We're changing for you
by Lisa,
10 Jul 2020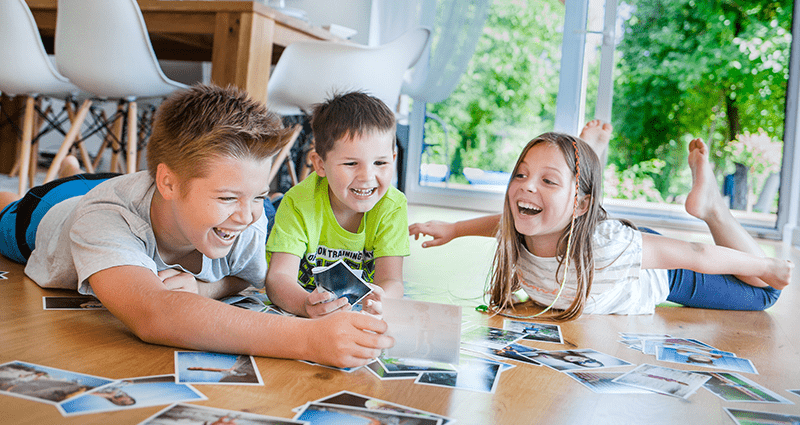 The pandemic has made many of us stay at home. Lots of companies had to downsize their production. We, though, are not so easy to stop.
We have just started introducing several technological advancements that will help us grow and improve our production process. Thanks to those, we will be able to offer products of even better quality in a shorter time - all to meet our clients' requirements. We're working hard to make your Photo Books, Photo Albums, Canvases, Prints, Frames, Mugs ad other products look perfect and reduce their production time to a minimum.
As in previous years, we aim at setting market trends. Not only do we wish to keep up with the growing expectations of our customers, but we also want to exceed them and be able to offer you perfection in every inch, both during the design of your photo products and their production in our company.
However, the changes entail temporary inconveniences and those we would like to inform you about. Until August 8th the production time of our products may be extended by two additional business days. Of course, we will try to do our best and try to keep it as short as possible but technological changes will not always allow us to.
Therefore, we would kindly ask for your patience and we sincerely apologise for all the inconvenience.