Choose your magnet format
Order fridge photo magnets
Order fridge photo magnets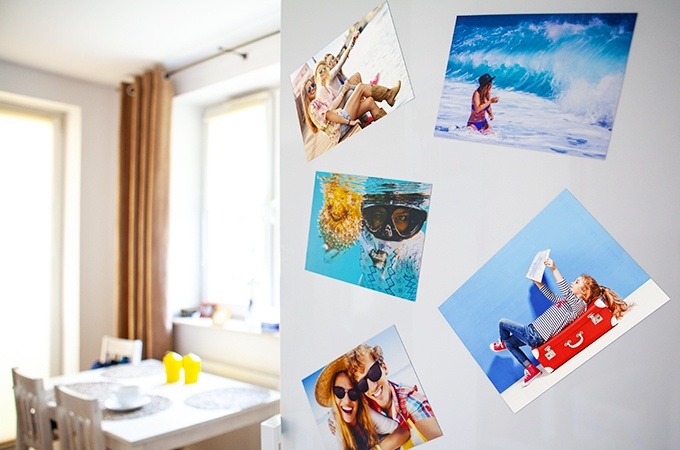 Thanks to our photo magnets you can capture all the moments you have to remember forever. The kitchen is known as a cozy, warm place and most of us like spending a lot of time there. That's why it's a great idea to put some magnets on the fridge to bring back your beautiful memories each time you look at it. There are plenty of possibilities of using photo magnets! It's a perfect gift for a housewarming party, an unique form of saying thank you to your wedding guests or a nice marker on your work board. Travelling fans can also create a memory board in their living-rooms and put their travel pictures there.
Personalize your photo magnets
Personalize your photo magnets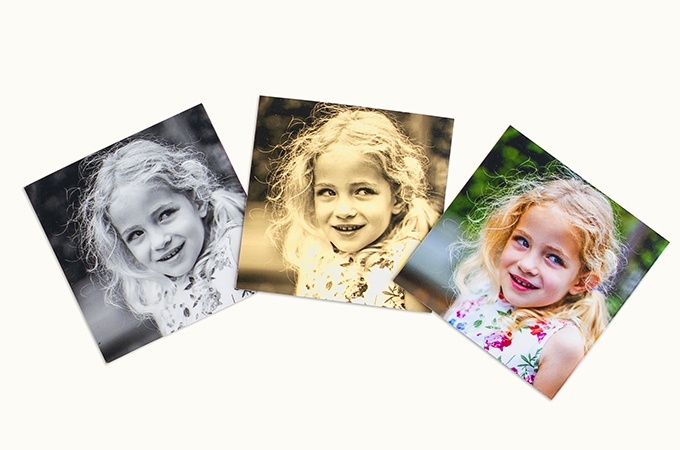 All our products can be personalized and adjusted to your preferences. How can you personalize your magnets? Thanks to adding different pictures you will be able to create a unique magnet which will be an extraordinary keepsake forever. You can choose from 12 filters and tools like: zoom-in, zoom-out, rotate or mirror reflection. Remember that each magnet in your package can be different, the final effect depends only on you! And if your friends or family like your keepsakes, you don't have to start designing from scratch. You just have to go to your order history and add the same project to your basket. Your gift is ready!
High quality magnet printing
High quality magnet printing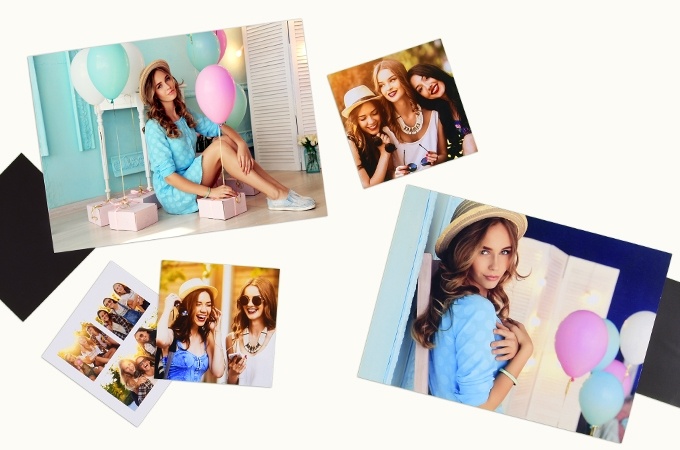 Wondering if our magnets live up to the quality of our other photo products? Nothing to worry about! We care about bringing out the beauty of your photographs - and that care goes above simply printing them. Not only do we use high quality printing, but also durable magnets. We want your creation to bring back happy memories every time you look at it, for years to come! Photo magnets are used every day and that's why their resistance is being tested all the time. Especially when they're located in the kitchen or children's room. That's why we designed them so that they would be fault-tolerant.