Spring in the lens, 6 ideas for beautiful spring captures – part 2
by Annalisa,
25 Mar 2021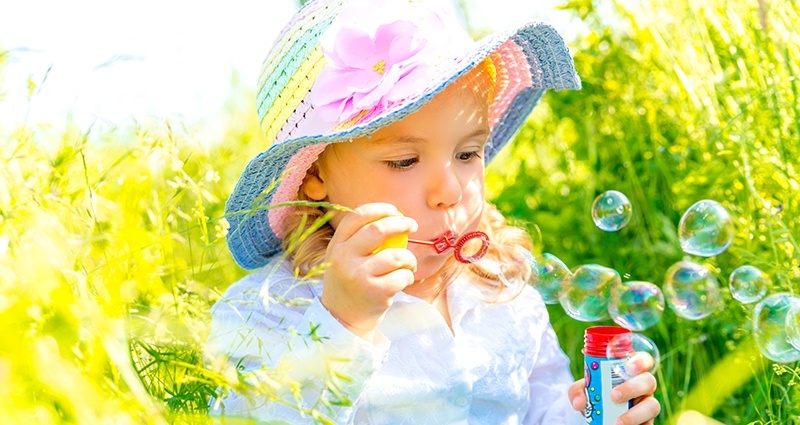 What's up? We hope that you found our previous spring photo tips useful and your photo session was really successful! Are you ready for the next portion of photo inspirations that Colorland has prepared for you today? Check now what might surprise you this time! 
1. Macro mode – show the world from a completely different perspective
Spring is the perfect time for macro photography! Well, it's true that in order to take a good macro picture, it's important to have professional lenses, however, with today's technological development excellent photos can be taken using a smartphone. All you need is some piece of imagination. Try it on your own! :)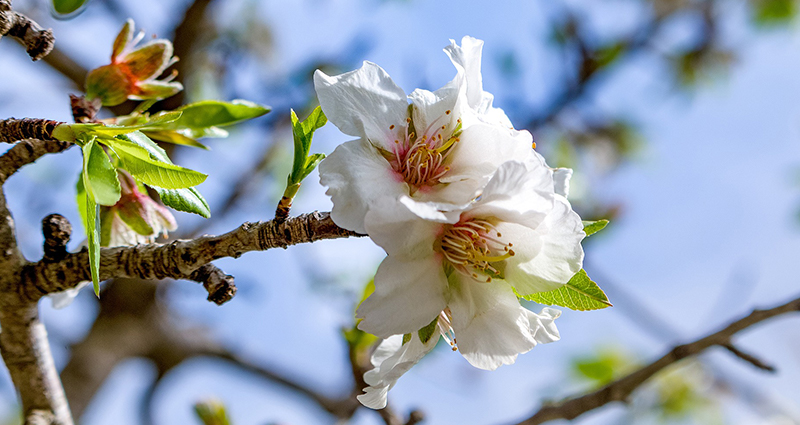 2. Come back to carefree childhood years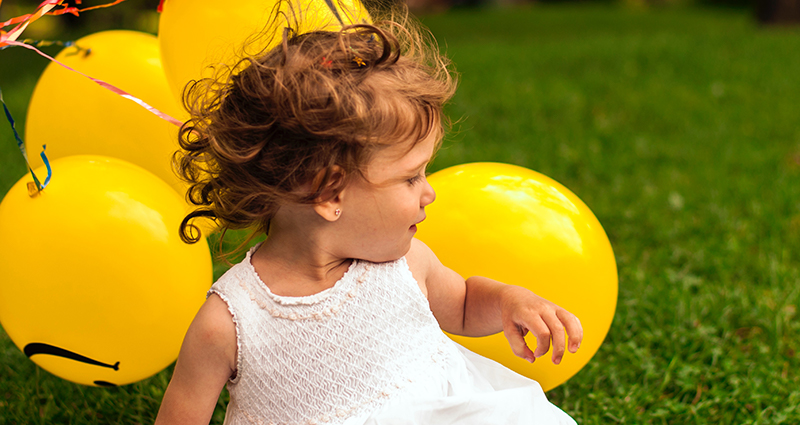 During spring, long walks and having fun outside get back in good graces. Take your little one, a nephew or your sister to the nearest park for some great fun, for example, on the playground! Wake up your inner child and try to take some carefree photo captures full of joy during spring outdoor fun! It's the perfect way to relax in good company and the perfect occasion to take many photographs full of child's carelessness and smile.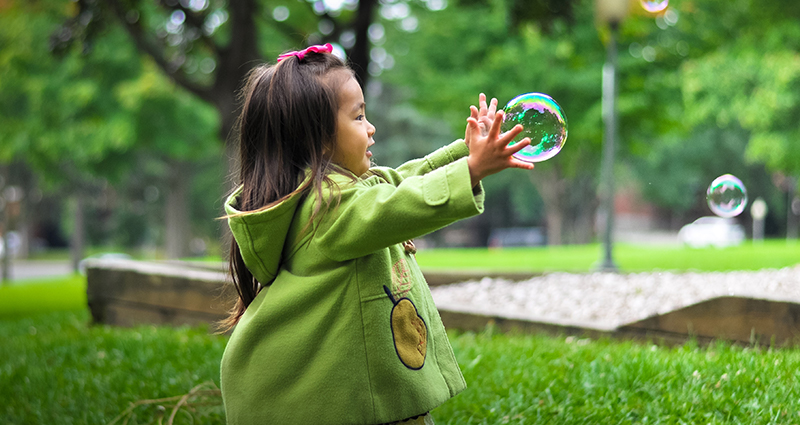 3. Spring drizzle – the perfect photo scenery!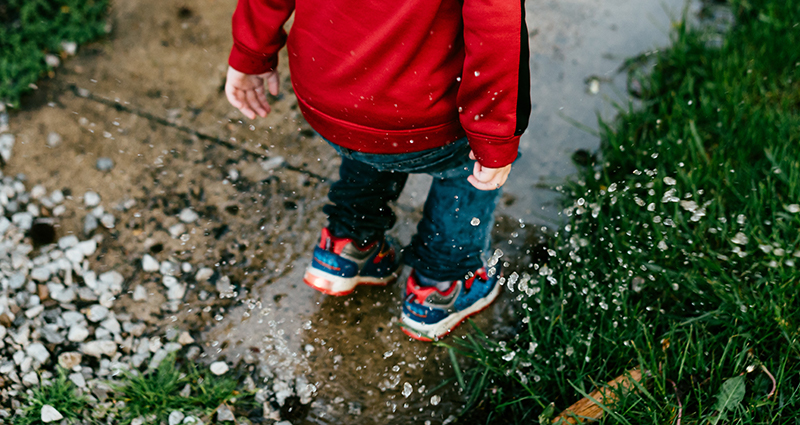 Spring is usually associated with the sun, green colour and bird songs. However, the weather in spring can be tricky and it can surprise you with delicate rain which paradoxically can become the perfect photo scenery! Don't stay at home, put on your raincoat and wellingtons, take your umbrella and go ahead! Take advantage of puddles and enrich your photo collection with new inimitable and spontaneous captures!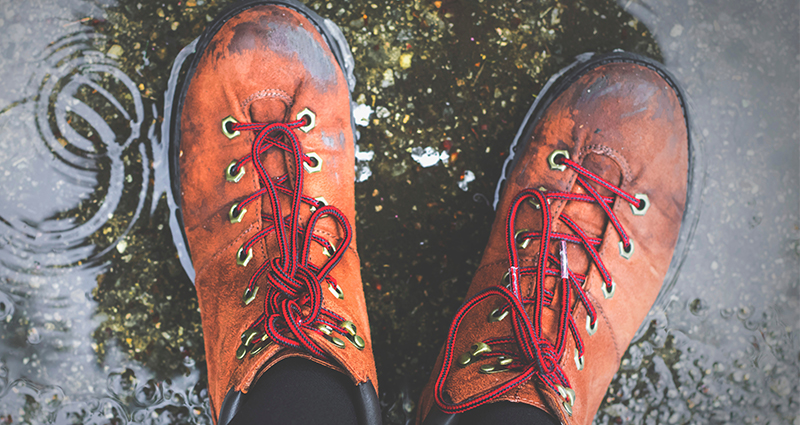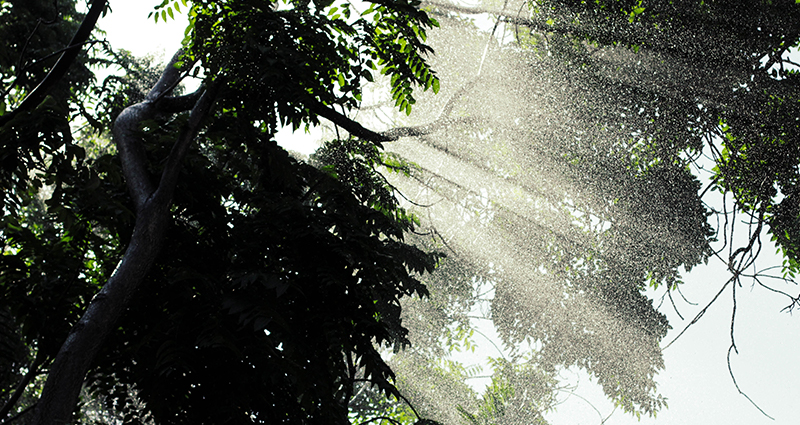 4. Have fun with shadows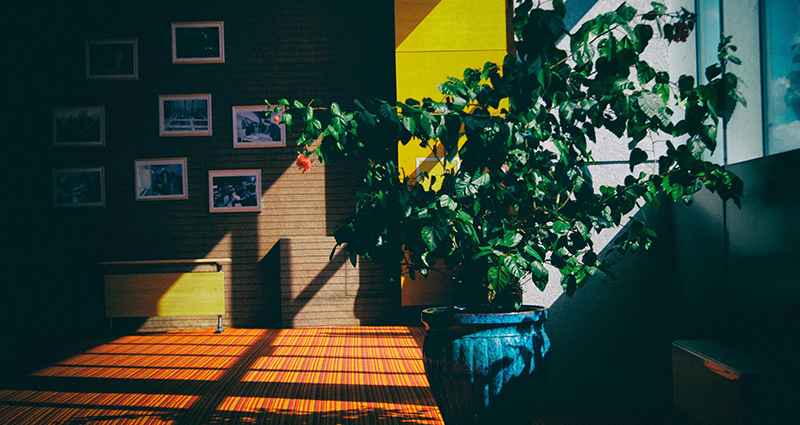 Spring is, above all, a game of shadows which bashfully come into our houses through roller blinds or curtains creating very interesting shapes on walls and floors. Use them in your photography because shadows look great in pictures -  all you need is a bit of creativity and imagination - your satisfaction is guaranteed. ;)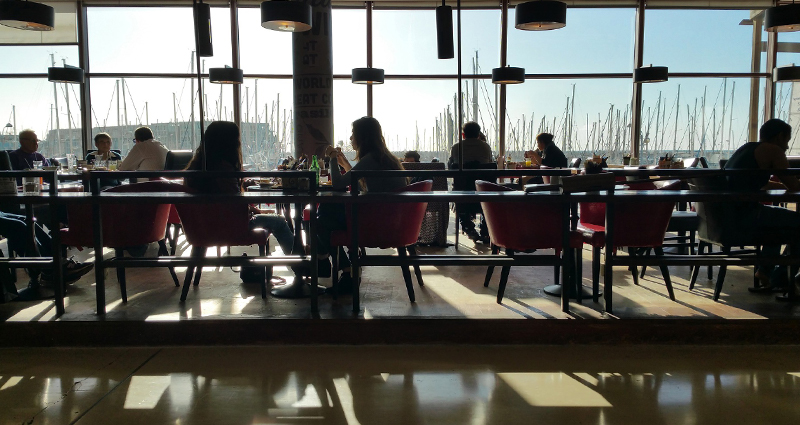 5. Look for symmetry in nature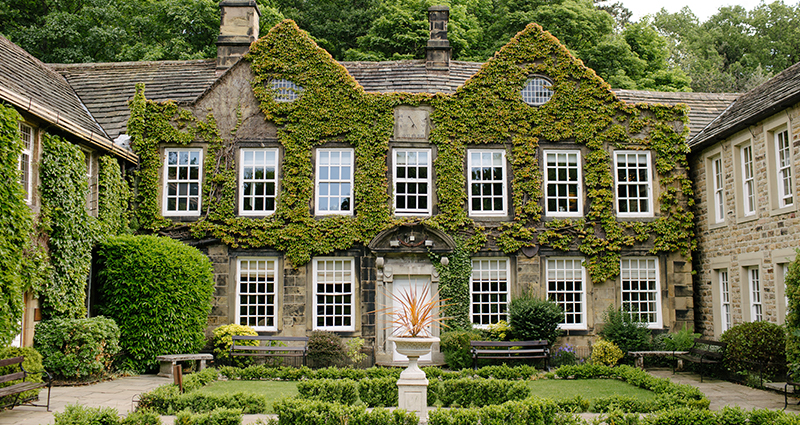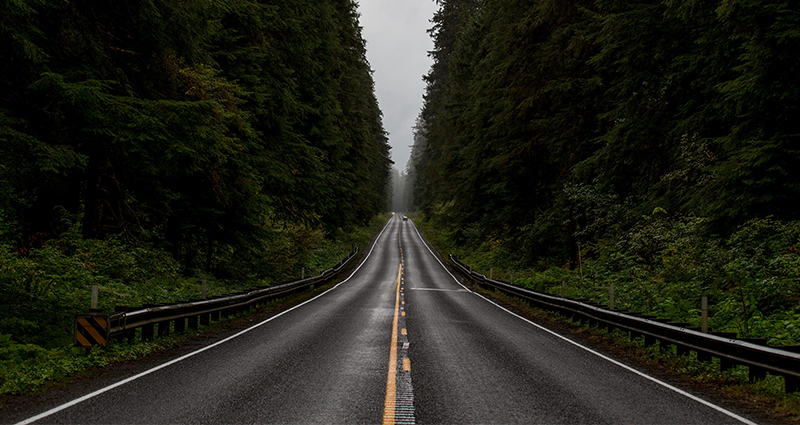 Spring perfectly emphasizes symmetrical shapes in nature – lands covered with green belts, blossoming orchards, etc. Use them in your pictures! And if you add light of the rising/setting sun or the morning mist, you will get breathtaking captures! We guarantee it!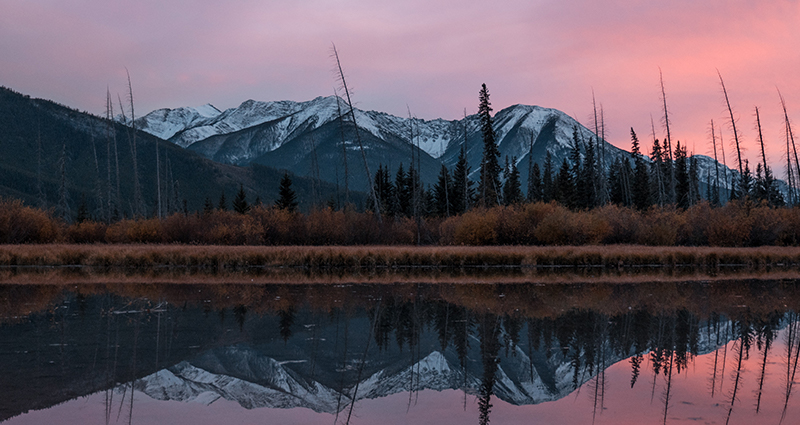 6. Focus on feelings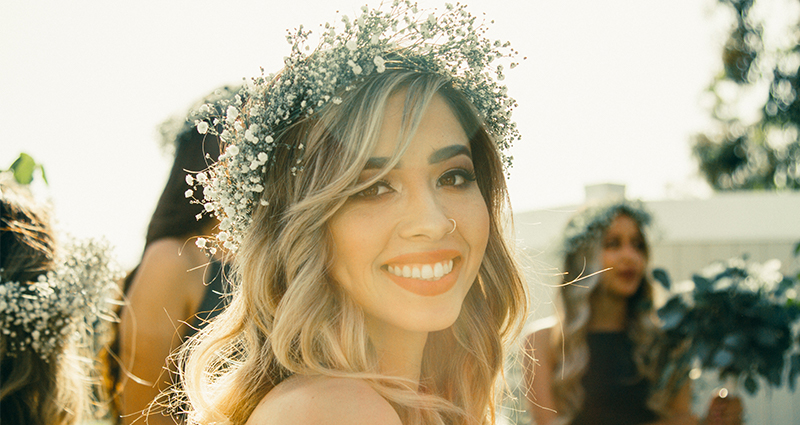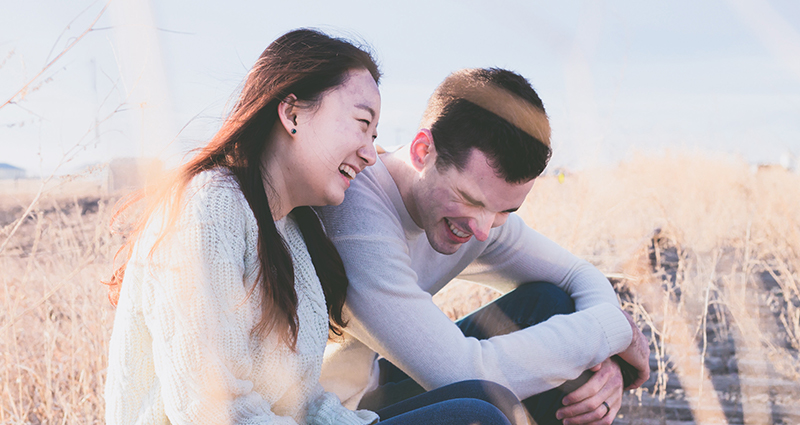 It's a universal but also very important rule! Regardless of the season, emotions play one of the most important roles in photography, because thanks to them our pictures are more natural. This is why you should try to capture them in photos. Moreover, be sure that the emotions will bring back the most amazing and/or important memories captured in photographs!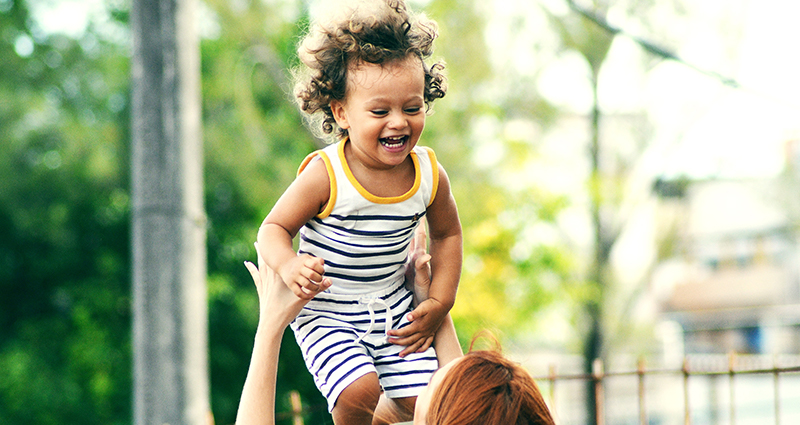 We really hope that this part of our photo tips will be also helpful for you and you will find here an inspiration for another spring photo shoot. And perhaps you have your own ideas, don't you? We are very curious about them! Don't be ashamed – share them in comments.
P.S. And after a successful photo shoot, have a look at our "Special Offers" tab where you can find your favourite photo product at an attractive price!