Why are we unoriginal and stubborn? The world through square glasses
by Anna,
14 May 2020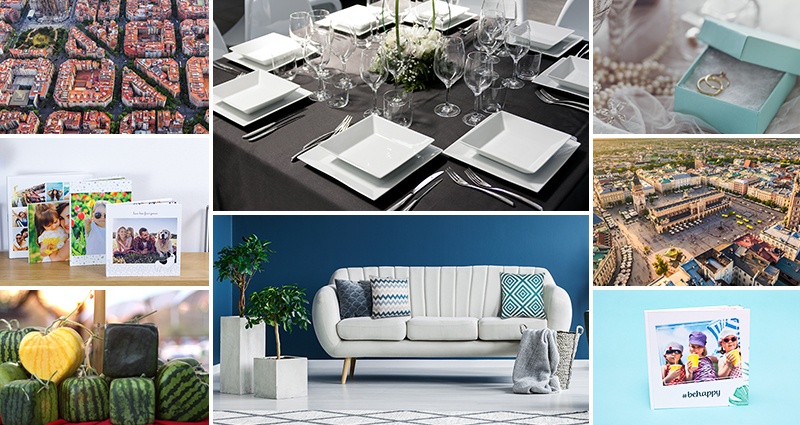 We have recently launched a new product – a 24x24 cm Photo Book. It's our third (apart from 20x20 and 30x30) square Photo Book format. Today we'd like to tell you why designing things in a square format seems to be the easiest and why we aren't at all original and creative, as it is commonly believed.
If we were to be inspired by nature, only few of our inventions would be in the shape of a square. In the whole animal world only the coffer fish is the only known species that… isn't round. Although this fish cannot be called square, its angular shape makes it stand out from other animals. According to scientists, its shape protects them from predators' attacks. Rounded shape of the body is the most common and (according to the laws of physics) enables quicker movement.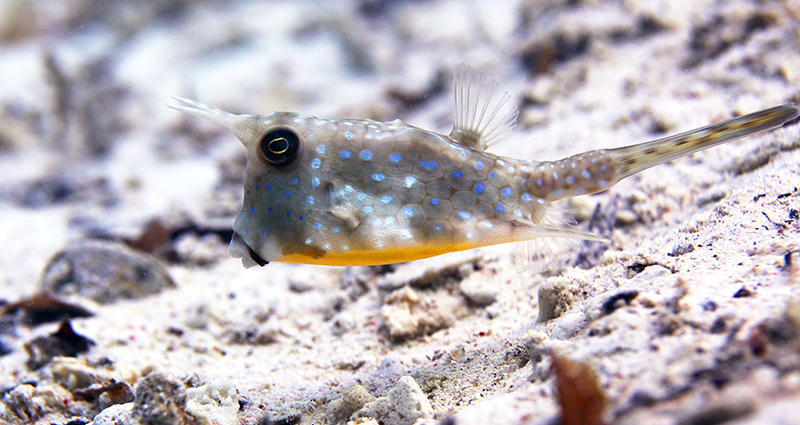 Why do we love geometry?
We – people – love having everything under control. We feel fine when everything is in right order and can be divided. Just look at a bar of chocolate or… pizza, which, although round, is divided into triangles, pieces easy to share with others. Sometimes we even try to correct mother nature – we've grown a square watermelon!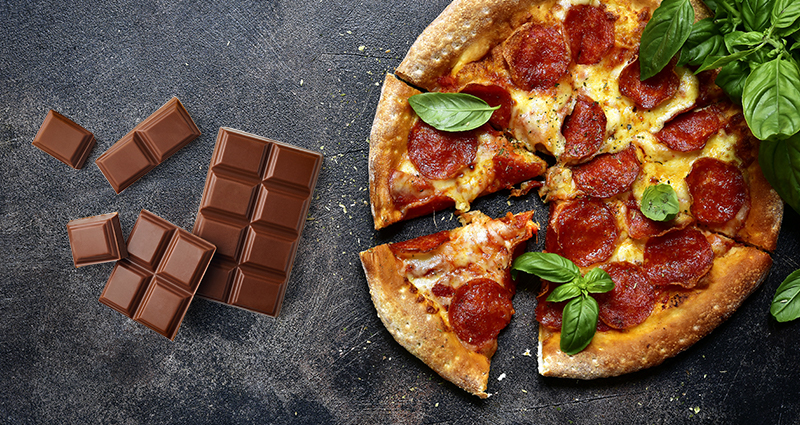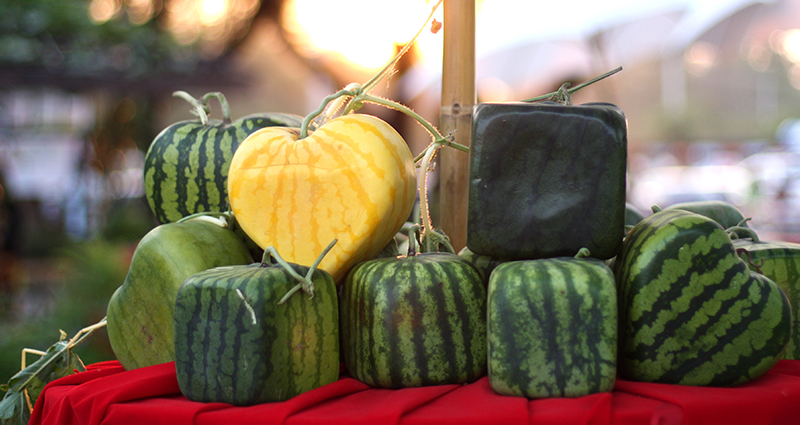 Over the past few years, we've been getting used to the fact that square and symmetric things are trendy, hence:
→ we buy square cushions with geometrical patterns and square armchairs,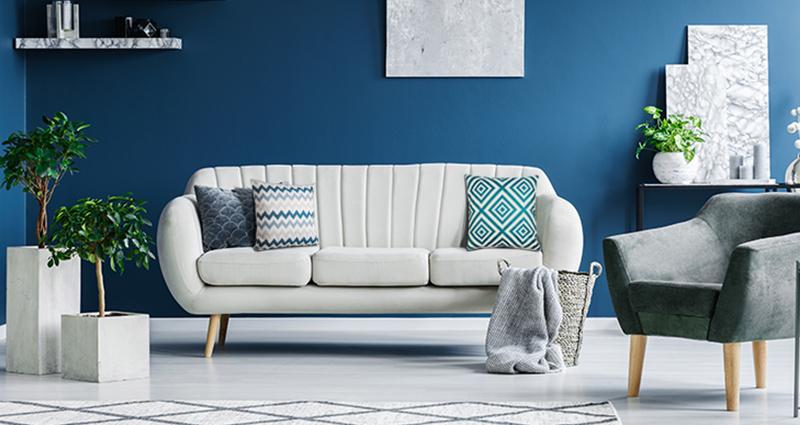 → our kitchen and bathroom walls are tiled with square tiles,
→ we buy modern, square tableware,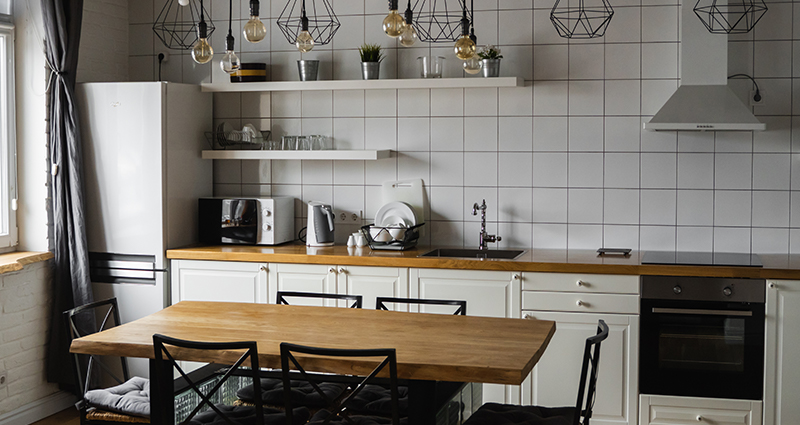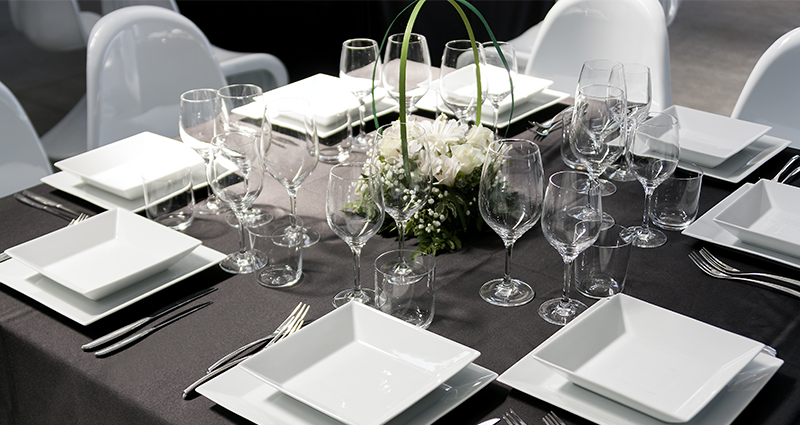 → a round engagement ring and wedding rings are packed into square decorative boxes.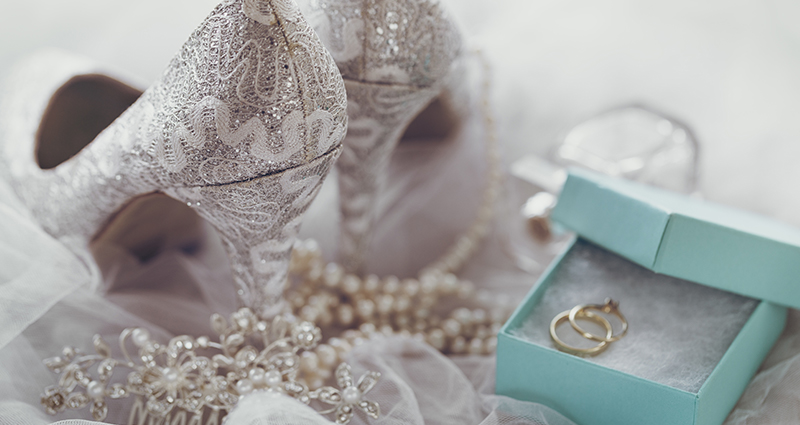 The internet vogue for the square was started by Instagram. Some may not remember right now, but at the beginning all the uploaded photos had to be square (that's where our insta photos derived from). Today we can add other formats, too, but on our Facebook profile they still have the traditional square shape.
Why aren't we inventive?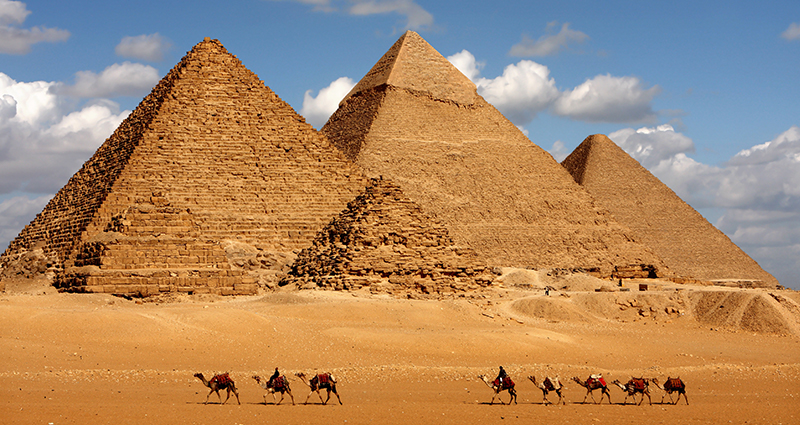 Pyramids in Giza (of Cheops, Chephren, and Mykerinos)
The fascination with square objects (against all appearances) is not a modern thing. Three biggest pyramids of Egypt (of Cheops, Chephren, and Mykerinos) were built on a square base. The Hadrian's Tomb in Rome (so called 'Castle of the Holy Angel') has a square base, as well. Thousands of years later, the square was widely used by the Renaissance representatives in most of the sacred buildings. Secular buildings did not follow the trend, yet their designers equipped them with square windows. In the meantime (in the 13th century), one of the biggest main squares was delineated, the 200x200 metres Main Market Square in Cracow.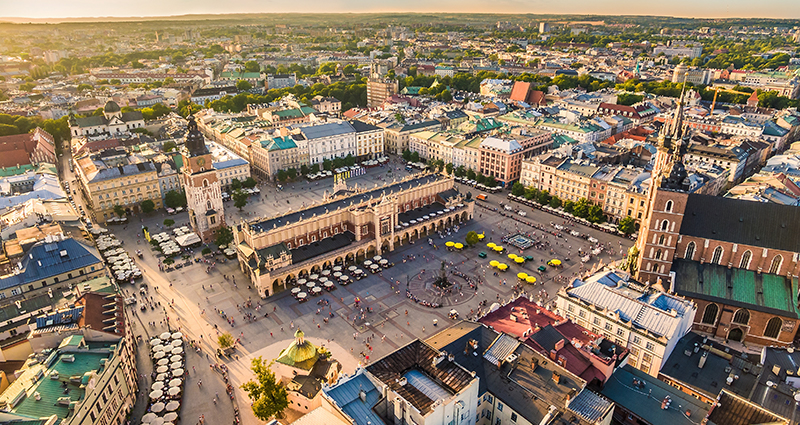 The Main Market Square in Cracow
An interesting 'square' story can be found about Barcelona. When in the 19th century the old rampart was pulled down and the city was gradually becoming more and more populated, Ildefons Cerdá Suñer presented his concept of a new district – L'Eixample. To improve the living conditions, hygiene and transport, Ildefons divided the district similarly to a chessboard. All streets are designed in a grid-like pattern and square tenements leave space for yards inside them. To make things even better, it's located just next to the famous Sagrada Familia.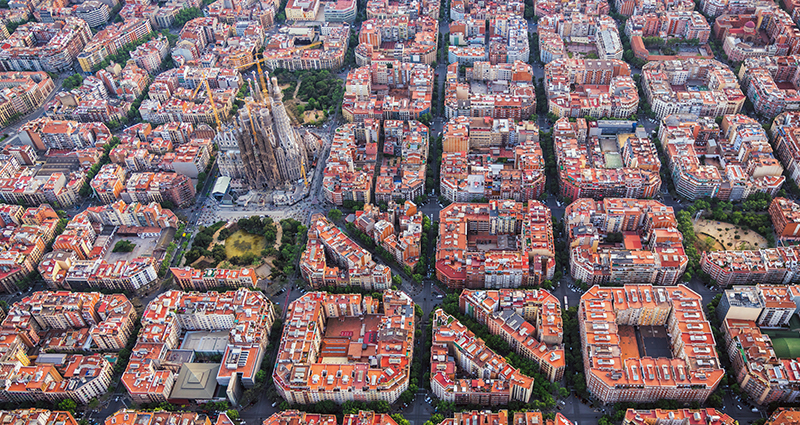 Eixample – the square district of Barcelona
The 24x24 Classic Photo Book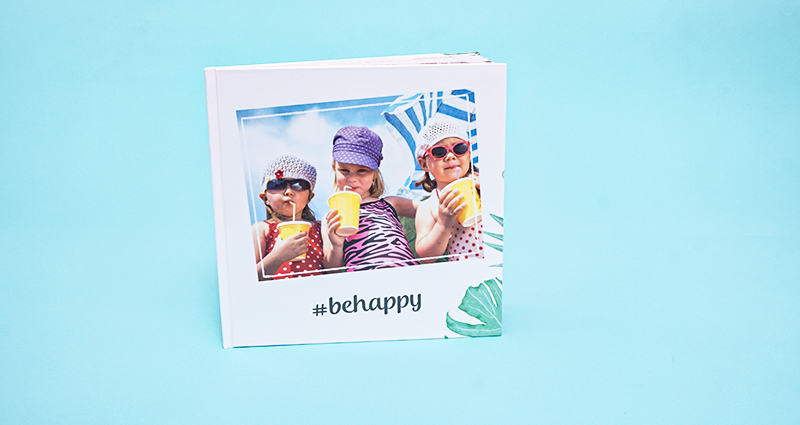 Introducing a new square book to our offer has been a nice excuse to look at the world through square glasses. We've noticed, that photos can be much more easily arranged in a square format of the book.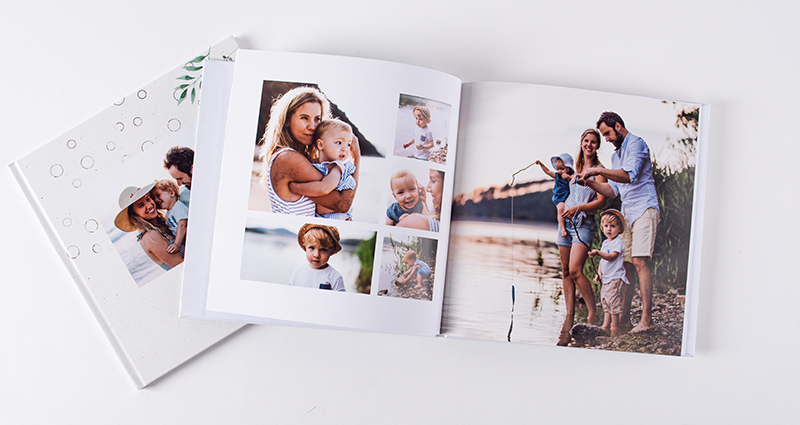 The 24x24 format can be called a counterpart of our A4 Photo Book (21x30 cm) and a compromise between tiny 20x20 and large 30x30 Photo Books. It all makes the book more convenient in use and more suited for bookshelves.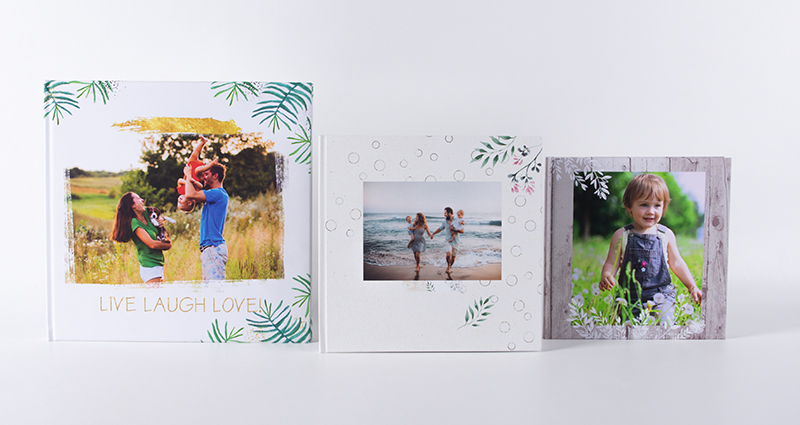 Photo Books: 30x30, 24x24 and 20x20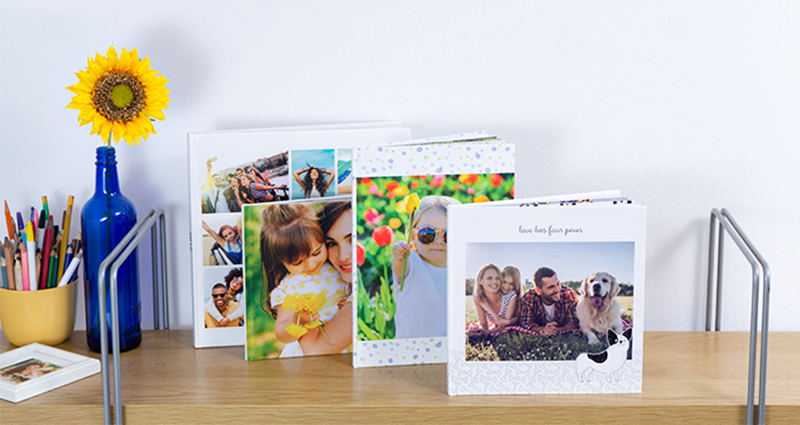 Check if we are right and design your own 24x24 Photo Book!