Planning your first exotic trip? Check if you are well-prepared for your summer holiday!
by Julia,
12 Jun 2018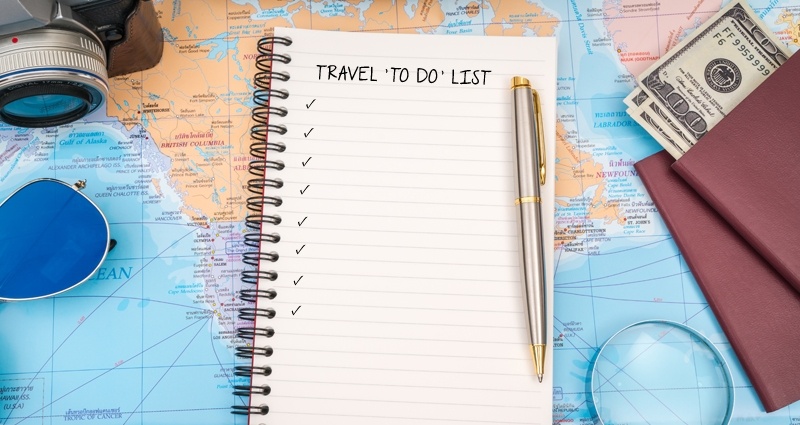 Your dream holiday are just around the corner. If you plan an exotic trip, you have to be well-prepared for any unforeseeable circumstances. How to do this? Colorland has prepared a "to-do" list you should consider before travelling to exotic places. Check today if everything is ready for your trip! :)
1. Passport and visa
If you plan to spend your summer holiday outside the European Union, don't forget to bring your passport and visa! Remember that even though the passport application process is fast and easy, it's worth considering it in advance so that you can avoid any delays (after all, it is not just you who plan to travel this summer). And if you already have a passport, be sure to check its validity date to avoid a bitter disappointment 2 days before you go. Moreover, check if your destination country requires a touristic visa (and, e.g. two extra passport photos!).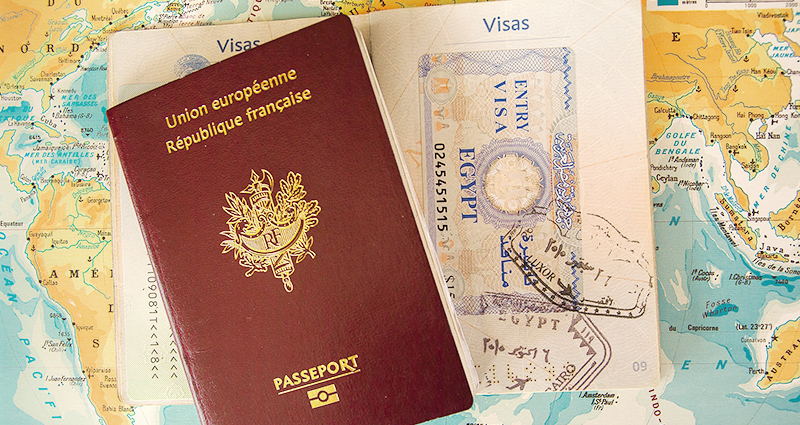 When it comes to the passport, Colorland offers you another important piece of advice – before you go, make 2 copies of the page which contains your personal data. Give the first copy to someone you trust (and who, at the same time, is staying in the country) and keep the second one close by – hide it in a different place, preferably in a bag other than the one with your passport. Do the same thing with your visa! In case you lose your documents, these copies will help you with all the formalities related to travelling back home.
2. Organize a travel budget
Remember that the cost of your trip (even the all-inclusive one) is not everything. Be realistic and familiarize yourself with your destination country's prices. Be sure to include pocket money within your overall travel budget (count it with 10-20% excess in case if you decide to have 3 drinks instead of 1 or to buy an unexpected souvenir).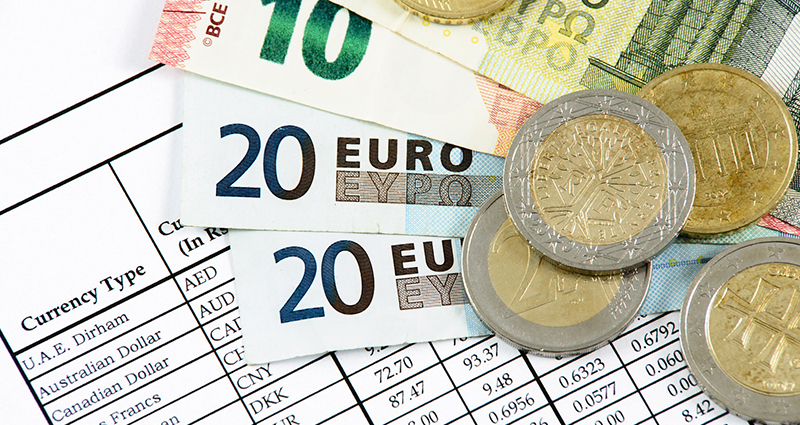 Before going abroad it's worth finding places with the cheapest exchange rate – sometimes it's better to exchange money when you are on the spot. And if you are a debit/credit card fan, make sure to check the percentage of commission that your bank charges for foreign transactions and whether the whole process is cost-effective. The same with ATMs, check which ATMs are the most profitable to use abroad.
3. Take care of your health
It's worth to take care of your health long before you go abroad. However, it's impossible to foresee all the situations which can possibly happen and here is when the health insurance should come to the rescue. Don't skimp on the health insurance, you never know when you would be forced to use it. You can be sure that, after all, it will be cheaper than paying for medical treatment on the spot.
What do you need to remember about choosing such an insurance? You must ensure that in case of a serious accident (of course, we don't wish that to anyone) the company would cover all the costs related to the transportation to your home country. These costs can be incredibly high so it's worth thinking about it in advance.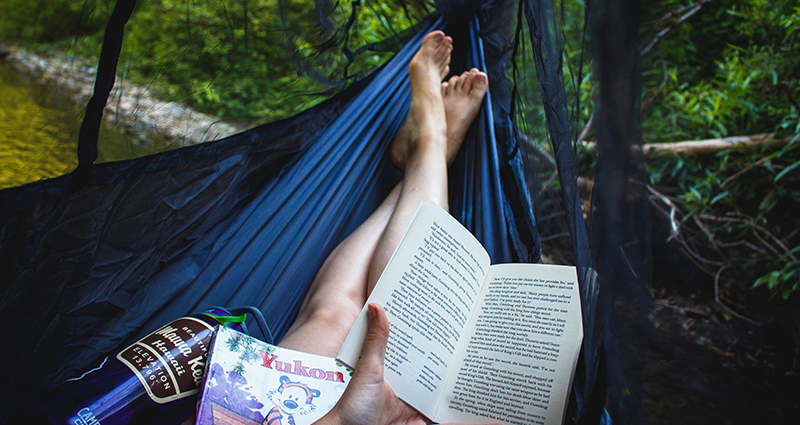 Photo by Katya Austin on Unsplash 
Before travelling to an exotic country, it's also worth thinking about vaccines for exotic diseases, such as diphtheria or malaria. Remember that some vaccines need to be repeated, e.g. after 6 weeks so in this case, the last-minute holidays are out of the question. In countries with a high risk of malaria infection hotels usually offer mosquito nets but if you travel on your own, don't forget to bring a handy mosquito net with you!
4. Stay in touch with your family
Why do we go on holidays? To relax and change a scenery! However, despite the fact that we do want to get away from telephones, emails and daily grind, sometimes we would like to get in touch with our family that is staying in the country. It's worth thinking in advance about the cheapest and the most convenient way to contact them – using a mobile phone or telephoning over the internet? Take care of roaming or find the nearest hot spots :)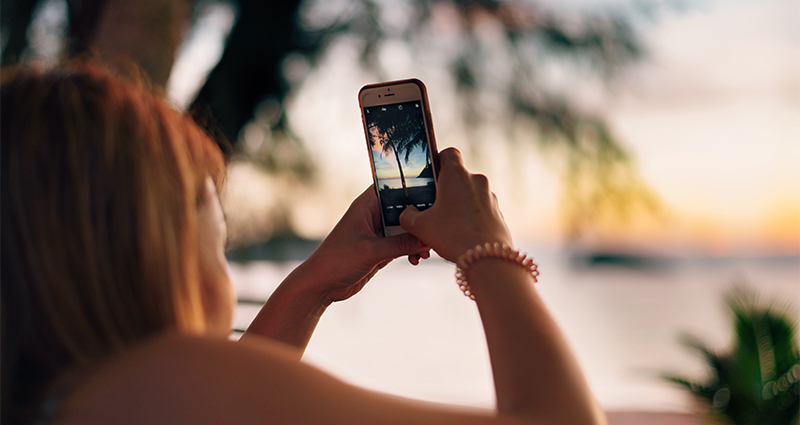 Photo by Ragnar Vorel on Unsplash 
5. Plan your journey and soak in the local atmosphere
Before going abroad, do some research and find out which places and museum are worth visiting or which local dishes are worth tasting. Use some help from internet and guides written by travellers. Get to know the habits of local people, e.g. how do they greet? It will frequently help you avoid a cultural shock!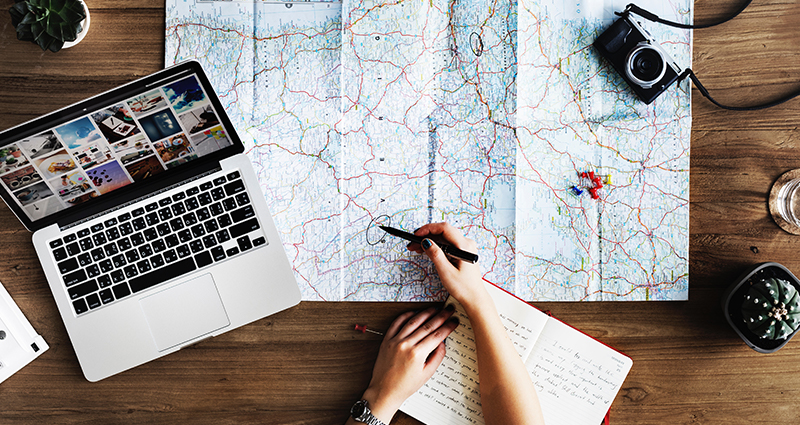 Photo by rawpixel on Unsplash 
Don't forget to organize transportation to and from your hotel, especially if you plan to land in an unknown city in the middle of the night.
6. Become a minimalist but try to be predictable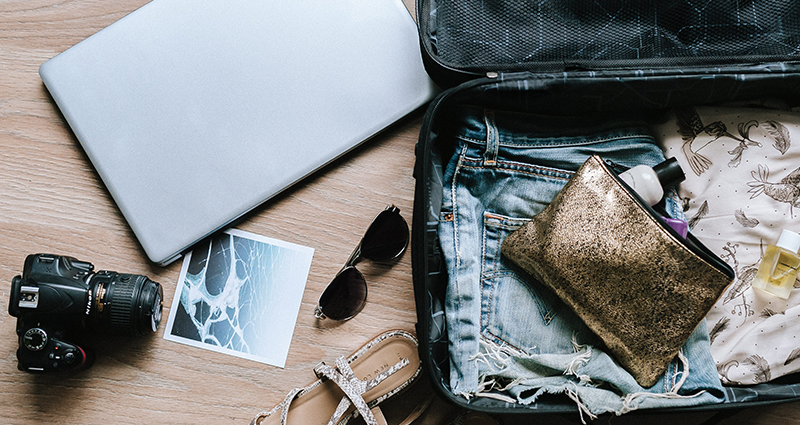 Photo by Anete Lūsiņa on Unsplash 
When we go on holiday, we usually have to obey some certain baggage restrictions. It is worth planning in advance what and how to pack your things – don't pack everything you find within your arm's reach. Sometimes it's more convenient to buy something on the spot (e.g. clothes) – not only due to their low price but also in order to bring home an original souvenir. Secondly, think about your relatives and leave some free space for gifts you are going to buy abroad. Thirdly, we bet you can be bored lying all the time on the beach and you would decide to go on a trip instead. In this case, you will need a backpack with many pockets and a small padlock so that you can protect yourself against street thieves.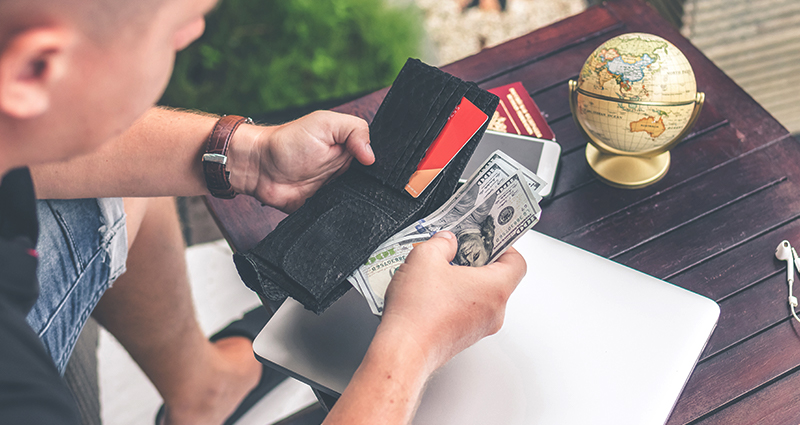 Photo by Artem Bali on Unsplash 
And when it comes to pickpockets… have you ever heard about the "Victim Wallet"? It is a tricky wallet with a small amount of money which should be used e.g. on a local market. In case of the robbery, we wouldn't lose much money nor important documents (which btw. should be carried out separately). What is more, be careful with overly nice locals who are desperately looking for your attention. They usually don't have good intentions, especially if they are street sellers or taxi drivers. We recommend to familiarize yourself with the standard costs of taxi travel in your destination country.
7. Back-up your photo equipment
It doesn't matter if you plan to take photos with professional camera or smartphone, it's always worth equipping yourself with extra batteries (in case of the camera) and memory cards. You never know how many pictures you will take and it's a pity to be limited by the capacity of your memory card. Don't forget to bring battery chargers! Key rule: check if your destination country's electrical outlets are the same as in your home country. If not – buy an adapter!
So, are you ready for your exotic journey? Yes? Let's go, the world of adventure is already waiting for you… :) We hope our tips were useful for you! We wish you would enjoy your summer holiday and take plenty of pictures which can be later easily printed in our photo products (check here our best deals)!