Sharebook – share the memories with your loved ones!
by Julia,
13 Oct 2017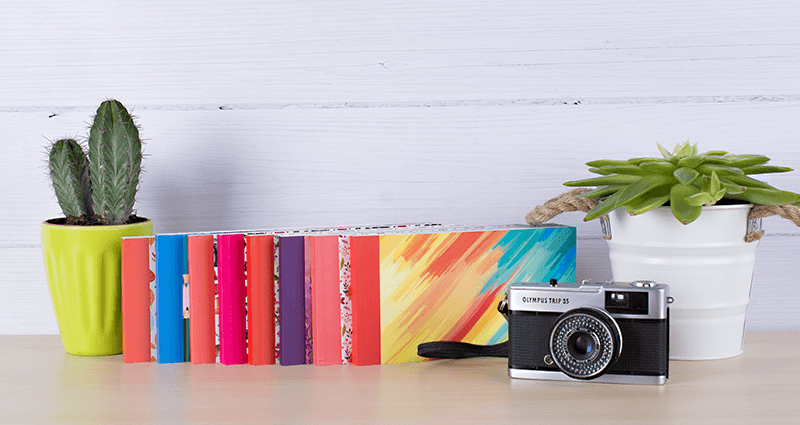 As you may know, the Colorland world has experienced quite a lot of changes recently. New website design, the brand's name has changed – these are only a few examples. We also couldn't forget about giving you new, fully personalizable photo products, which you have been asking for. Besides Photo prints, Photo Mugs or Photo canvases, we introduced another product, which is totally new in the world of personalised photo gifts. Yes, we're talking about the sharebook!
As the name suggests, sharebook is a booklet that allows you to share your unique photos with everyone!
The question is: How is that possible?! We can't tear off any single page of the book, because it may damage the book! Properly, this is the idea of sharebook! Let's move to the point…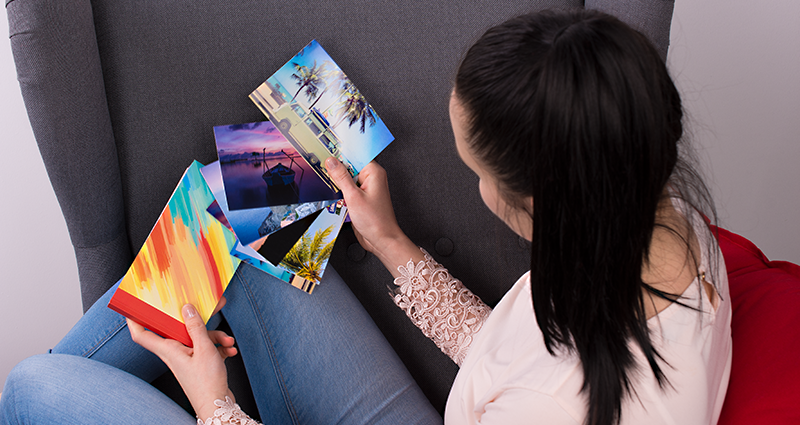 Sharebook is a small booklet in a compact size. It contains 50 photos. Each sheet contains one photo digitally printed on matt photo paper in the size of 10x15cm. What makes the sharebook so unique is the fact that each page is equipped with side perforation, which allows you to rip the page off with ease and share the photo with whoever you want. Magic! In one moment, you can convert a photo book into 50 separated photo prints.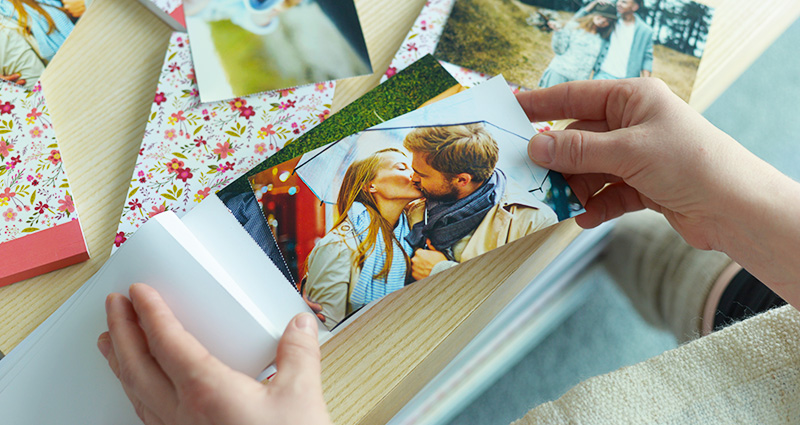 It is totally new on the market – a combination of a classic photo book with photo prints in a modern manner. What's more, you choose the cover of your sharebook! Forget about the monotony – by ordering your sharebook, you can always choose one of two available covers!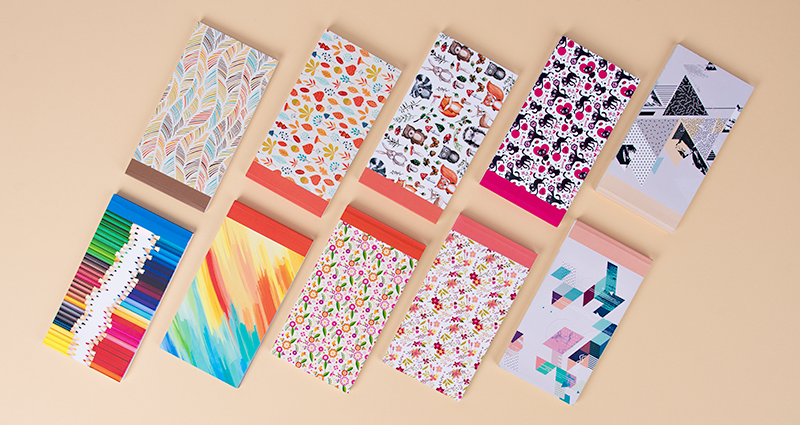 A few sharebook inspirations
Get inspired! Below we present a few fancy sharebook utilities.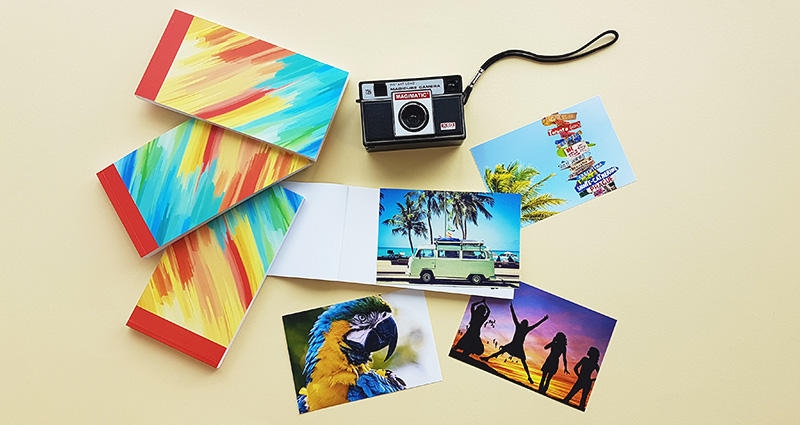 1. Trip diary
Are you a travelling type of person? Are you looking for an interesting way to store your most precious memories forever ? Create your sharebook with your favourite photos. Remember that each sheet contains only one photo, so you can freely add your description of each photo ! How about creating a mini scrapbook? During journey, try to collect all bus tickets or leaflets and use the back of each sharebook photos to create amazing description of all your photos! Isn't this a great way to create a unique souvenir?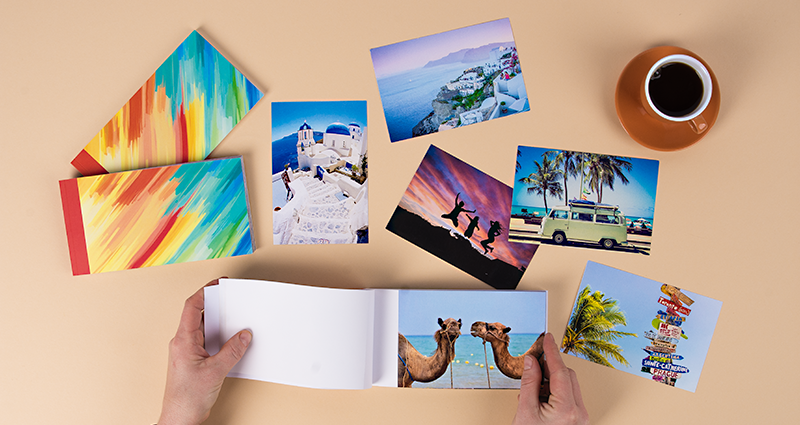 2. Journey postcard
Do you send a lot of postcards with no occasion? Or are you a fan of postcrossing and are looking for an idea of thematic postcarts to include your favourite photos? Great! Choose 50 photos that you'd like to have in your sharebook. Once you create a sharebook, you can easily convert it into 50 separated post cards, thanks to rhe side perforation! Send a unique post card to your loved one – satisfaction guarantee!
3. Original photo business card
How about using the sharebook to promote your own business? Create a mini-portfolio with your products and keep it always with you. You never know when you'll meet a potential client for your business, so be prepared! Having a sharebook that beautifully presents your business and contact data, makes you able to take advantage of every opportunity!
We hope that we've inspired you with our new product! Sharebook is one of the most unique products that has limitless usage!
See more: