Summer holiday DIY gift ideas
by Anna,
10 Sep 2021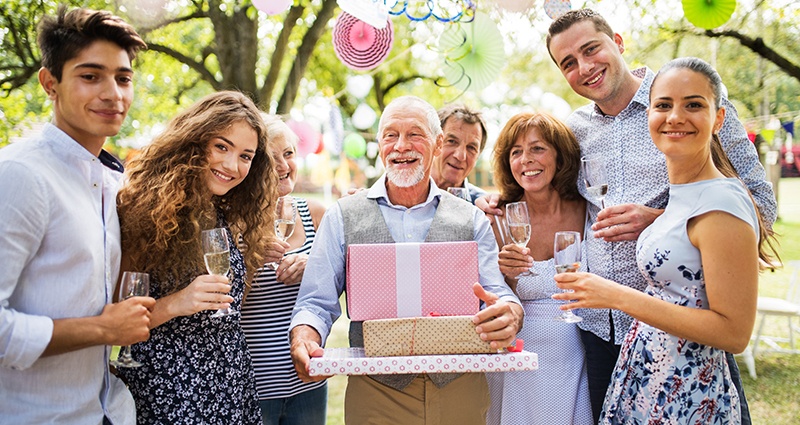 Garden parties, outdoor birthdays or simply nice get-togethers with a small group of friends... There are plenty of occasions to celebrate in summer. And such celebrations are often connected with gifts - the most beautiful ones - from the bottom of your heart. Do you want to thank someone for the time spent together or maybe you are going to a summer birthday party? We have prepared for you some perfect DIY summer gift ideas. Is there a better combination than holiday spirit and a gift that brings back beautiful memories?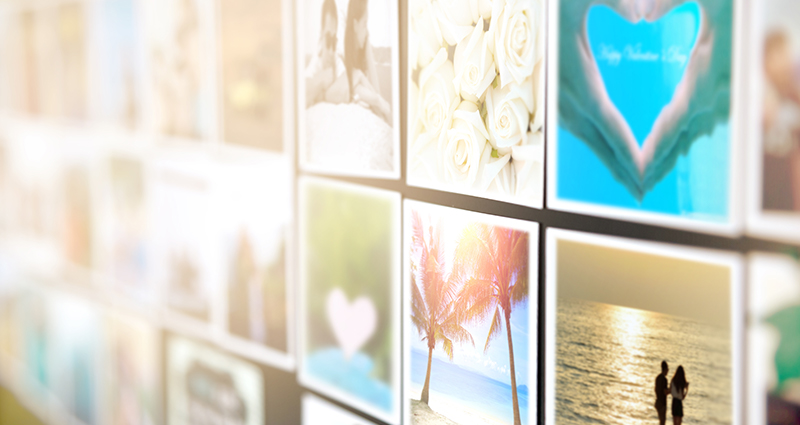 Photo Magnet - the king of summer holiday gifts!
The perfect DIY summer gift for friends? One that makes you laugh! The thing about photo magnets is that just by choosing the right photo you can turn an ordinary magnet into a mini work of art, reminiscent of your favorite moments. The best thing to do is to give a whole set of personalised magnets - one for each loved one or... a whole set just for the chosen lucky person. On our website, you'll find sets in various sizes (2.5x2.5, 3.5x5, 3.5x3.5 and 6x8 inches) and quantities (sets of 3 or 6 pieces).  Perfect for creating your own compilation of cool moments!
Remember, the right choice of photos is not everything. Photo magnets need to be displayed somewhere - and mind you, it doesn't have to be a fridge. Just get yourself a special magnetic board on which you can both write on and create a magnet gallery. The effect? Really unique, especially if you add your favorite quotes or excerpts from conversations with friends between the photo magnets.
Holiday photo frame
There are some photos that simply must remain visible. Happy moments on holiday, a windswept portrait taken on the beach, smiles captured on a birthday party - it's a shame to close such moments in an album. But how to turn a nice photo into something in the spirit of summer gift ideas? It's easy – you'll just need some ornaments, a wooden frame, hot glue and, of course, a few spare moments.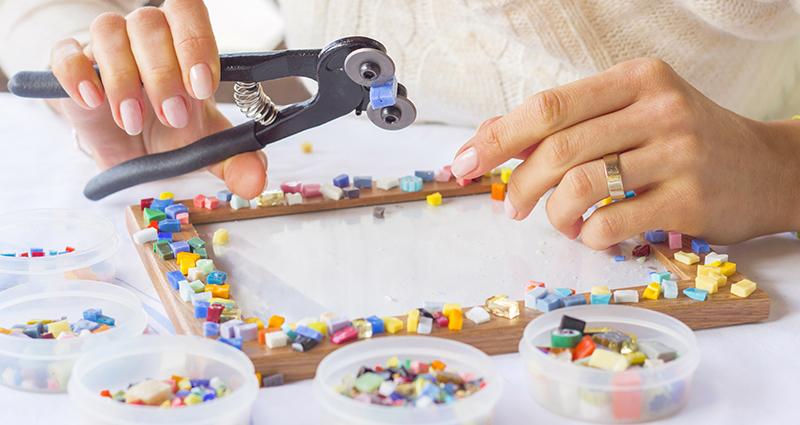 If it's a photo taken by the sea, you can decorate it with seashells (there are always some at home) and glitter in a mermaid shade, available in any stationery shop.  Do you have an old mirror or picture frame to use? Such a frame would also be perfect for a DIY photo frame!  Simply attach a few rows of jute strings to the inside and use wooden clothes pegs to attach your photos.
 
Other interesting elements perfect for decorating the frame:
- artificial flowers in pastel colors, which will turn DIY frames into perfect summer gift ideas for women;
- colorful buttons;
- dried flowers, perfect as photo backgrounds;
- small toy cars.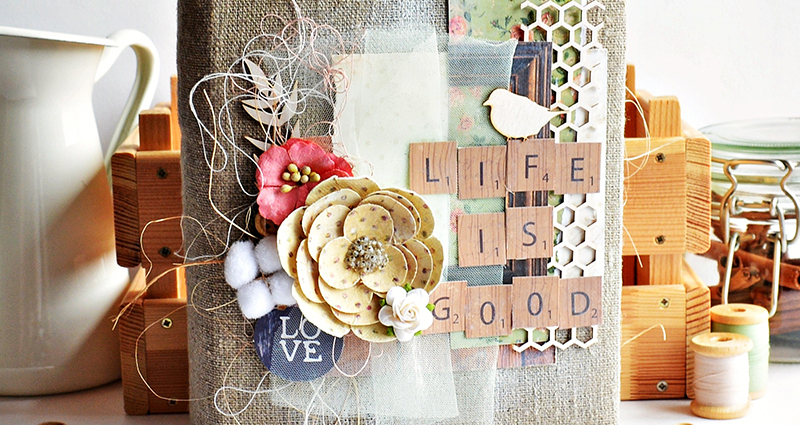 Summer holiday gift ideas - a photo album!
Probably everyone has them at home - forgotten prints in a grey box, buried somewhere between other souvenirs. Time to bring them from "exile" and give them a second life! And this will happen if we give someone a handmade photo album, which invites them to travel through their favorite memories. What do we need to make such a gift? As with most summer holiday gift ideas, the only limit is your imagination. And then there's the stationery shop, where you can stock a blank album base - perfect for gluing, designing and transforming into a unique gift!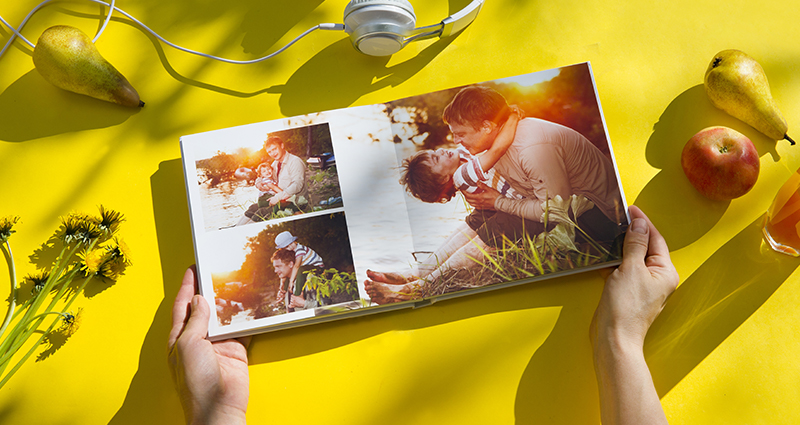 A photo book of your favorite moments
The best memories closed in a unique form - this is how you can sum up the idea of a holiday photo book. It's great to have one on your shelf, but it's even better... to give a sunny copy to someone close. The photo book is an extremely versatile gift idea that is equally suitable as a summer gift idea for men, as a keepsake for grandma or a birthday present for your teenage son or daughter. It's all thanks to the personalisation options, which are entirely up to you. With the help of an intuitive online editor, you can take care of every, even the smallest detail of the photo product, such as adding a funny dedication or a sticker perfectly summarising the photo. On COLORLAND's website, you'll also find a wide selection of summer templates - so if you have any gift-giving occasions coming up, there can be only one direction for summer holiday gift ideas!