How to take interesting photos of children – part 1
by Julia,
03 Nov 2017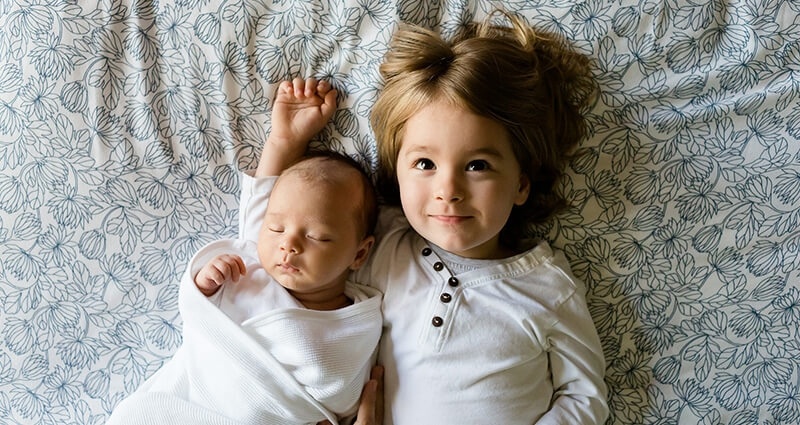 In the age of smartphones and new technologies, we take from a few hundreds up to over a dozen thousand photos every year. We take photos of everything – nature, animals, food, people and mostly… children in many different places and positions. However, it's not that easy to take a good-quality photo of a little urchin who cannot stay still for a moment. Below we present you a few useful tips how to make your photos look way more professional and unique.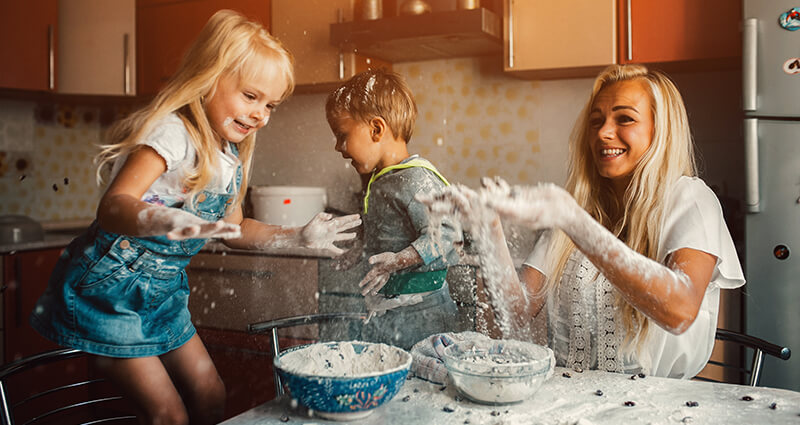 1. Choose the right part of the day
Photos taken during morning or sunset look nice, but mostly for adults. Remember that both on a photo and in real life, children have to be fed and rested, especially when we're talking about infants. Don't force your child to pose when it doesn't want to! Of course, lots of funny and exciting moments can be captured without any preparations, but if you want to prepare everything to take your photos, try to adjust your preparations to the day of your child.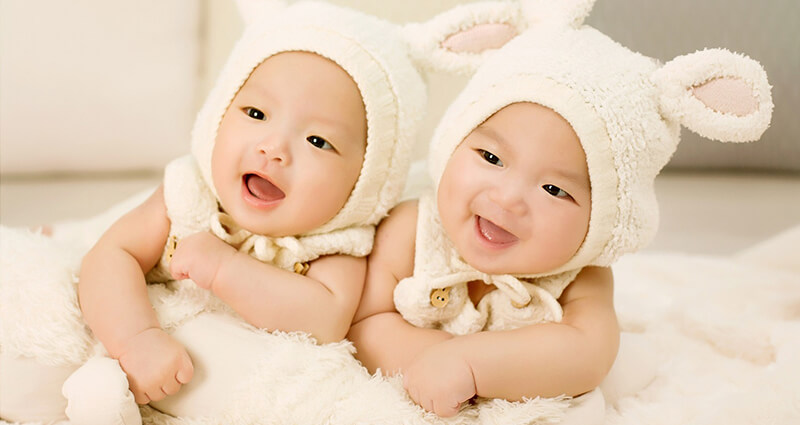 2. Take care of the atmosphere and engage your child.
Children are happiness at its finest! It's important to capture it on photos. Of course, lots of interesting and unique photos are spontaneously made. It's worth remembering about arranging your photos. When is your child the happiest? When it's having fun! Engage your child. Go out together to a garden or a park and play together. Even selfies will look amazing! If you have more than one child, try to encourage them to play outside together, so you can become a real photographer. Try to stay hidden while taking photos, and avoid deconcentrating your children ?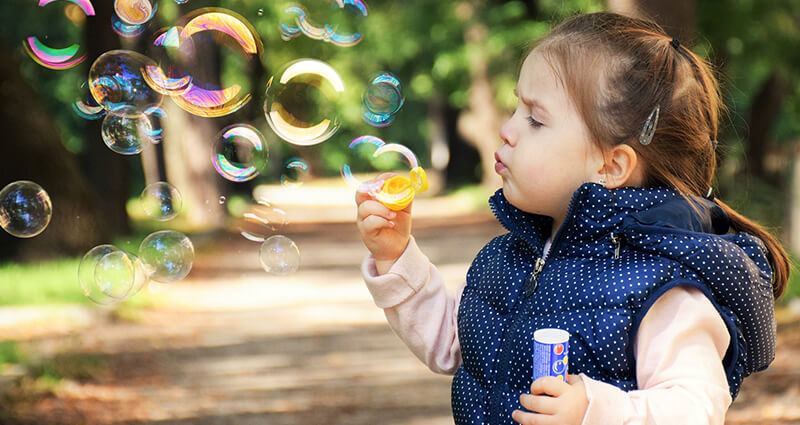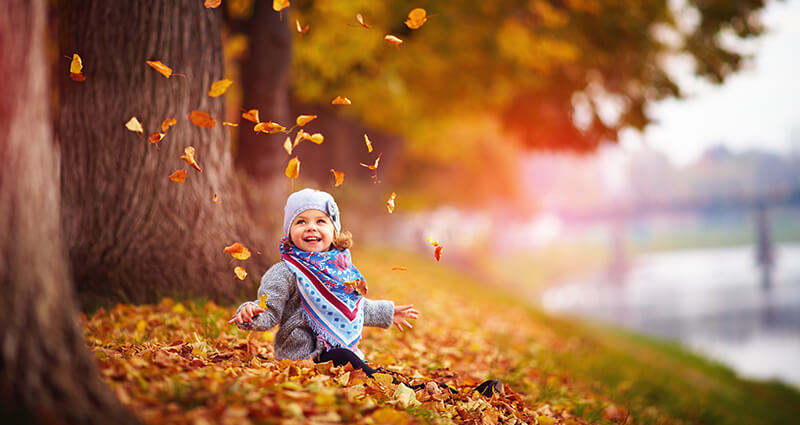 3. Posing
Remember that posing for a picture is not always good. It's barely effective in case of children which are always in the move and are easily distractable. Besides, children often look false on these photos. Do not take their spontaneity away. Posed photography may be however effective in case of older children. These photos may highlight the character of your child. Think about the pleasure of seeing these photos together, after many years!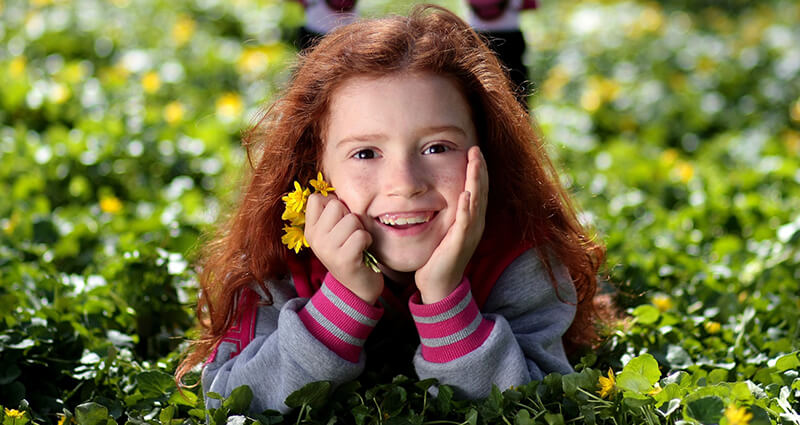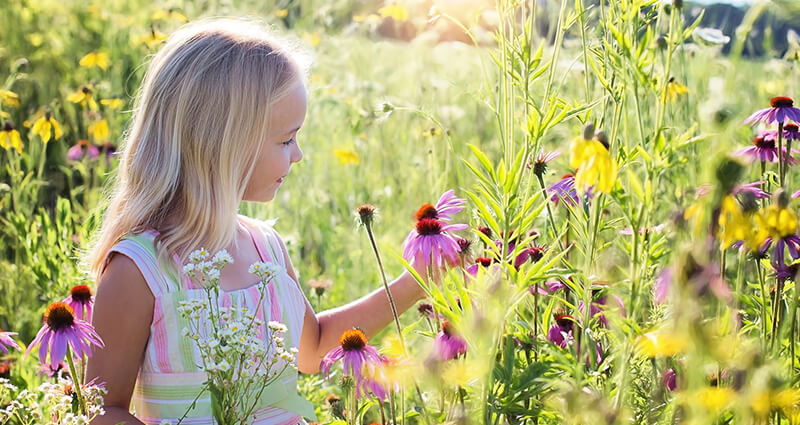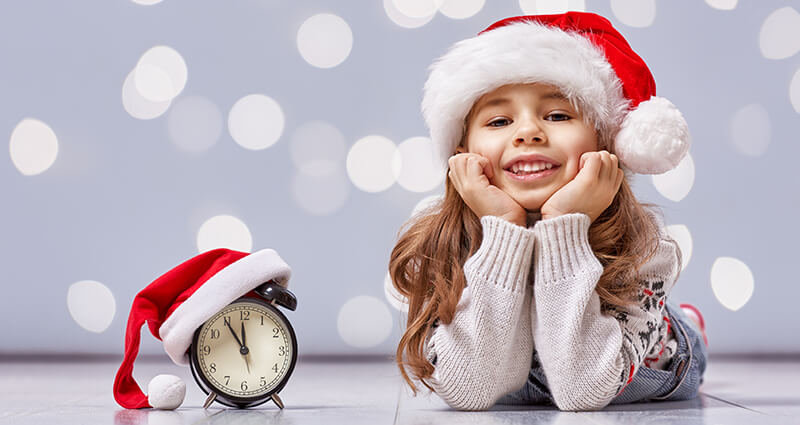 4. Get onto your child's level
And we're talking about growth, not the intellectual level :D Please remember that kids are much smaller than adults. That's why it's worth kneeling down to get a better angle and frame. You can even lay down on the ground! A good-quality photo of your child is worth everything. Of course, sometimes it's good to take a photo from bird's eye view – all depends on the situation, so be creative!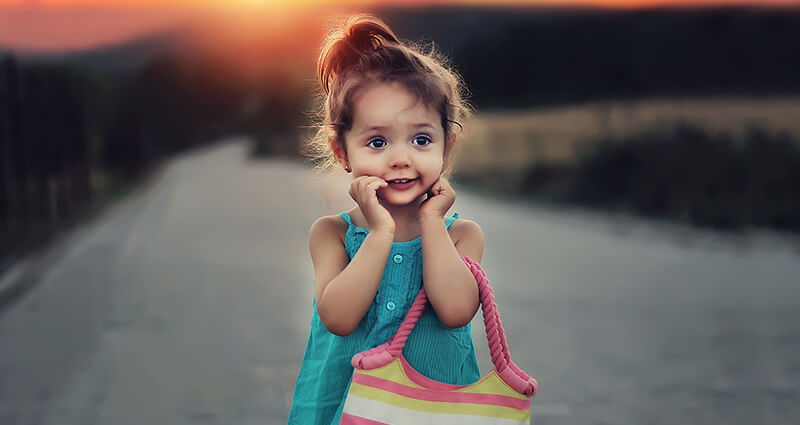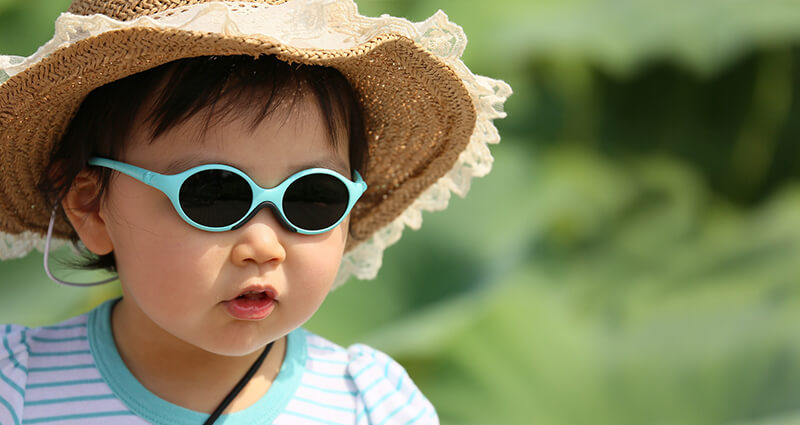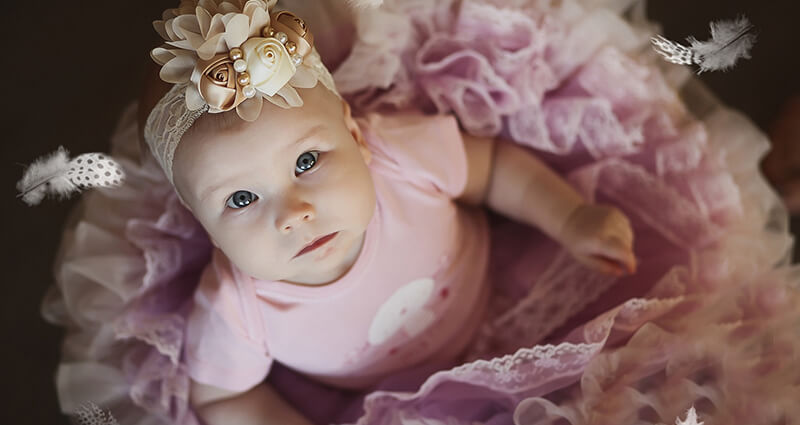 5. Focus on the eyes!
Eyes expose the mentality of a person, everyone knows that. Especially the eyes of an innocent child. That's why, while taking photos of a child, it's important to focus on the eyes. Don't care if the background becomes blurred. Remember this simple rule and you'll see that your photos look better! ?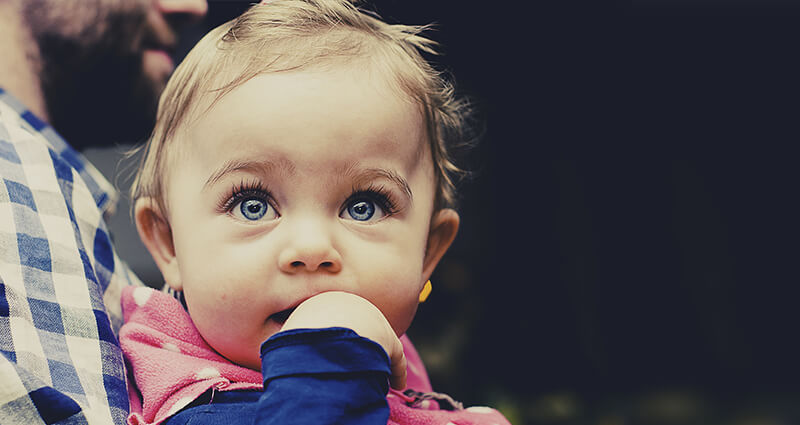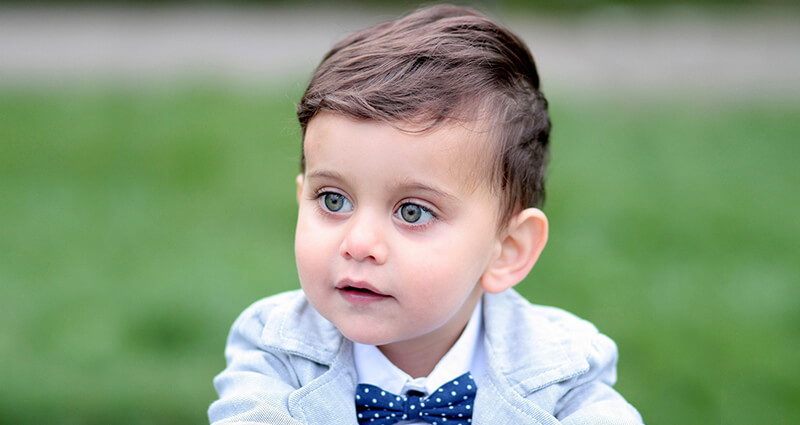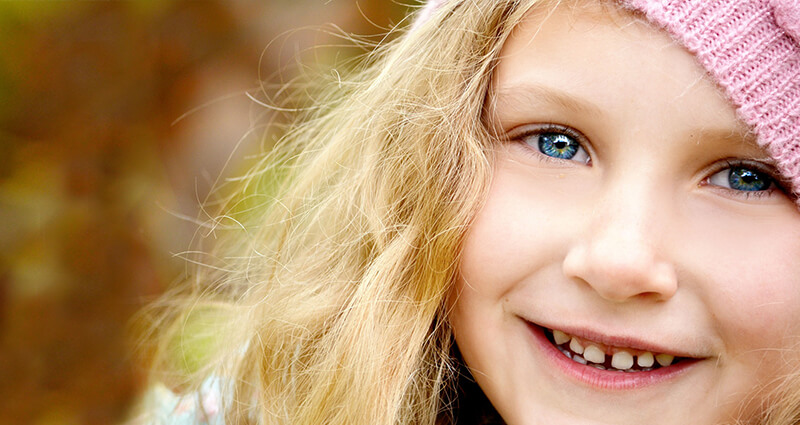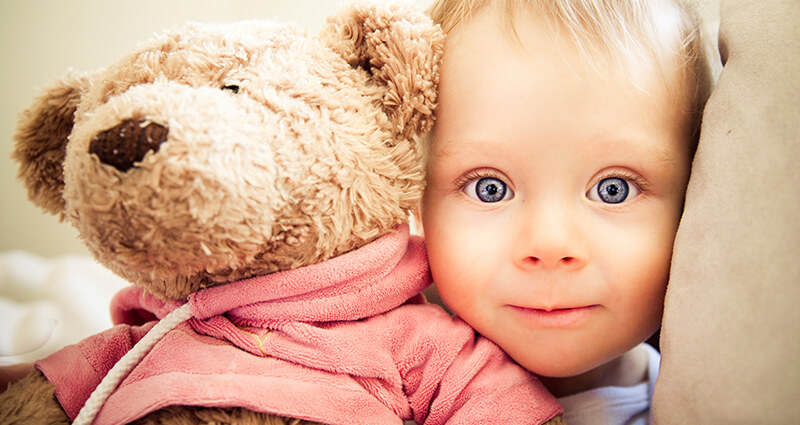 These are only a few of our tips. On first sight, they might seem obvious, but sometimes we're fascinated what happens in front of us and we forget about these simple rules. Try out for yourself and share the results with us!
Looking for more tips and tutorials about photography? Stay in touch with us and visit our blog more often! Soon we'll give you a new article.
Taking photos of your children can be quite emotional but once the emotions have subsided consider the best form for printing all the pictures. Create a beautiful baby photo album in the form of either a Classic or an Exclusive Photo Book or maybe opt for our Classic Photo Prints. We offer many personalised products, but the final decision is only yours!
Sources:
https://digital-photography-school.com/how-to-photograph-children/
https://howdoesshe.com/10-tips-for-taking-terrific-pictures-of-kids/
https://www.digitaltrends.com/photography/photography-tips-how-to-take-great-pictures-of-your-kids/2/
https://iphonephotographyschool.com/children/