St Valentine's Day: why do women and men show their feelings differently? Gift ideas in 3 different pricing options
by Julia,
23 Jan 2019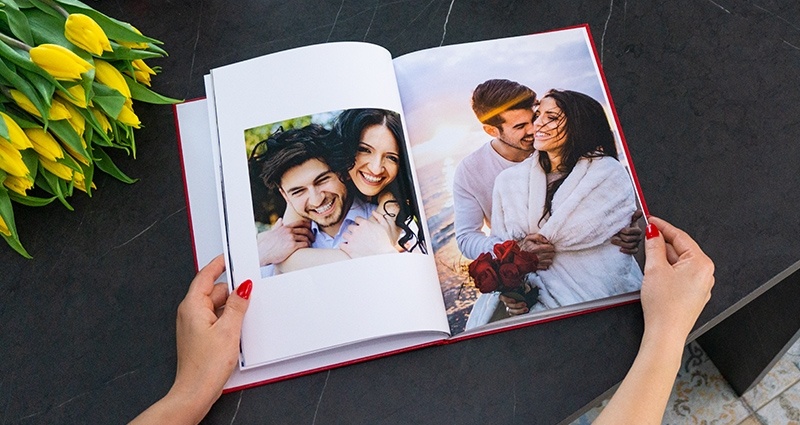 St Valentine's Day is just around the corner. It's not only a day of lovers but, most importantly, a festival of love. Have you ever wondered why men and women show their emotions differently? You should definitely read this article to find out! Also, we want to show you our TOP Valentine's gifts in 3 different pricing options, up to £10, £ 20 and £ 30. so you cannot miss it!
Men are from Mars and women – from Venus
You've surely heard this saying plenty of times. It's associated with many different aspects of life but the most important thing is connected with feelings. The way we show our emotions is often completely different in case of men and women.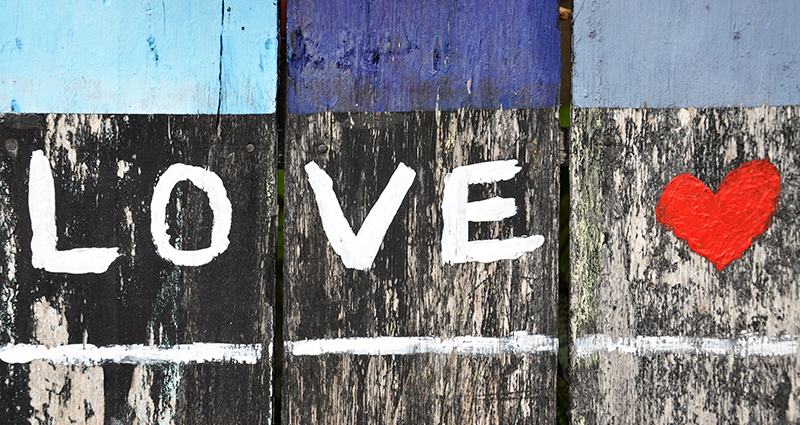 Photo by Alex Block on Unsplash
Why do women and men show their feelings so differently?
Psychologists claim that men are socially expected to behave as alpha men. They often think that they're allowed to have only the feelings that are considered as male. These are courage, sense of humour, control, power, etc. 
Weakness, fear, sensitivity or compassion are socially perceived as female emotions. Men often think that if they show any of them, they will be considered as less masculine. It's obvious that there are many differences between men and women when it comes to expressing feelings.
The differences are also connected with the brain structure. A female's brain code is connected with compassion. Male's – with understanding and creating systems. What's more, women are often "soaked with" different kinds of emotions. They're not as capable of analytical and reasonable thinking as men are. So we've got balance, a win-win situation which enables us to create a symbiosis. Do you agree? :)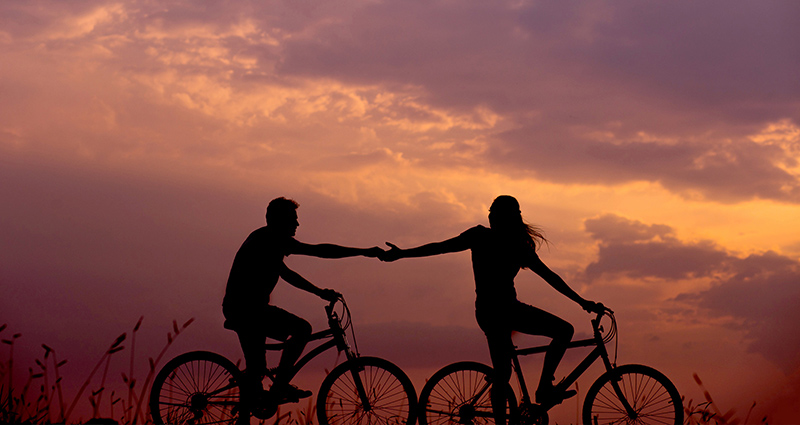 Photo by Everton Vila on Unsplash
It doesn't matter if you're a man or a woman, most of us love making small gifts (not only for partners but also parents, grandparents or siblings). But what if you simply don't have an idea what to buy? Colorland comes with help! In our special offer, you will find some personalised gifts perfect for every occasion for both men and women!
(PHOTO) GIFTS UP TO £10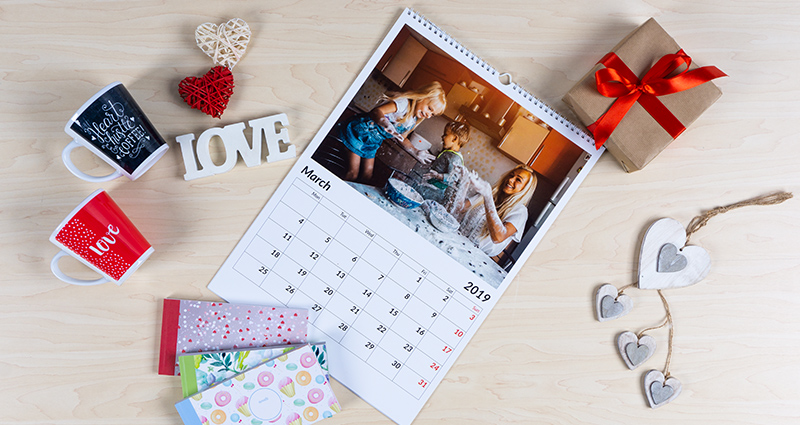 We're sure you'll find perfect personalised photo gifts here, affordable for everyone. Hot deal in this category is an A4 calendar which can be ordered in both a horizontal and a vertical version. All you have to do is to add a minimum of 13 pictures and your sweetheart will have a chance to admire your creation all year round. You can also buy our bestsellers up to £10 - our photo books are available in two sizes: A4 and 20x20. You can surprise your loved ones with other gifts which surely won't ruin your home budget – there are 3 kinds of photo mugs to choose from; colour mug, magic mug and latte mug. What's more, you can also decide to have a sharebook or a canvas with your own pictures.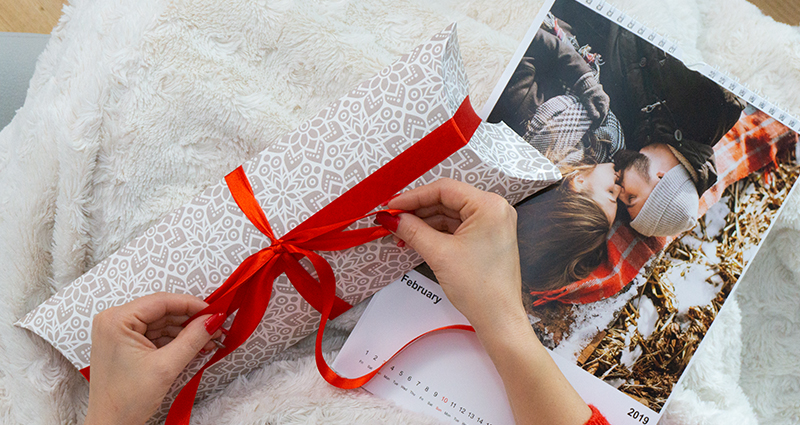 (PHOTO) GIFTS UP TO £20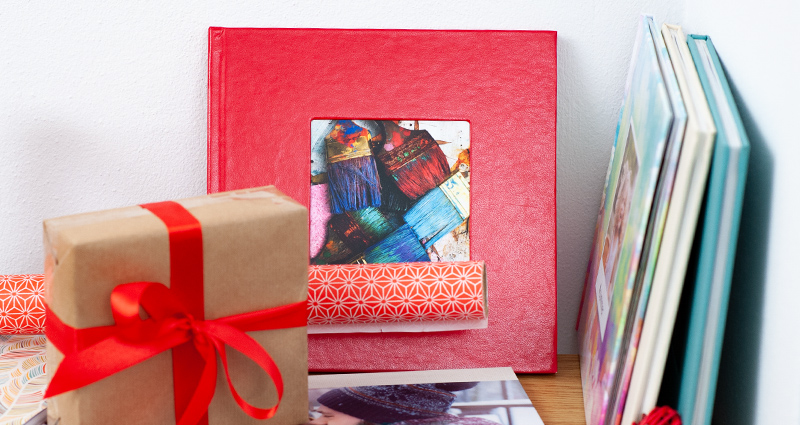 In this price range we offer you plenty of A4 & 30x30 & A3 books. If you want to spend £10-20 on a Valentine's gift, we highly recommend Exclusive Photo Books with textile or leatherette covers. They will add some elegance to your pictures. Other inspirations? When you buy a gift for someone close to you it's often great to have one for yourself. That's why you should think of packages – e.g. 2 mugs (colour, magic or latte). Can you imagine something more pleasant than a coffee drank together from exactly the same mugs? ;)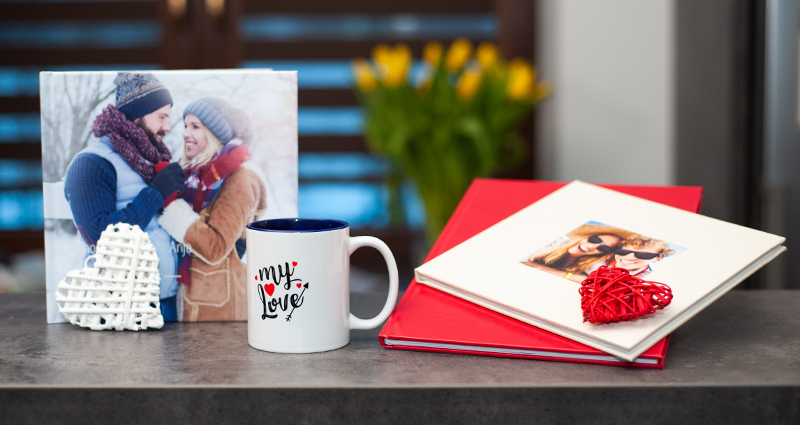 (PHOTO) GIFTS UP TO £30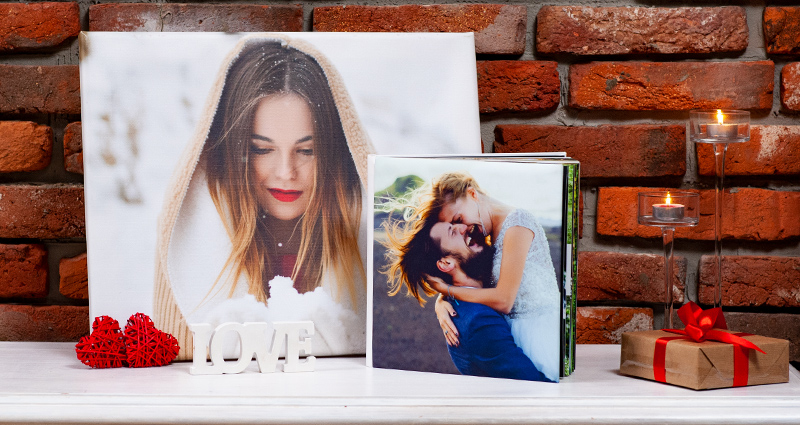 These are some suggestions for gifts for £20-30. You must admit that St Valentine's day is a festival during which we want to express our feelings in an exceptional way. That's why we recommend creating unique gifts for your beloved ones. Maybe a lay-flat photo album available in 2 formats (25x25 and 20x20)? Or maybe you want to choose an A3 photo book? Its cover can also be fully personalised! Or.. some beautiful wall art? You can print your holiday pictures on our canvases and hang them on your walls in beautiful wooden frames! Let yourselves be inspired!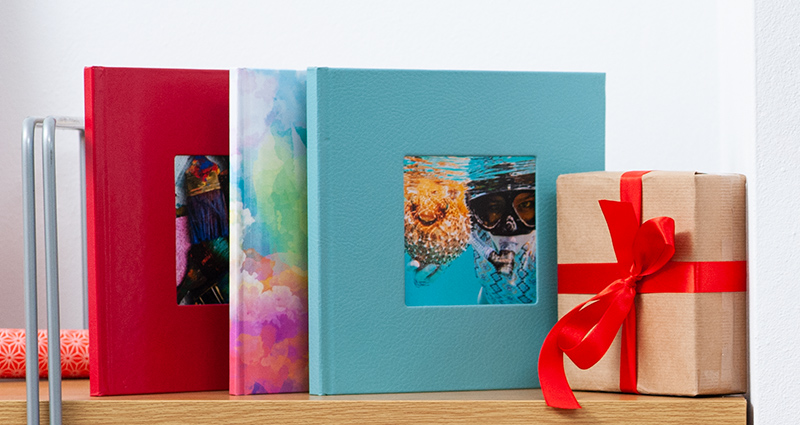 To sum up our today's post – don't be afraid to show your feelings. Even small gestures are enough! If you have a moment, spend it on creating an unusual photo gift which will surely delight your other half or someone important to you on the 14th of February. 
P.S. All best offers can be found here!