Photo Prints
Paper & print
Photo Prints
Sizes
Photo Prints
Formats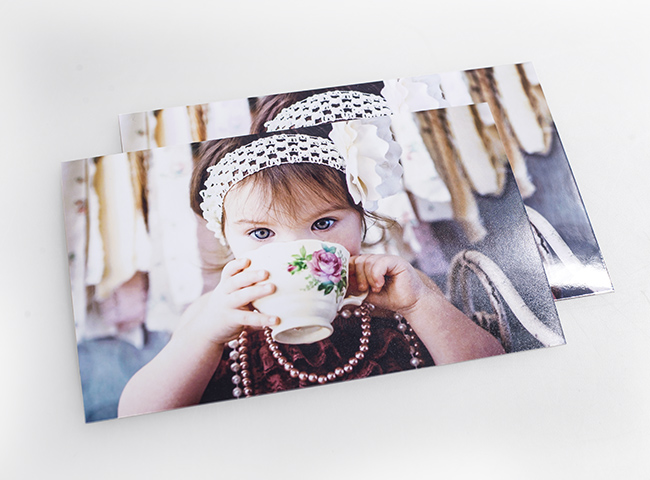 Paper

Classic Prints

HD quality of our prints is warranted by irradiation on high quality paper Kodak Edge (matte) or Fujicolor Crystal Archive (glossy) using the newest Noritsu machinery.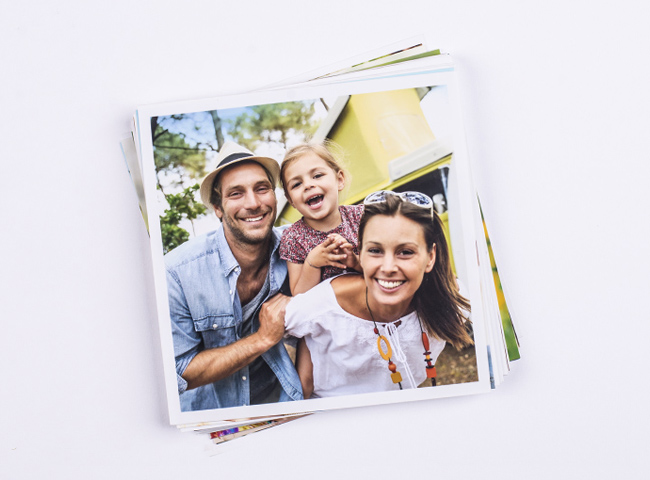 Paper

Insta Photos

Insta prints are irradiated in HD quality on matte Fujicolor Crystal Archive paper or glossy Kodak Professional Endura paper using the newest Noritsu machinery.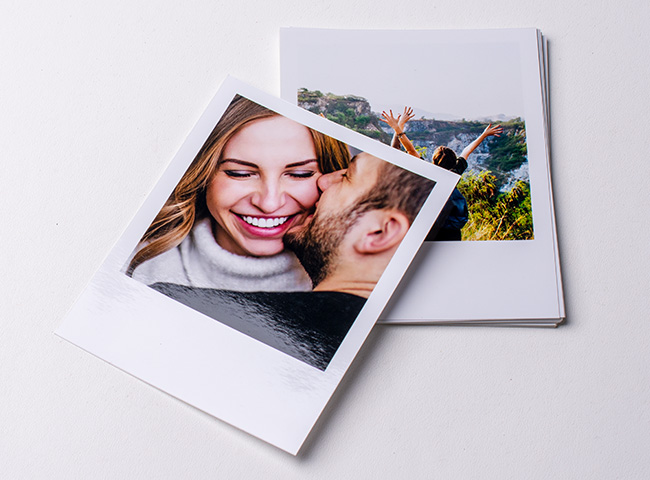 Paper

Retro Prints

Our Retro Prints are exposed on professional, glossy premium paper.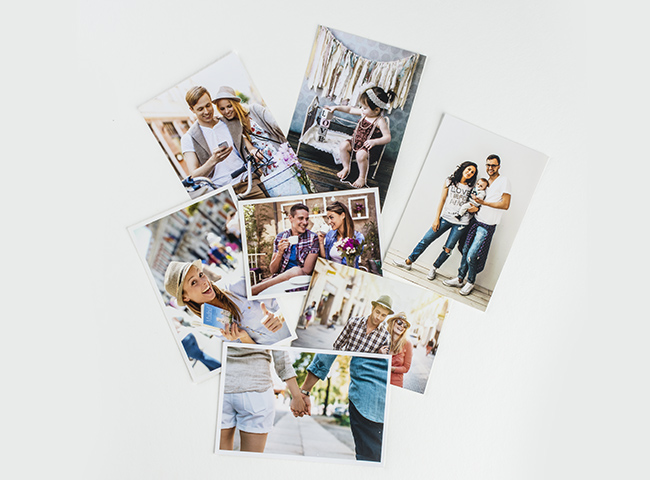 Size

Classic Prints

Prints are available in 2 formats: 4x6 inches and 6x8 inches.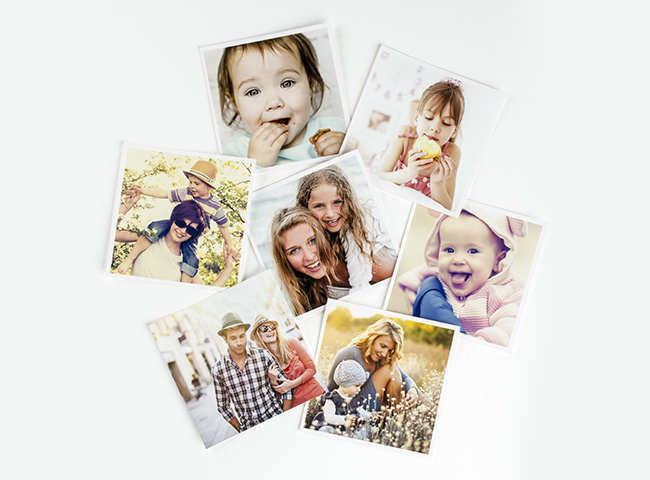 Size

Insta Photos

Square format is popular on social media, that's why we prepared 2 square formats: 4x4 inches and 5x5 inches.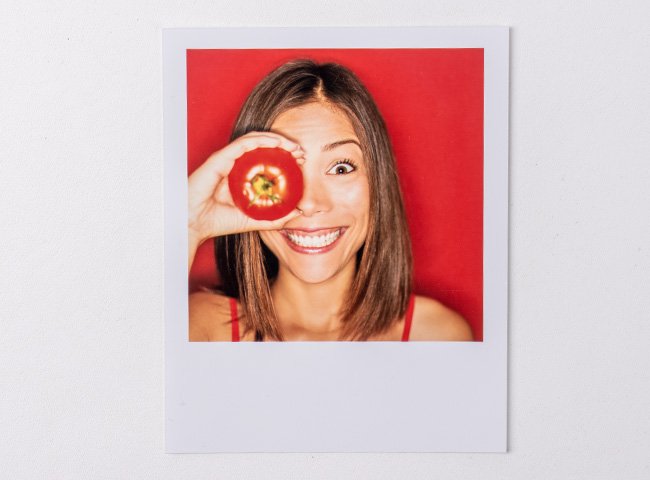 Size

Retro Prints

The Prints are 5x4 inches, including the white frame. The photo without a frame is 4x4 inches.