10 most common mistakes made by beginner photographers
by Anna,
14 Jan 2021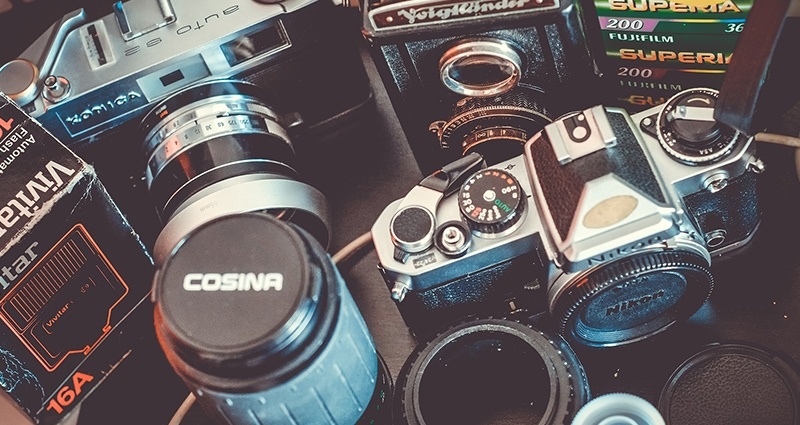 Photography has recently become your passion and you spend more and more time holding a camera? Remember that all beginnings are difficult but, as they say, no pain, no gain. Well, the most important thing is that you have been hit by the photography bug! Colorland has prepared for you 10 most common mistakes made by beginners photographers. Read on and check how to avoid all of them!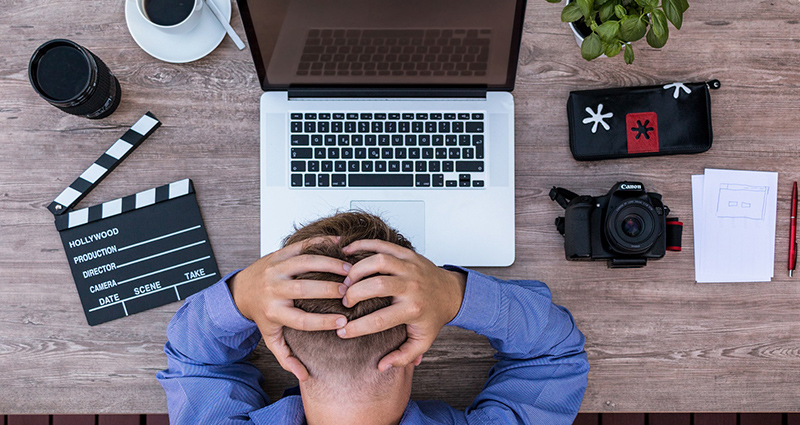 1. Professional equipment is not everything
Remember that the professional equipment won't make you a professional photographer and that photography is not a work on a piecework basis. It's a mistake to think that only a "good" and at the same time expensive equipment lets you take beautiful and high-quality pictures. An experienced photographer is able to take better photographs by using their smartphone than an amateur – by their professional camera. This is why you should always get to know your camera's options or functions of the equipment you plan to buy. Think about how you can use them!  What is more, remember that even the best telephone screen won't display your REAL photo – you should always watch the effects of your work on your laptop screen or even better, on a calibrated monitor.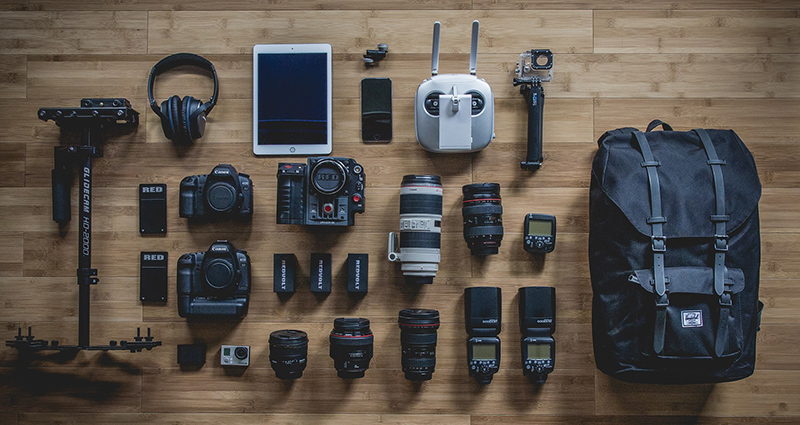 2. Photography is the freedom of expression so don't copy other people's ideas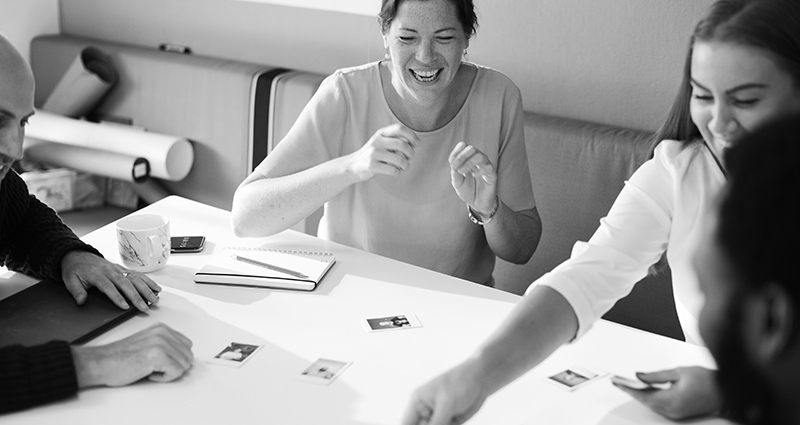 Photo by rawpixel on Unsplash 
Of course, it's okay to be inspired by other people's photos but you should never ever copy their ideas. It's important to analyse a photograph, its colours, frames and draw conclusions which can be next successfully implemented in your own pictures.
It's also worth taking part in photography workshops and learning from the famous photographers, reading books and industry magazines, asking professionals for advice and what is more… listening to yourself and not being afraid of experiments which will help you become perfect :)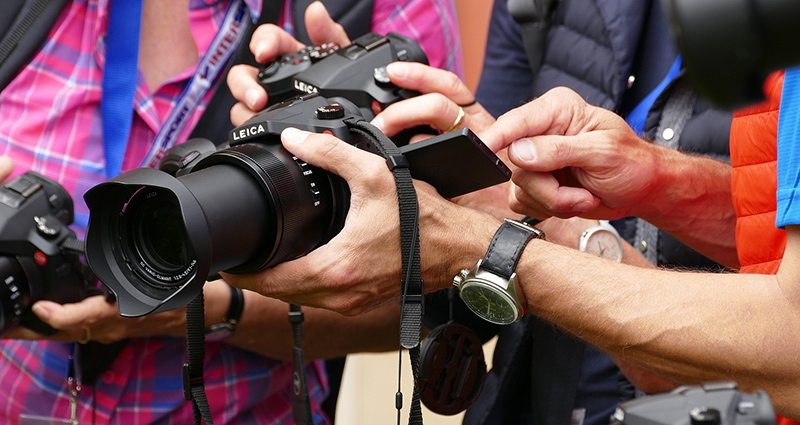 3. Don't use a flashbulb
 Amateur photographers often lo ve to use a flashbulb. However, it's worth noting that professional photographers actually don't use it at all. A built-in flash usually overexposes a photograph and makes it flat. Therefore, if you are really interested in photography and you want to develop your skills, rather focus on using a reflector or other accessories which will help you emphasize the light. However, if you don't want to give up on your flashbulb, be sure to reduce its power so that the light seems more natural.
4. Avoid an overly blurry background
Many beginner photographers are usually dazzled by, so-called, the bokeh effect about which we wrote in our article about spring photo inspirations. However, you should remember that this effect should not be overused. The bokeh is one thing but you should also focus on the entire frame and on what is going on in the background which often completes your picture. Don't underestimate the right background selection because it is a very fundamental thing.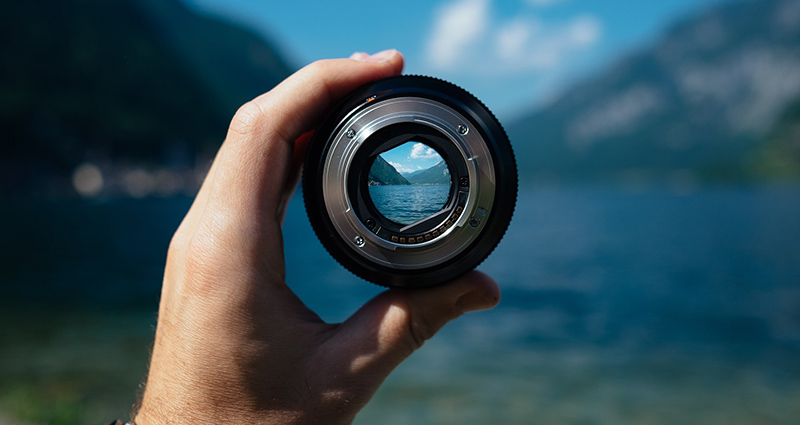 5. Don't snap photos without thinking – focus on the composition
Remember to always have an idea for a picture and its composition. Are you familiar with the golden ratio or the rule of thirds about which we wrote in our article about Math in photography? If not, be sure to check it out. The other golden and very fundamental rule is finding 4 interesting points in your frame which will keep our eyes focused.
6. Don't take pictures against the light and in full sunlight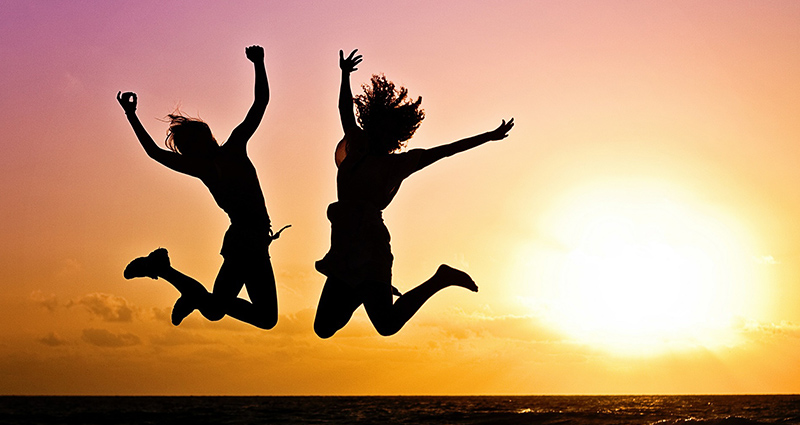 Beautiful weather can lead us to a wrong conclusion that it's a perfect time to go outside and take some pictures. Of course, you should take advantage of its assets and do some experiments, however, you can't forget about shadows cast by hair or a nose and how easy it is to overexpose such a photo. During such weather, it's worth using a shady spot which will give you the most pleasant, softer and more elastic light. And when it comes to the shadow – never ever take photos in such manner that you will see a shadow with a handheld camera in the frame. It's a fundamental mistake as… putting your fingers in front of the lens :)
7. No more auto mode!
The AUTO mode was created for amateurs. However, if you want to develop your skills, you should avoid it like the plague! As we have mentioned before – get to know your camera, read the instruction and take advantage of its functions! It's easy :) Also, try to take pictures in a RAW format which is easier for digital image processing. We wrote about it in our article about winter inspirations, do you remember?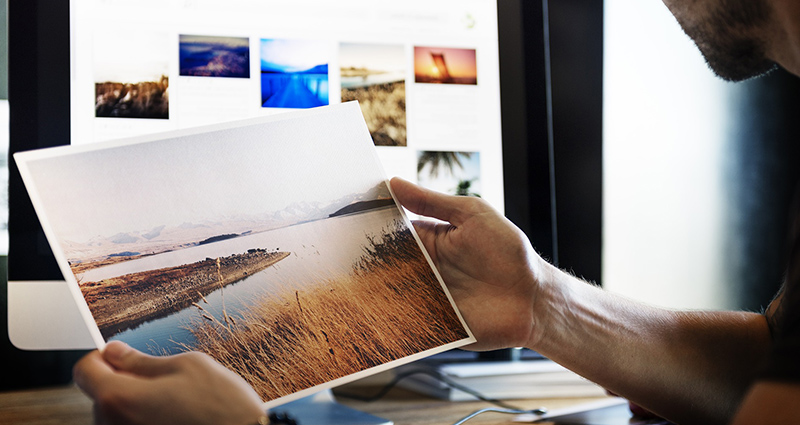 8. Photo editors? It's not everything!
When it comes to digital image processing, you should remember that photo editors are great to expose the beauty of your photograph, not to create it from scratch! Of course, they were created to make photographers' life easier but you should never forget about the frame discipline. Create technically good pictures to minimise further interference in a photo editor. Learn how to use the slider which controls the brightness, the contrast and the saturation and don't be afraid to strive for the ideal! :)
9. Don't give up on the colour assigning unnecessary ideology to black & white photos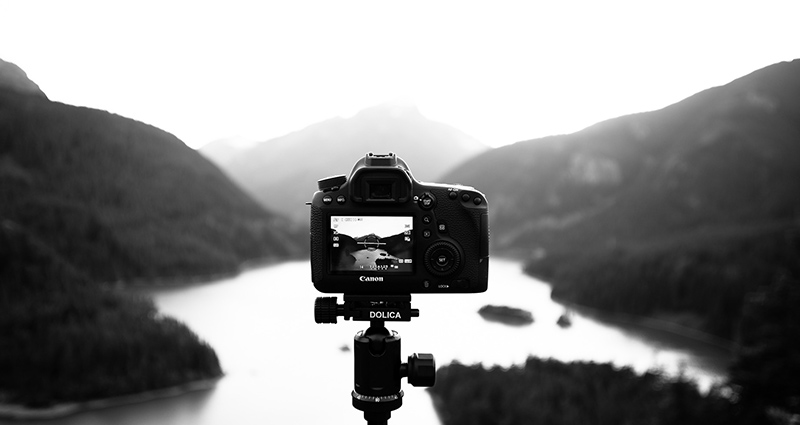 It's usually easier to take black & white photographs but we bet you want to learn more and develop your skills, don't you? Don't give up on the colour and especially in pictures where the colour plays the main role, e.g. when you take photos of autumn leaves or a rainbow :)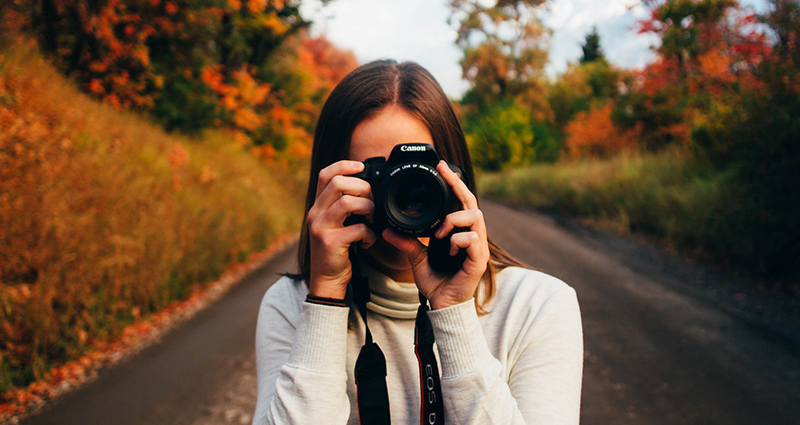 10. Don't feel offended by the constructive criticism
Remember that no one becomes a professional right away. All beginnings are difficult but you learn something new every day so… take the constructive criticism on the chin, especially from people who are familiar with professional photography and go ahead. And first of all: don't you ever compare yourself with professional photographers at the beginning of your adventure with photography. It can cause an unnecessary frustration and after all, you don't want to be discouraged right away, don't you?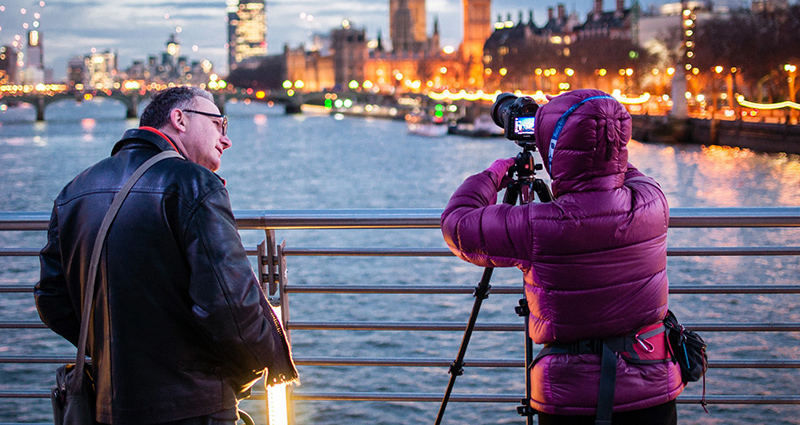 And now grab your camera and go ahead! Remember that you don't have to go on holidays to exotic countries to look for beautiful landscapes – an inspiration can be found in daily things and situations. Keep your eyes wide open and always have a camera at your fingertips!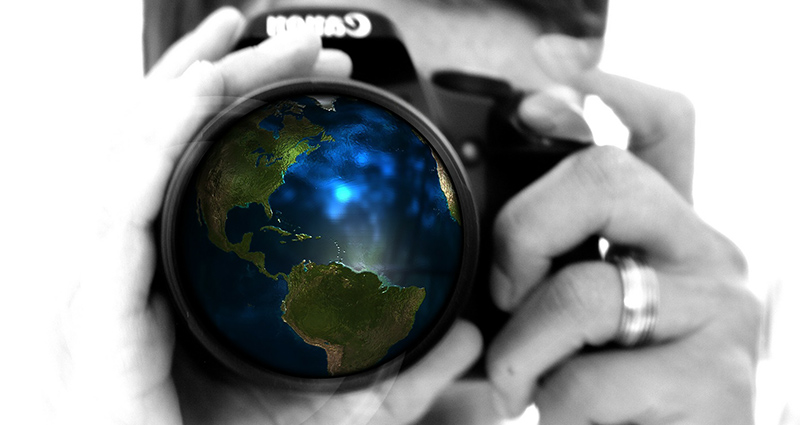 P.S. Would you like to keep up-to-date on other posts on Colorland's blog? Follow us on Facebook and Instagram. And if you are still looking for the best deals – visit our Special Offer where, we're sure, you will find something you like!