Valentine's Day – learn about true origins of this tradition and meet Saint Valentine today!
by Julia,
12 Feb 2018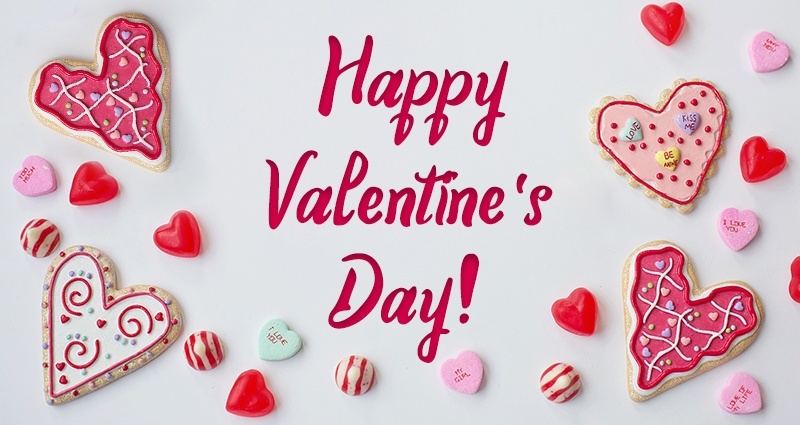 Do you remember our Valentine's Day article from January where we proposed to you our photo books and photo albums as a perfect Valentine's gift for your loved one? We hope that you have already prepared all your presents! But do you know where Valentine's Day tradition comes from and who Saint Valentine really was? Read our brand-new Valentine's post and learn more about this interesting history!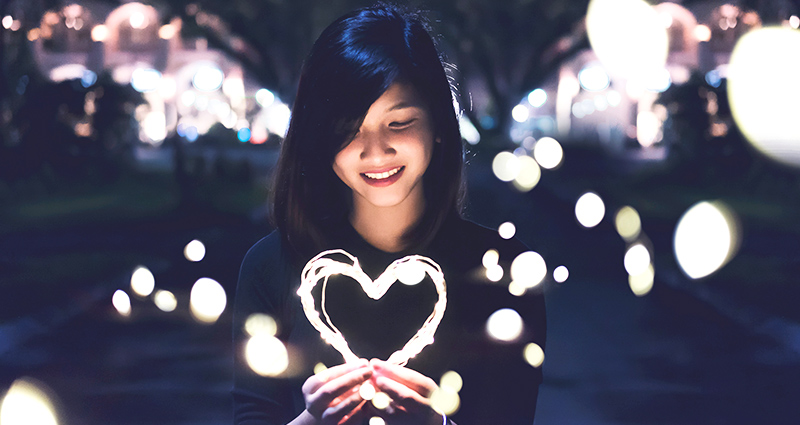 Who was Saint Valentine?
The Church recognizes at least three martyrs named Valentine, however, we are still unaware from which one of them Valentine's Day tradition originates. Most likely, Valentine's Day relates to a priest named Valentine who lived in the 3rd century in Rome. At that time, current Roman Emperor Claudius II issued a decree which banned marriages of young people based on the assumption that the soldiers who didn't have a family were fighting much better than the married ones and were more likely to sacrifice their lives as they didn't have to worry about fate of their families. Valentine felt that the Emperor's decree was very unfair so he started celebrating marriages in secret. When Claudius II found out about his secret activities, Valentine was thrown in jail and sentenced to death. 
Another Valentine was a martyr who was killed while trying to help Christians escape from Roman prisons. The legend says that during his time in prison he fell in love with the daughter of the guard and wrote her a love letter signed "From your Valentine". Diverse sources and similarities between these two heroes lead people to believe they are the same men. :) That is why there is so much confusion and it is hard to determine the origins of Valentine's Day we celebrate today.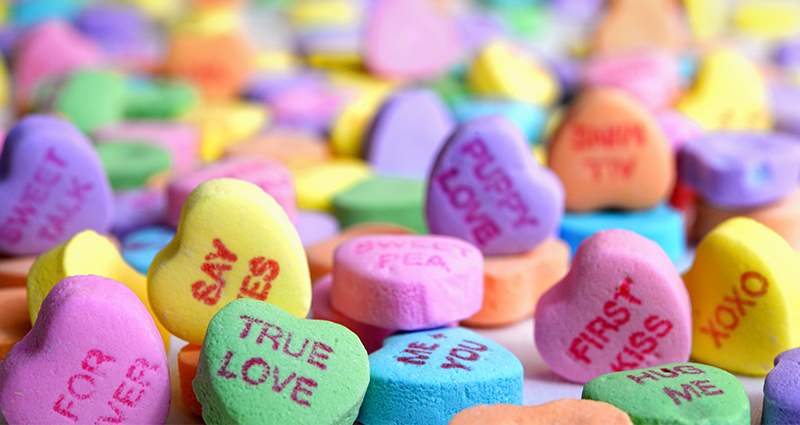 Why do we celebrate Valentine's Day in February?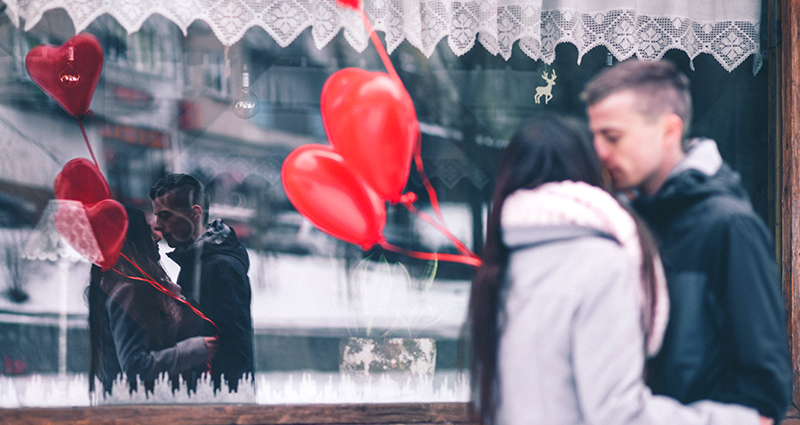 That also still remains a mystery. According to one hypothesis, February is believed to be the month in which Saint Valentine died (circa 14.12.270 priest performing secret wedding died; supposedly two other Saint Valentines died this day as well). Others claim that Catholic Church purposely decided to commemorate Saint Valentine's day in February in order to christianize Lupercalia's – fertility holiday – celebrations held on the 15th of February in honour of Faunus, Roman fertility god and/or Romulus and Remus raised by a she-wolf. Young boys during this holiday, reportedly draw lots in order to choose a girl which would spend a night with them. Some of them even decided to marry in such a night!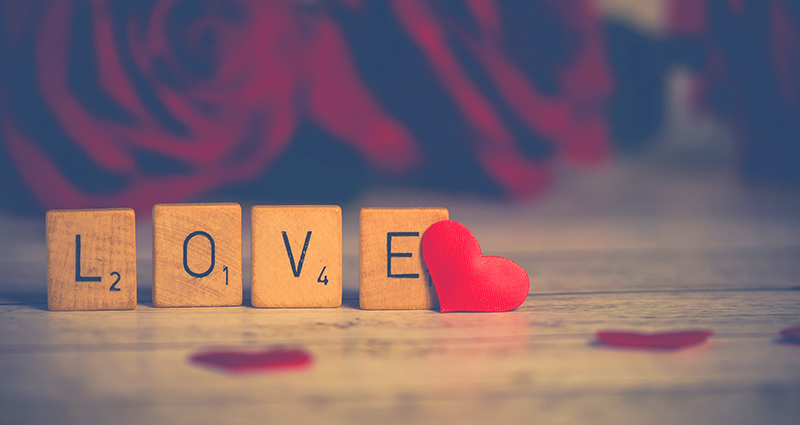 Valentine's Day traditions all around the world
Valentine's Day became popular around the 17th century. Initially, people were writing love letters which eventually were replaced with manually prepared Valentine's cards. In the beginning of 20th century, along with the massive development of the print market, people started buying and sending already prepared greeting cards. Obviously, Valentine's Day symbols are widely known: this day is dominated by hearts, roses and figures of cupids who wait to strike the "victim" with love arrow heading straight into their hearts.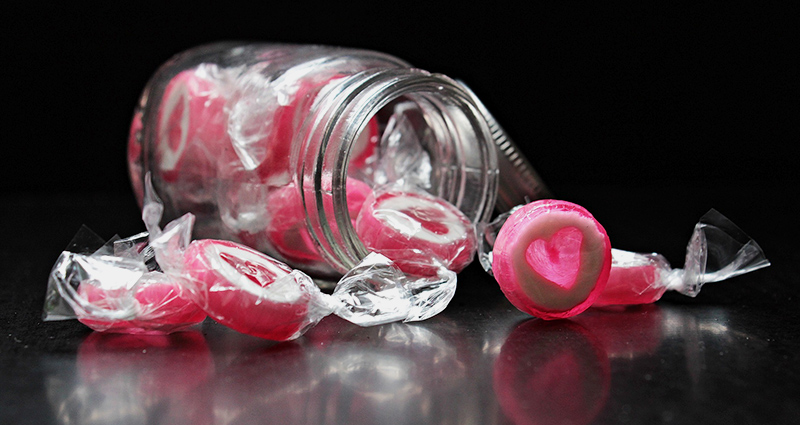 Valentine's Day – commercialism or celebration of love?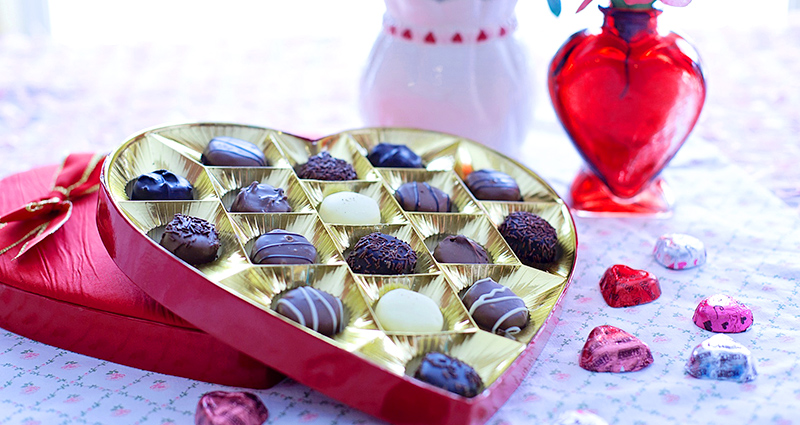 This matter raises tons of different opinions, as well. Some people benefit of Valentine's Day to show their beloved person how much they care about him/her. Others claim that love is supposed to be celebrated every day and Valentine's Day itself is only a typical commercial holiday.
And you, what do you think? Do you celebrate Valentine's Day with your better half?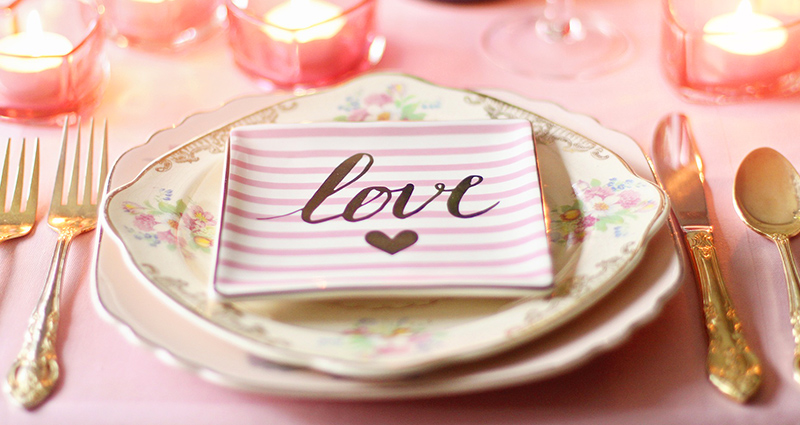 P.S. Let us know when you give a Colorland photo gift to your loved one. We are curious about her/his first impression! And if you missed Valentine's Day, remember that it is worth to share your feelings all year round, not only on one particular day. Take advantage of our Valentine's special offer and make your better half a belated gift. :)
Sources:
http://www.history.com/topics/valentines-day/history-of-valentines-day
https://www.timeanddate.com/holidays/common/valentine-day
http://www.bbc.co.uk/newsround/16945378
http://www1.cbn.com/st-valentine-real-story
http://www.telegraph.co.uk/women/sex/valentines-day/7187784/History-of-Valentines-Day.html
https://www.rosesonly.com.au/what-is-valentines-day
https://rcg.org/articles/ttbsvd.html
https://www.ndtv.com/offbeat/valentines-day-history-and-reason-behind-its-celebration-1658735
https://www.npr.org/2011/02/14/133693152/the-dark-origins-of-valentines-day