How to prepare yourself for taking holiday photos? Check out 7 tips
by Anna,
05 Aug 2021
Our photos are the most beautiful souvenirs we bring from holidays. How to make them look special and unlike any other holiday photos on the Internet? How to prepare for a holiday with a camera? What dangers are there awaiting holiday photographers? Read the article and check our 7 tips thanks to which your adventure with holiday photos will go on wheels.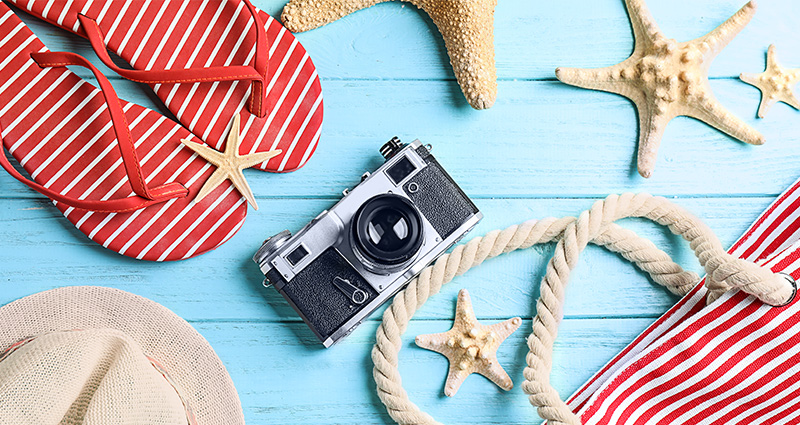 1. Choose the camera that meets your needs
Before you go on holiday think carefully what kind of equipment to take with you. Paradoxically, a reflex camera isn't always the best choice. It's true, professional upmarket cameras will guarantee the highest quality and will give you full control over your photos. Yet, think about the weight you'll have to carry. The worst thing one can do is to pack all the photography equipment and then... never use it.
The alternative for quite a big reflex camera may be a small mirrorless or a compact camera. The modern cameras are not only lightweight but, thanks to their interchangeable lenses and cutting-edge solutions, also meet the requirements of the most demanding photographers.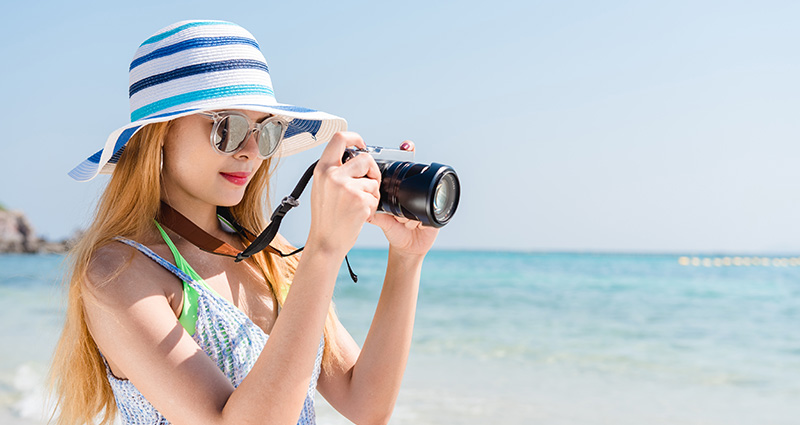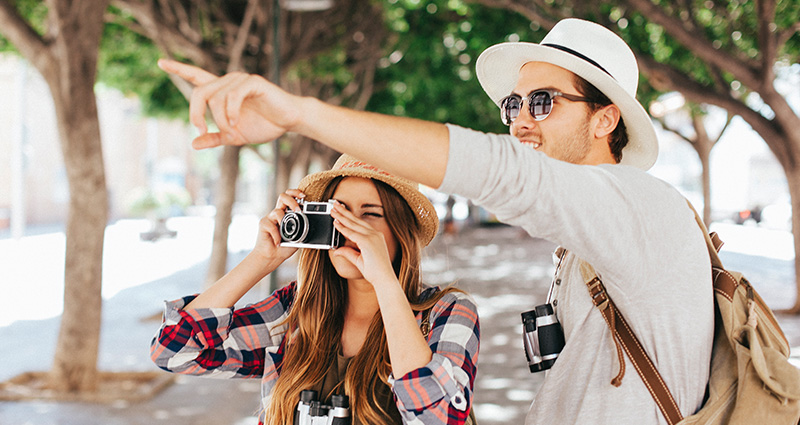 Nothing stands in your way, dare to take only your... phone! Mobile photography is gaining more and more followers and the mobile built-in cameras may even match the professional equipment. What is more, it seems that they tend to outclass standard cameras in some aspects ;) – they're lightweight, convenient and handy, thus you're sure you won't miss any of the important moments.
2. Pack a full set of batteries and an additional memory card
A good camera isn't enough. Don't forget to take a couple of accessories which will let you enjoy the holiday photography adventure fully. Before leaving, double-check if you've packed the charger and the additional battery to your camera. Imagine your battery dying just before you take a photo of a breathtaking sunset over a cliff by the sea. Nobody wants that, right?
Do you usually come back from holiday with thousands of photos? Make sure your memory card stores them all. If you are already sure that one gigabyte is not enough, get yourself one extra. Better safe than sorry, it may save you a few shots.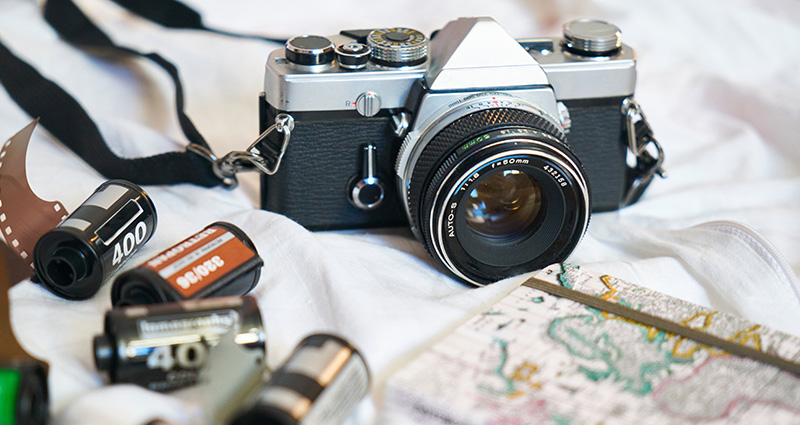 3. Do research on places you want to visit
The trip doesn't start the moment you get on a plane ;) It should start a while before one eventually crosses the airport gate – while choosing the destination and dipping into travel guides (both online and offline) in search of the most interesting landmarks.
Spend some time looking for the most photogenic places. Social media can be of great help here as Instagram and Printerest can provide you with lots of inspiration. Try searching by keywords, hashtags and locations. You may also visit some most popular travelling profiles, which gather amazing photos from all around the world. For example, @beatifuldestinations, an account with daily holiday inspirations, is currently followed by 12 million people! Enjoy the googling! ;) Once you've found something that takes your breath away, take a screenshot, save the photos to have the possibility to come back to them.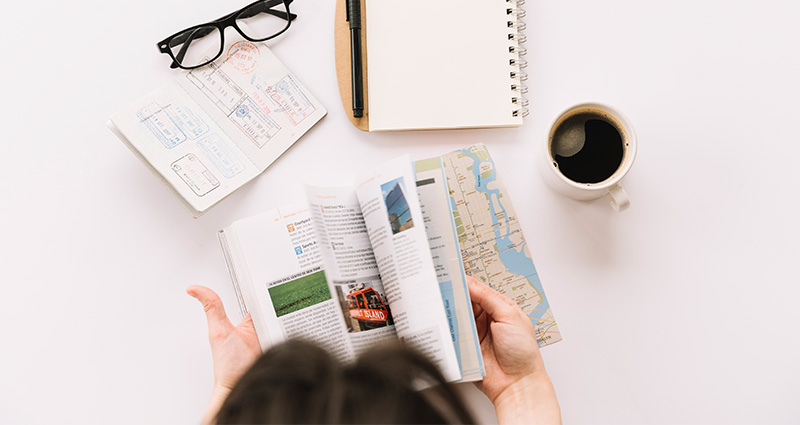 4. ...and be there before others!
While planning your trip, take into consideration the fact, that on the same day many other people will also want to take a perfect shot of the very same place. How to avoid the crowds and take this one perfect photo without anyone standing in your view? The solution is one (although painful for some) – get up earlier!
This, unearthly hour for some, means a perfect time for photographers. Just after the sunrise there's what they call "the magic hour" – this is when we get the best light for taking photos (soft and gold). The same happens a few hours later just before the sunset. Plan your trip and get to the spot just in time. We guarantee – the photos of the chosen location will turn out to be perfect!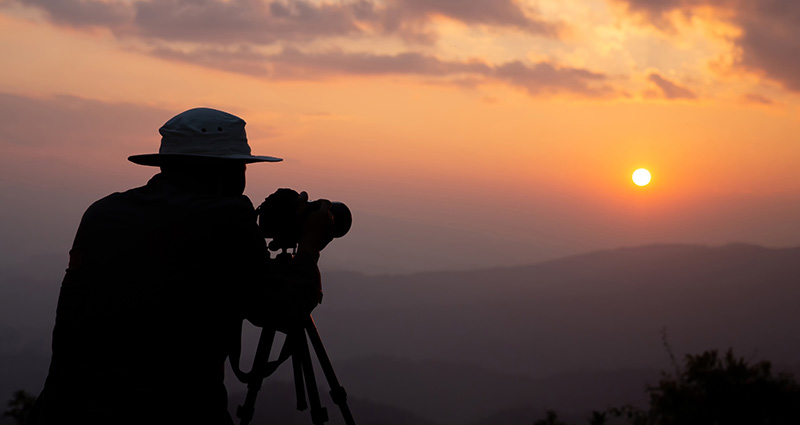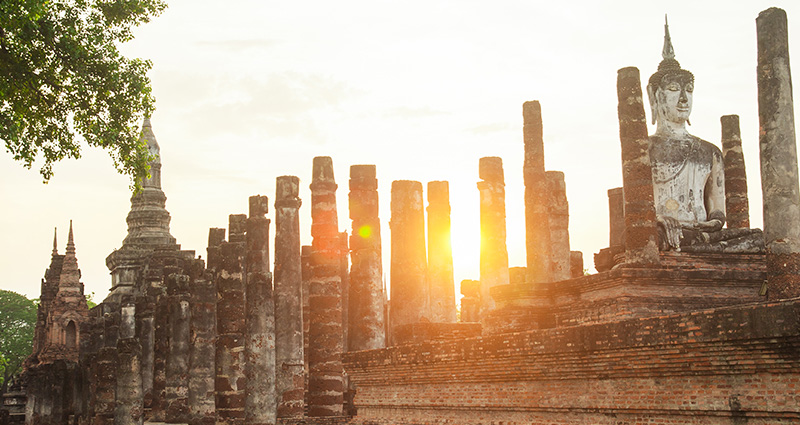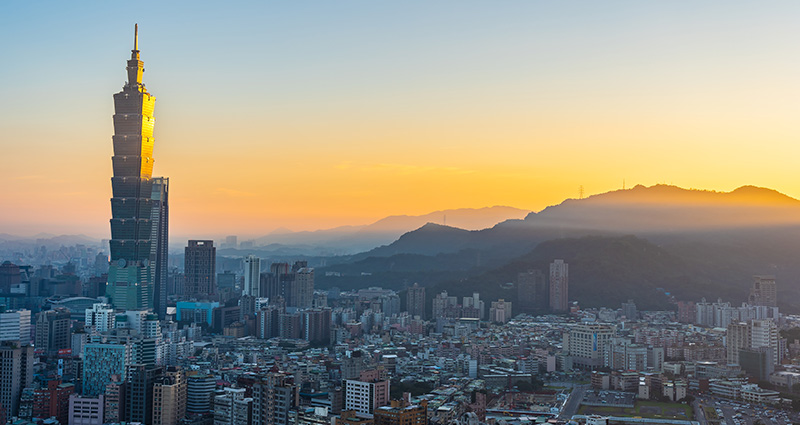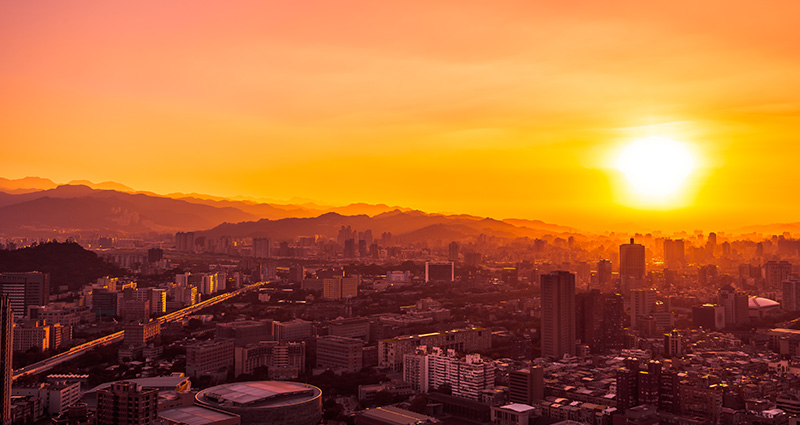 5. Choose an out-of-the-box way
Not only will the first research let you find information about the recommended places but also present you with the ways other people photograph them. The Internet is full of same photos of famous monuments. Just think, how many times have you seen similar shots of the Eiffel Tower or the Colosseum? Take mental notes of how others do it and... take yours in a totally different way.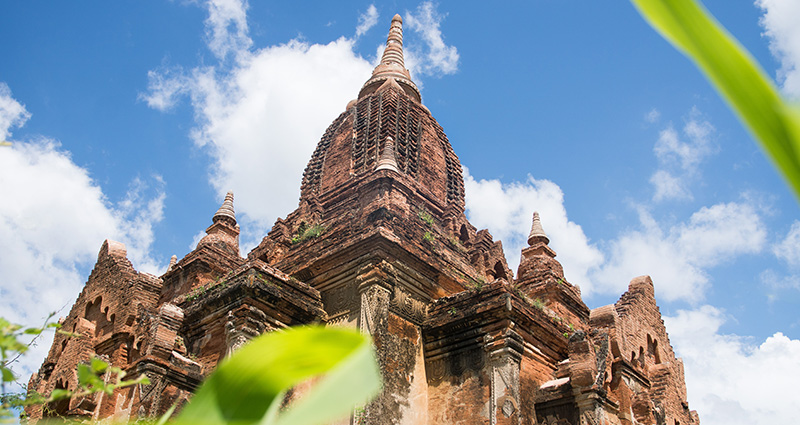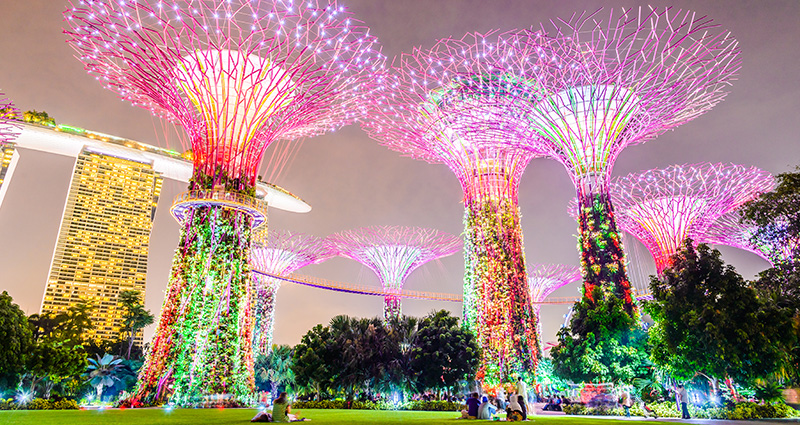 How to take an original photo? Against all appearances, it's nothing difficult. Spend some time looking at the object from all sides and choose the best angle to take a shot. Try and test different perspectives – the same place viewed from a frog's perspective may turn out to be more interesting ;) A good solution may be placing an untypical object in the foreground. Meandering birds, a flag streaming in the wind or an umbrella in an intense colour may be the perfect items here.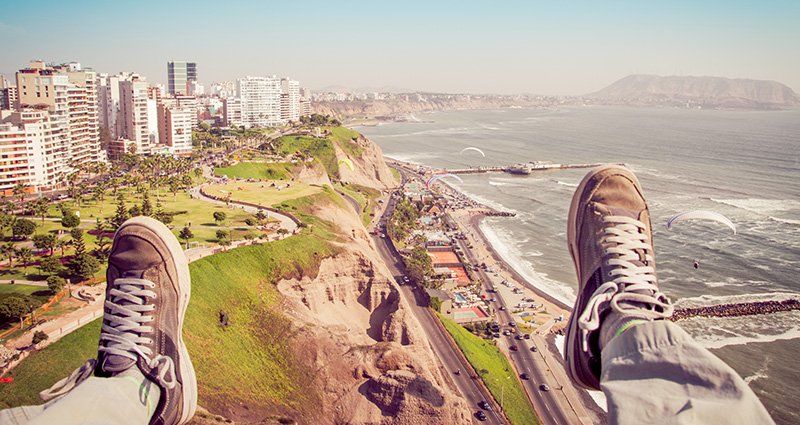 6. Take pictures of local colours – details and people in the street
Remember that photos of the views are not the only kind of travel photography. Photos of local people and real situations, which you accidentally got in the middle of,  are also of great value. A Bedouin leading camels? A Cuban smoking a cigar in the streets of Havana? A Thai standing next to the stall with dried scorpions? Make sure that your photos tell real stories, not only copy the beautiful views.
Photographing people from a distance shouldn't be a problem. Yet, if you'd like to take a portrait picture with a visible face, it is always good manners to start a conversation first and break the ice with the people you'd like to take a picture of. And most of all, ask them for permission! Mind you, some locals may charge you for the photo.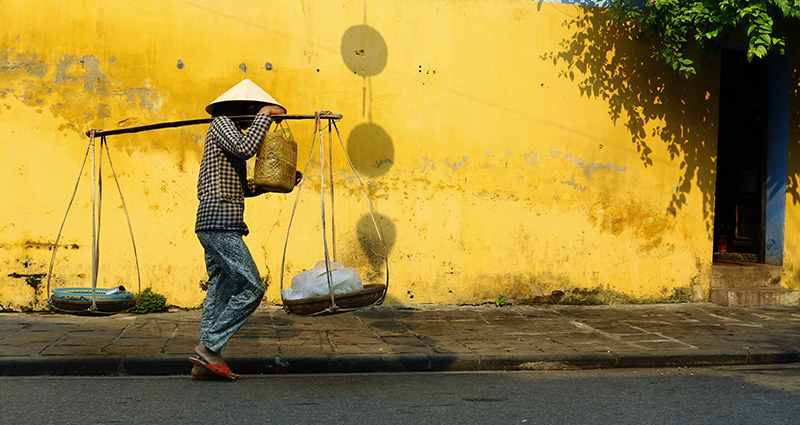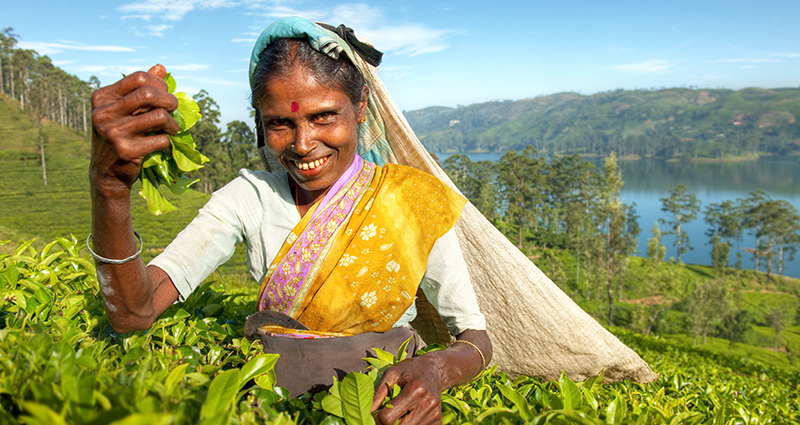 7. Follow 'the more the better' principle
We've saved the most important tip to finish with – take lots of photos and... don't forget to have fun with it  ;) Nothing stands in your way to photograph the chosen place in every possible way. Don't care about selection yet. You never know how many excellent photos may be taken accidentally. Useless and repeating photos can always be deleted, but those which you haven't taken are simply lost.
Smaller or bigger trips are perfect occasions for taking photos. Who doesn't like coming back from holiday with a memory card full of sun and views that had taken your breath away? Use our tips to get ready to a photo journey and blow your loved ones over with unique shots. And if you want to enjoy them for years, place them in our photo products. A wide spectrum of photo books, prints, photo mugs and other products at holiday prices can be found in our Special Offer.