New quality – Perfectly Clear. Your pictures in the best quality possible hidden in decorative boxes – 2 novelties at once!
by Anna,
14 Dec 2018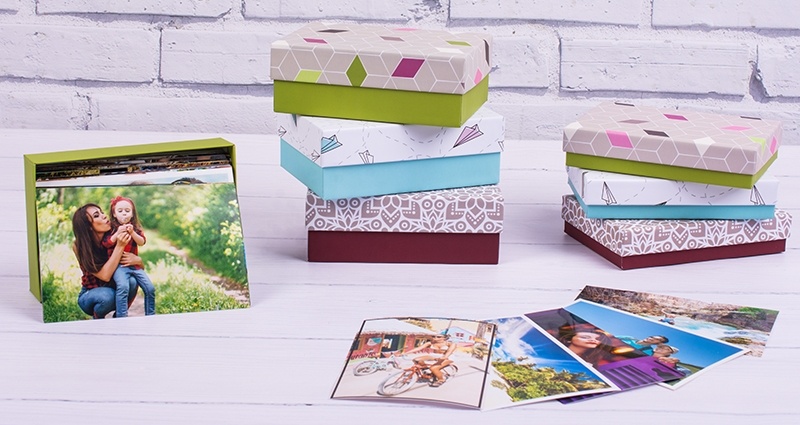 Would you like to print your pictures as photo prints, photo calendars, photo magnets, photo canvases or photo books but you would like to improve their quality using automatic and intelligent color correction? Thanks to Perfectly Clear, it is possible! But that's not all... What if your color corrected prints were packed into one of three fancy boxes? Perfect combination! Learn more about Perfectly Clear technology and our new beautiful decorative boxes!
Some of you might have already noticed that recently when ordering photo prints, photo calendars or photo books at Colorland, there is an option to use an automatic and intelligent color correction which is available in the basket at a small extra charge.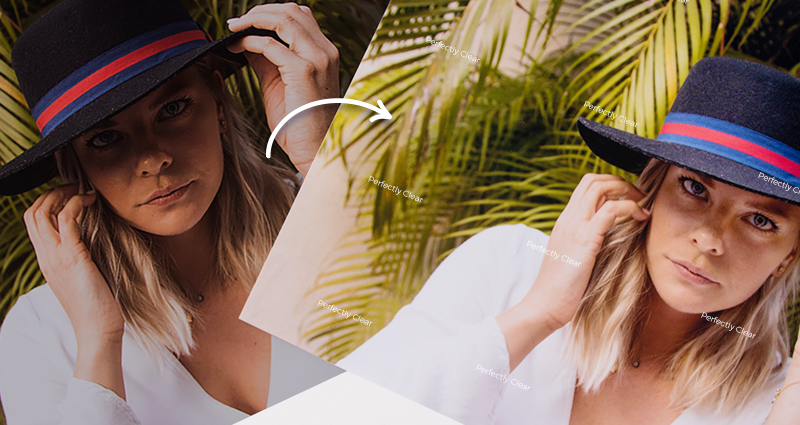 Of course, it is your choice to adjust the brightness or contrast of your photos. You can also use filters provided by Colorland's editor. However, if you are not sure how it works or you just prefer someone to do this for you – we recommend using Perfectly Clear option!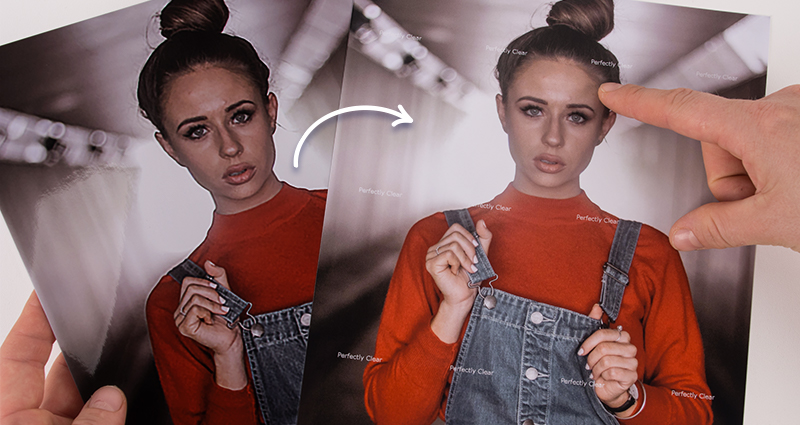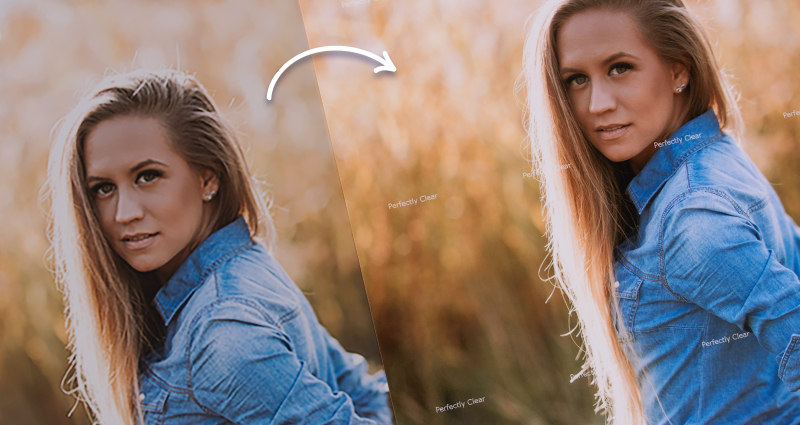 Perfectly Clear – what is it all about?
As we have already mentioned, Perfectly Clear is an intelligent and automatic adjustment of photos – it corrects the imperfections of photos, but only those that need some. We have to emphasize that even though there is no human factor in the correction, the algorithm is so precise that it can be easily compared to the work of the professional graphic designer!
What else can Perfectly Clear do?
Perfectly Clear adjusts the tonal gradation of the picture – it brightens or darkens the photograph and corrects the contrast. What is more, it also amends colors – saturation, white balance and color vibrance.
Just see for yourselves, the difference is plain to see!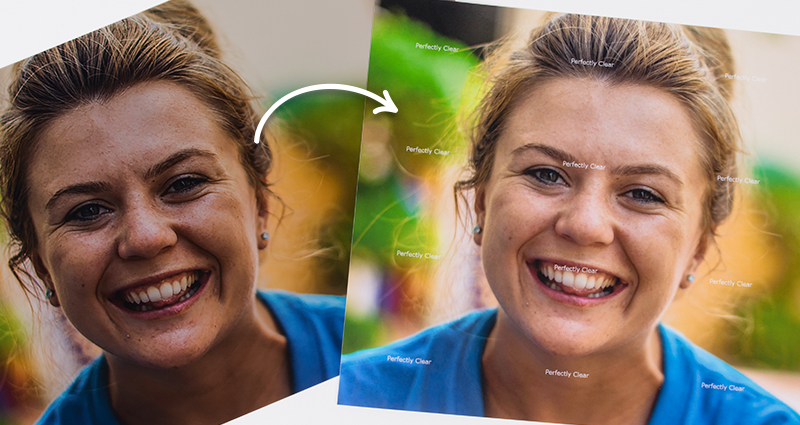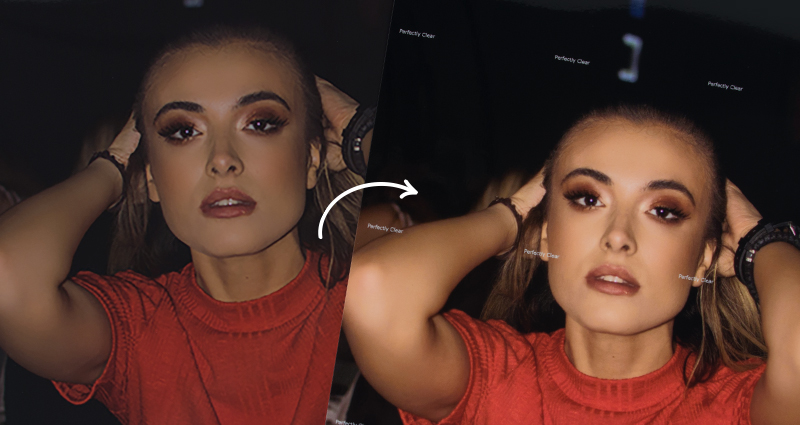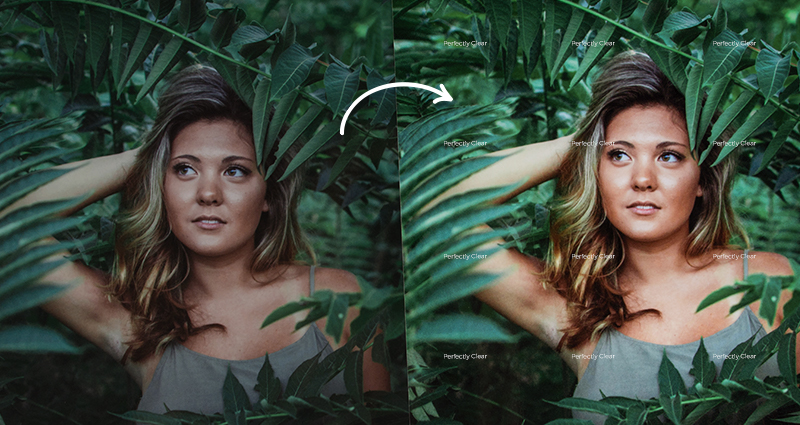 Having an occasion, we would like to mention about another novelty in Colorland. After your photos being corrected, you can consider having a beautiful box – no matter if you want to keep the prints for yourself or give them to someone as a gift. We introduce our new cardboard box for photo prints! They are available in 3 different patterns and 2 sizes (for sets of 100 and 200 photo prints 4x6).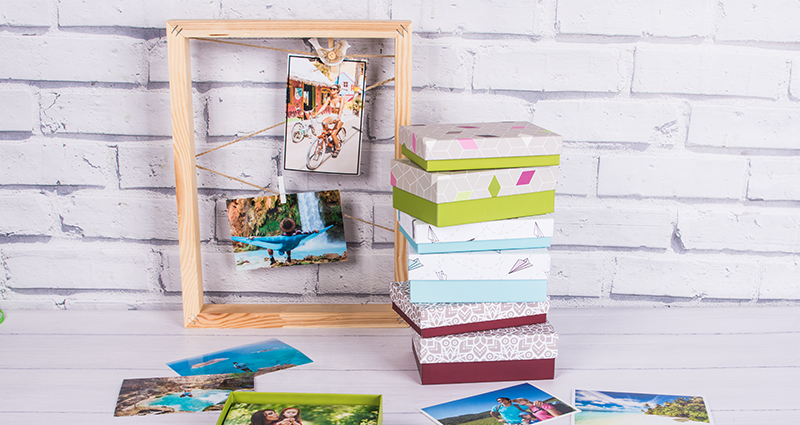 When it comes to the patterns – if you are familiar with decorative boxes for our 8x11 Photo books (we introduced them in the article about gift packing) then you will recognize the themes for photo prints which are:
1. arabesque – a very delicate theme with toned colors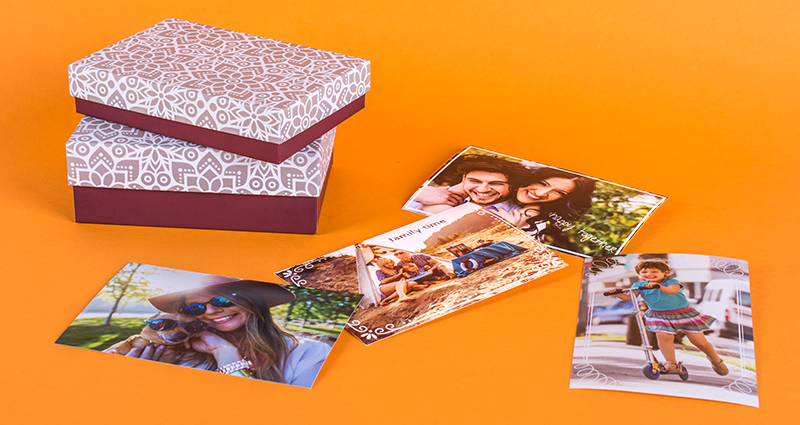 2. mosaic – a theme with vivid colors and geometrical shapes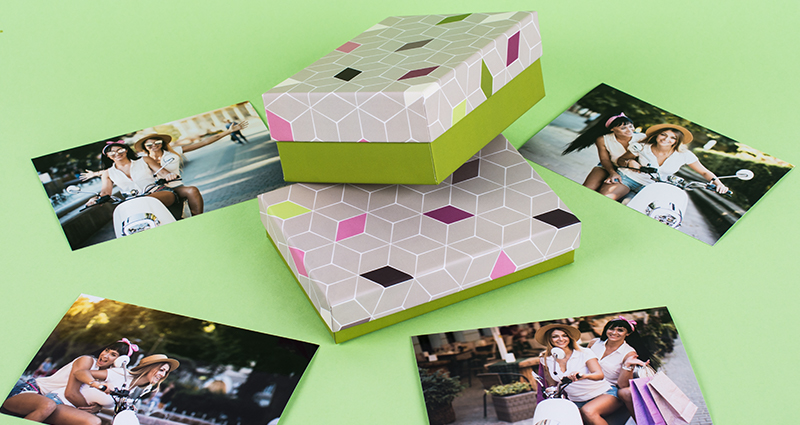 3. origami – a theme with pastel colors for every person that hates to be bored.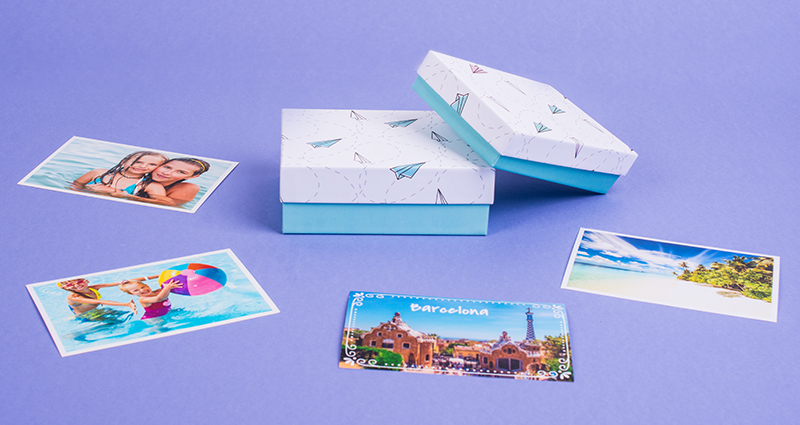 We hope that you will enjoy our newest option Perfectly Clear the same as we do, thus decorative boxes for photo prints will be an integral part of your orders which will serve you for years! Questions? You know where to find us – the most  popular questions and contact details can be found in Help Center.