4 ideas of personalized Christmas gifts from Colorland
by Anna,
04 Dec 2019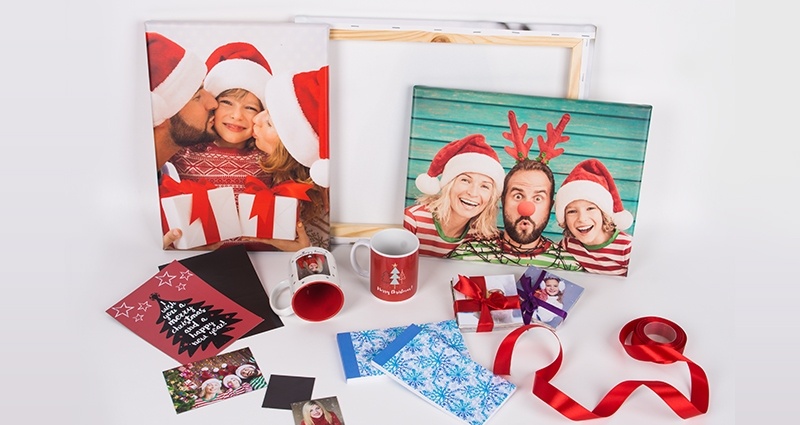 Christmas is coming and you still haven't prepared your Christmas gifts? Or maybe you're lacking inspiration how to prepare perfect gifts? Colorland comes to help! Don't wait more and check our 4 ideas of personalized gifts for your loved ones! Create your products and receive them before Christmas!
Does the person, for whom you prepare the Christmas gift, appreciate unusual gifts and home decoration? In such case, a photo canvas presenting your common photo will be perfect! Is there a gift simpler to create? It's enough to add your photo to the online editor! Remember, that Colorland offers many personalisation opportunities – you can also choose the canvas format, that suits you mots. The smallest format available is 30x30cm and the biggest – 100x70cm! Which of the available formats will you choose?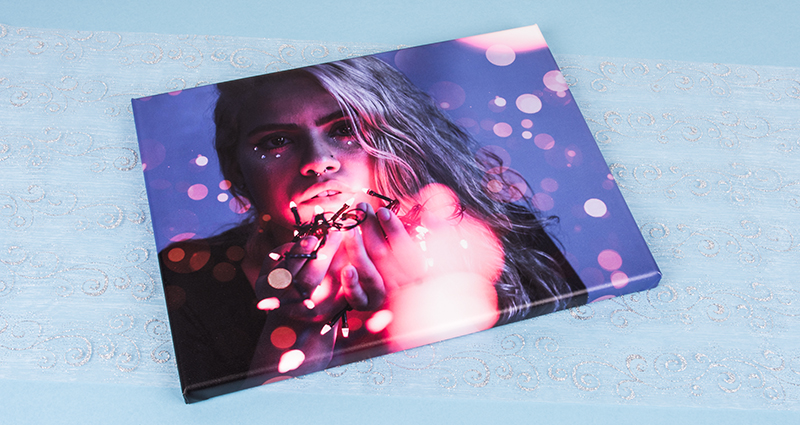 If you've got a limited budget or do not want to spend too much money on Christmas gifts, create some photo magnets! Choose a few favourite photos, upload them into the magnets creator and create an amazing Photo magnets collection to be placed on a fridge! Remember, that Colorland's magnets are fully personalisable. You can put texts, graphics, frames or clip-arts. What's more, there are 4 different formats to choose from! Don't wait and check how easy this is!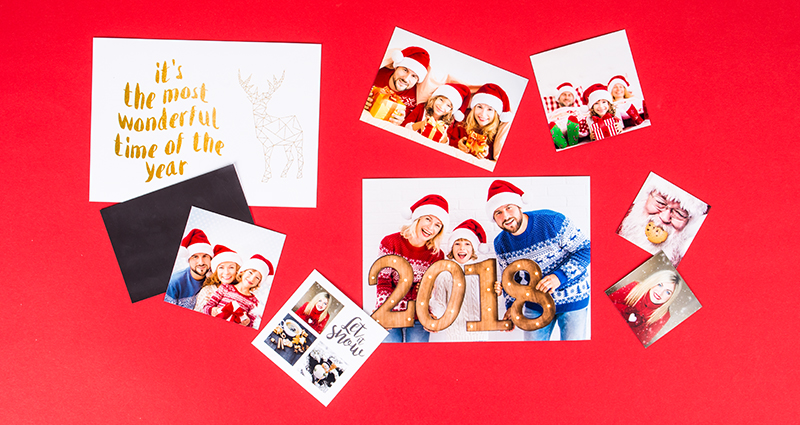 For sure you know the next products on today's list. You had been introduced to sharebook in the article about this product. The article was released in October 2017. Share book is a mini booklet with many usage opportunities. You just need to add 50 photos and it's done! A ready photo album with your favourite photos is made. What's more, in December we've got a new, unique sharebook's cover for you! Covered with snowflakes, a sharebook is an amazing Christmas gift for everyone!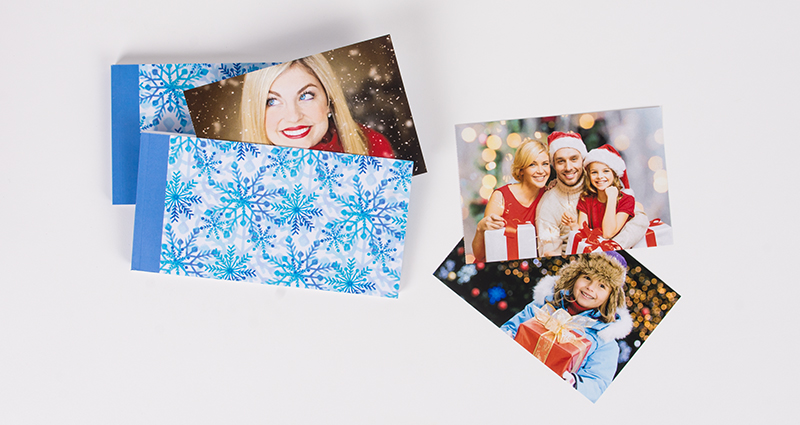 Your loved one have many photos on PC or smartphone and don't have time to print them? Do it for him/her! Print all photos together with the most precious memories of your loved one, so you can remind them whenever you want! Colorland offers 4 prints format – classic prints in 10x15cm or 15x21cm formats and Insta prints in 10x10cm and 13x13cm formats. Don't forget, that our prints are also fully personalisable! Smile guaranteed! ?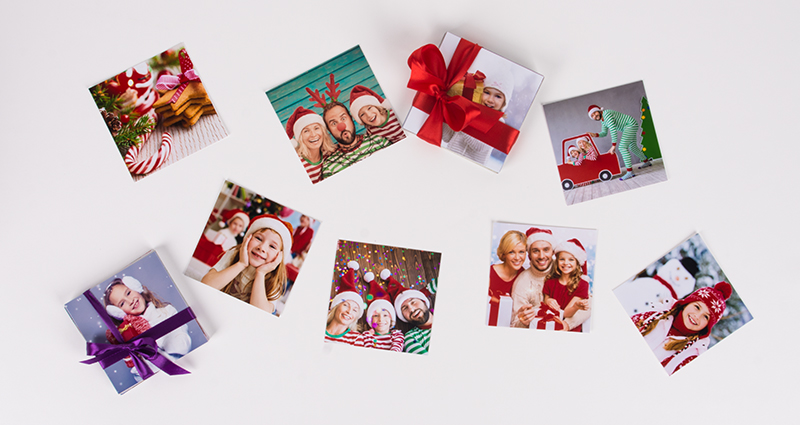 We're sure, that you'll create unforgettable gifts full of memories in very short time! And do not forget to visit our offer, in which you can find many fantastic discounts!