The most beautiful memories in a huge format – meet our Photo Book Classic A3!
by Julia,
10 Jul 2018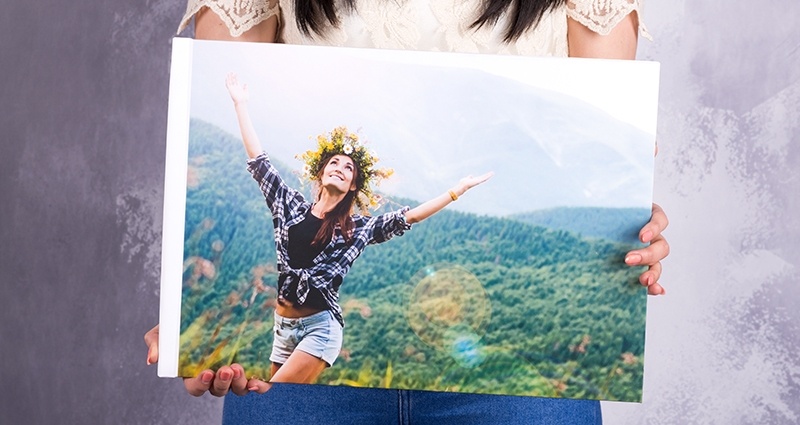 Summer season at Colorland means pleeenty of new stuff. Today we want to introduce you to one of them – Photo Book Classic A3 which will allow you to print your most beautiful memories in an XXL format. Be sure to read this text carefully and learn more about our latest gem!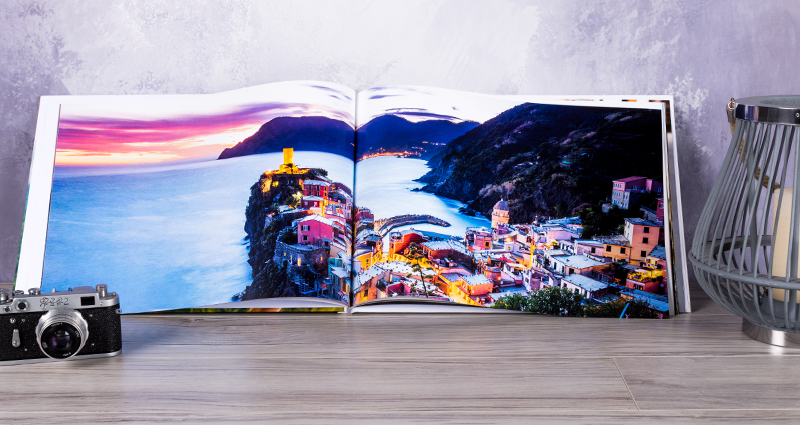 How is it different from other photo books?
Yes, you are right… it is its format which makes it so extraordinary! A3 format means around 30x42cm (12x16 inches)… So if A4 or 30x30 isn't enough for you, go for an XXL format (A3) which will easily hold all your pictures.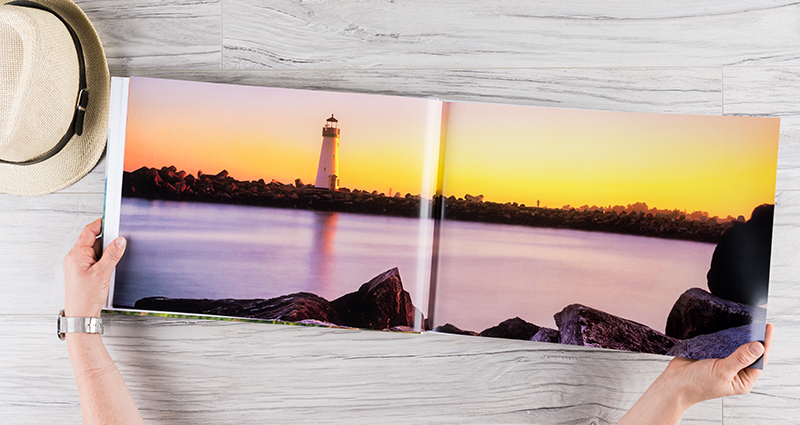 Another difference? Orientation!
Our photo book A3 is available only in a landscape orientation. It is perfect for photography lovers so its templates are rather classic and universal.
So far, there are 13 of them:
It doesn't mean that we impose any restrictions on you – you can always use our blank template and create your unique photo project from scratch!
And when it comes to the technical issues, the photo book A3 is exactly the same as our classic photo book A4 which means:
photo printed on glossy pages (200g/m2)
from 28 up to 160 pages (and all of them in the A3 format!)
each page can hold as many pictures as you want
glossy or matt laminated hardcover – the final touch depends only on you
our editor offers you a lot of personalisation options – cliparts, frames, filters, a variety of backgrounds and layouts so… let your imagination run wild!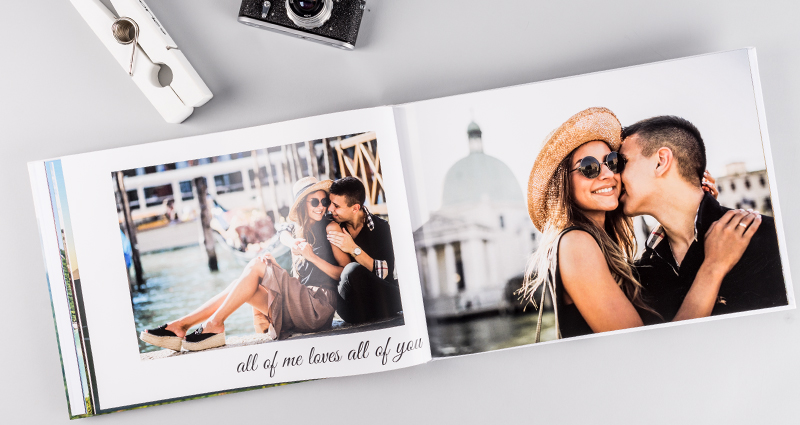 Be sure to try our new product – Photo Book A3 Landscape – out and get charmed by it! We also invite you to sign up for our newsletter so that you can be up-to-date with our exclusive offers!