Happy Mother's Day for all the moms!
by Anna,
29 Mar 2019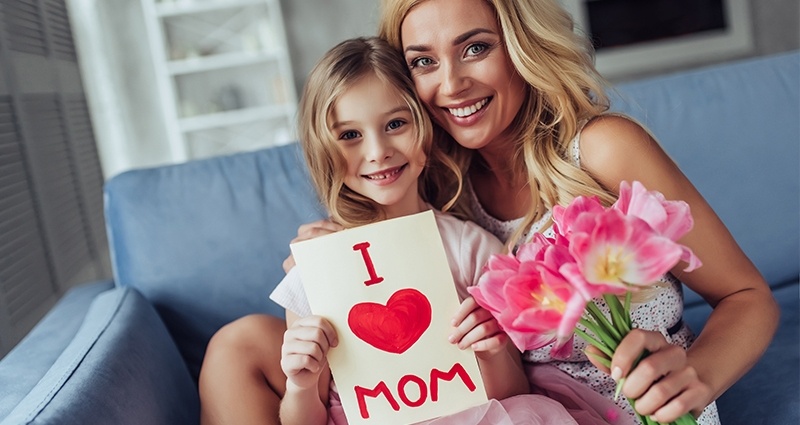 One of the most important days of the year is almost here. The Mother's Day is an exceptional day to celebrate and a time when all of us want to say thank you and wish all the best to our moms! Colorland would like to do that alongside you!
On Sunday all moms from Great Britain and Ireland are having their holiday! It's difficult to find a better occasion to thank them for all the hard work they put into raising their children. Because of that special Holiday the Colorland team would like to wish them: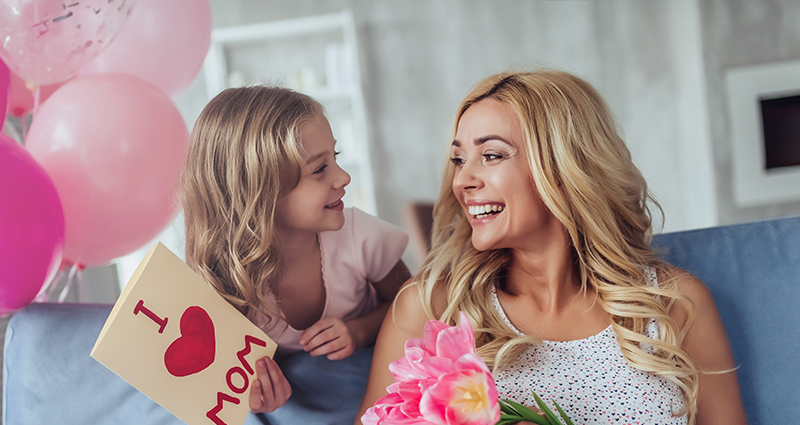 - for their dreams to come true,
- lots of love from their children,
- unexhausted patience,
- imagination with no borders and luck in every challenge!
Let all your wishes come true. Starting with the very mundane and finishing with the extra sophisticated ones. Believe that everything is possible and every day take a good care of yourselves!
Happy Mother's Day our lovely moms! It's your holiday today!
Aha! We recommend that all children check out our new Mother's Day mug templates which can be found here and here!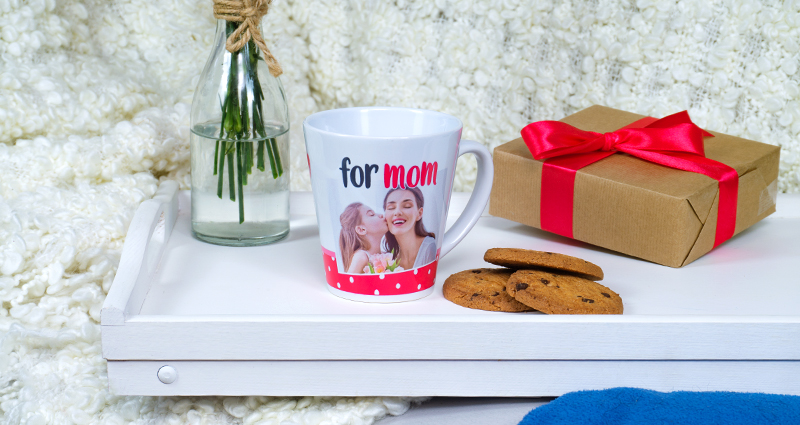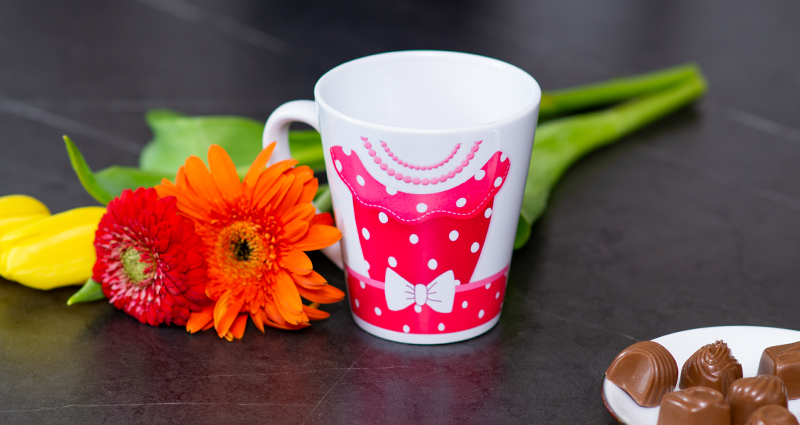 P.S. Make sure to check out our last year's post titled 10 facts about the Mother's Day which you probably don't know. Or maybe you know some interesting facts connected to this holiday? Let us know in the comments section!