Autumn Photography – how to create an autumn Photo Canvas?
by Anna,
18 Oct 2023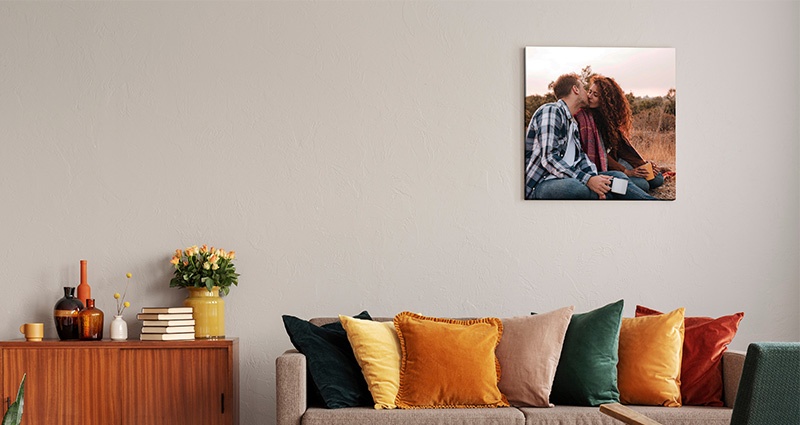 Although the temperature during the day suggests otherwise, we know that autumn has already started. The Sun is getting lazier and lazier – it rises later and sets earlier these days. Its lazy habits influence us, too. It's becoming harder to get up from bed in the morning, we don't really feel like going out in the evenings. Coffee or tea seem to appeal to us more. Since we're spending more time at home now, let's take care of how it looks like!
Autumn Photo Canvases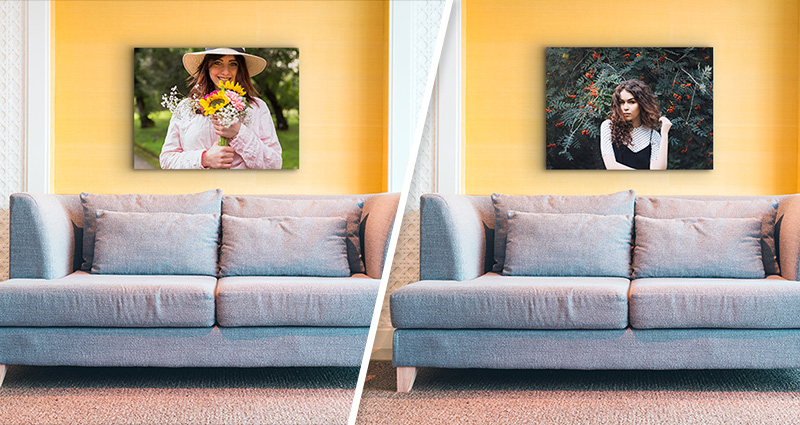 Replacing the paintings or canvases in your home seems to be the easiest thing to do to start with redecorating. It's one of six ways to start the spring tidy-out, mentioned in our April's blog (have you missed this entry? You can read it here). Not only can you order a Photo Canvas online but you will also hang it easily (we attach hanging Velcro strips to every order). This saves you lots of worries and possible quarrels with your other half (firstly, about going to the shopping centre and then, secondly, about hanging the new item).
The ambience of your bedroom will definitely turn more cosy when you add a few Photo Canvases with autumn views. They will go well with the thick blanket on your sofa, big pillows, scented vanilla and caramel candles.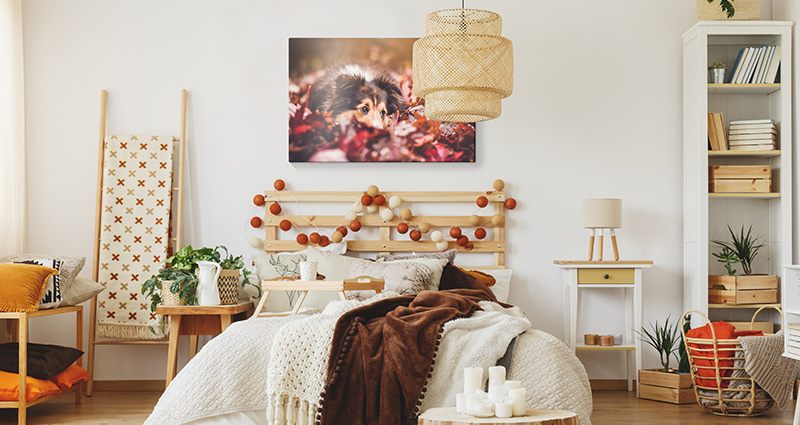 Our tip: For some people the autumn atmosphere (including a blanket, tea, spicy scents, etc.) is just too depressing. There are certainly people who are sun-powered and seem to be dying without summer activities. Surrounding such folks with all the autumn decorations will be, basically speaking, similar to living the nightmare ;) In such a situation, while redecorating the room, one should use some holiday photos. Remember, summer never dies, it just goes elsewhere. Somewhere in the world (the Bahamas or the Maldives) it's still summer and there are people sipping iced mojitos on the beach.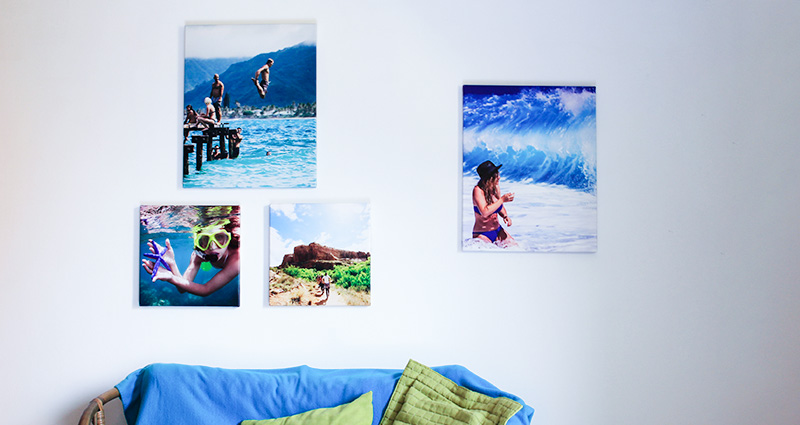 An autumn photo shoot – tips and ideas
Autumn can be very forgiving to photographers who are just at the beginning of their careers. The light isn't as intense as it was in summer and white balance is not as difficult to adjust as in winter. It's enough to remember about a few things to take really beautiful photos.
1. Give flash a miss and set the lowest ISO sensitivity.
2. When the photo shoot takes place at 'the magic hour' (just after the sunrise or just before the sunset) set the white balance for 'daylight'.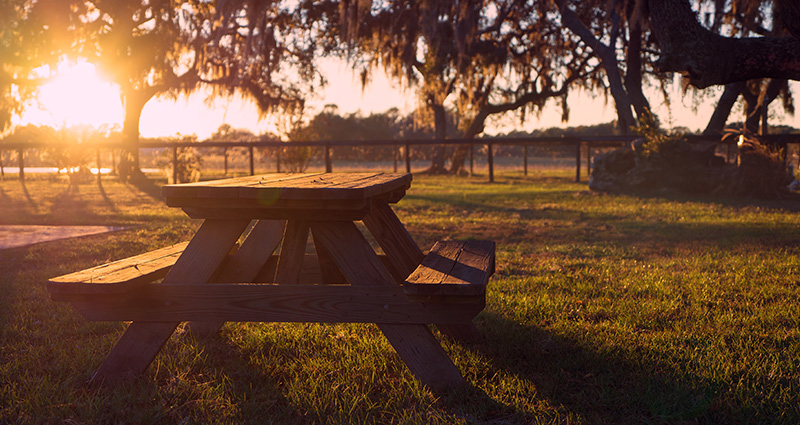 3. On a cloudy day take photos in the forest (avoid showing the sky, it will definitely turn pale  in the photos). The forest photographed from the outside will look best on sunny days.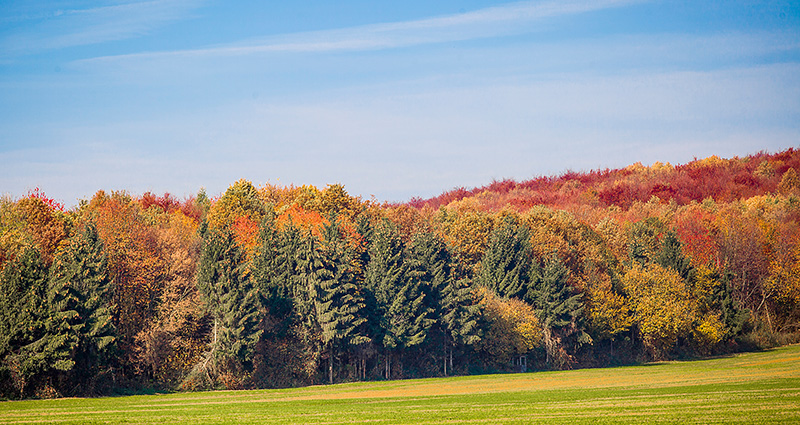 4. When taking photos of the object with a characteristic structure (leaves, cones, raindrops), use the macro lens.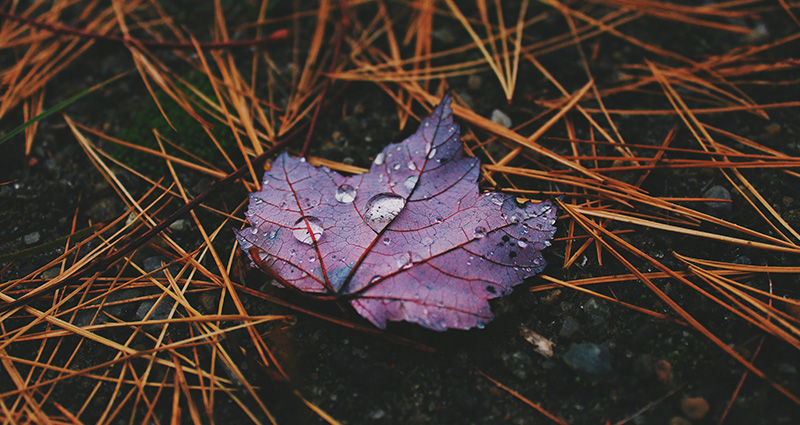 5. Portrait photos are generally better when people in them are wearing plain clothes, in the shades of autumn (brown, red, yellow).
6. If you wish to capture the magic of the autumn fog, use the tripod and long exposure. Remember though, that when using long exposure – e.g. 1/15, moving elements can blur.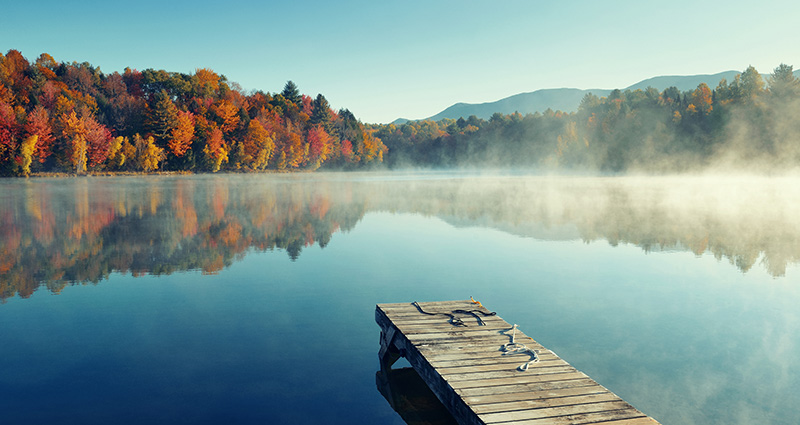 And what if I don't like taking photos?
Even in our Colorland's team there are people who are not into ISO, white balance, exposure time and other photographic topics. Happily, our offer is full of ready-made Canvases' templates that do not require any photos. Our 'Coffee Lover' series shall be a perfect match for all those in need of energy on gloomy autumn days.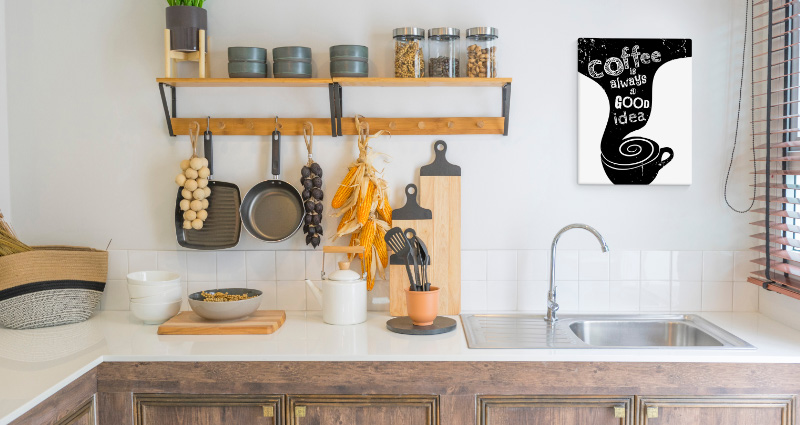 The series of our 'Golden' Photo Canvases will definitely go well with the warm, autumn shades, too.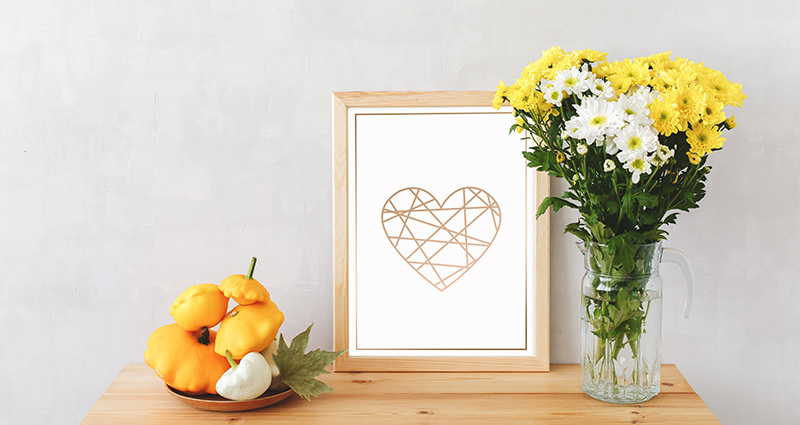 The major advantage of Photo Canvases (over the personalized Photo Canvases) is their universality – they will definitely go well with most of the interiors – regardless of the season.
And you, which group do you belong to? Will you design a Canvas with your own autumn photo or will you use one of our ready-made templates? If you like our tips, we'll appreciate it if you tag us on Instagram or Facebook.