Catering and photos – a perfect match
by Anna,
16 Jul 2020
An interview with one of our partners from Cote d'Azur: Bubbling Traiteur
Bubbling Traiteur in a nutshell: It's a combination of two different worlds that complement one another perfectly well – the passion for cooking and public relations (communication agency) in the region of PACA (Provence-Alpes-Côte d'Azur) in Valbonne Sophia Antipolis.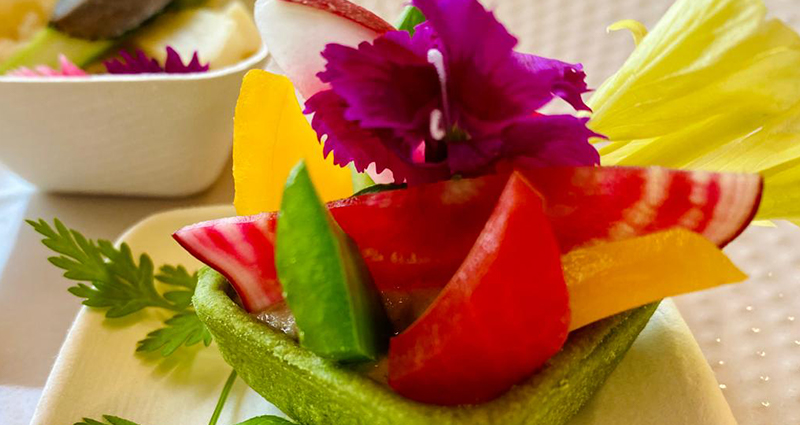 Jose sides with the gourmets. The chef, who's in love with the south of France, perfected his skills in the biggest catering companies in the French Riviera. With time, he wanted to deepen his knowledge of cooking techniques and started looking for different sources. Therefore, the epicurean (a man seeking pleasure in life) embarked on cooperation with many French and foreign companies to learn, for about 25 years, not only about new cooking techniques but also culinary and enological combinations.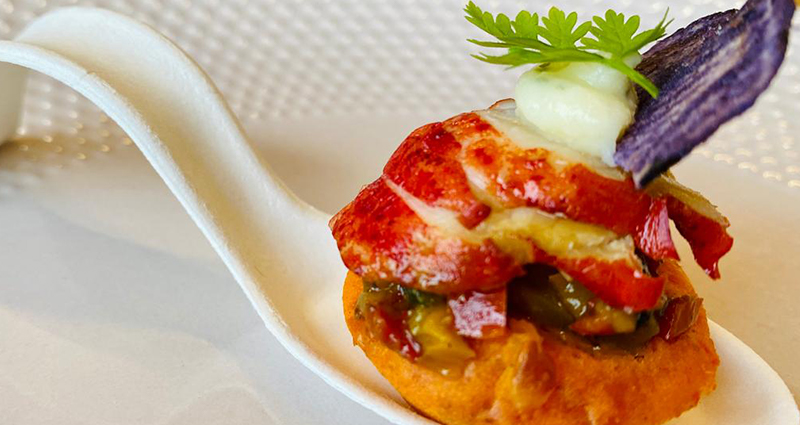 Laurianne, the communication specialist. A public relations specialist and an event organiser for more than 10 years. This dynamic manager started her career in media communication and worked for groups like Renault, Casino, Apicil..."When we feel the fire of PR, the passion for creating an image and the willingness to help companies in underlining and communicating their qualities to the clients, we do it!", says to us with a grin. And so she decided to work in global communication and event marketing. Qualified as the "couteau-suisse" (a Swiss army knife) by her clients, Laurianne is present in the fields of: counselling, communication, organisation, and relations with clients. Being super-active and bursting with enthusiasm, she can easily judge the situation and implement her extensive knowledge of the field to solve even the most difficult issues.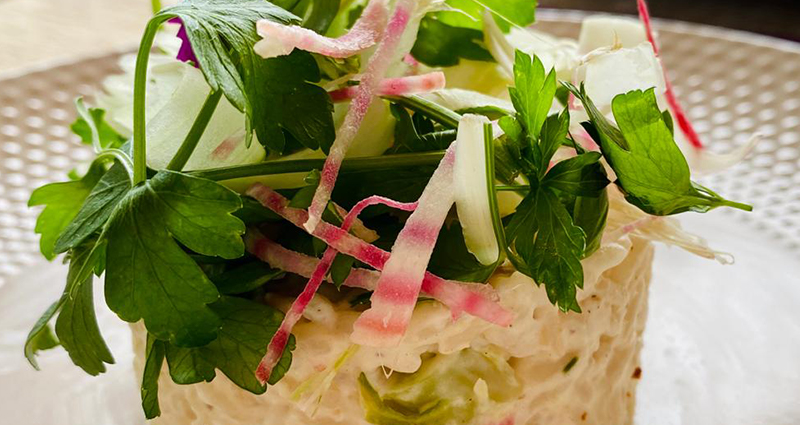 What do you offer exactly?
Our flagship: Catering 100% as requested. We fully adjust to the needs and the will of our clients to be able to offer them the service that will perfectly correspond with their image. We've got various types of clients:
• Professional clients for whom we realise such orders as: breakfasts, VIP cocktails, counters, smorgasbord for team building (socialising events), seminars, etc. We also have lunch boxes in the offer. A lot of companies, that do not have canteens, prefer lunch boxes or ready dishes for their employees. It's a perfect combination of a healthy meal and the workers' pleasure.
• Individual clients. We organise all the types of private events in the region of the French Riviera and Monaco: weddings, anniversaries, christenings, garden parties, pool parties, barbecues, baby showers, brunches or family reunions. The choice of catering can be very difficult. Therefore, it's important for us to get to know the client to meet his expectations to the fullest.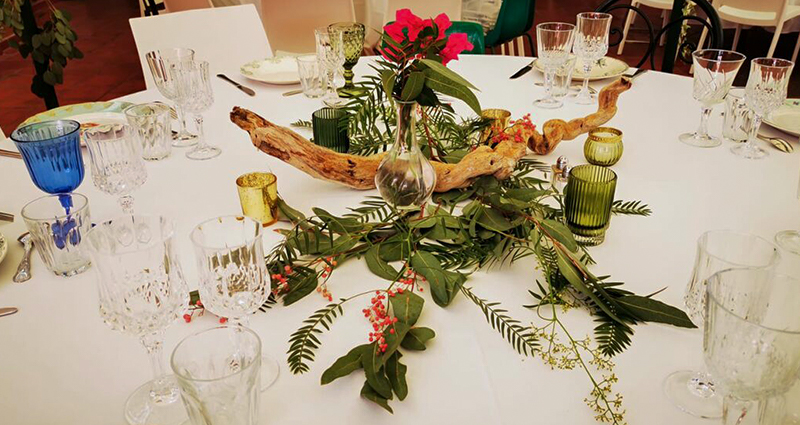 The Bubbling team takes care of the event management from A to Z. Their team is really flexible and can adjust to various situations – from casual pool parties to more extravagant weddings by the sea. They provide all sorts of decorations and flower arrangements, offer wedding planning services, can find you a jazz band if you need one and organise cooking workshops of the highest quality.
They are also present on the biggest trade shows and parties in Côte d'Azur: the private evening at Cannes Festival and the Grand Prix de Monaco, MIPIM, Lions…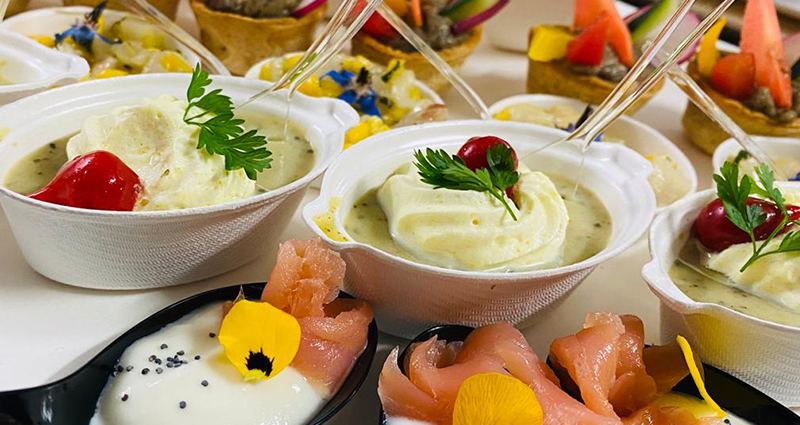 What makes you different from other providers?
• Our prompt response – we respond to all the queries very quickly
• The warm and friendly atmosphere of our highest-quality service
• The quality of the products we offer and the final visual effect of the dishes
• Our fresh and dynamic communication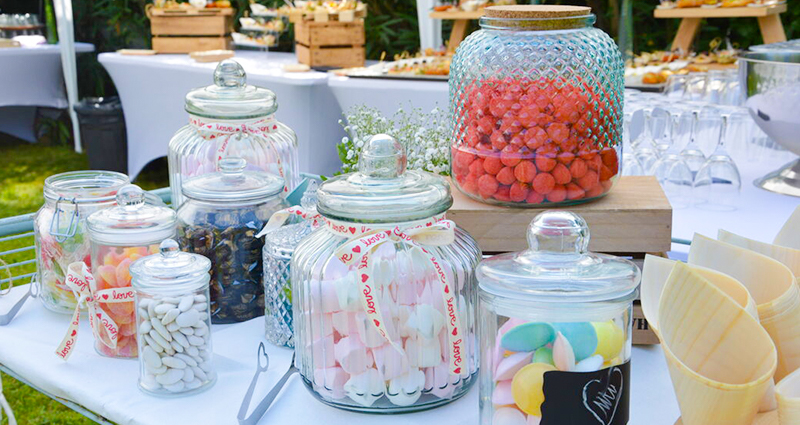 How important is the final visual effect to you?
It is the products' presentation, especially through photography, that will make our customers want our services. We take pictures of our dishes both in the scenery of the kitchen and in real situations, e.g. during the events we organise. Those pictures are taken with passion and dedication as photography is the key to success in this business. It's a powerful marketing tool and the reflection of our hard work. It's one of the most important aspects. Our clients require a bit more than just organising a party. They want to relive it, share their memories with others... and all that thanks to the photos!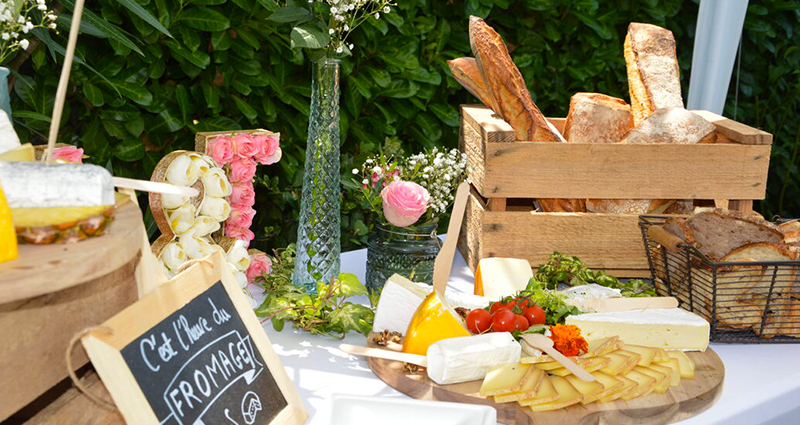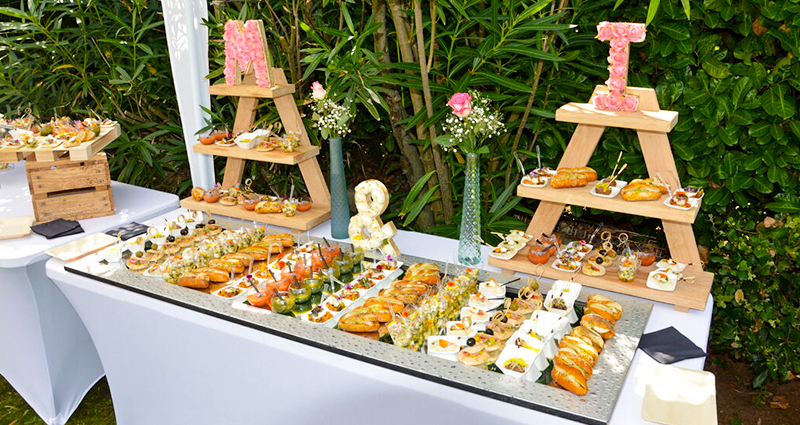 Bubbling Traiteur is a company with a unique character. We base our business on communication. Nowadays, many companies are gradually giving up on the square format of photos. In our company the originality of this format is considered to be an asset that allows us to distinguish ourselves from the crowd. In addition, it emphasizes the advantages of not only our culinary creations but also social events. In the era of communication, this retro format has become a symbol of diligence and accuracy. The same can be said about the name of our company. The words "Traiteur" and "Bubbling", point to both harmony and softness, a harmonious duality, don't you think?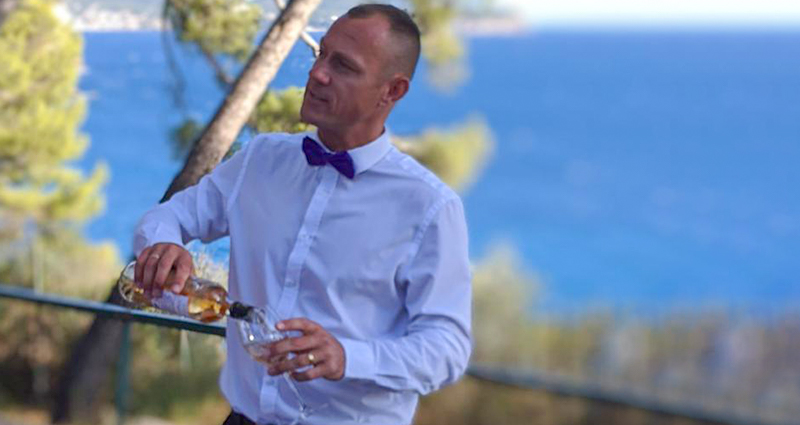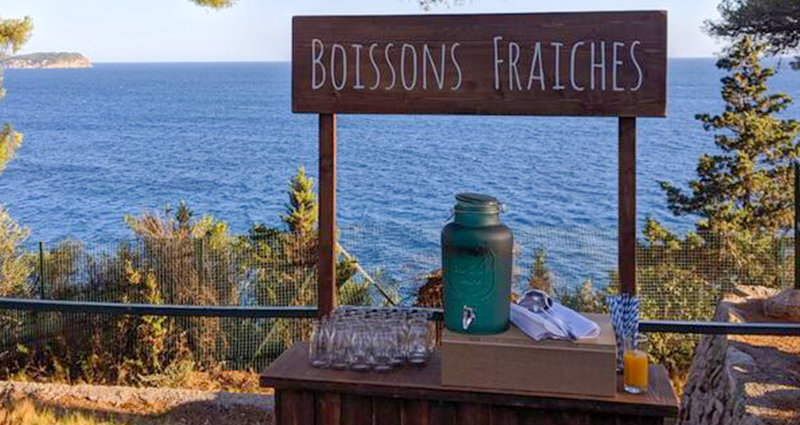 Why did you decide to become Colorland's partner?
We are big fans of the quality of products offered by Colorland. Especially the books in the square format :) The visual effect of the 24x24 cm Photo Book is simply exceptional. We've decided to use those for presentation of our catering challenges.
Then, we became interested in establishing a permanent cooperation to give our clients the possibility of capturing their events in the best form possible: personalised Photo Books, Photo Canvases and Photo Magnets to keep their memories alive forever.
To find the Bubbling Traiteur and their team, click here.