Luxury squared... or layflat photo album in a new big format 25x25cm
by Julia,
25 Jul 2018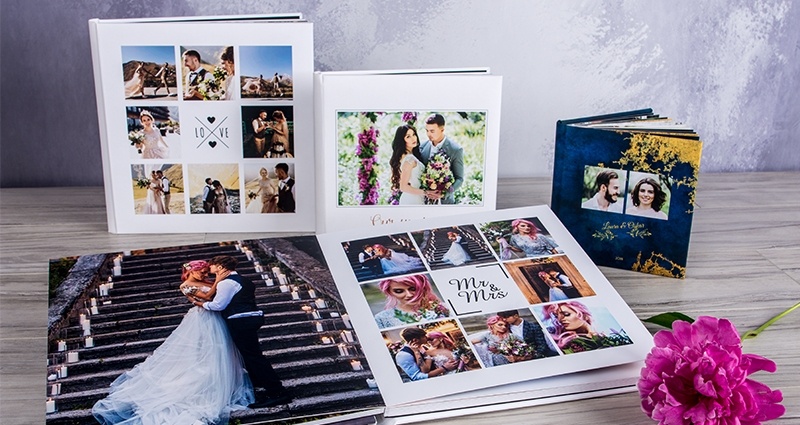 As we have recently written, the Colorland's summer season is abundant in novelties. Two weeks ago we described our new photo book classic A3 and today we present the next novelty which is a layflat photo album 25x25cm – luxury squared! Learn more about our latest gem!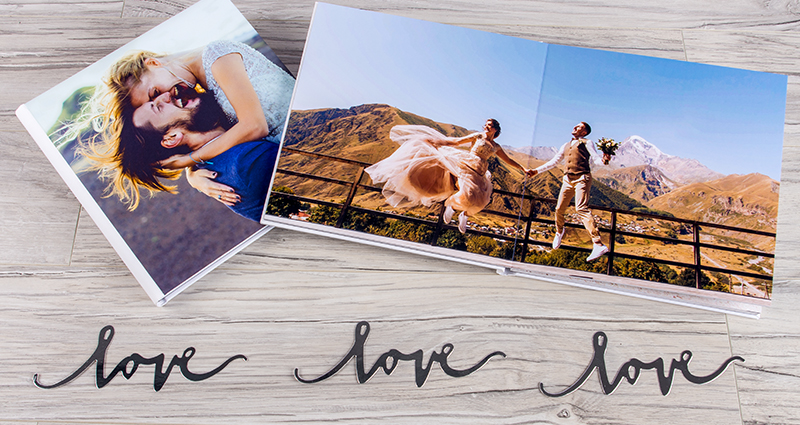 As you already know, Colorland offers 3 types of photo books: classic (hardcover), exclusive (eco-leather or textile fabric hardcover with a cut-out window for your photo) and… ta-dah! Layflat photo albums!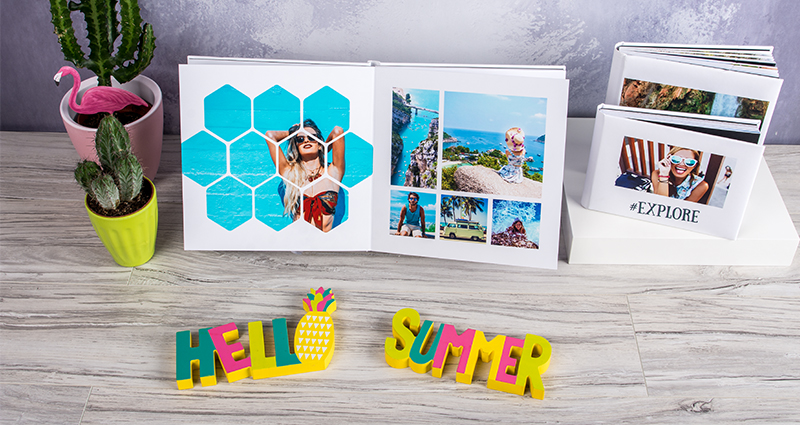 What characterises the layflat album?
Irradiated luxury albums are famous for their high qualities which are the following:
- they open flat so that you can be sure that you won't lose any centimeter of your pictures; thanks to the layflat binding, your double-page photos can be displayed in their full glory;
- colour depth is achieved thanks to the use of the silver halide technology; they aren't printed but irradiated;
- soft matt padded cover;
- rigid pages (800 g/m2!).
Photo Albums (along with Starbooks) are our highest quality products. They can be safely compared with the albums offered by professional photographers. They are perfect for any occasion. It seems a Wedding Photo Album tends to be the most popular choice with our clients, with the Travel Photo Album being the second most popular theme (we sometimes think it may be a honeymoon keepsake ;)). A Photo Album may also be a special gift that will definitely stand out from all the other presents (it may be e.g. a thank-you gift for the parents given on weddings or an excellent birthday present).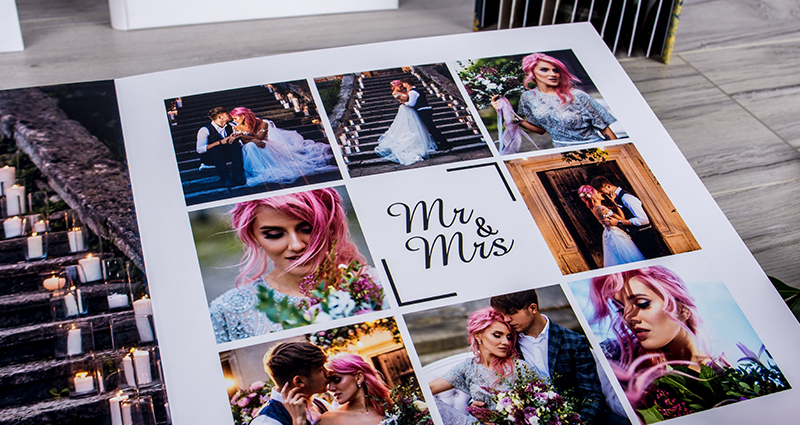 New bigger format, more possibilities
As you can see, the layflat album is a luxury product which, until now, has been available in 3 formats: 15x15cm, 20x15cm and 20x20cm. From now on you can choose its bigger version – 25x25cm! It is worth mentioning that it is available in all 34 templates so… take your pick!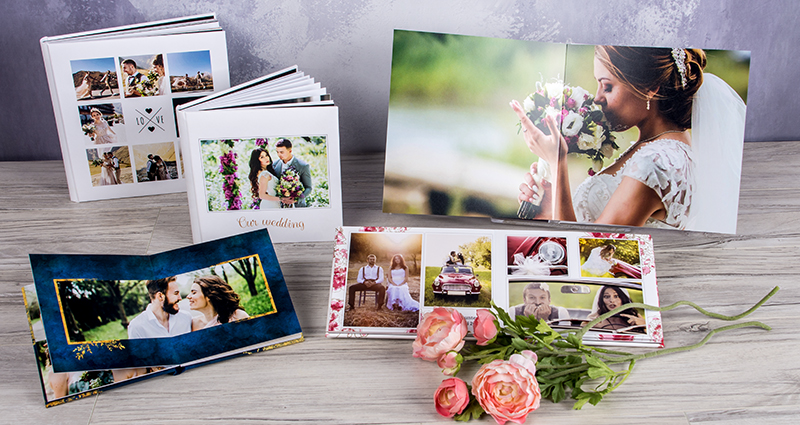 A bigger format can hold even more pictures within its pages. What is more, its rigid pages and soft (but also thick) cover give it more elegance.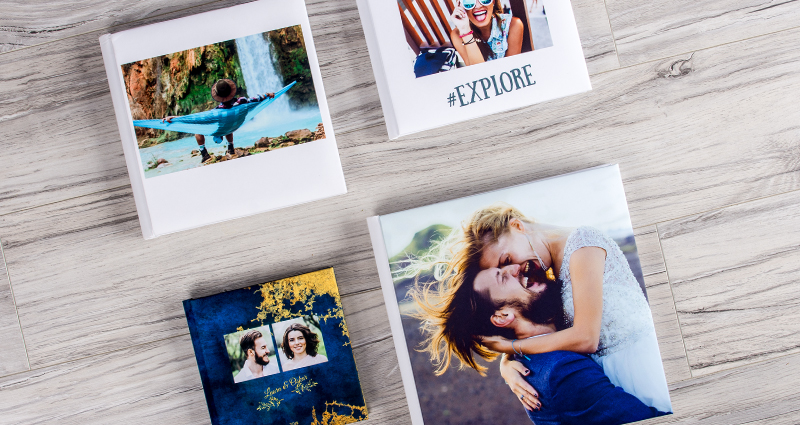 It's a recommendable format for every demanding Customer so… check it out today and print your photos in this luxury photo product which, we bet!, will definitely meet your expectations. Sign up for our newsletter to stay up-to-date with our hottest deals and check Special Offers tab so you won't miss any promotion! Go get it!