Wedding – ideas for thank you gift for parents
by Anna,
14 Feb 2021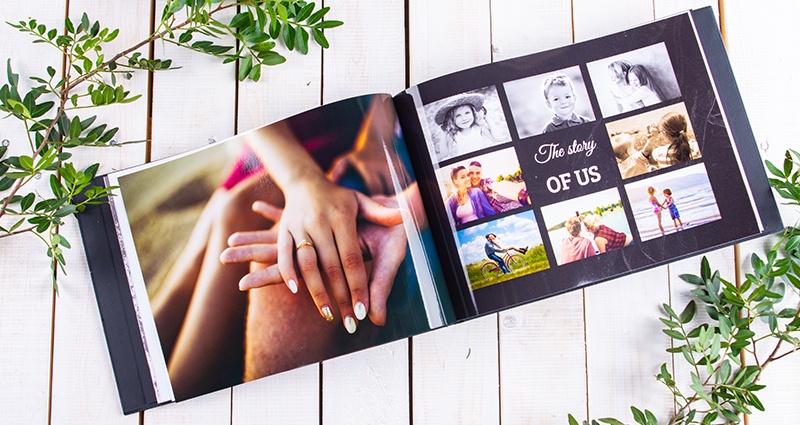 Is your wedding day approaching? Wedding preparation fever is probably on – wedding dress, suite, menu, wedding decorations, etc. There is plenty of various things on your mind! It's worth to remember to say thank you to your parents for your upbringing and everything that they'd done for you so far. Do you want to give them a unique gift but you don't have an idea what it could be? You should read that blog post and let us inspire you!
While choosing a gift for your parents you need to think what it should be like. Touching and funny at the same time? Unique but not too daring? Unique which will definitely surprise them? Excellent! In this case you should choose one of the photo albums from Colorland. It will definitely suit those requirements!
Photo products mentioned below are the ones that we recommend, depending on what gift you are looking for:
- Photo Book Deluxe – available in 4 formats with eco leather or material cover with a photo slot for that one favourite photo (28-160 pages)
- Photo Book 16x12 inches – the main difference is the size of it and fully customizable cover, it will definitely fit in all of your photos (28-160 pages)
- Starbook – our star among all the photo books, printed on an ink printer. It perfectly shows the details and colors of your photos (28-160 pages)
- Luxury Album – available in 5 formats, most of them are square, with sponge-padded matte cover and rigid pages 800g/m2 (20-40 pages).
What photos to put in a photo book for your parents?
We are presenting 4 inspirations available in 4 options mentioned above:
1. Photos from your engagement photo shoot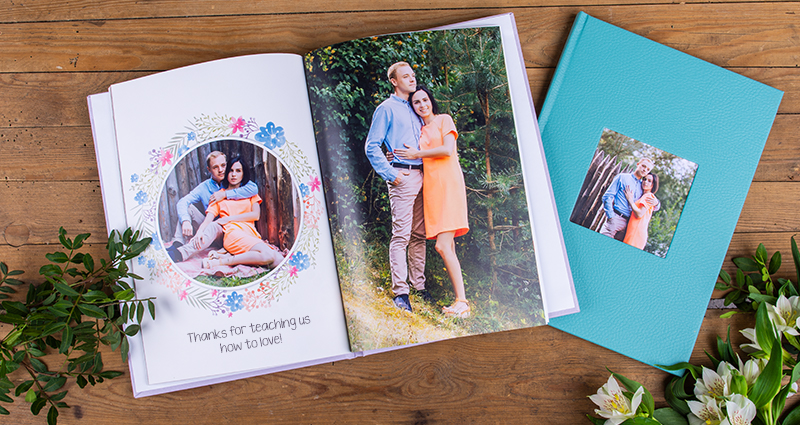 If you will decide to have an engagement photo shoot (with a professional photographer or an amateur photographer that is close to you) it's worth to use such photos in a photo book for parents. The most important thing is that the pictures need to show the love between the two of you, it will definitely make your parents happy.  Remember that happy kids means happy parents! Thank you caption can be placed on the cover or a first page of an album. Your word of gratefulness can be placed in a caption below the photos.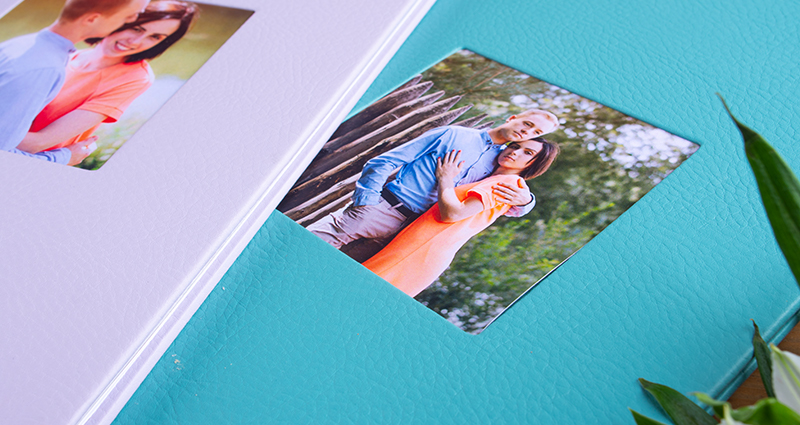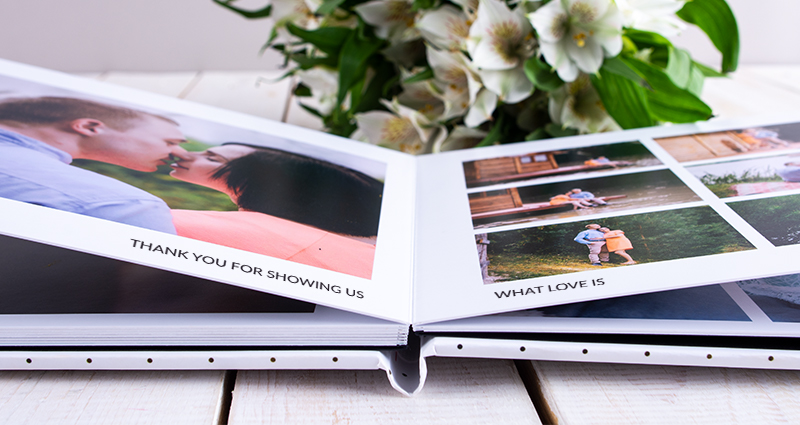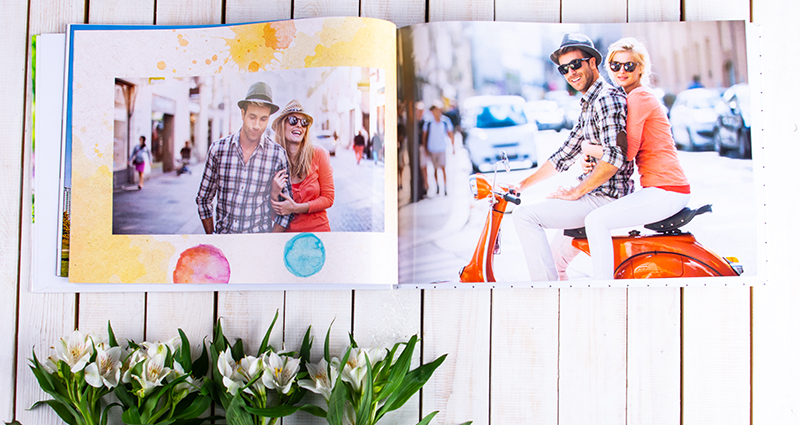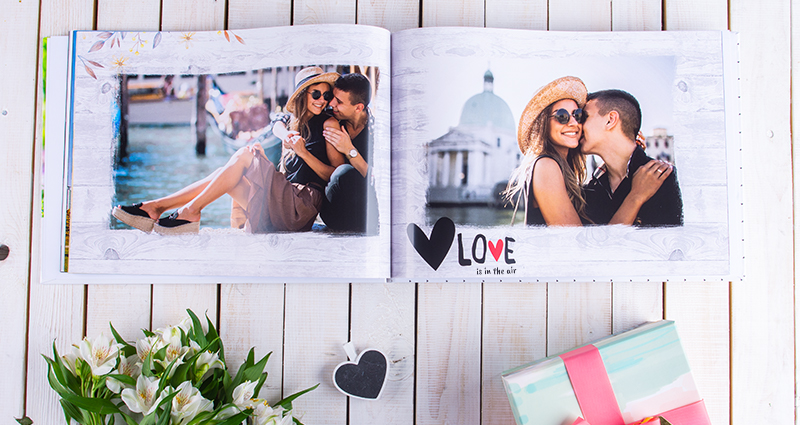 2. Photos of your lovestory – from the moment that you've met till the engagement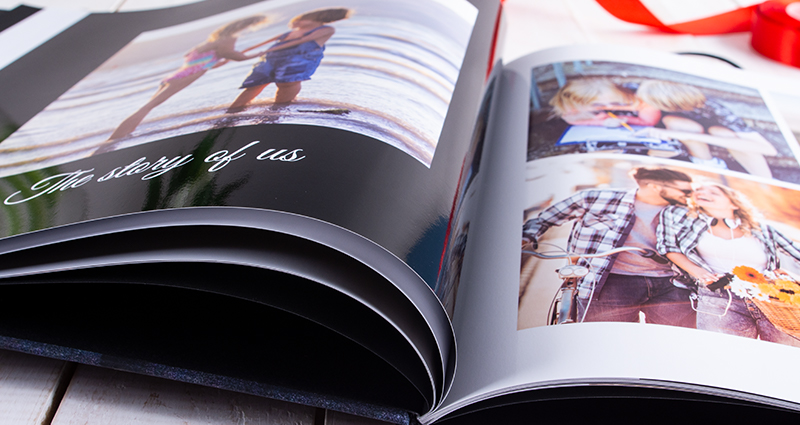 A photo book with pictures showing the story of your love can be a unique keepsake for you and your parents. Such photo book can show them that thanks to their care and love you can create something special with your other half.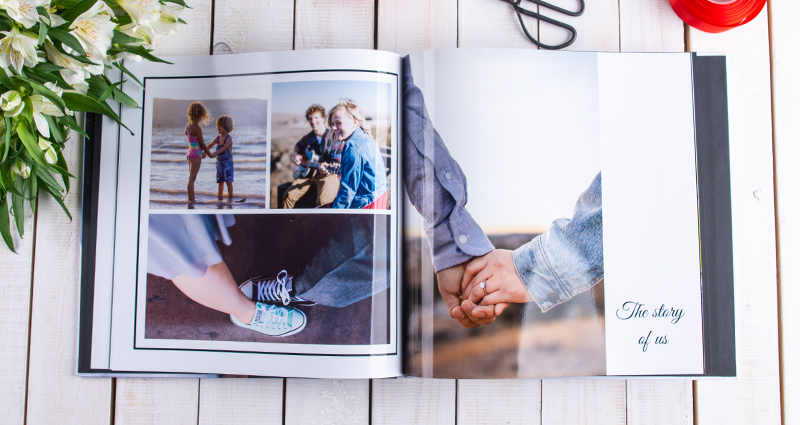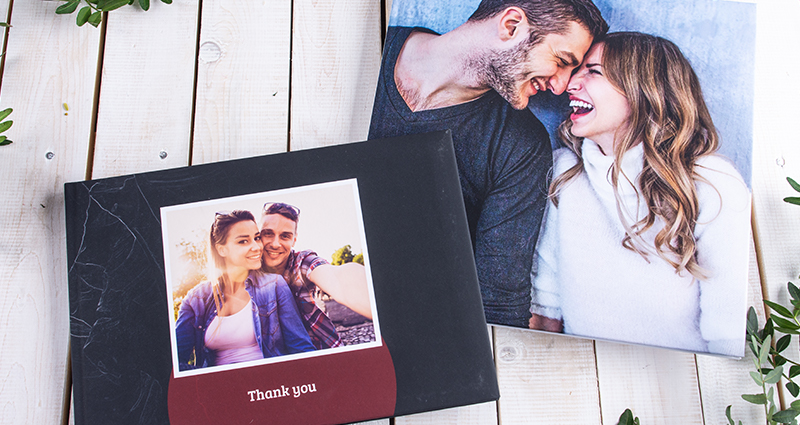 3. Pictures from your childhood till the engagement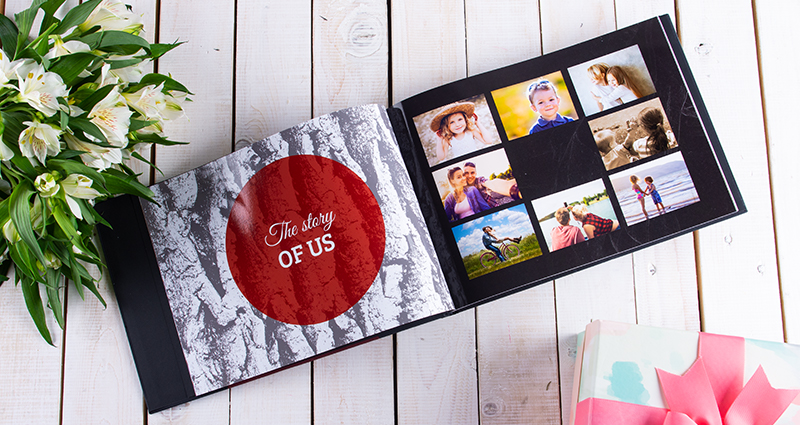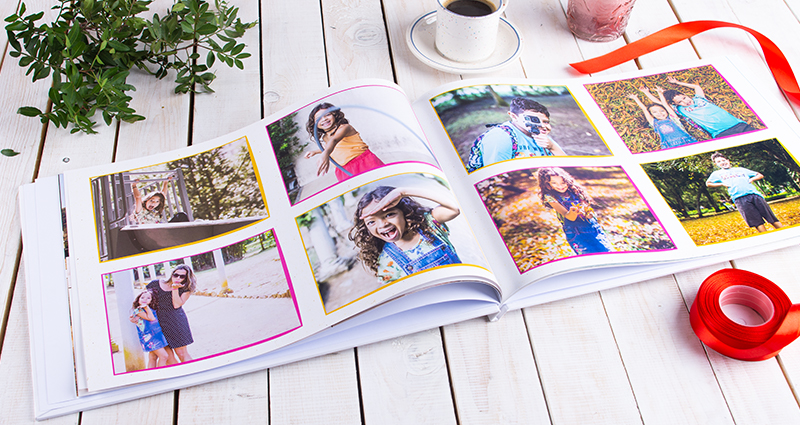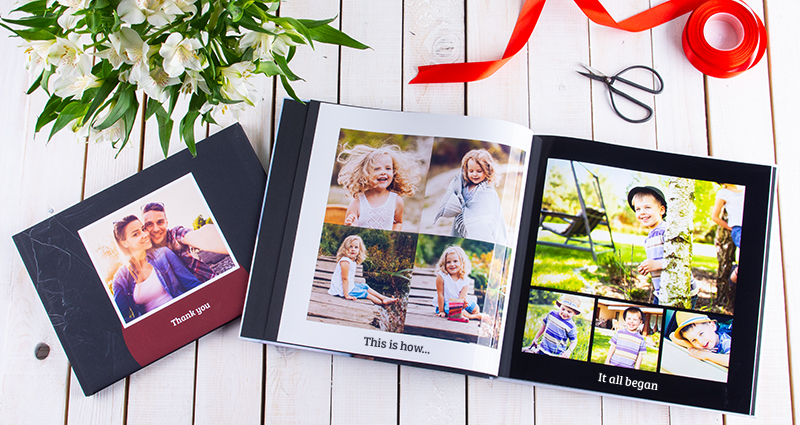 A journey to the past, especially during such an emotional day as your children' wedding is definitely an amazing adventure. A wedding is a day full of happiness and melancholy so it is worth to go through the journey of your love once again. It's worth to show your parents that they are the ones who had such an impact on your life and thanks to them you are here! Create a photo book with your prictures starting from your childhood till now and give it to both of your parents during the wedding cremony!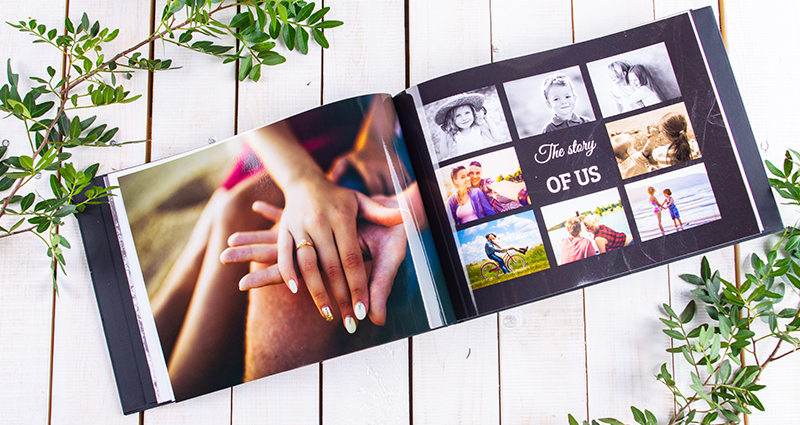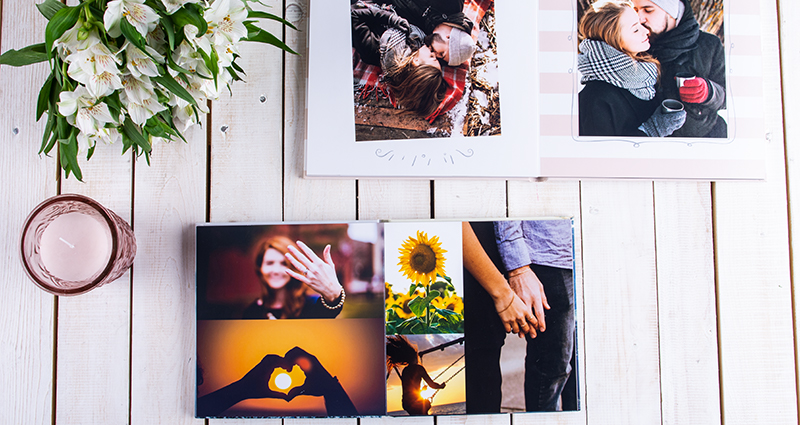 4. Photos of you holding thank you cards for your parents

Do you need a different idea for a thank you gift for your parents? Here it is! Organize a photo shoot and take pictures of you holding cards with things that you want to thank them for written down. Remember: one picture = one thank you caption. There is plenty of things to be thankful for: valuable tips, patience, love, siblings... the list is long!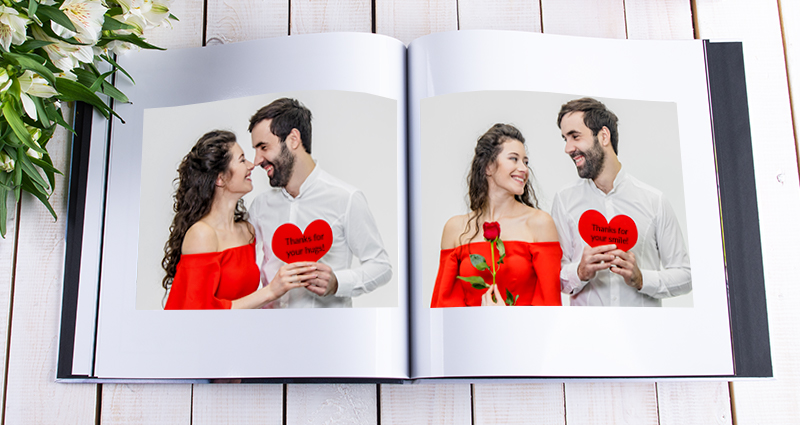 Things that you will include in your photobook depend only on you and the amount of time that you want to dedicate to create fully personalized thank you gift for parents. You can arrange your photos in a form of a fairy tale which will tell the story of your life starting from the day of birth till the day of the wedding – don't forget to start your story with 'Once upon a time...'! ;) How about a comic book with your photos? Don't forget that our editor lets you fully customize your project and add speech bubbles and text just like the ones in comic books!
Which idea do you like the most? Do you have your own ideas and want to share them with us?  Can't wait to see that!
Don't hesitate any more, create a unique personalized thank you gift for parents. Give them a personalized photo book on your wedding day: Deluxe, Classic 16x12, Luxury Album or Starbook and we guarantee that they will be amazed!
Here you can find the best offers! Follow our blog and be up to date with our novelties and other wedding inspirations cause it's just the beginning! :)