How to take interesting photos of children – part 2
by Julia,
17 Nov 2017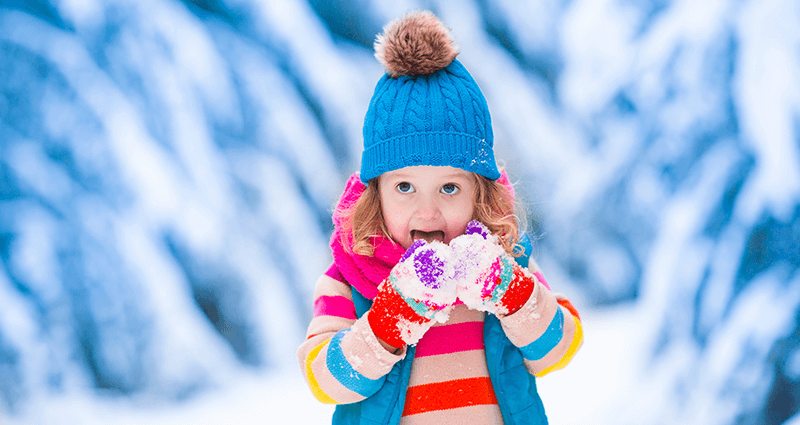 Two weeks ago we've shared with you the first part of tips how to take interesting and original photos of children. As we all know, children are an unlimited source of inspiration not only in everyday life but also in the photography world. Today we present you some other tips regarding children photography. We hope you'll like it!
1. Clothes
Clothing is a very important element of every photo. We don't need to stress too much with the clothing of our child. There's no need to take every effort to put your child into expensive clothes. Photos do not always need to be stylized. Remember, that to take interesting photos that express the happiness of your child, the child must feel comfortable! No matter if it's wearing an elegant suit or shorts and t-shirt – comfort is very important.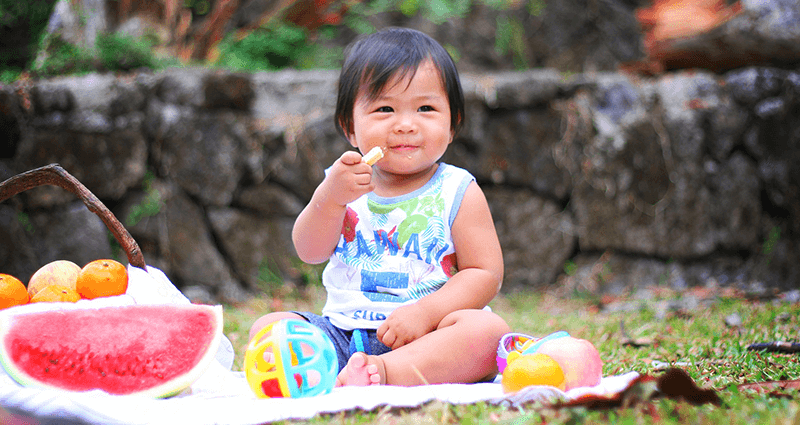 2. Try to capture your child having fun?
Every child has such moments the nit needs to have wild fun: running, dancing, screaming and singing around the house. No matter it's too loud – just try to take your camera and eternize the moment of happiness on photos. This will be a great memory to cherish after many, many years.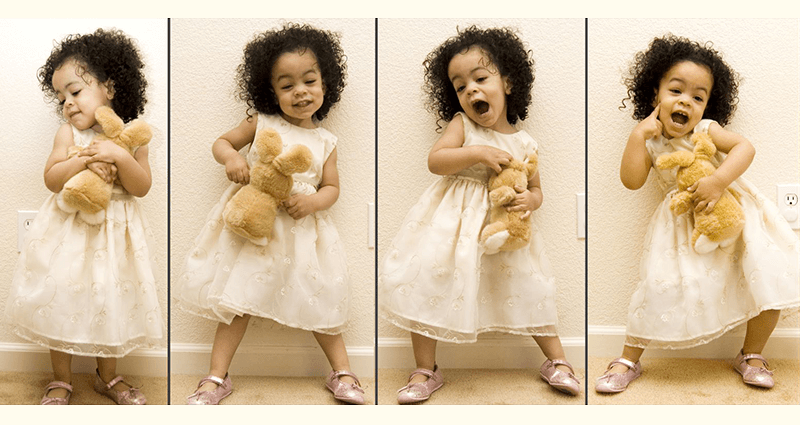 Photo made by: Diosa Carter
3. Lead a dialogue with your child
Start talking with your child. Ask questions about favourite stories, books or best colleagues from kindergarten. In case of younger children, try to encourage them to babble and sing! You'll see how easy it is to see many positive emotions on your child's face. Trust us, it always works.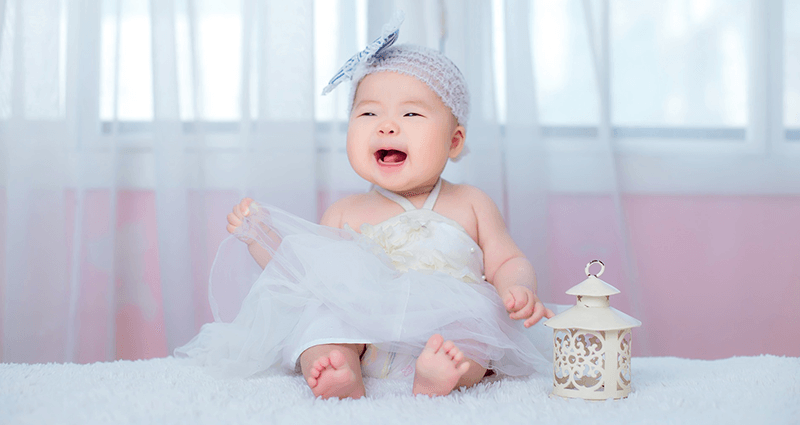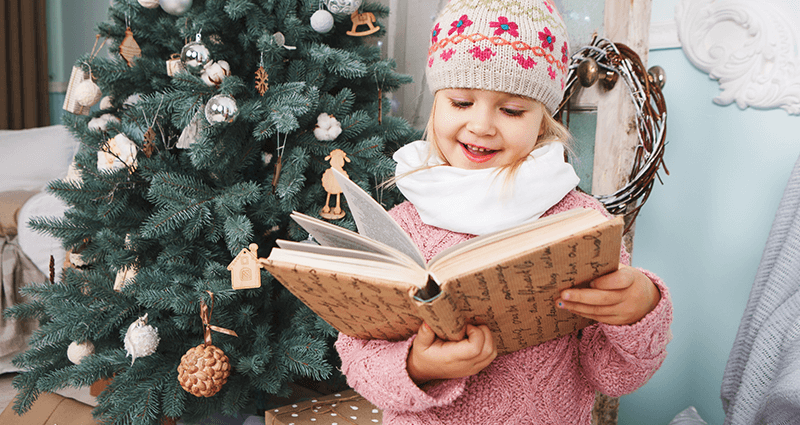 4. Make the composition of your photo simpler
Remember, that while taking pictures of your child, it's important for the child to be in the foreground. Search for places that can create a simple composition and will not distract your little model. A meadow or a forest is a great idea.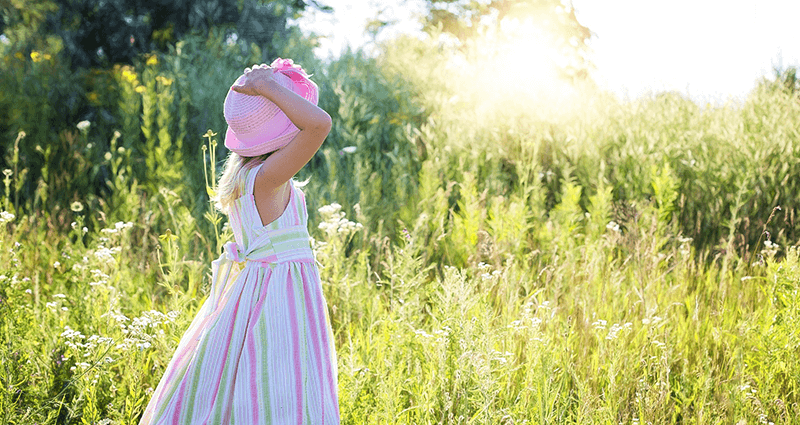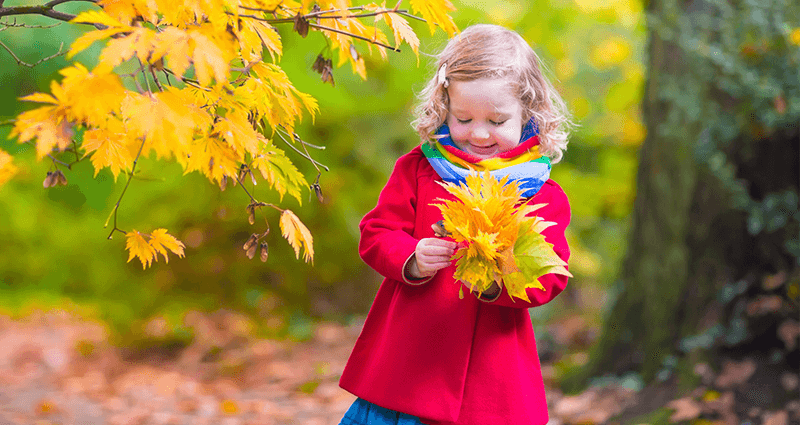 5. Have fun with photography!
Children are a great source of inspiration. That's why you should remember that no matter which tip you use, you should always take care of having fun while taking photos. Both for you and your child! Take lots of pictures, with or without props, but primarily – stay in contact with your child. Stay tuned for moody mood of your child and have fun together!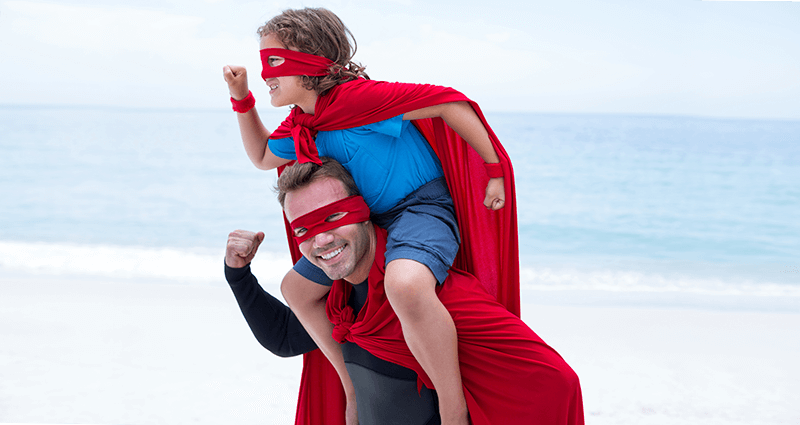 And when you finally have the whole collection of your child's photos, or the photos of the child you photographed, do not forget that it's always worth printing those in a personalised baby Photo Album or perpetuate them on the pages of our Photo Books - either Classic or Exclusive or even in a Photo Calendar. Such a keepsake will help you enjoy all the beautiful moments for years to come!
Sources:
https://digital-photography-school.com/how-to-photograph-children/
https://howdoesshe.com/10-tips-for-taking-terrific-pictures-of-kids/
https://www.digitaltrends.com/photography/photography-tips-how-to-take-great-pictures-of-your-kids/2/
https://iphonephotographyschool.com/children/