STARBOOK – a star among the photo books. Meet our newest addition!
by Anna,
23 May 2019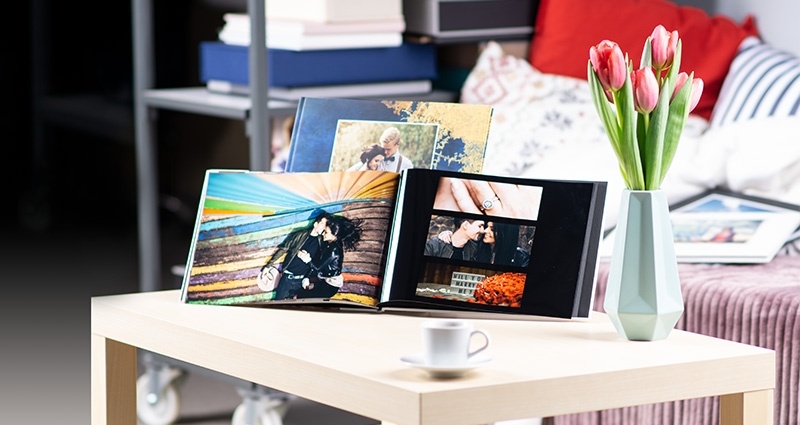 As you already know we try to really surprise you a few times during the year. We implement improvements to our existing products as well as new elements all the time. This time we went that extra mile! We've created the STARBOOK especially for you – a star among our photo books. Make sure to check out what that unique photo book has to offer!
What is the STARBOOK?
The Starbook is a photo book that offers even greater quality than the Photo Book Classic and the Photo Album Luxury. Amateur and professional photographers have been waiting for this photo book for a long time. It's all that you could've ever wanted when it comes to detail and realistic colors on paper.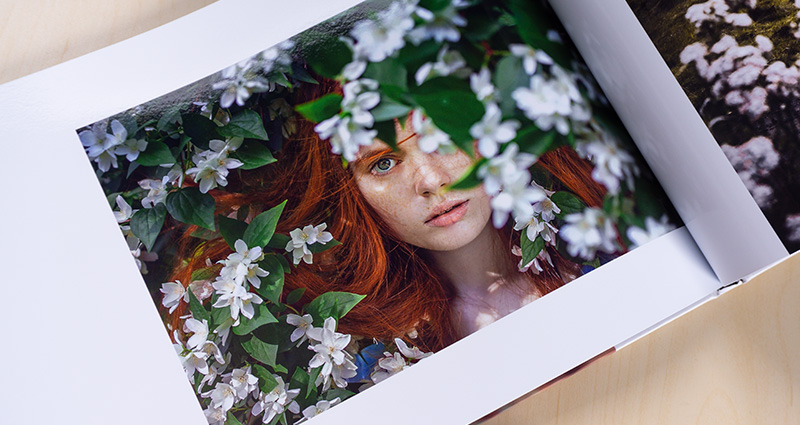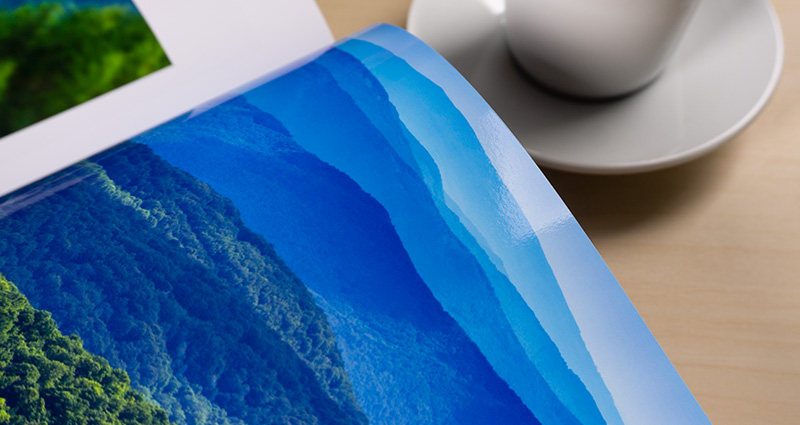 What distinguishes the STARBOOK from other Colorland Photo Books?
The main difference between the STARBOOK and the other Colorland's Photo Books is the innovative printing technology. Even though it's still printed and not irradiated thanks to our top quality ink printers, the quality of the print can be compared to the irradiated prints in our Luxury Photo Albums.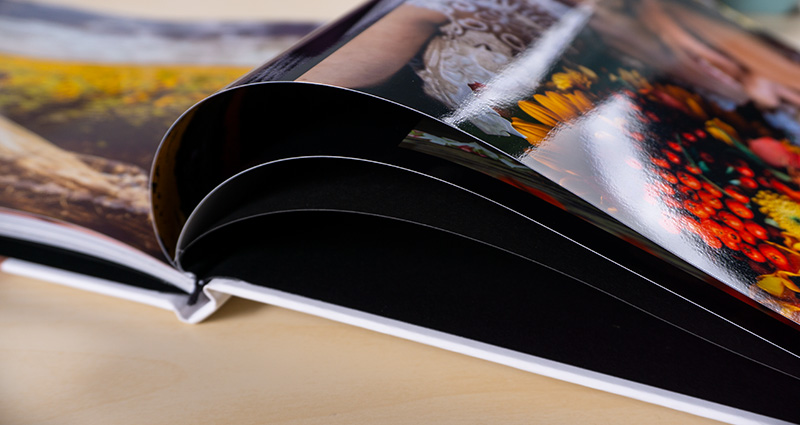 Paper used in the STARBOOK is glossy, white, with palpable texture and weight of 205g/m2. It's a high quality professional paper designed especially for ink printers.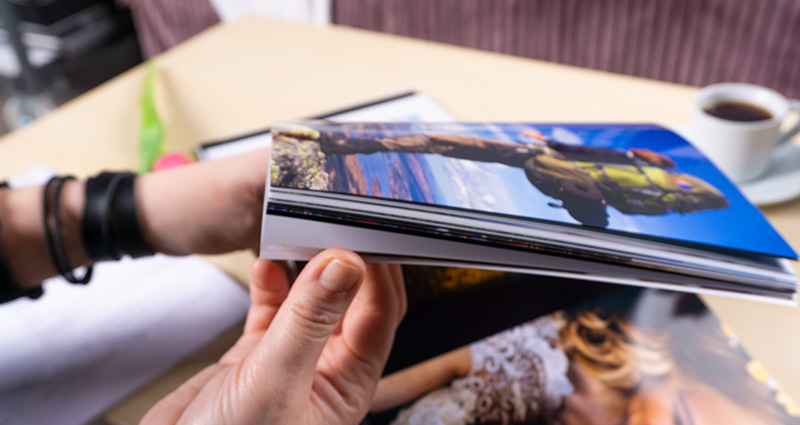 When comparing the STARBOOK with our other photo products we can't forget about its cover as that's what leaves the first, most unforgettable impression. :) The Starbook's matte laminated and padded cover is like velvet – just the same as the one on the irradiated Photo Album. Thanks to that you'll be able to see that it's a top quality, professional album at the first glance.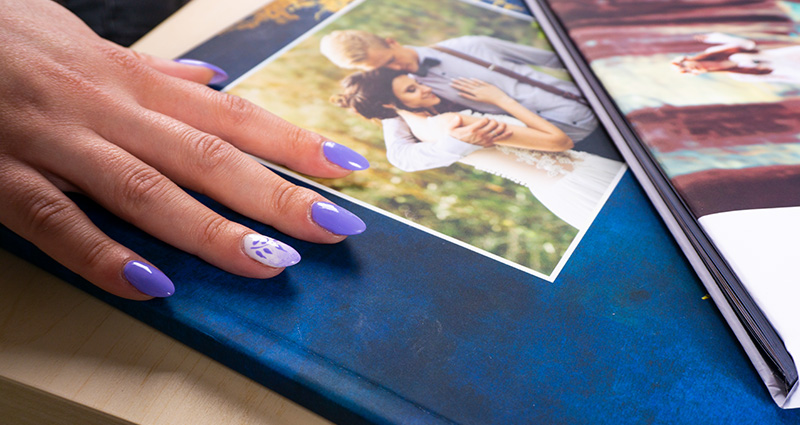 In what formats is the STARBOOK available?
The Starbook is currently available in 4 formats: 8x8, 11.5x8, 8x11.5 and 12x12 inches. We don't want to limit you when it comes to templates so we're presenting you with the identical designs used in our other Photo Books. So let your creativity go wild!
What photos to print in a STARBOOK?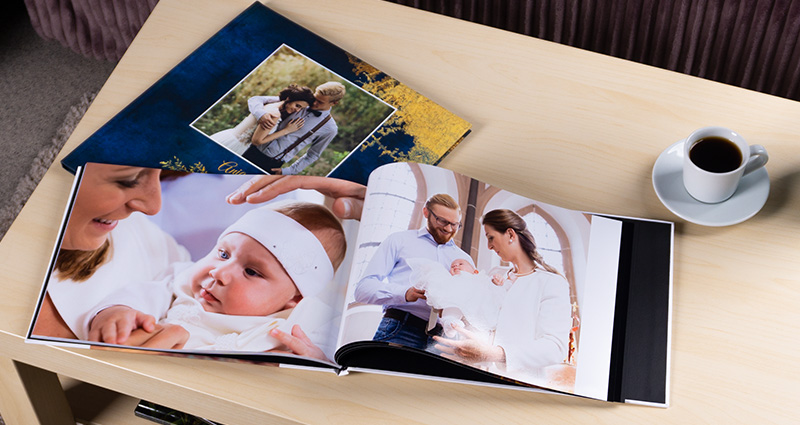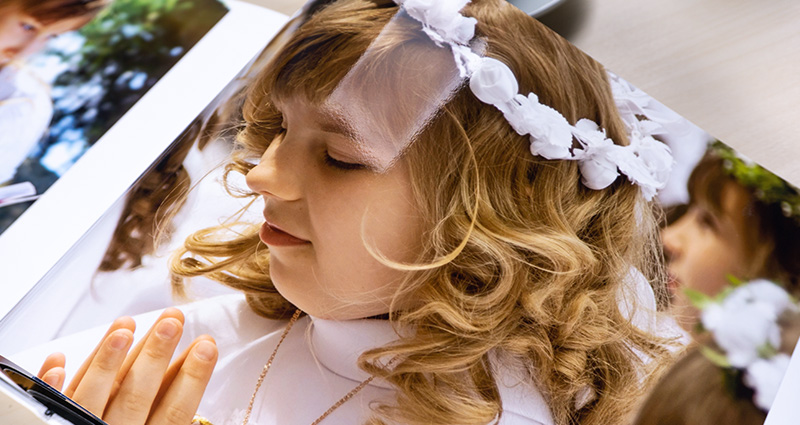 Just like we've said at the beginning the Starbook is a one of a kind Photo Album with innovative printing technology and paper. You're thinking about which photos to include in it? It's completely up to you! We highly recommend using it with photos from your wedding, christening, first communion or other special occasions or to create a professional portfolio. You can also include photos of your dream holidays or of your child's first years. The Starbook guarantees a perfect setting.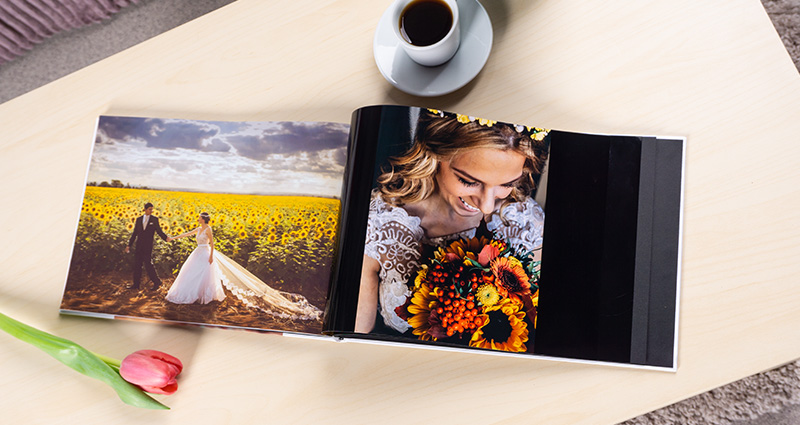 To sum it up, the STARBOOK is, without a doubt, a star among photo books. That's why it's a handmade album which amazes with its print quality and craftsmanship!
Check out yourselves, it's really worth it! And if you're still not convinced watch our video below!