Meet Colorland's new blog
by Julia,
20 May 2017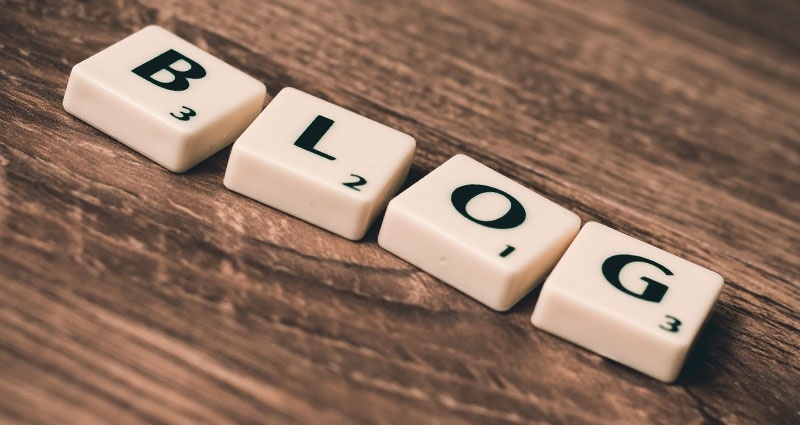 This is our first post! In it you can read about what this blog will be all about. Hop on and enjoy the ride.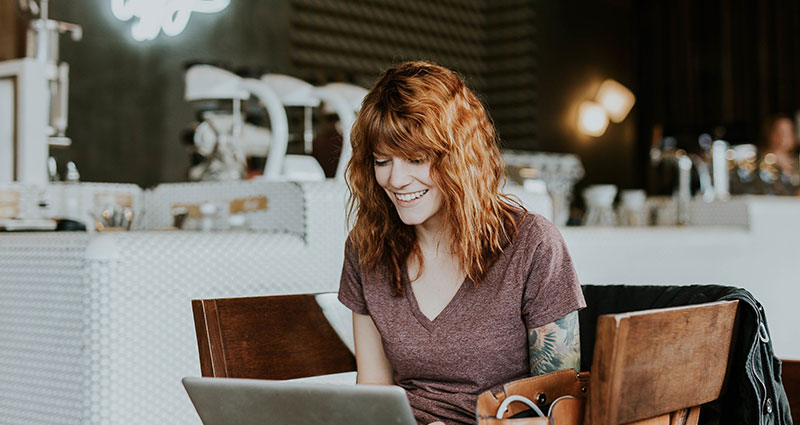 Hello and welcome to brand new Colorland's blog. Here we'll be sharing with you news, tips, special offers and other fun stuff.
OK, so what's in store for you exactly?
We have for you photography tips so your photos look stunning and look great. Our in-house photographers will share with you professional tips how to make great indoor and outdoor photos. Also, we'll be running some photography DIY projects with step-by-step instructions so you can take amazing pictures yourself for less. We can't wait for this one especially.
What else?
We'll be showcasing our products to help you to choose the right personalized photo products. And there're some of them to choose from: photo books, calendars, mugs, canvas, prints and there's a lot more to come. Of course, we won't forget about publishing deals and discount vouchers. And not to mention that we'll be running free giveaways and competitions with super hot prizes.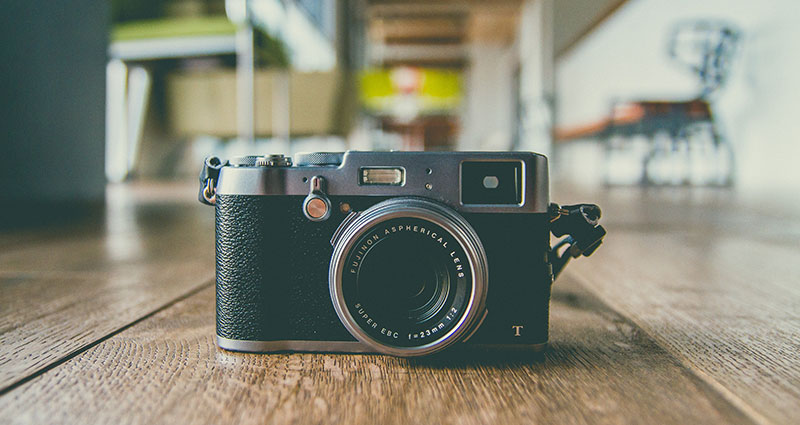 We'll also show you stuff to inspire you. The inspiration section will include examples of designs that you can replicate yourself.
And last but not least we'll run a section on the use of the editor. We'll show you all the tools available in the editor: how to add and modify texts, add images and manipulate them, add clipart, special effects, etc. Basically, we'll show you how to make and personalized our photo products so they turn out great!
Welcome again to Colorland's Blog. For updates join us on social media, subscribe to our newsletter or keep coming back to check our blog. Follow our Facebook, Twitter, Pinterest and Instagram to stay updated.