Funny and inspirational birthday quotes
by Anna,
22 Jul 2022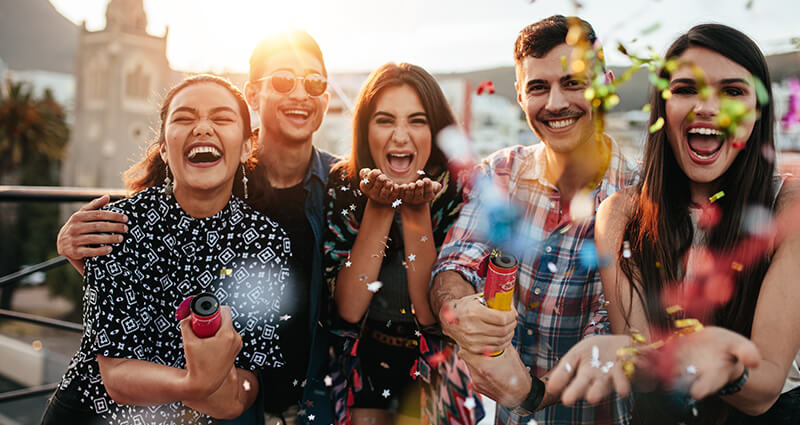 Birthday happens only once a year! It's a great opportunity to give your loved one a special gift - personalised, self-designed and with a  message. A photo gadget that you can make without leaving your home will be perfect here. And if you additionally enrich it with some funny and inspirational birthday quotes selected by us, you will delight every birthday girl or boy!
How do I include birthday quotes in a photoproduct
Before we move on to giving you ideas for the best birthday quotes, it's worth reminding how to include them in your project in the first place. You will find the function of adding texts to your photo products in the online editor - that is the place where you create your concept. The option to add text is waiting for you on the left-hand side, under the letter icon. This is where you choose the font type, colour and size of the letters. This personalisation will make your photo gift even more special!
Inspirational birthday quotes
Birthday is a perfect opportunity to smuggle in some motivational slogans - especially the ones that can draw wind in your sails. We have collected the best inspirational birthday quotes below. The shorter ones are perfect on a mug, preferably combined with your favourite photo. The longer ones should be included in a classic photobook, which can be an overview of the birthday person's life so far. You can include photos from the childhood, teenage years and some trips together, and add some touching quotes - you have from 28 to 160 pages to fill in.  Such a gift will surely melt many hearts!
"Work hard. Play hard. Eat lots of cake. That's a good motto for your birthday and for life."
"Being young is a privilege. Being attractive is a genetic gift. Being cool? That is all you. Happy birthday."
"The best of your life has yet to come."
"Don't run through life too fast, because the best things happen to us when we least expect them."
"Live life so that years later you can say - at least I wasn't bored." — Forrest Gump
"Don't count the days, make the days count." — Muhammad Ali
"Sing like no one is listening, love like you've never been hurt, dance like nobody's watching and live like it's heaven on earth." — Mark Twain
"You only live once, but if you do it right, once is enough." — Mae West
"Shoot for the moon. Even if you miss, you'll land among the stars."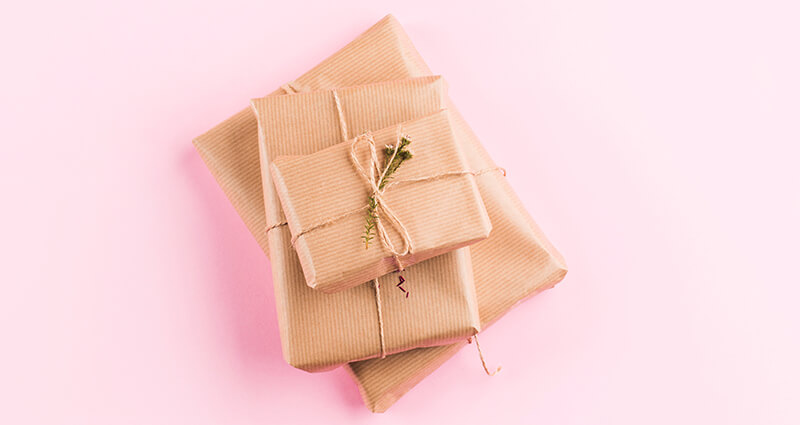 Funny birthday quotes
How to make people smile even more on their birthday? Give them some adorable photos of you two together, of course enriched with matching funny birthday quotes! This is where memo prints come in handy - retro style prints, perfect for those who love Polaroid style. Not only can you customise them with your favourite funny birthday quotes, but you can also add some designer gadgets to display them in your space!
"Birthdays are nature's way of telling us to eat more cake." — Edward Morykwas
"Today is the oldest you have been, and the youngest you will ever be. Make the most of it!" — Nicky Gumbel
"Please don't retouch my wrinkles. It took me so long to earn them." — Anna Magnani
"It's your birthday, you know what that means. Time for you to smile awkwardly while friends and family botch your birthday song. Good times!"
"The secret of staying young is to live honestly, eat slowly, and lie about your age." — Lucille Ball
"The older you get the better you get, unless you are a banana." — Betty White
"You might be prehistoric, but at least you're not extinct! Happy birthday!"
"Psst! Don't grow up! It's a trap."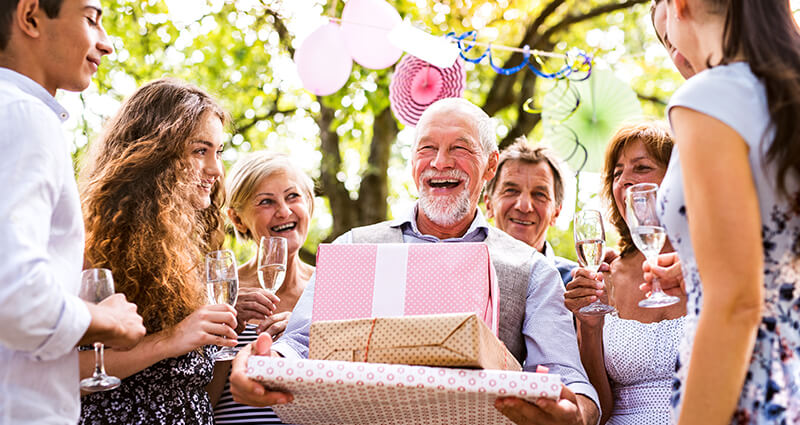 Happy birthday quotes for him
Personalising a gift for the birthday boy is quite a challenge. To make it a little easier, we have found the most interesting Happy Birthday quotes for him - you can use them when designing your personal photo gift!
"You know you're getting old when the candles cost more than the cake." — Bob Hope
"Life is terrible, but I decided that it is beautiful." — Bohumil Hrabal
"Cheers to you for another trip around the sun!"
"To be born is to receive a whole universe as a gift." - Jostein Gaarder
"You were born, and the world became a better place."
"You're not older – you're just more distinguished."
"Count your age by friends, not years. Count your life by smiles, not tears." — John Lennon
"No wise man ever wished to be younger." — Jonathan Swift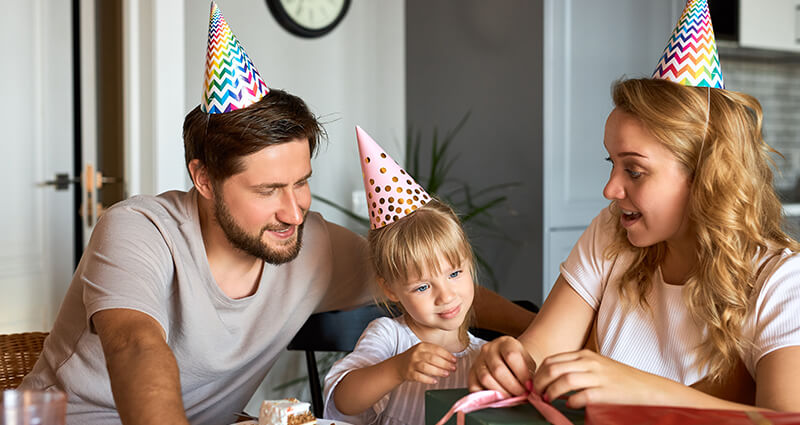 Happy birthday quotes for her
It's your mother's, grandmother's, girlfriend's, sister's birthday soon? That's great! Design a photo canvas especially for her, which will show her beauty in its full form. To give the whole thing a more birthday-like atmosphere you can enrich your design with classic Happy Birthday quotes for her. However, we recommend something different - instead of the standard "Happy Birthday", put on the canvas a saying or an inspiring quote, which will be associated with the birthday girl. Below we've gathered some of the most interesting suggestions, thanks to which you'll not only inspire her to act, but you'll also show how important she is to you. Not just on her birthday!
"I want you to be brave. You mustn't be afraid of anything, (…) The universe is full of love–and spring comes everywhere." — Lucy Maud Montgomery
"Do one thing that scares you every day." — Eleanor Roosevelt
"Live in the moment, unless the moment is unpleasant - in that case, have a cookie!"
"Days are to be accepted as gifts." — Tove Jansson
"Youth has no age." — Pablo Picasso