Prague for the second time
by Anna,
06 Apr 2021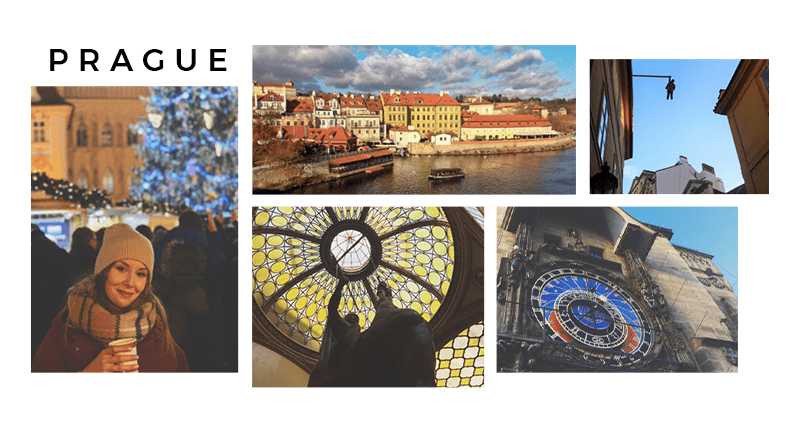 The second trip to Prague had a completely different character – I set off with a group of friends, visited the city together, drank mulled wine and had the opportunity to see the Christmas Market just before the pandemic. This time there was no place for my time-worn Zenit, hence the moments and places were documented with the use of digital photography.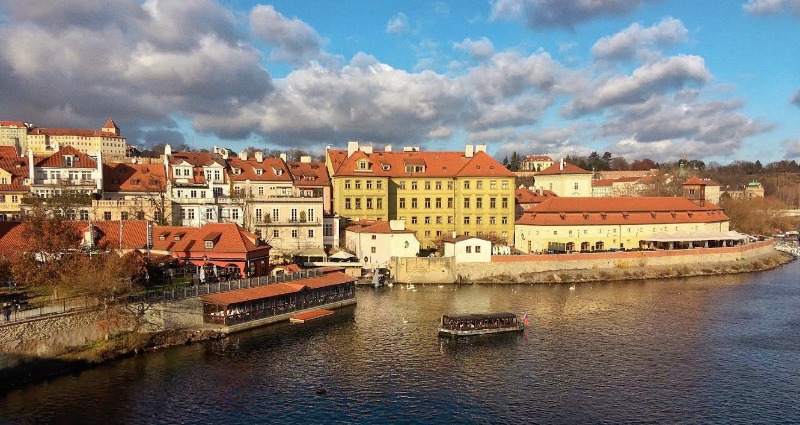 Pictures taken with a smartphone – visible here in colour, "snapped" quickly, serially, on the spur of the moment. Whenever we can, 'with impunity', we take a dozen or even several dozen photos. We do not look too close and do not focus so much on what we photograph. It's not like with a standard film that has 24 or 36 frames – we don't have to consider what we want to capture in the frame.
After all, digital photos that we add to Instagram or Facebook can surprise and please the eye. They are faster to take, easier and the effect is immediate. We have a whole range of programs, filters and overlays. We can take photos with a tablet, a watch or a phone. The cameras in smartphones are of the highest quality, and thus the photos taken with the phone can be pretty amazing.
Each way of taking photos has its charm, and the photo has its soul thanks to the person taking it. Each photo can be developed, placed in a frame, used for a photo book or a photo calendar. A photo – digital or analogue, taken with a camera that is several dozen years old or with a modern tablet - saves our unique story.
I'd like to invite you on a journey through Prague, the beauty of which has been recorded in both digital and analogue versions. You will see controversial works by David Černý, old Prague tenements, Charles Bridge and people living in the Czech capital.