Romantic analogue photography – a new-old trend? + NEW IN! New paper types for photo prints
by Anna,
13 Jan 2021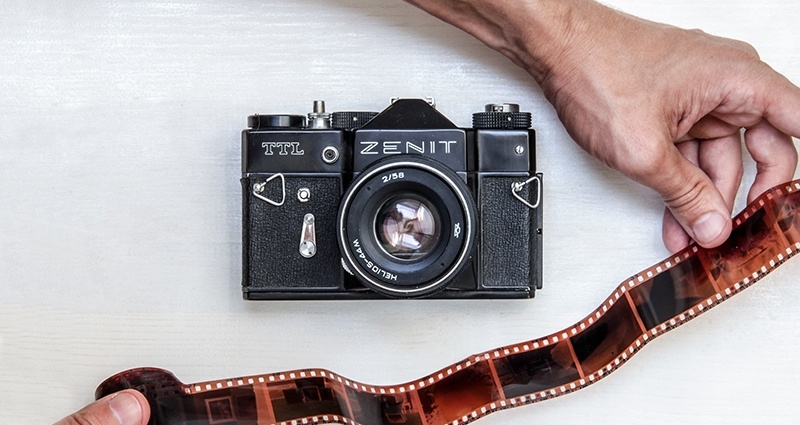 Photo by NordWood Themes on Unsplash
Nowadays people are keeping coming back to film photography. It's a new-old trend which is becoming more and more popular. Have you even wondered why this is happening? We've tried to answer this question so be sure to read our article! What's more, we are presenting another novelty -  new types of paper for Colorland's photo prints. You can't miss it!
What is analogue photography?
Analogue photography, commonly known as traditional photography is taken with the usage of traditional photographic films.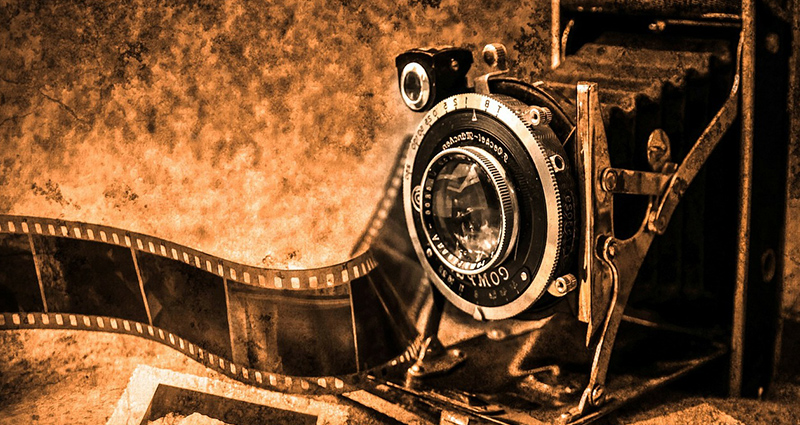 Why are people coming back to analogue photography?
In the digital era, traditional ways of developing photos can seem a little impractical. However, we should remember that nowadays more and more people are calling themselves the admirers of "creating" photos. They don't just take a photograph, they create it. The analogue photography implies an element of romanticism, a touch of sentiment which is often missing in the digital photography.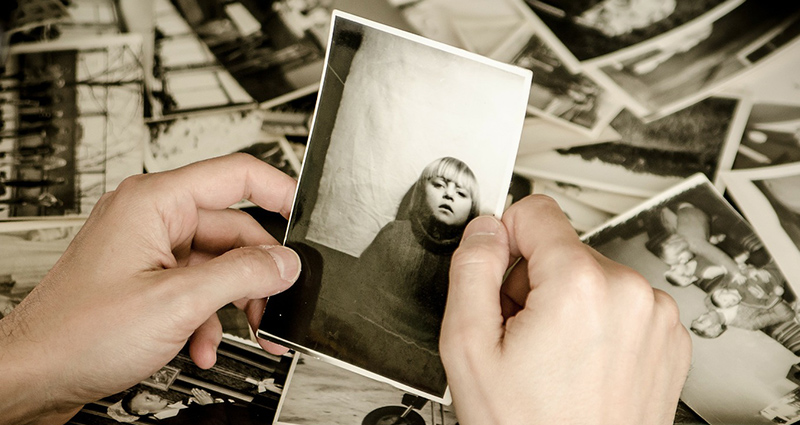 What are the key features of analogue photography? A concept thought through in advance: a frame, lightening and emotions you want to capture in a photo. There are only 36 film frames so each of them is treated as a separate story. That's what makes analogue photography unique. Because of its beauty, it's hard to use it for commercial purposes. Additionally, analogue photography lovers are convinced that it's the most developing field of photography and this is why, it is perfect for passionate photographers. The work you put in a photograph is an admirable artistic expression, and that's why, analogue techniques are often perceived better than digital ones.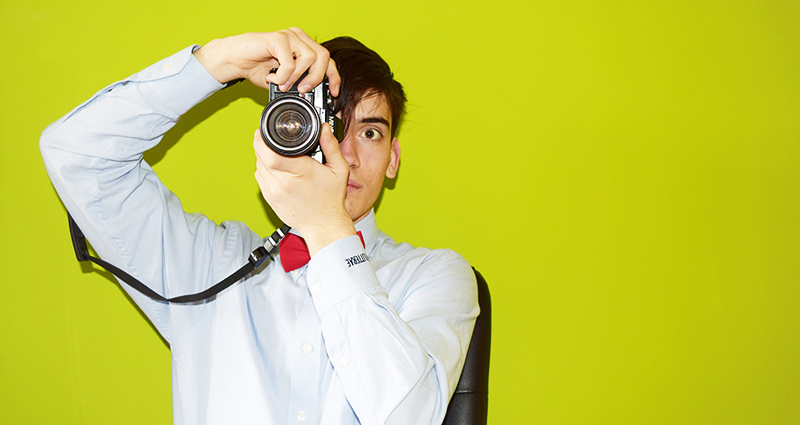 Photo by Anita Huber on Unsplash
Taking photos with an analogue camera enriches our daily routine. It's a travel back in time which allows us to slow down a little bit, learn patience, concentration and make better decisions in dynamic situations. Besides, a photo taken with an analogue camera has more specific colours, depending on a used film. Analogue photos have their own unique character and usually are attractive even without any special processing. Huge tonal gradation gives us the possibility to let our creativity go wild.
Or maybe digital photography?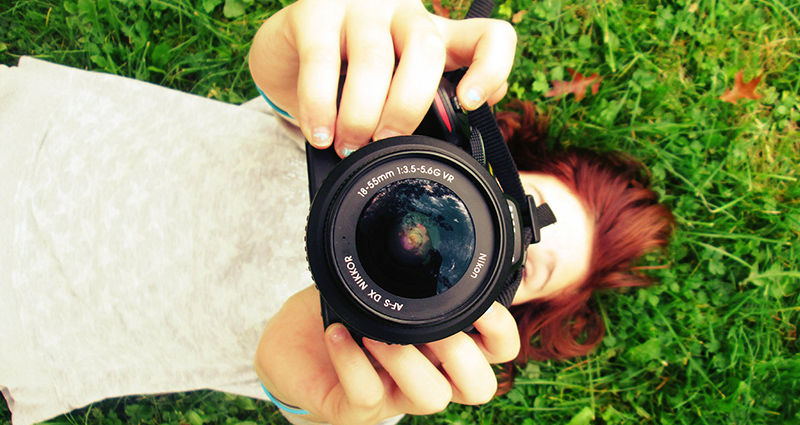 Despite the fact that analogue photography is gaining on popularity, the majority of photographers (both amateurs and professionals) prefer digital photography. As they say, there's not enough hours in the day and the time is much more precious than used to be a few years ago. In the social media era, we immediately want to have a picture to share with others within our social media channels.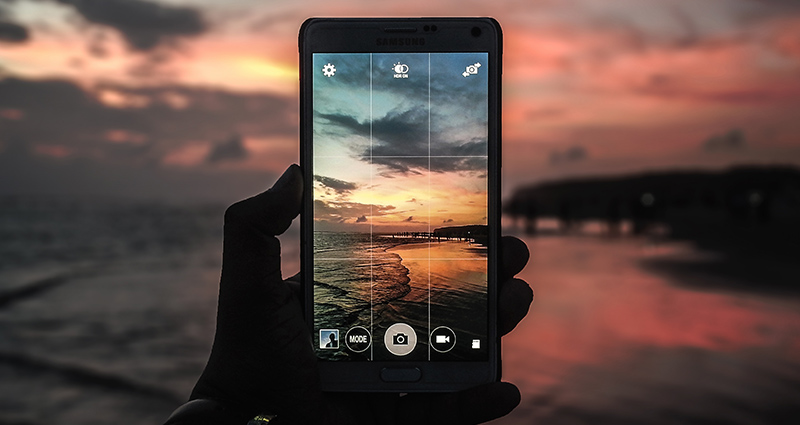 Photo by sadman sakib on Unsplash
Analogue photography is often considered more difficult than digital one. It's also more expensive: photosensitive materials cost a lot and they are not so easily accessible.
People got used to easier solutions so taking a photo with a smartphone seems the most practical. However, stop and think for a moment: what is more satisfying? Creating one unique holiday photo or hundreds of pictures gathered in your smartphone album or a memory card? Well, it's so hard to pick this one special photo!
Novelty from Colorland
Talking about photography – no matter what kind – we have to mention another novelty from Colorland!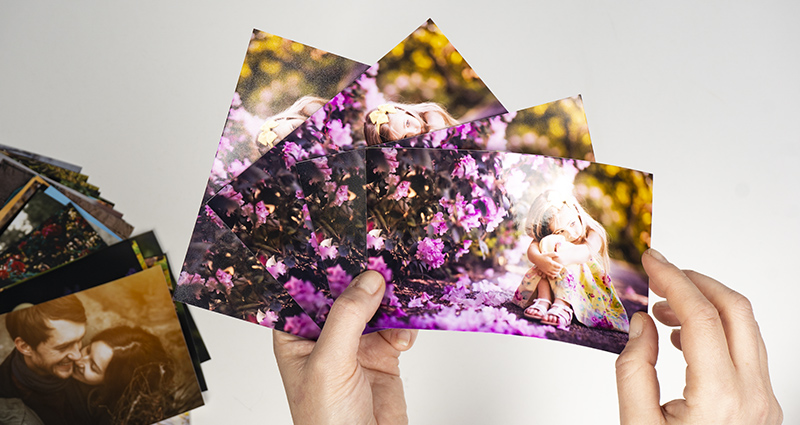 Recently, we've introduced 4 new paper types for photo prints, and these are:
- PREMIUM mat
- PREMIUM glossy
- PREMIUM silk
- metallic.
How are paper prints different?
Are you wondering what the differences between the paper types are? Find below their short descriptions:
PREMIUM MAT
Mat paper (235 g/m2) has a delicate structure which resembles orange skin. It eliminates light reflections and prevents fingerprints on your photographs.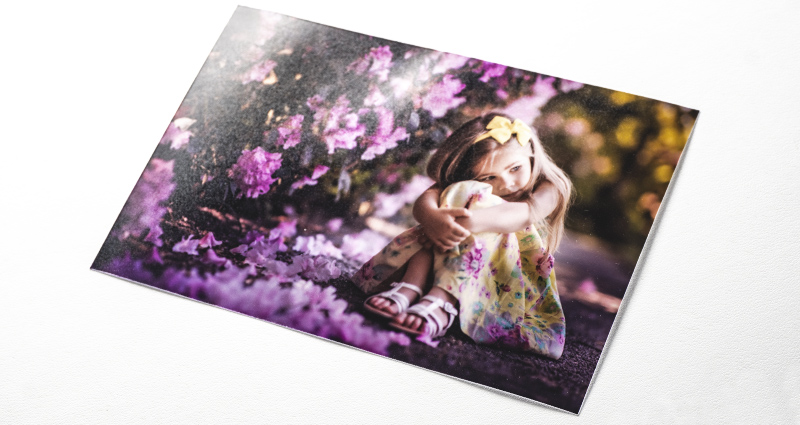 PREMIUM GLOSSY
Glossy paper (235 g/m2) is characterized by glossy surface which ensures the unique colour saturation, detail sharpness and multi-annual sustainability of prints.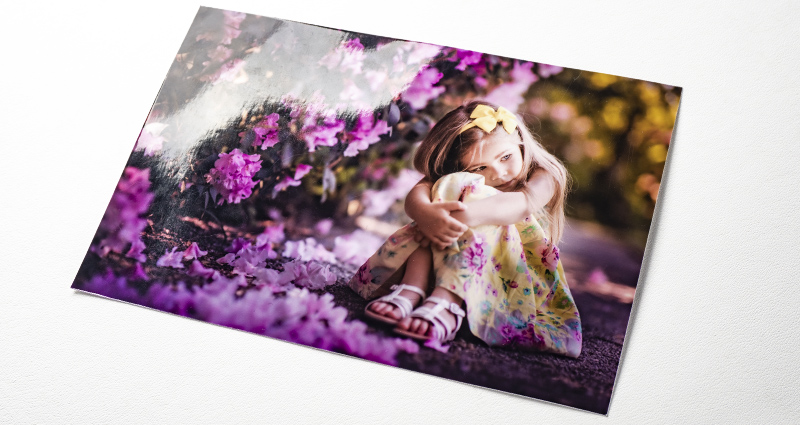 PREMIUM SILK
It's photographic paper of delicate mat structure (235 g/m2) which somehow resembles a canvas making a photo look vintage. The PREMIUM SILK paper highlights a bigger colour range, at the same time maintaining the perfect level of black and white.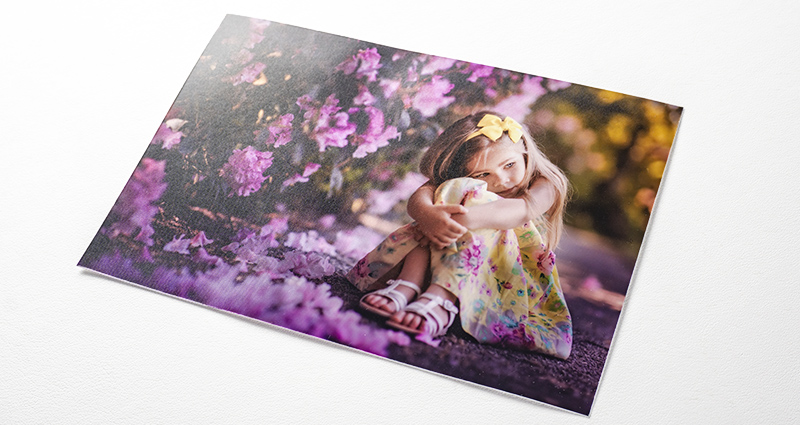 METALLIC
Metallic paper (250 g/m2) is characterized by pearl surface, thicker base layer and high level of rigidity. It's commonly used in professional photography, e.g. in portraits, fashion photography and other commercial applications. Photos exposed on it have a greater contrast and gloss.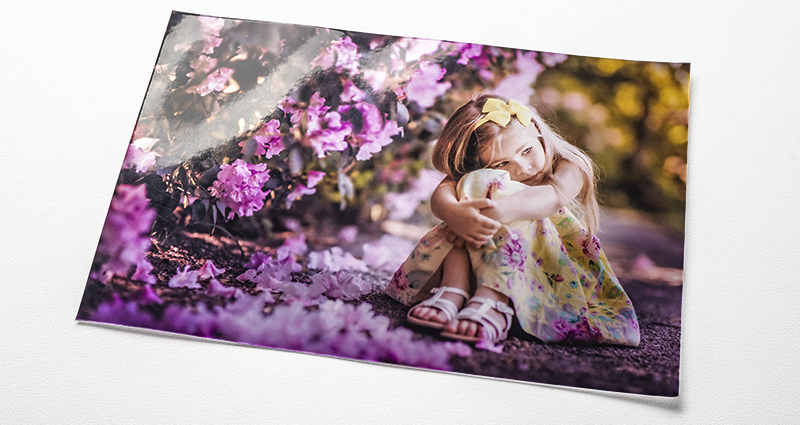 To sum up, remember that no matter if you are analogue or digital photography fans, your photos cannot stay forgotten on your hard drives or never-exposed film frames. Play with photography and print your photos! We encourage you to use your pictures and try out how these 4 paper types for photo prints are different. Which paper will become your favourite? ;)