Decorative Christmas gift boxes from Colorland - elegant gifts for your loved ones
by Julia,
08 Nov 2019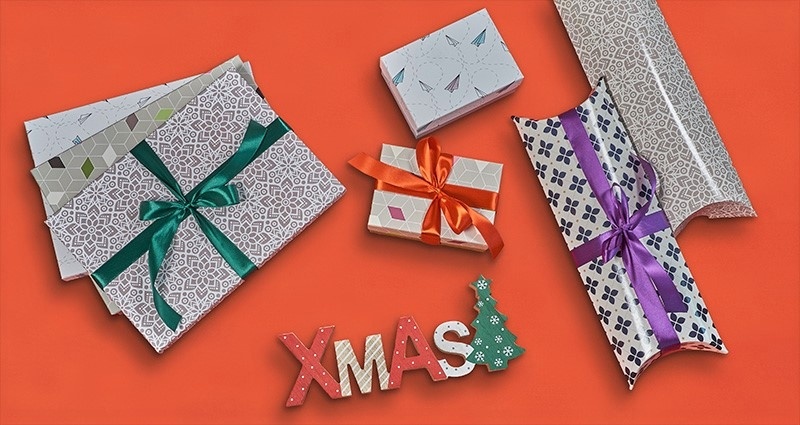 Christmas is just around the corner and gifts are an inseparable part of this holiday. Some of you have already started planning and preparing gifts for your loved ones. Remember, Christmas gift boxes are as important as the gift itself. Don't worry, though. as Colorland will help you with that as well! We've got plenty of decorative Christmas gift boxes to choose from. So don't wait any longer and check it for yourself now!
Elegant Gift Wrap Boxes for Calendars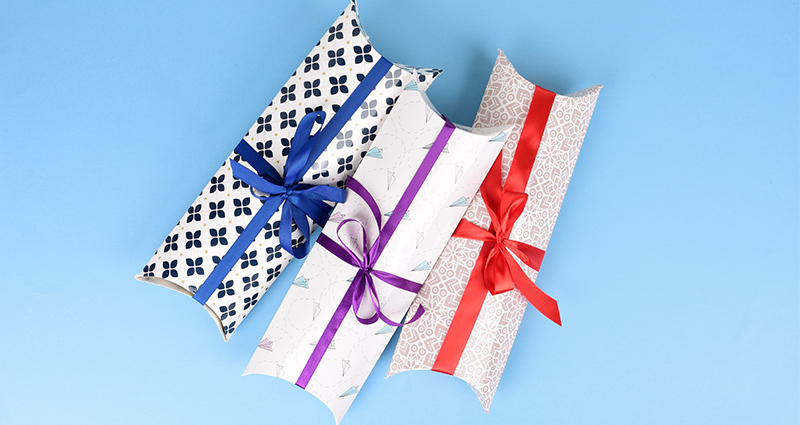 A3 Photo Calendars and Photo Books are your no.1 when it comes to Christmas gifts. We deliver them to you in cardboard boxes which, later on, you have to wrap in decorative paper yourself to give them as a gift. Isn't it worth making things simpler? If so, order elegant gift boxes for your calendars from us.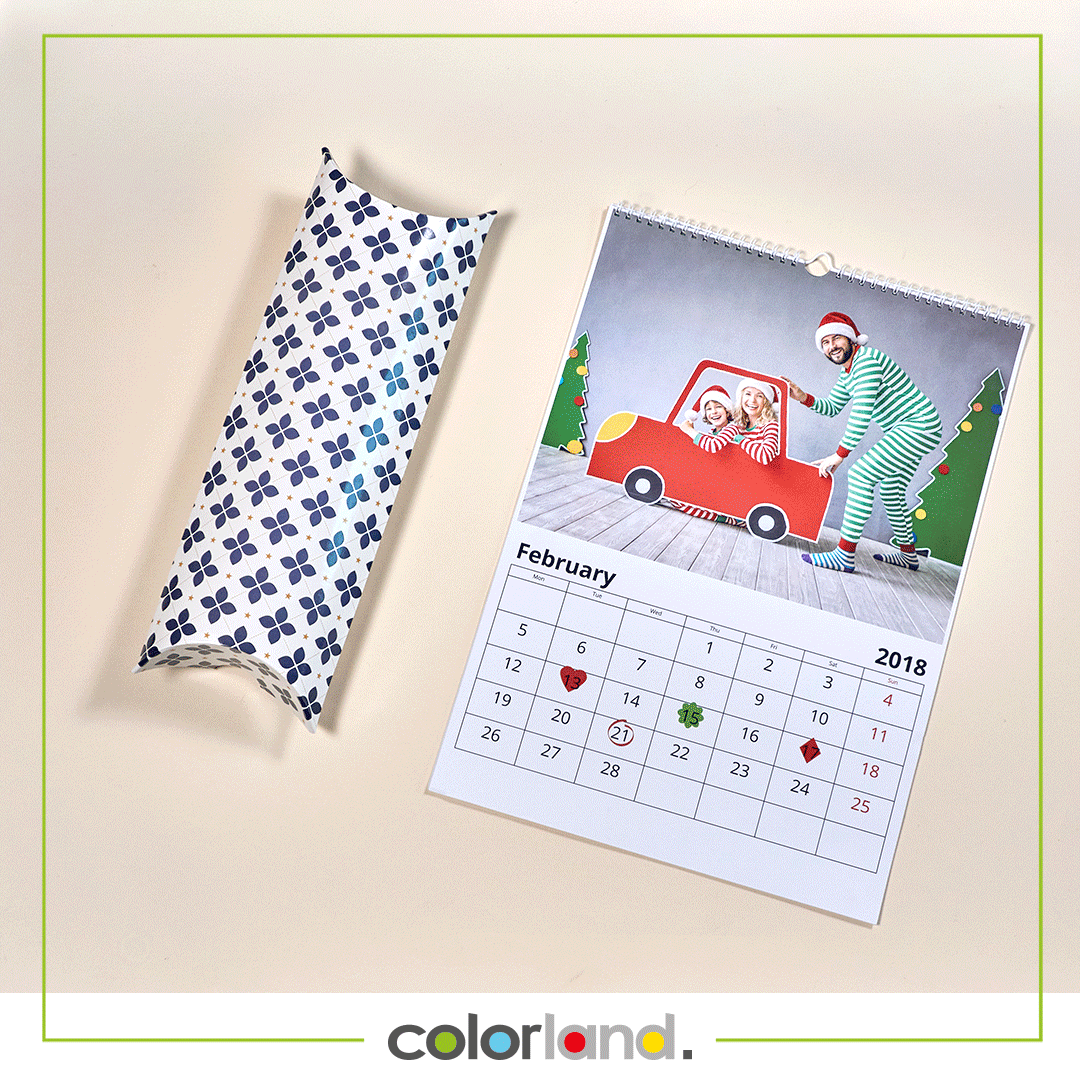 Our decorative gift wrap boxes are available in 3 patterns:
- Leaf - a classic black&white model,
- Arabesque - a delicate pattern in beige colours
- Origami - a pattern in delicate pastel colour
It's up to you which one you choose ;)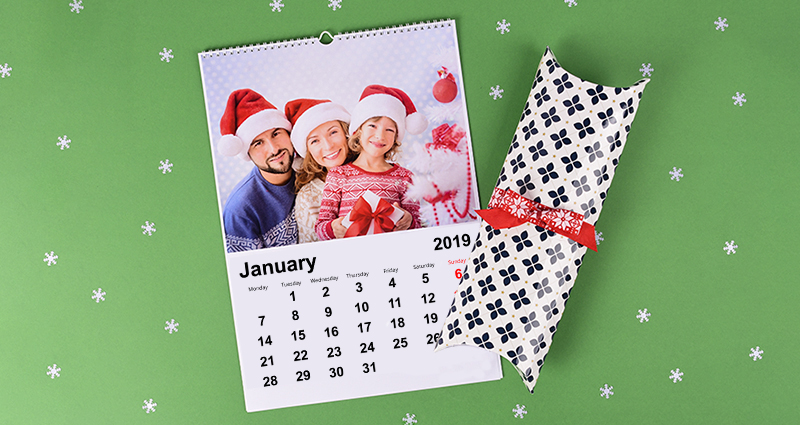 Decorative Christmas boxes for A4 Photo Books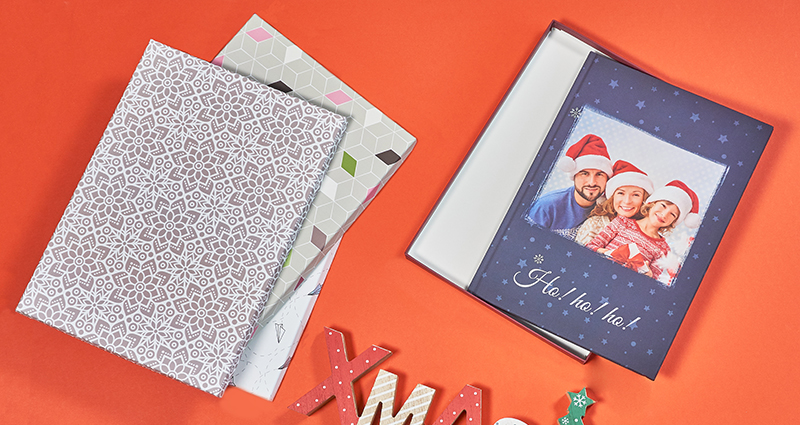 Another photo product with which you can buy a decorative gift box is the A4 Photo Book. The decorative photo book gift boxes are offered with Classic and Exclusive Photo Books. You will find them in 3 patterns: arabesque, origami and mosaic (arabesque and origami are the same patterns that decorate gift boxes for photo calendars).
The third model is mosaic, is a green box with a light cover with colourful rhombuses which make it more charmful.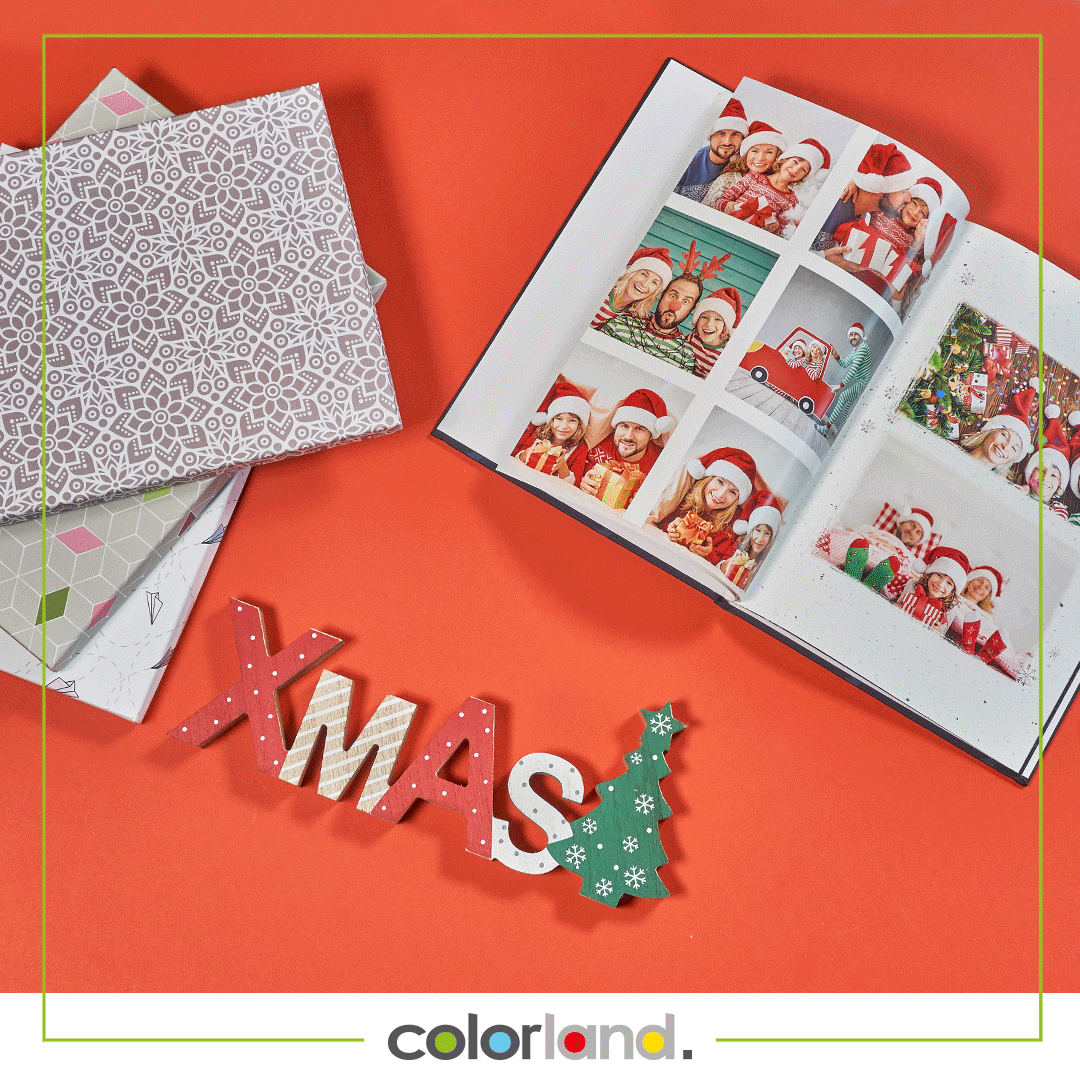 Standard and Maxi boxes for Photo Prints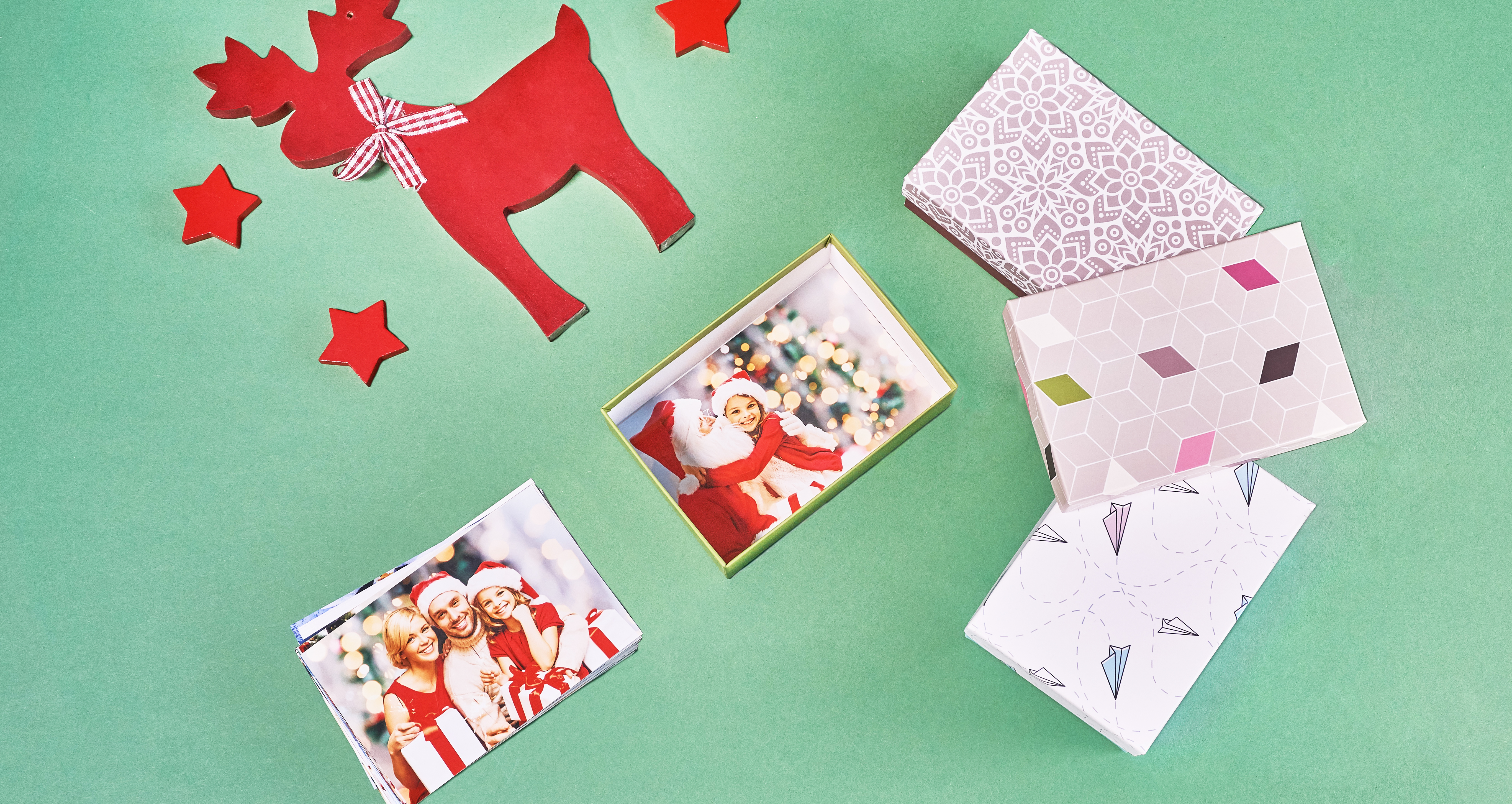 The last product which you can buy with a decorative wrapping is classic photo prints 10x15cm. They are available in 3 patterns – mosaic, origami and arabesque (the same which decorate boxes for photo books) but distinguished by their… size! You can buy them in a standard version, it means a box which can contain up to 100 prints and a maxi box for up to 200 prints.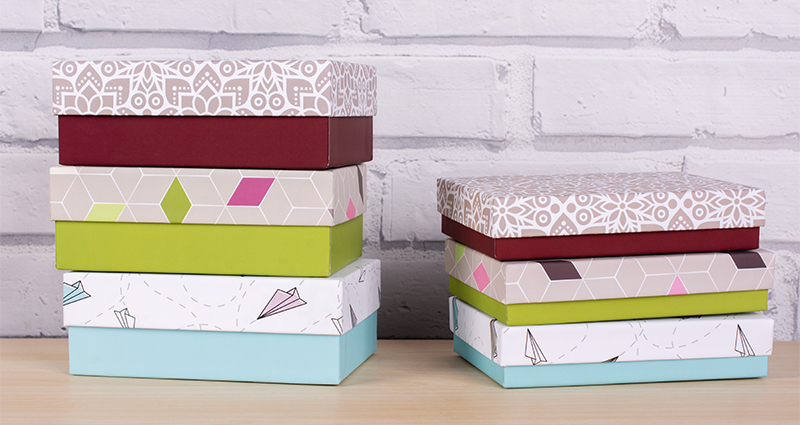 If you're looking for an alternative to a traditional photo album and you don't want a photo book - get photo prints in our decorative Christmas boxes. Thanks to them your prints will never be a mess again!
Abracadabra! Don't wait any longer! Save your time and order gift wrap boxes which will put even a bigger smile on the gifted person's face. Remember – it's the first impression that matters.
How to order decorative boxes?
It's simple! Gift Boxes will be shown as suggested products after adding a photo book, photo calendar or prints to the cart. It depends solely on you if you want to order it or not. Check them now!