7C - another novelty at Colorland. Find out what this mysterious 7C stands for!
by Julia,
25 Sep 2018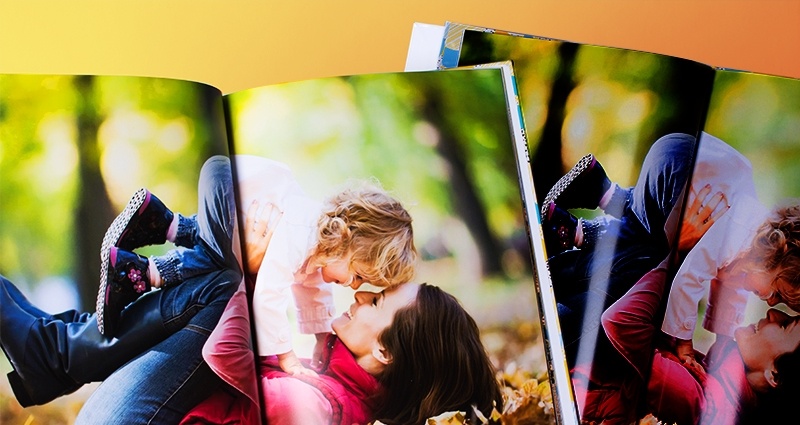 We just can't stop with novelties! Some of you may have noted that we introduced a NEW add-on in the basket. Well, it isn't exactly a new product but... an amazing "7C" option which allows you to print your photos in a miraculous quality! Are you wondering what this is all about and what this mysterious 7C stands for? Read on our article and watch your doubts disappear!
7C print: what does it mean?
7C is short for "7 Colours" which means the 7-coloured print. So far our products have been printed in 4 primary colours – cyan, magenta, yellow and black. The 7C print is an innovative technology which uses 4 primary colours and their 3 derivatives – light cyan, light magenta and light light black – thanks to which we are able to obtain better colour reproduction. However, remember that "better" in this context doesn't necessarily mean "more vivid" but rather more natural and true.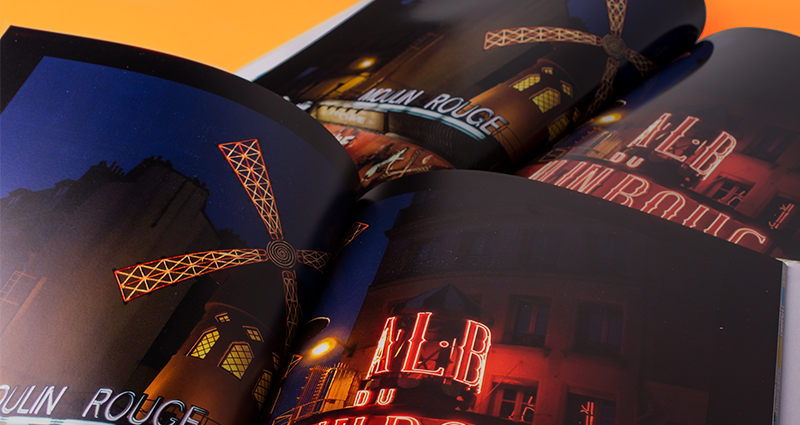 7C… what else can it do?
Choosing the 7C print, we can also expect more subtle tonal gradation, especially when it comes to light colours. It is very visible in case of such elements as, e.g., children's skin or a light background of your photography.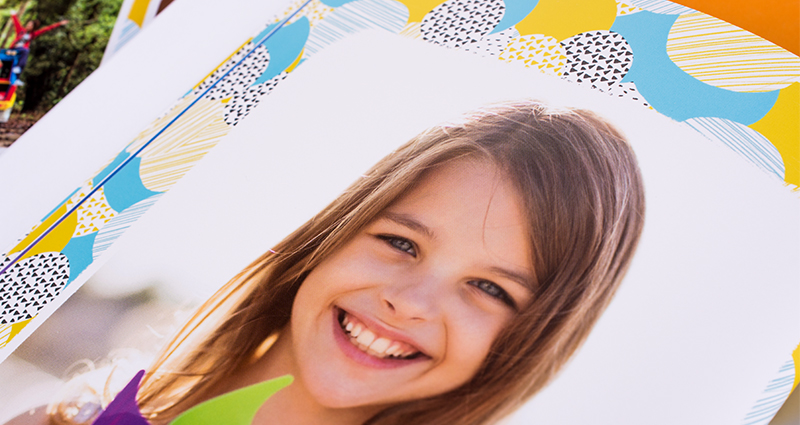 Thanks to three extra colours, the noise in pictures is also less visible. 7C technology guarantees that shaded details and the ones located in dark parts of photographs are printed in high quality. What is more, the 7C sharpness is comparable, or even better, to offset prints and the quality print – to the photographic image quality. It's a big step, isn't it?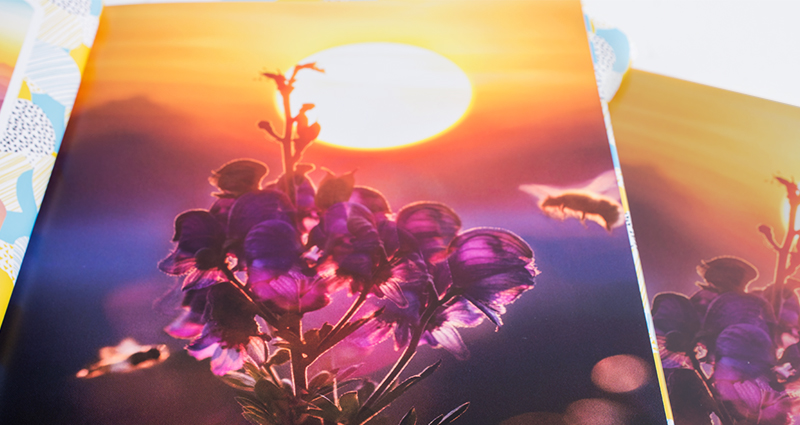 Which products can be printed in 7C technology?
Classic and exclusive photobooks A4 (portrait & landscape), 30x30cm and 20x20cm. :) 7C products are printed on HP Indigo machines. This innovative technology was introduced to our offer after many months of tests which allowed us to achieve the best possible effect. We are sure it will result in your smile and overall satisfaction. :) 
Be sure to watch the video below. It shows a traditional high quality print of our photobooks, which clearly distinguishes our products in the printing market, and its new upgraded version in the form of 7C print. The difference is visible to the naked eye so maybe it's worth giving it a shot and ordering a dream photo product printed in 7C technology so you can try it on your own? :)