How to say 'Merry Christmas' in different languages?
by Anna,
21 Dec 2020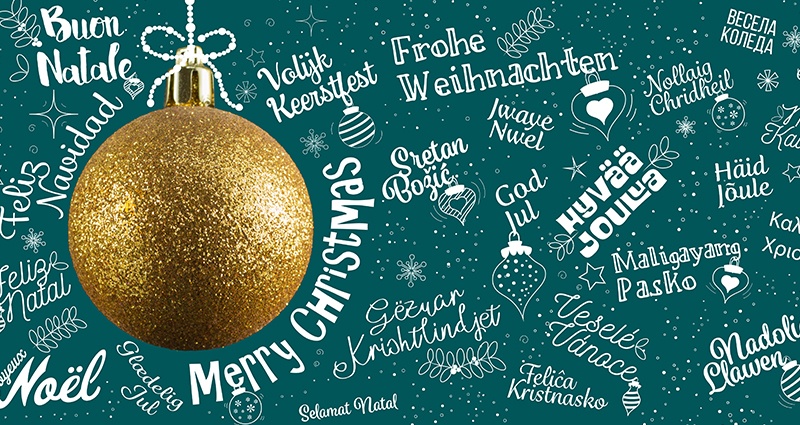 How many of your friends come from abroad? We meet on holiday, we sometimes work together, and often… we get married! :) When Christmas is coming, it's worth putting some effort and checking how to say the season's greetings in their mother tongue. It can be more precious than a gift!
Although nowadays the language barrier isn't that strong as before (thank God for the online translators!) there are certain situations we'd like to say something in a foreign language. Why? Mainly because speaking the same language tightens the bond between people, and the feeling of belonging to a group turns out to be one of the most important things in life.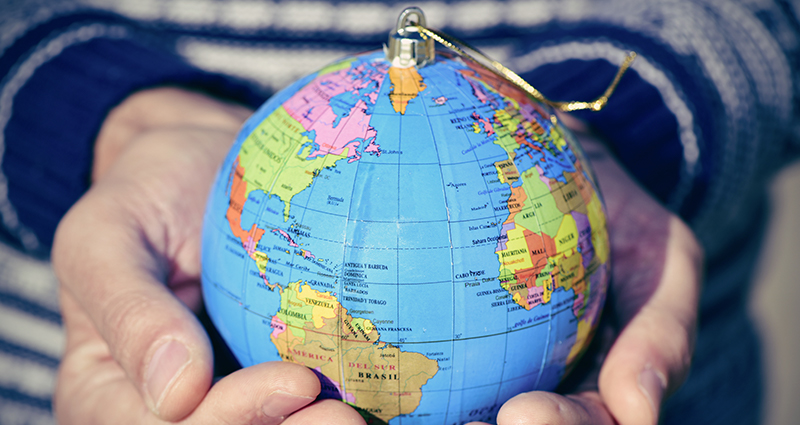 While being in a foreign country (both on holiday and permanently), we long for things reminding us of our home. We tend to look for restaurants where we can have some of our traditional food, we smile when we hear a conversation in our native language on the bus. At Christmas, the need is stronger than ever – probably because we used to spend it with our loved ones.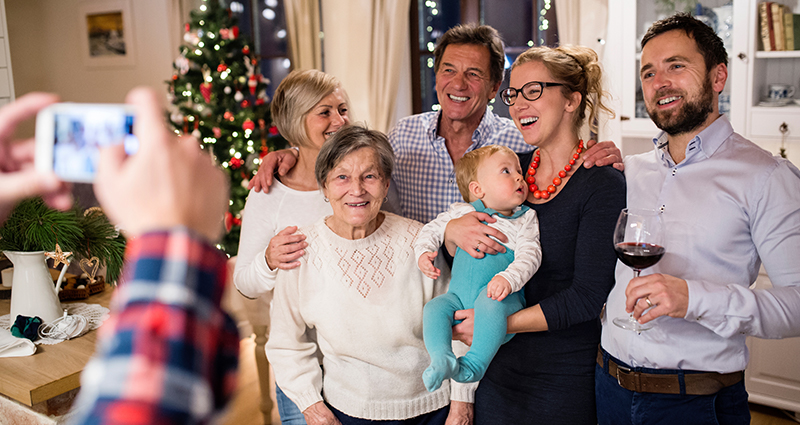 Although it's nice to take part in Christmas meetings with people from different cultures, getting to know their traditional cuisine and customs, somewhere deep in our hearts we want one thing – being a small child again and spending Christmas with our family. Therefore, every  small act of kindness like preparing some traditional food for us, wishing us Merry Christmas in our own language is so precious.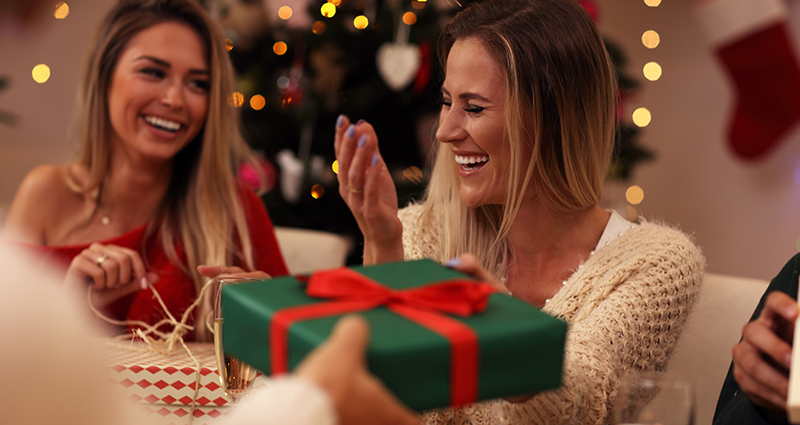 That is why we've decided to show you how to say the season's greetings in different languages. We've chosen those closest to us, those which we hear when we visit our colleagues from the customer service department :) Check then, how to say 'Merry Christmas' in:
- French,
- Dutch,
- Czech,
- German,
- Spanish,
- Lithuanian,
- Slovakian,
- Italian, and…
- Polish.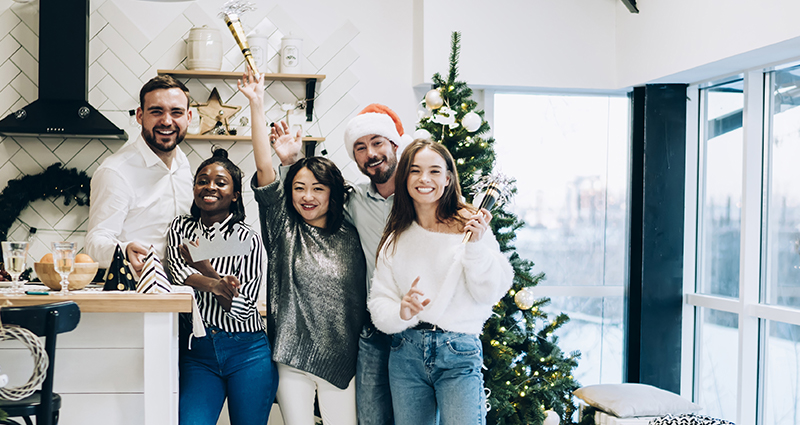 French:
Joyeux Noël !
Bonnes Fêtes !
Bonnes fêtes de fin d'année !
Dutch:
Vrolijk kerstfeest!
Prettige kerstdagen!
Czech:
Příjemné prožití vánočních svátků!
Šťastné a veselé!
Veselé vánoce!
German:
Fröhliche Weihnachten!
Frohe Weihnachten!
Frohe Weihnachten uns besinnliche Feiertage!
Frohes Weihnachtsfest!
Spanish:
¡Feliz Navidad!
¡Felices fiestas!
¡Feliz Navidad y próspero  Año Nuevo!
Lithuanian:
Linksmų Kalėdų!
Linksmų švenčių!
Su Kalėdomis!
Slovakian:
Veselé vianoce!
Vesele Vianoce a stastny novy rok!
Italian:
Buon Natale!
Buone Feste!
Auguri!
Polish:
Wesołych świąt!
Wesołych świąt i szczęśliwego nowego roku!
Radosnych Świąt Bożego Narodzenia!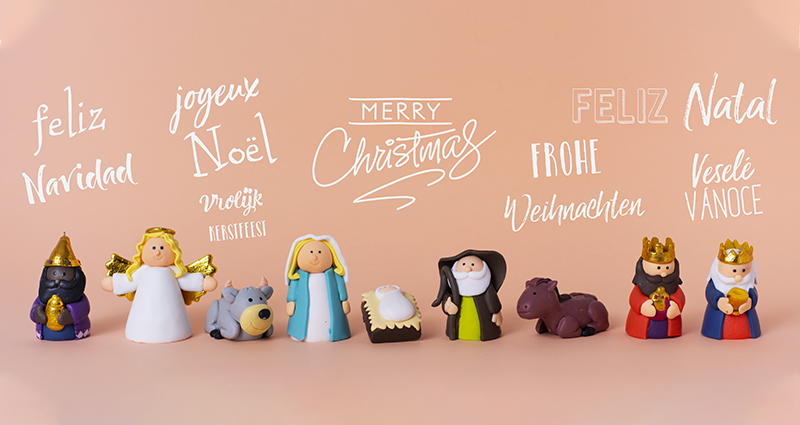 We hope that what we've prepared will help you bring a smile to the faces of your loved ones. And if you're the foreigner, using your friends' mother tongue will also help you get some positive feedback!
Merry Christmas!