In lack of Wall Decor ideas? Try these 7 ideas for a unique, full of emotions and personalised... photo canvas!
by Julia,
28 Feb 2022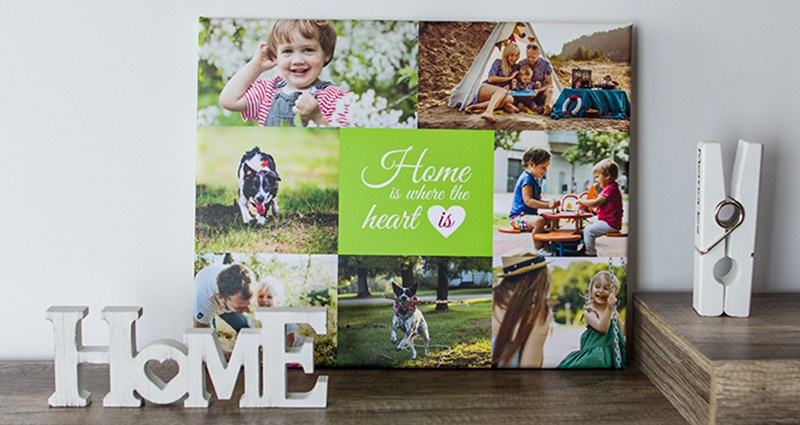 Would you like to change something in your flat but you are lacking inspiration? Are you looking for a unique wall decor idea which makes your guests jealous? Colorland offers you the right solution – PHOTO CANVASES and a whole bunch of templates to choose from. Check right now what we have prepared just for you!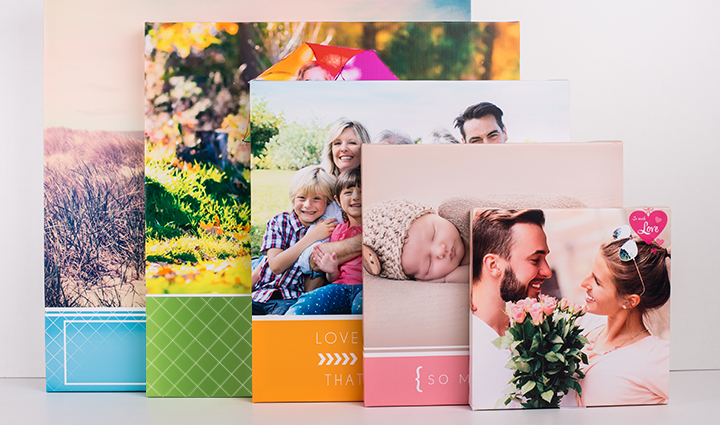 You might think that there is not much to do in the area of wall decor – well, we can go shopping and buy a pre-made image of any topic. Of course, you can still choose an art gallery instead and purchase a hand-painted painting, however, at a much higher price. This is why Colorland would like to offer you a completely different solution which is... our photo canvases – wrapped on a wooden frame, fully personalised and affordable for everyone. Some of you might think "well, what's so special about that? I add a photo and that's all, what is there to talk about"? And yet there is much to write about! Check out how many inspiration we'd prepared today for you! 
1. The most important life moments to keep every day with you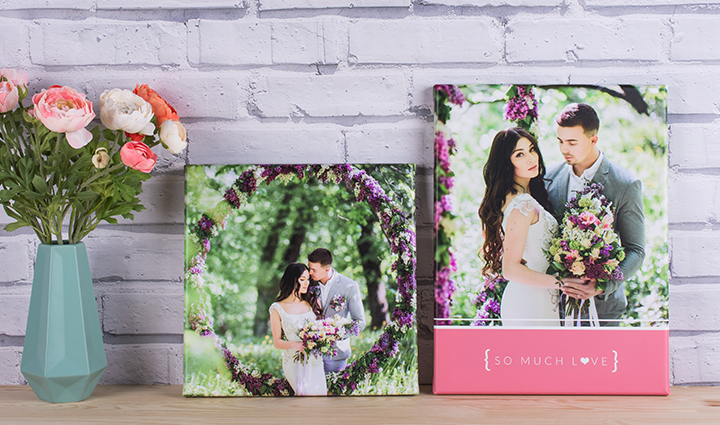 Photographs let us keep all those most beautiful memories for a long time to come. What about printing them in the form of a photo canvas so that you can look at them at any time and revive all these amazing moments again? :)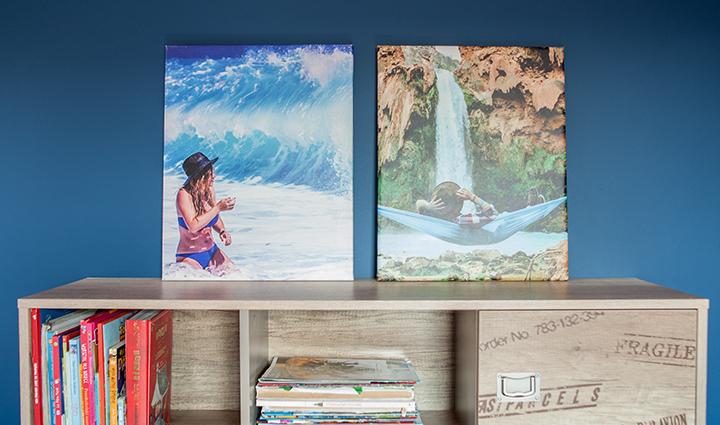 2. One picture isn't enough? Create a collage!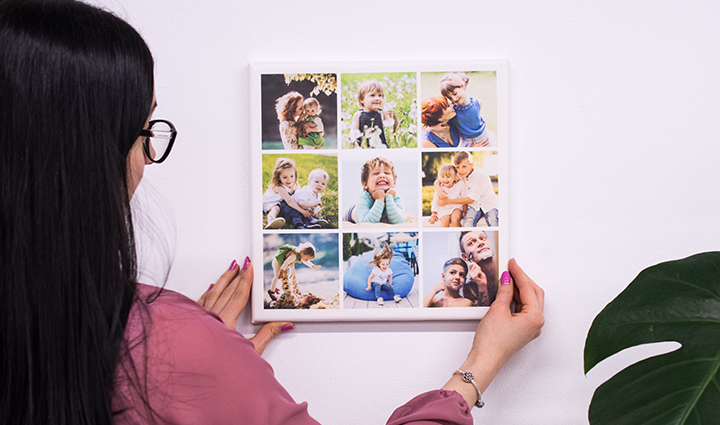 Our editor let you create a photo canvas with 1 picture minimum but the final number of photos you would like to print depends only on your imagination! So, do you have a lot of pictures that you want to print and at the same time, you don't want to separate them into single canvases? The collage is just for you! Remember only to choose one of the biggest formats :)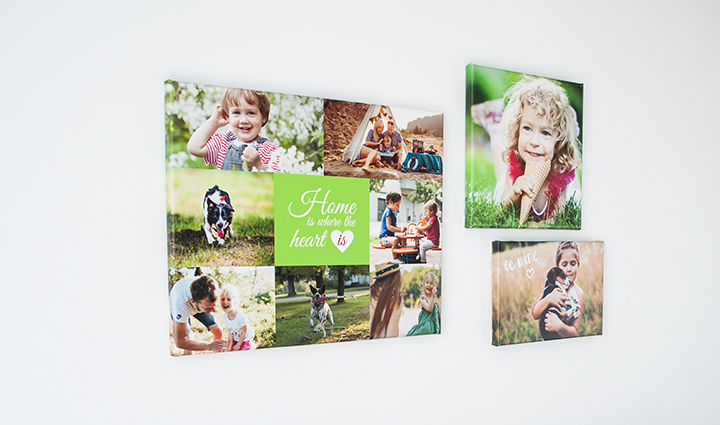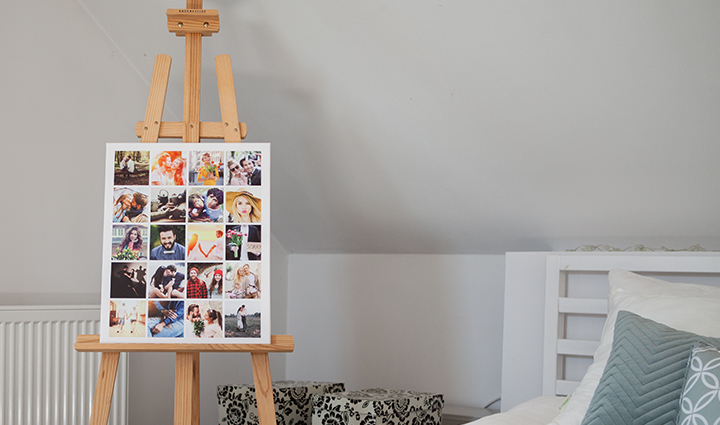 And now, check out how to create such a canvas!
3. Photo canvases which portray various stages of life...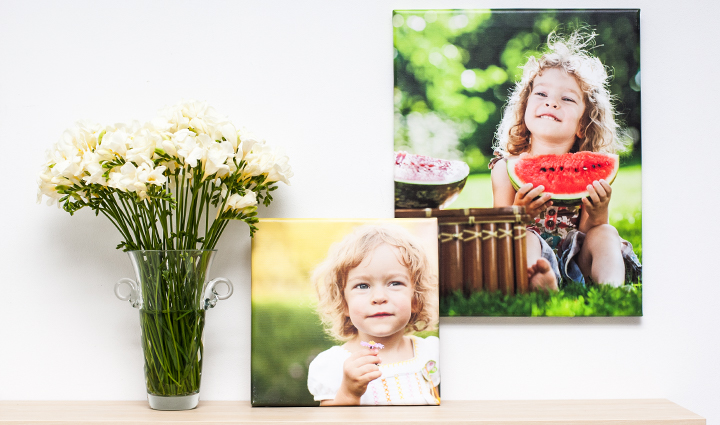 Ideal option for all parents. We should remember that small children grow up very fast, therefore it is worth immortalizing these changes over time in pictures, then printing them on photo canvases and creating a unique collection! Remember to devote a lot of space to your collection so that you can successfully add to it new images of different formats and shapes. ;)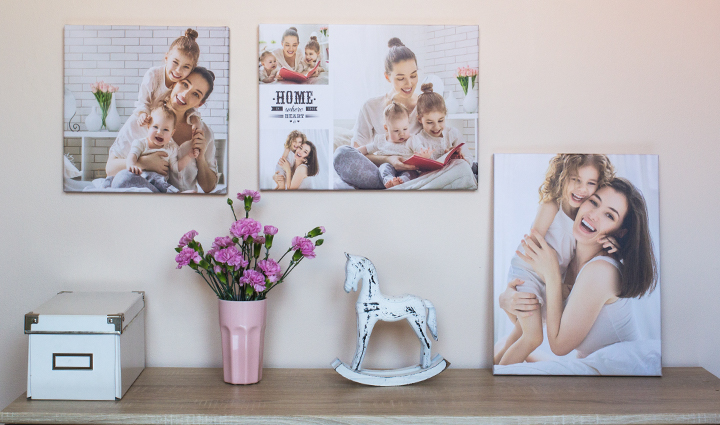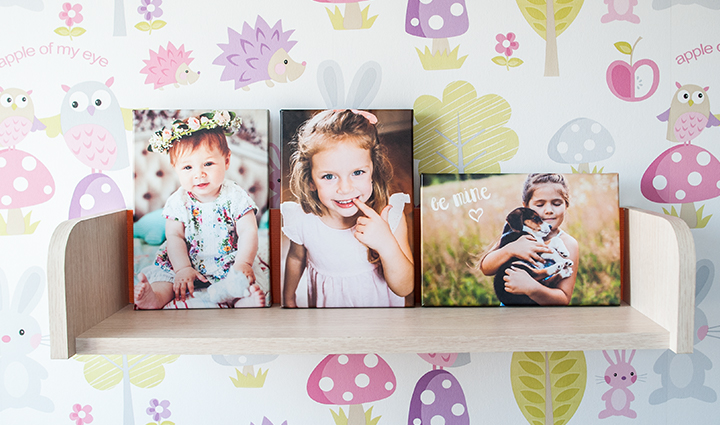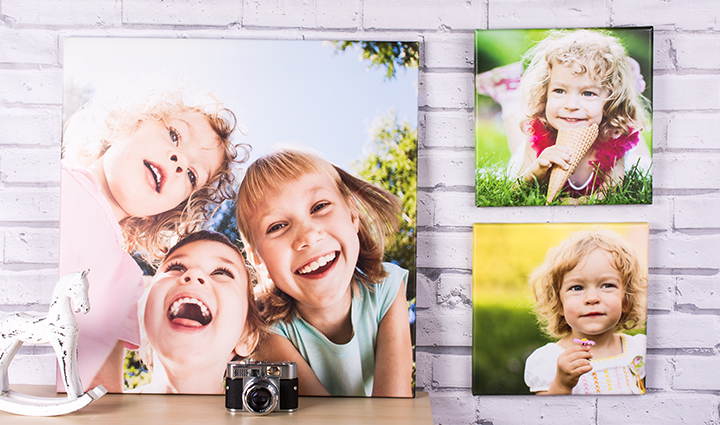 4. Motivation – the basis of your successful morning :)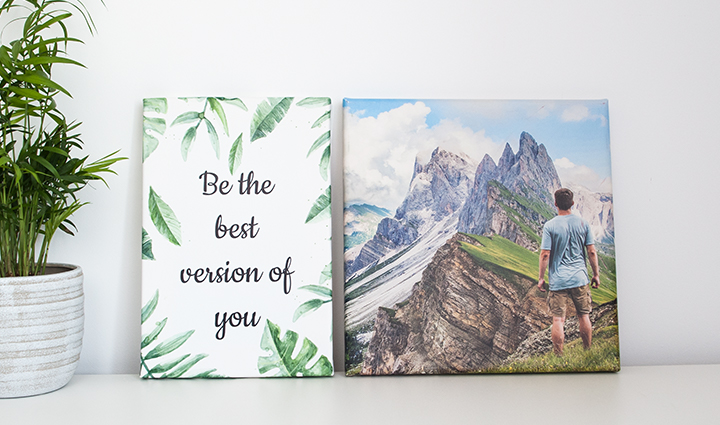 What is more? Our photo canvases can be used as motivational canvases – whether with picture or without. Our Colorland's editor gives you many options to edit your pictures and let you create your canvas completely from scratch. Add a motivational saying / quote and create a unique and at the same time practical (because it motivates! :)) wall decoration. Remember that you can freely interconnect your canvases.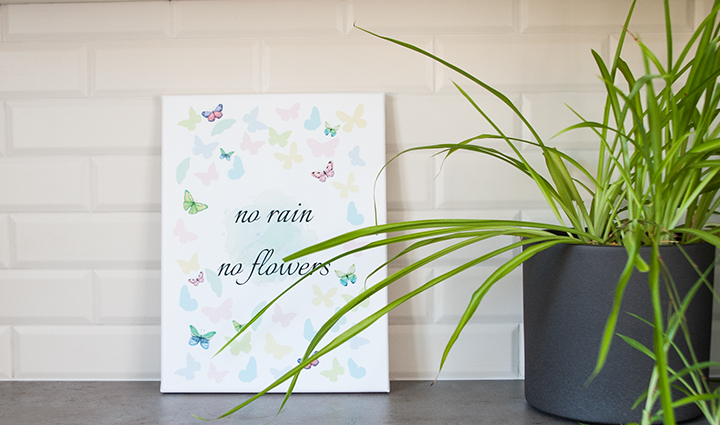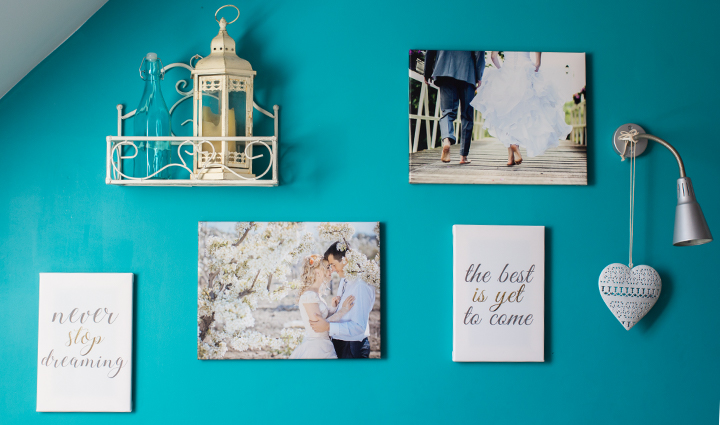 And now, check out how to create such a canvas with a saying!
5. Triptych – wait, what?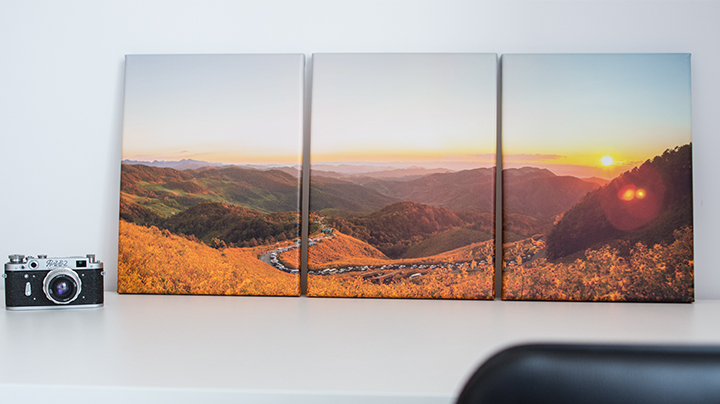 And what about creating 3-in-1 canvas? We are convinced that some of you have beautiful panoramas taken by yourself during holidays. Would you like to immortalize them but you don't know how? This is why Colorland propose you to create a triptych which constitutes 1 horizontal picture portrayed on 3 canvases. Watch the video and check how gorgeous it is!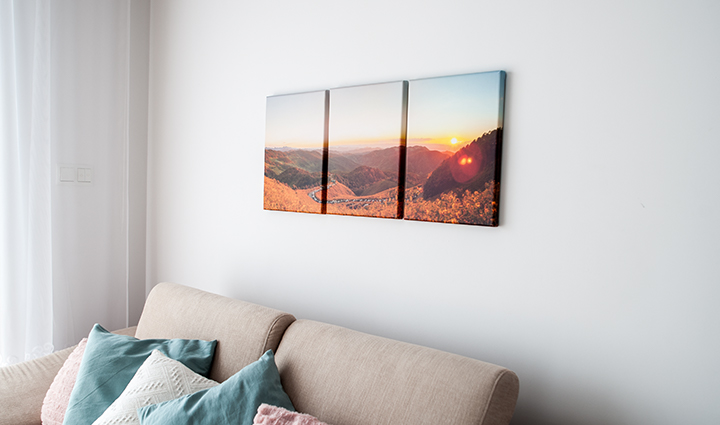 6. Photo canvas not necessarily on a wall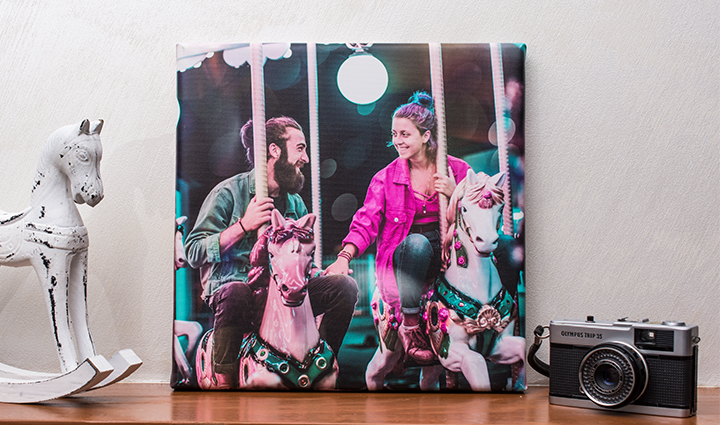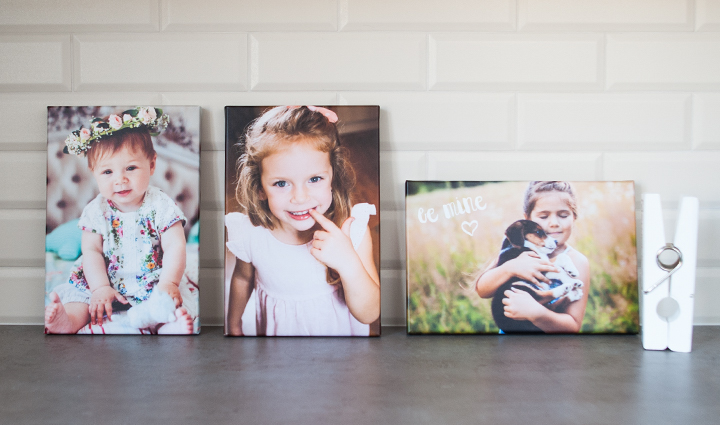 When we talk about photo canvases, we usually picture them hanging on a wall. However, it doesn't necessarily have to be a rule. Colorland's photo canvases, easily installed with a canvas hook, will look perfect standing on a shelf or a window sill. Check it on your own! :)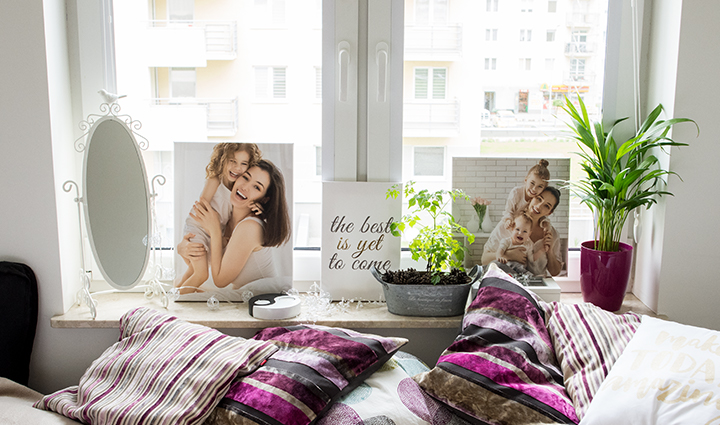 7. Map of holiday memories
Our next suggestion would be photo canvases of travel memories. Hang a map on a wall - or print it in the form of a photo canvas – and select places you have visited. You can also hang more travel pictures around your map :) This way you will create an amazing collection of photos which will remind you of your holiday adventures :)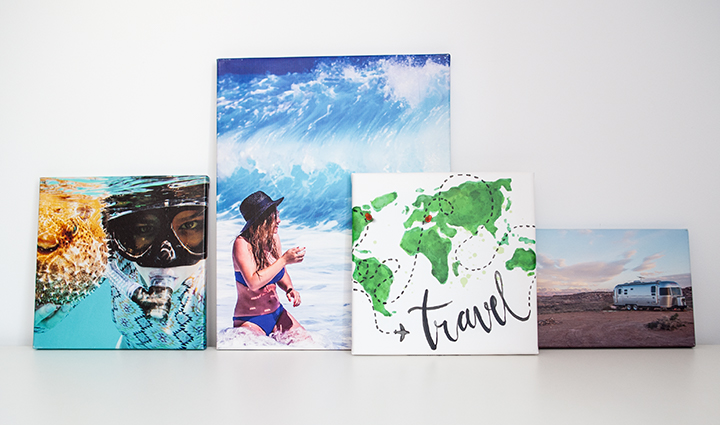 Do you feel inspired? Now, let's do this! Select a plain wall in your flat, your favourite pictures and take advantage of one of our suggestions! You don't need much time to create an ideal wall decoration which will give you a lot of joy for many years to come.