The head of the family? An authority? A hero?
by Julia,
15 Jun 2020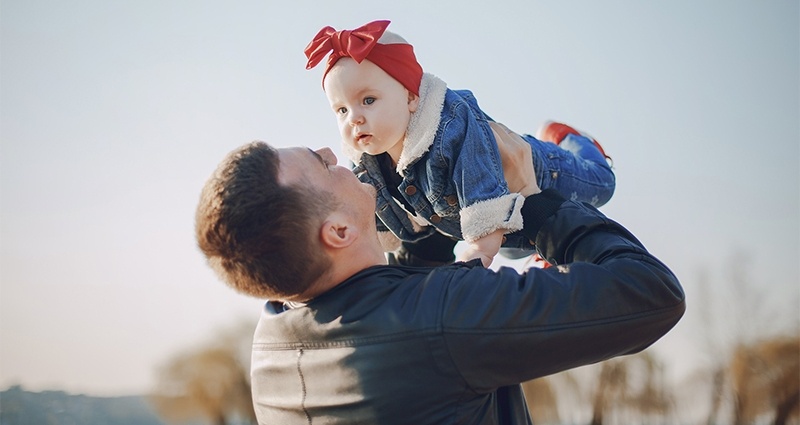 The head of the family? An authority? A hero? Those are first things that come to one's mind when they think about their fathers. A few days before Father's Day, we would like to summarize the history of this day and, most importantly, wish all the best to all the Fathers!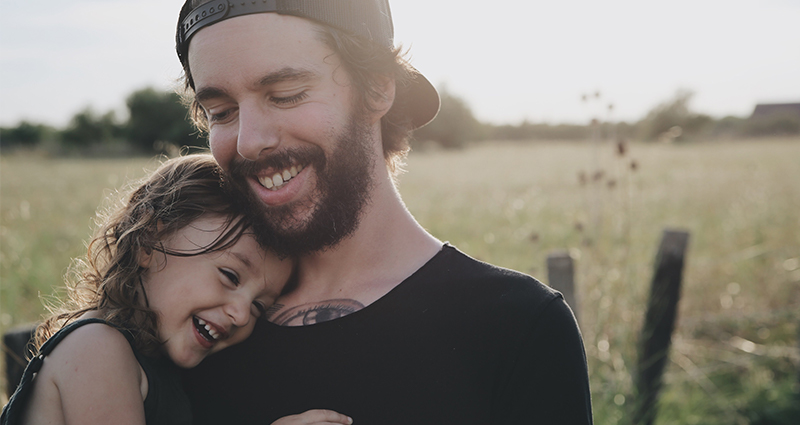 Photo by Caroline Hernandez on Unsplash
Father's day is celebrated almost everywhere around the world to pay tribute to all dads who take care of their children with passion, commitment and love. It's celebrated in many different ways in different countries. The first difference is the date. Many countries celebrate this day in June. In Spain or Italy, they celebrate it on the same day when they commemorate Saint Josef. This is caused by Spanish and Italian Catholic traditions.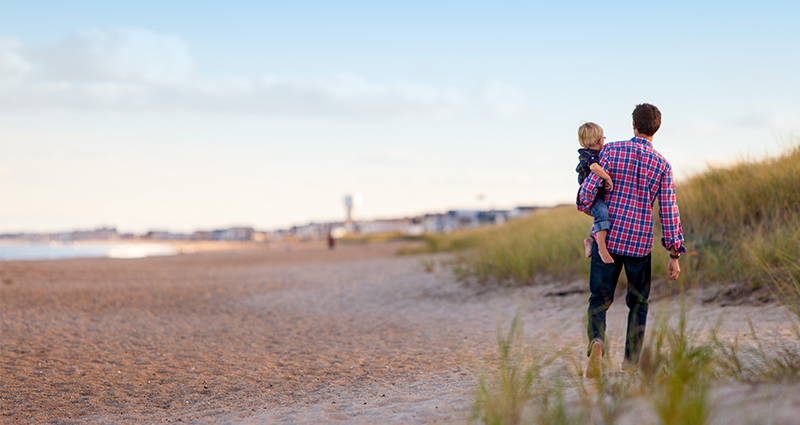 Photo by Danielle MacInnes on Unsplash
There is another question that comes to mind:
Where does this tradition come from?
It would appear that the reason of creating this special day is trivial – people who needed to appreciate all the effort connected with bringing up children decided that it would be nice to have one day in a year in order to make all fathers feel appreciated and special. And partially this is true. Rumour has it that the founder of Father's Day was Senora Dodd from the USA, who sent a letter directly to the City Government of Washington to establish this holiday. She wanted to pay tribute to her own father who raised her and her siblings on his own after her mother's death. According to some different sources, the tradition has its roots in pagan times when people believed that the Sun is the Father of the Universe. As it was mentioned before, in many countries Father's Day is celebrated in June, on the day of summer solstice. Some people see the similarities ;)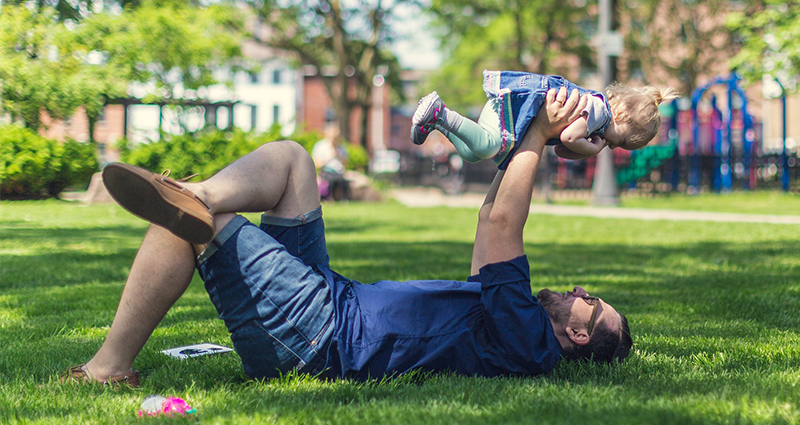 How do people celebrate Father's Day around the world?
If you asked most fathers about the best way to spend their day, the answer would be similar: breakfast in bed made by their children and a handmade card. According to some sources, some German fathers decide to spend this day in the bosom of nature with other fathers to drink some beer and have a bonfire together. Nevertheless, it's worth mentioning that Father's Day wasn't really enjoyed by some people at the beginning. People believed that it was a day which deprived fathers of their masculinity. It's interesting.. how many dads think this way nowadays? ;)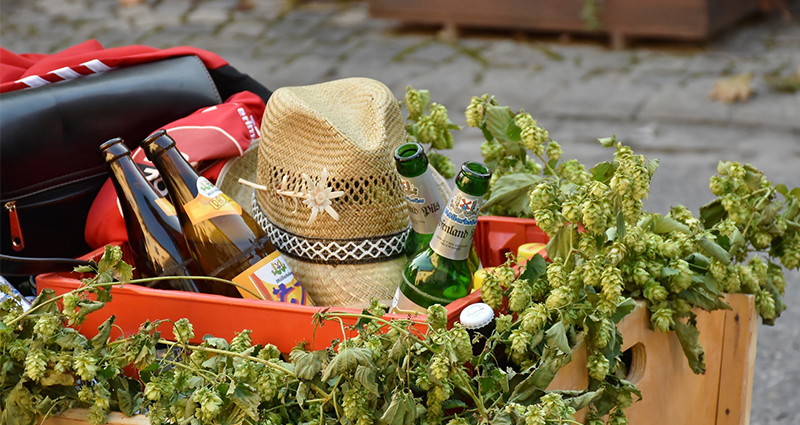 And now some interesting facts connected with Father's Day:
1. There are over 1,5 milliard fathers around the world!
2. One of the fastest growing group in the USA are those fathers who stay at home to look after their children.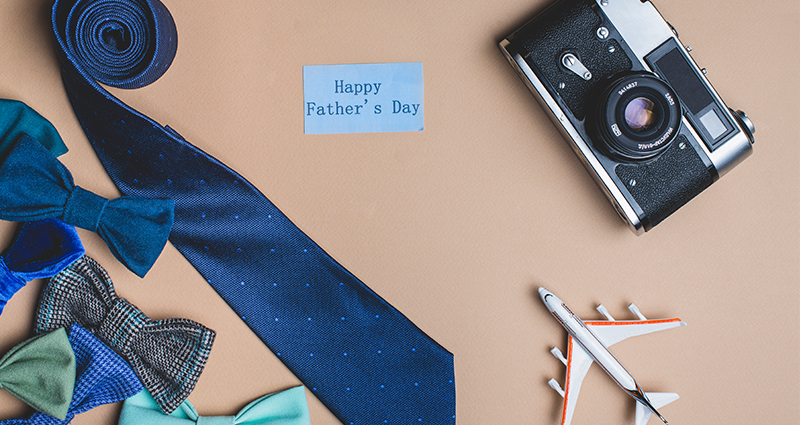 3. Until now, one of the most common Father's Day gifts was a tie. It was dethroned by greeting cards (btw, what gifts have you prepared for your fathers? We hope that you've managed to design one of our personalised photo gifts – please share your pictures on FB or Instagram!)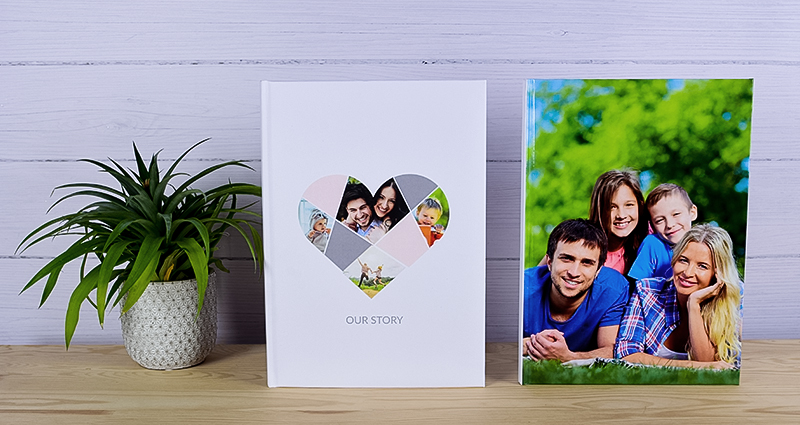 4. Coming back to greeting cards – it's said that Father's Day is at the fourth place around the world according to the number of cards sent. Mother's Day is still the first one tho ;)
5. The paternity leave can be taken by fathers in, at the very least, 66 countries all over the world.
Beloved Fathers!
Now let's move to the most important part of this article: The whole Colorland Team want to wish you all the best! Be proud of your children and cherish all the moments you spend together!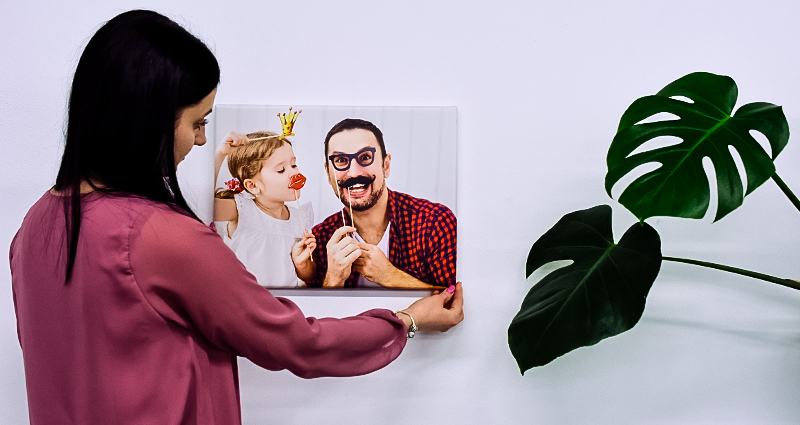 P.S. You should definitely share your gifts with us! If you were given a personalised present from Colorland or you gave one to your beloved Dads, don't hesitate to share your pictures on FB or Instagram using tags @colorland_uk or #colorland_uk
Sources:
https://www.timeanddate.com/holidays/common/father-day
https://www.telegraph.co.uk/men/fatherhood/fathers-day-what-is-it-and-why-we-celebrate-it/
http://www.history.com/topics/holidays/fathers-day
https://www.msn.com/en-us/lifestyle/smart-living/15-fun-fathers-day-facts/ss-AAh99OE#image=13
http://thepioneerwoman.com/homeschooling/interesting-facts-about-fathers-day/
https://www.mirror.co.uk/news/uk-news/fathers-day-facts-and-trivia-398817
http://www.idealhome.co.uk/news/10-things-you-never-knew-about-father-s-day-father-s-day-67623
http://www.readersdigest.ca/home-garden/tips/13-fun-facts-fathers-day/view-all/