Spring in the lens, 5 ideas for beautiful spring captures
by Julia,
18 Mar 2021
Photo by Savs on Unsplash 
Spring is the time of year when nature in its beautiful colours comes back to life. It would be a shame not to immortalize it in pictures. Colorland, inspired by what is going on around, decided to share our ideas for spring captures. There are plenty of them so we've decided to split this post into two parts! We wish you pleasant reading full of inspirations! 
1. Take advantage of blossoming flowers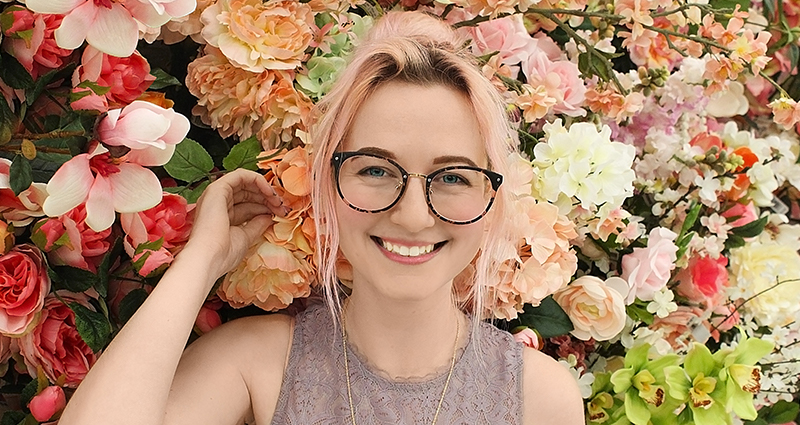 Photo by Sarah Doody on Unsplash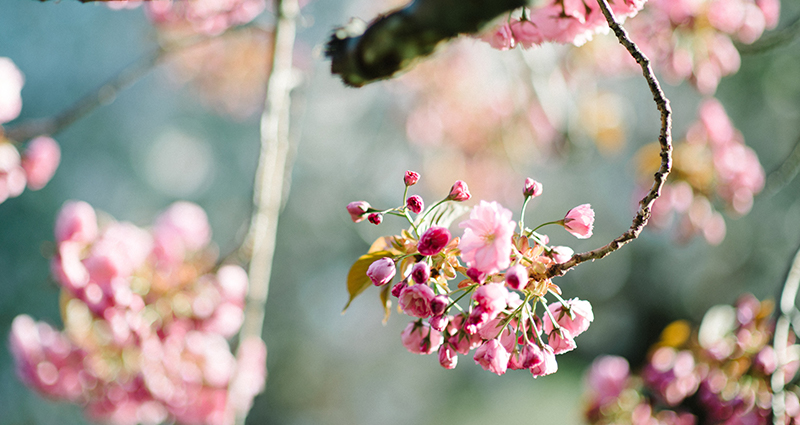 Photo by Chase Clark on Unsplash 
Spring is associated with beautiful flowers and... blossoming parks and gardens! It is worth taking advantage of spring assets and capture them in pictures. We recommend taking photographs of nature itself but also a portrait photography with delicate floral components. You should also think about picking a blossoming twig and putting it in a frame so you can create an interesting bokeh effect (in photography, it means a soft blur which emphasizes the main theme of a photo, mainly used in a portrait photography). What is more, this procedure makes a picture more soft and delicate. Don't you feel like taking photos outside? Bring a piece of spring to your house in a form of seasonal flowers which can be also used during your photo shoot.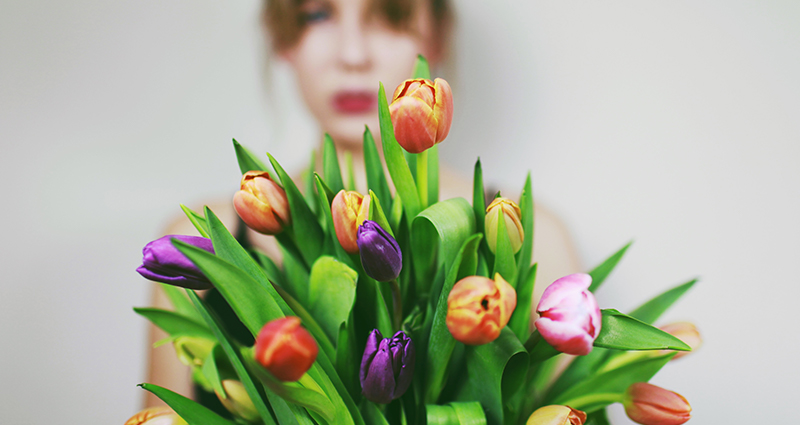 Photo by Anna Sun on Unsplash 
2. Have fun with bokeh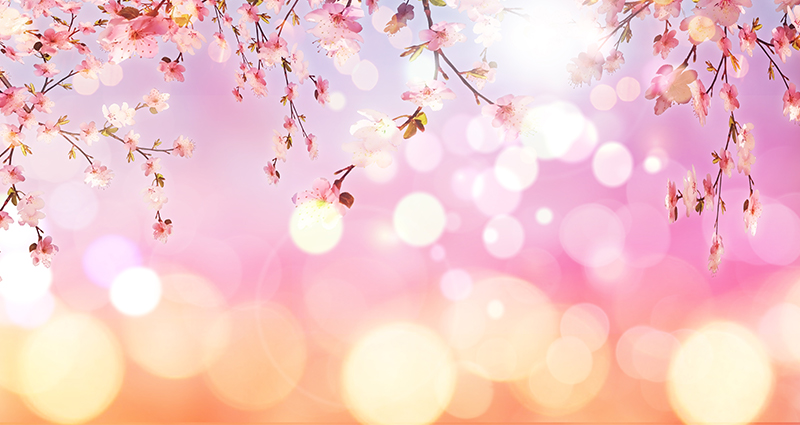 Designed by kjpargeter / Freepik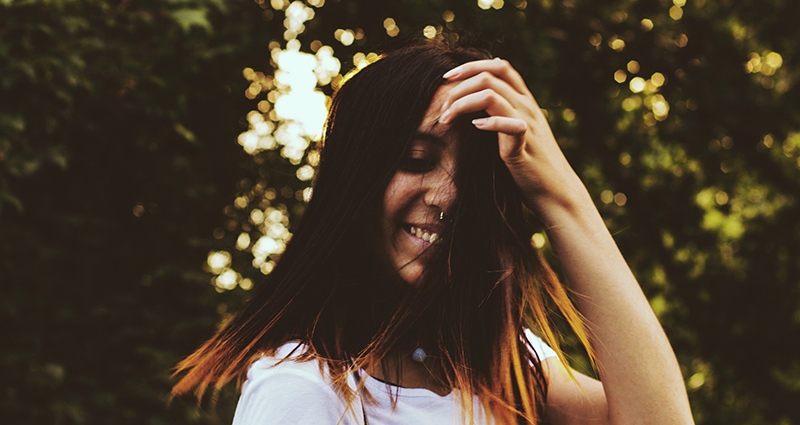 Photo by jonathan wilson rosas peña on Unsplash 
In photography, we often strive for interesting blurred backgrounds which add some charm to our pictures. During spring, it's worth taking advantage of city lights and the last light of the setting sun which will look perfect in the background. It's a perfect time to use a variety of additional accessories which serve as a prism splitting light. Think of a simple piece of glass which refracts light rays and let us obtain a really interesting effect.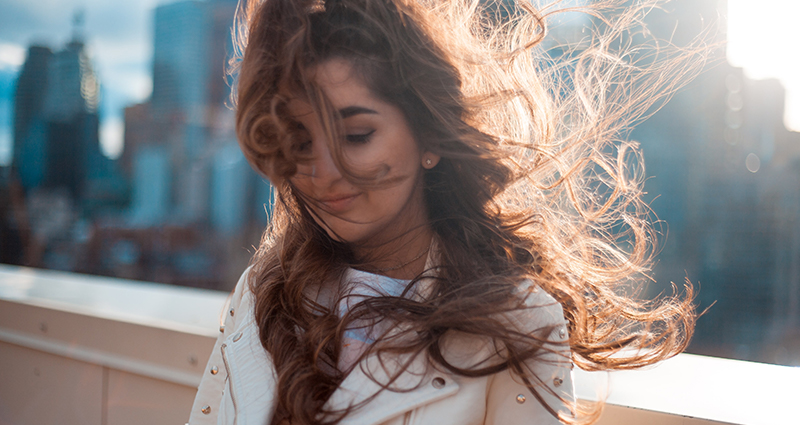 Photo by Jovaughn Stephens on Unsplash
3. Take pictures against the light (really!) and don't be afraid of reflectors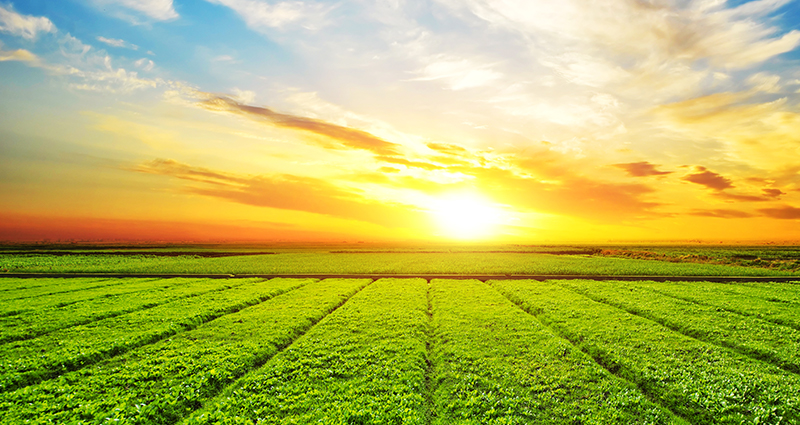 Designed by Onlyyouqj / Freepik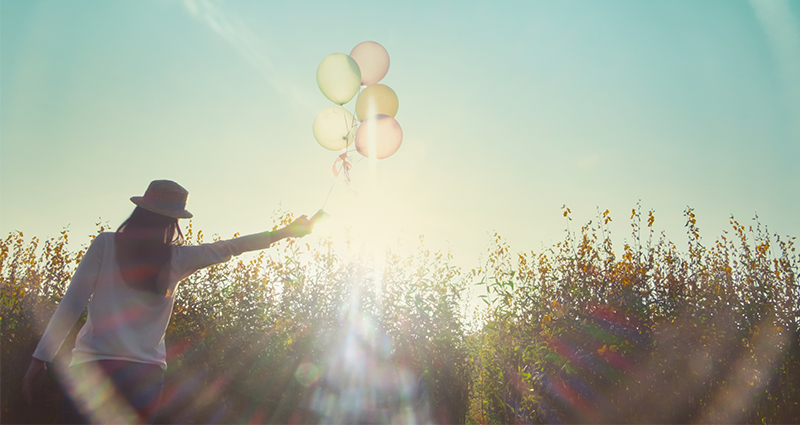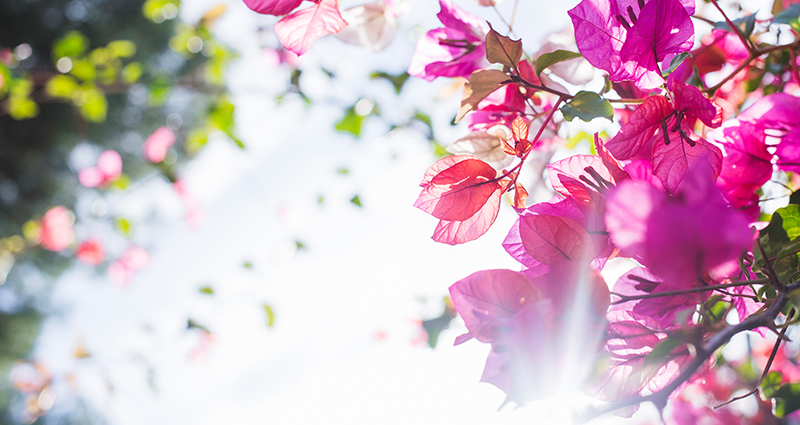 The old rule says: never ever take photos against the light. However, spring is the perfect time for such pictures! The sun is not so strong like during summer days and it's worth collocating it in the frame – it can highlight hair and the figure of the model. It's also worth thinking about using a reflector which will help you accentuate glowing eyes and, what is more, equalise the contrast between the light background and a dark face. It's good to consider taking pictures against the light during the so-called golden hour. Don't be afraid to experiment – there is always a chance for an unexpected capture.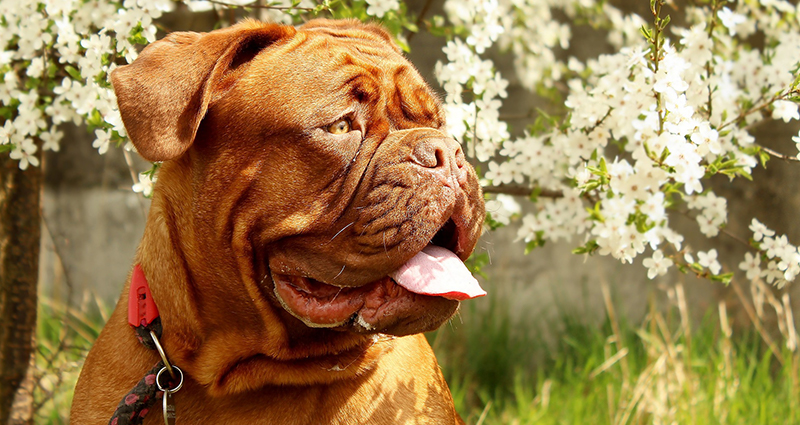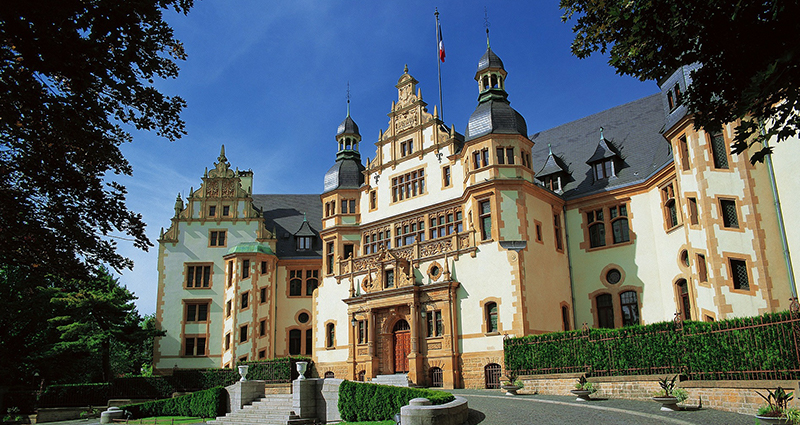 4. Polarizing filter is perfect for spring!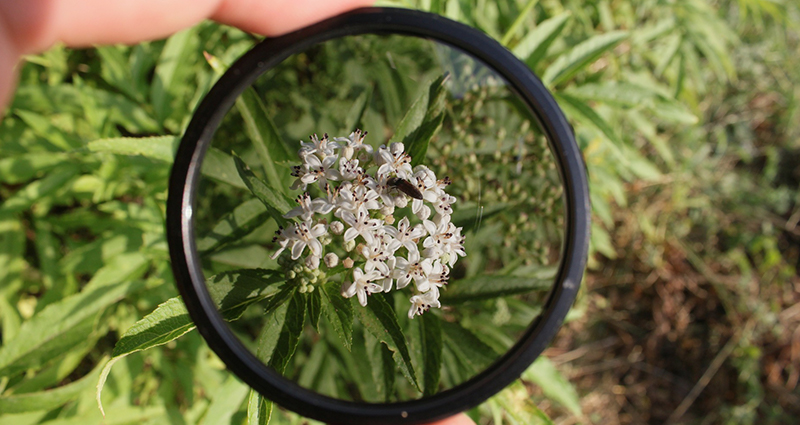 Spring is a perfect moment to pull your polarizing filter from a drawer. Thanks to the filter, we can dim the lights in sky and modify the colour depth. We can also highlight the whiteness of clouds and saturate the green. Of course, working with filter is not so easy but it's enough to know some basics of physics and your pictures can turn into really interesting captures!
5. Pictures of sky and spring sun rays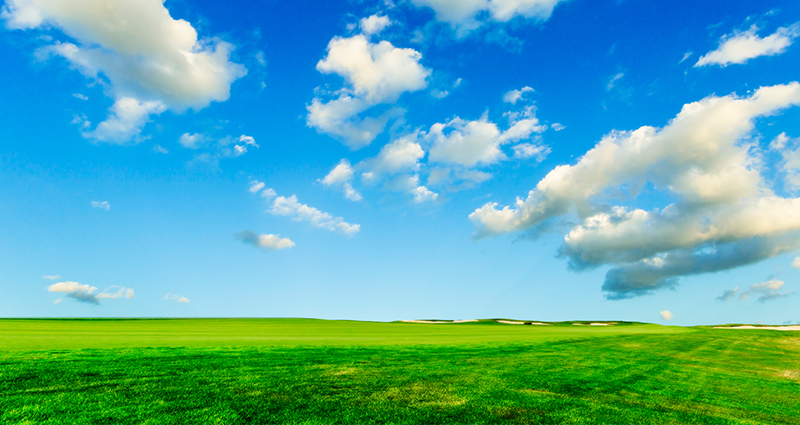 Spring is the best time to take pictures of the sky which, after winter becomes exceptionally bright with the sun which tears through delicate tiny clouds instead of a thick cloud layer. Take advantage of what nature gives you and take photos of the sky, birds, sun rays... of a whole bunch of natural resources nature has to offer in spring moments!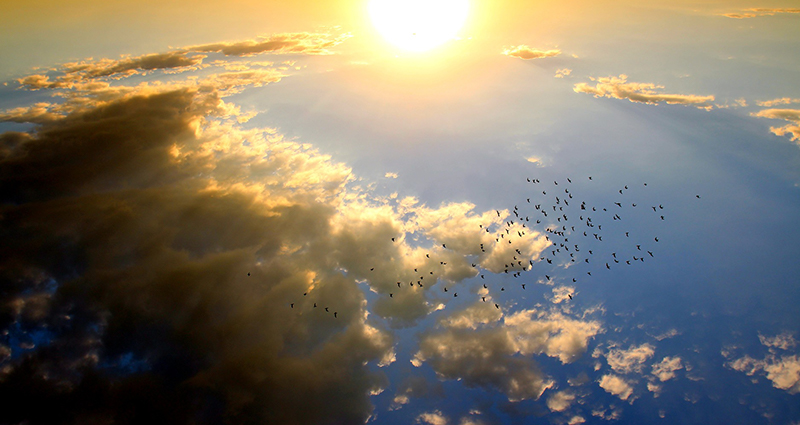 Do you feel inspired? Grab your camera and let's go outside!
Don't forget to share the effects of your workin social media tagging us with our hashtag #colorland_UK or @colorland_UK. We are looking forward to seeing your pictures!
P.S. Drop in to Colorland very soon as we have already prepared for you the second part of inspiring pieces of advice of how to take pictures in spring! Be abreast of brand-new blog posts and follow us on Instagram, FB, Twitter and Pinterest!