Mother's Day Quotes
by Anna,
12 Mar 2021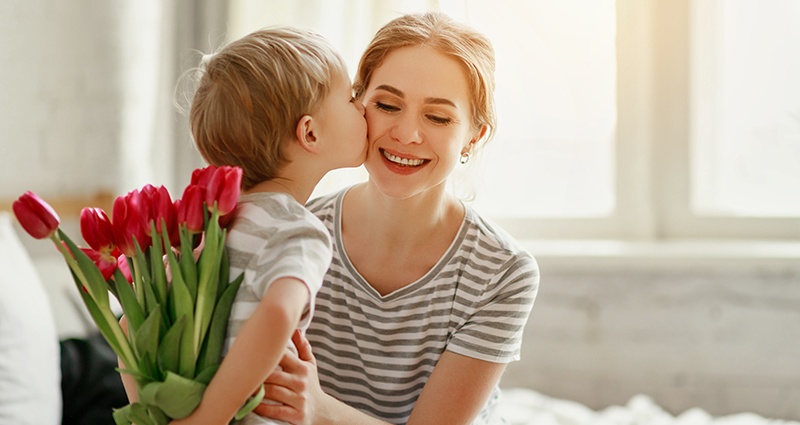 I love you, thank you for everything, you are a superhero – these are the sentences that float in the air on Mother's Day. And that's great! Sometimes, however, we want to show our love even more expressively and we hit the wall because no words can express what we feel. Then quotes come with help – they convey a whole lot of emotions. We have collected the best ones specially for you. Mother's Day quotes can be used on a greeting card or... placed on a gift!
A Mug with a Quote for Mother's Day
But wait – a gift for Mother's Day based on a quote? Or mum's famous saying that everyone associates her with? As it turns out, there are quite a few ideas for such a gift. One of the cooler and less obvious ones is, for example, designing a mug that, in addition to the printed text, will surprise her with a photo or graphics. We'll calm you down right away – you don't need to worry about the technical aspect. All you need is an idea for a mug and a few free moments – our online wizard will help you with the rest.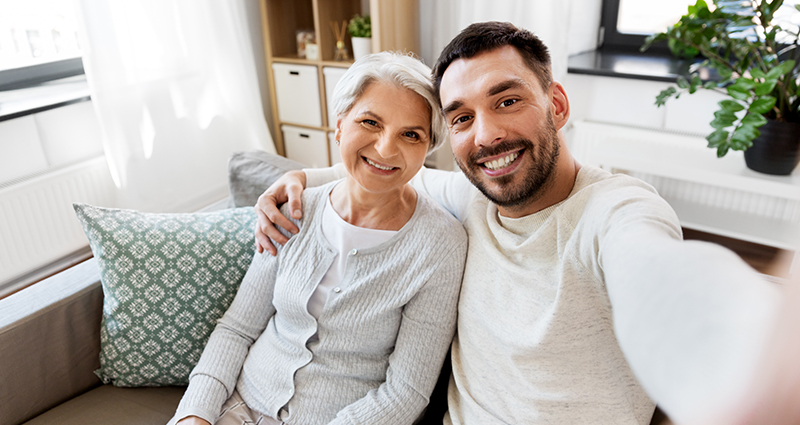 Special quotes you can put on a mug for Mother's Day? No problem:
• Mother's Day present with daughter's and son's sayings. There are sayings that only mum and her children can understand. If you also share a secret code with your mother, use it in your project. One thing is certain – the faces of her colleagues, when such a mug lands on her desk, will be priceless!
• Funny Mother's Day quotes. Every mother in the world says this one, unique sentence, which immediately makes everybody at home smile. 'Nobody helps me in this house', 'I'm counting to three', 'Not in a second, now!' - and you know what's going on right away. And although we know that these sayings can fill at least a hundred mugs, your task is to choose the one and only iconic text. Hard? Maybe a little, but how fun!
Turn a quote into a masterpiece for Mother's Day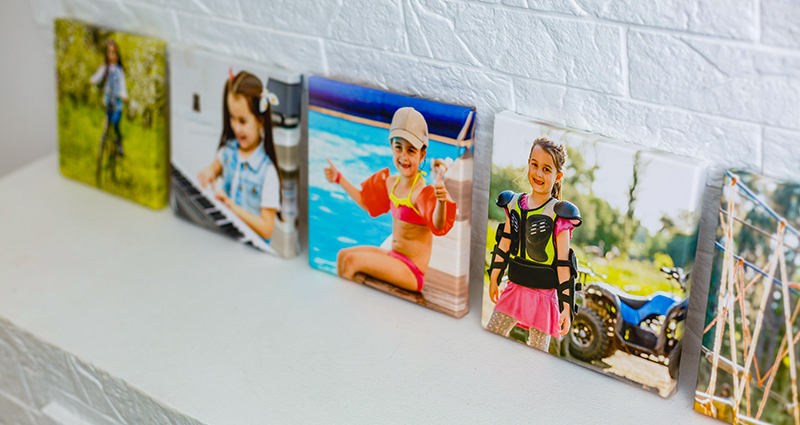 Let's be honest, sometimes great quotes need a great setting, both in terms of effect and surface. But how can this be achieved? The answer is simple – instead of putting quotes or 'happy mother's day' messages on a photo magnet or a photo mug, use an image instead. When deciding on such a solution, it is worth considering a few things:
• Format. A small picture or, on the contrary, a work of art of enormous size? The decision is entirely up to you and – a little, but only a little – depends on the space available in the apartment. However, if you decide to use a longer quote, remember that it will be best presented in a larger format. If you choose short mother's day quotes, the size of the image does not matter anymore – still, you should make sure that the entire project is presented transparently.
• A photo, a photo with text or text alone? A Photo Canvas leaves a lot of space for creativity. In a minimalistic interior, a short quote placed somewhere in the centre, next to a flower will certainly be enough. All types of quotes and backgrounds can be found in our intuitive online wizard that will certainly lead you through the designing process easily.
Have you decided on a Photo Canvas with your mum's picture and a quote? It's also a cool option, especially, if there's already a mini photo gallery in the room. This canvas will definitely fit in.
Why is it worth using quotes on Mother's Day?
When choosing a gift for Mother's Day, one thing matters – that it is from the bottom of your heart. And this is what it will be if it is made by hand, using mum's favourite quote. Such a gift often becomes a family memento, something that immediately evokes the most beautiful memories.
If you haven't already got an idea for a Mother's Day quote, here are some ideas worth using. Maybe something will inspire you?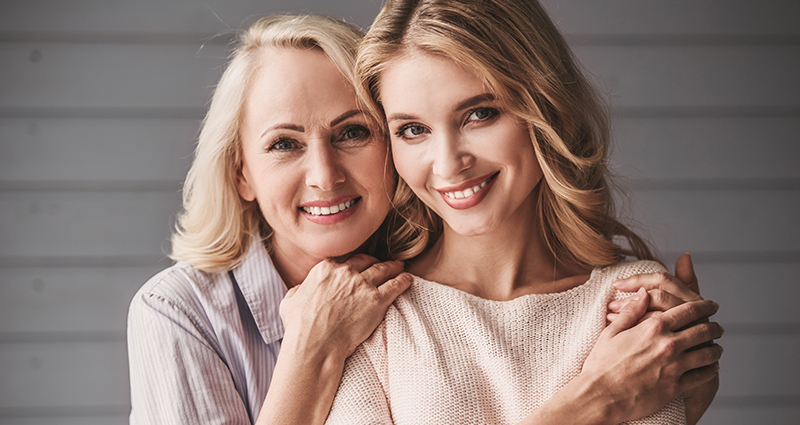 Funny Quotes for Mother's Day
There are times when it's wonderful to be a mum... and then your kids wake you up.
I like the time when the kids are quiet. These 5 seconds really let you relax.
You would all be lost without me!
Nobody helps me in this house, I have to do everything myself!
Only mum can conjure up a green octopus outfit on a Sunday night.
There are superheroes, and there's mum.
When you hear "muuuuum!" and you already know there will be trouble.
If something seems impossible, just ask your mother for help.
No matter how old you are, your mum will always make an appointment to see a doctor.
Inspiring Quotes for Mother's Day
Because even if the whole world was throwing rocks at you, if you still had your mother at your back, you'd be okay. Jojo Moyes
Will we have bodyguards? We're not quite set up for that. But with all these mothers, you don't need them. Joan Bauer
God could not be everywhere, and therefore he made mothers. Rudyard Kipling
Home is where your mother is. Unknown