Another novelty by Colorland – a cone shaped Latte Mug. The latest must-have!
by Julia,
13 Sep 2018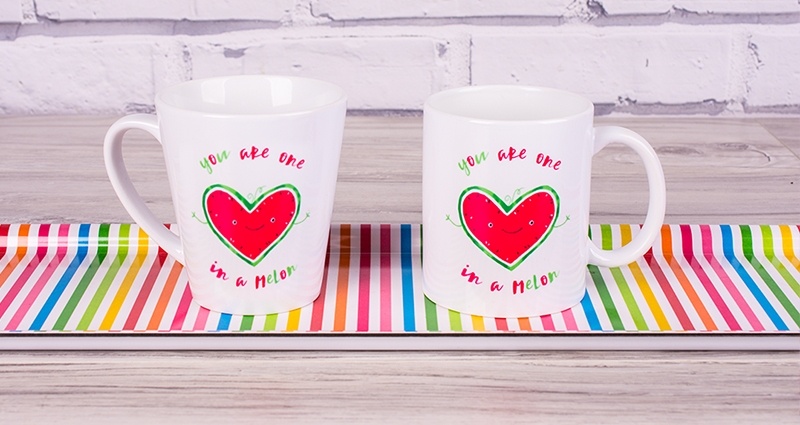 As you probably know, Colorland is constantly developing trying to meet our customers' expectations and surprise them with new products. This is why, we have recently introduced new products to our offer – coned shaped mugs or, so-called, latte mugs! Have you picked your favourite one yet? Be sure to learn more about this novelty!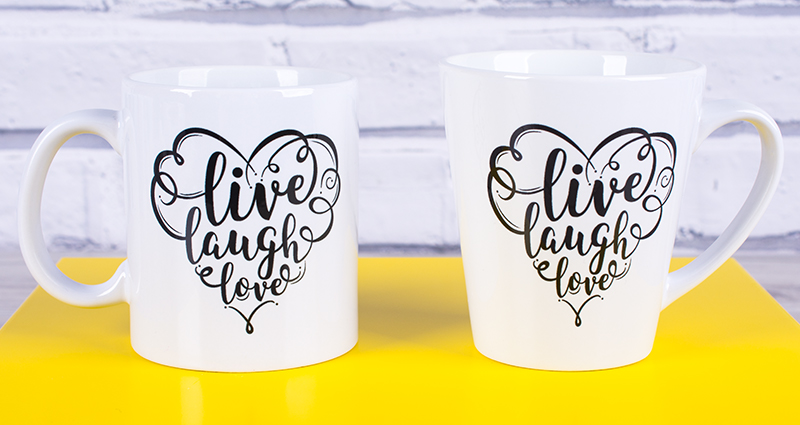 New designer shape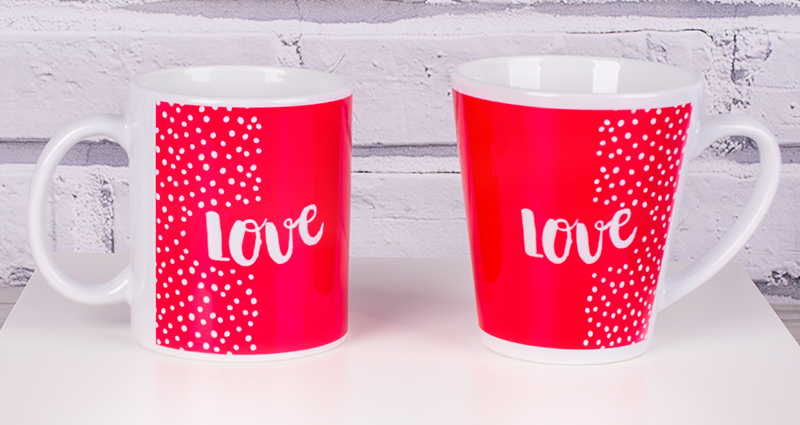 Latte mugs, compared to traditional coloured mugs, are famous for their elongated and designer cone shape. These personalised mugs, which perfectly fit your hand, will make your morning coffee even more tasty.
Other differences? 
The latte mug was designed in a more minimal style than its older brother – the coloured mug – and this is why, its interior and handle always remain white. However, if you want to get a little crazy with the colour – well, you are more than welcome! Our editor gives you a lot of personalisation options – you can freely add your favourite photos, texts and cliparts and print them on your mug.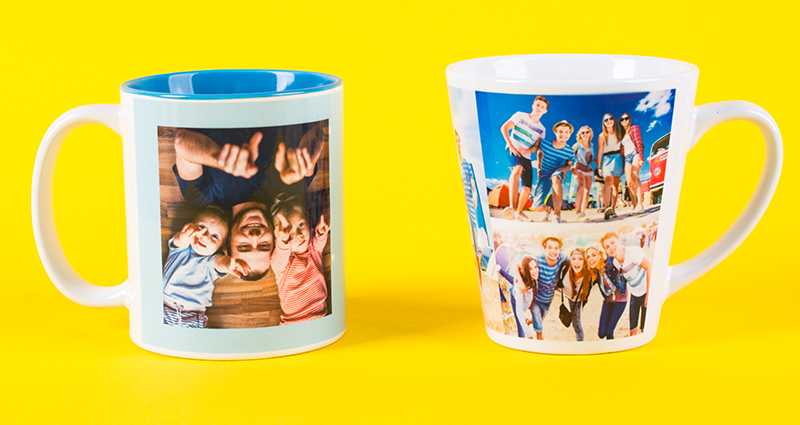 What is more, we didn't change the size of our latte mugs – they are made of anti-scratch and crack resistant ceramics and each of them can hold up to 330 ml of your favourite beverage! Paradise on the Earth, right?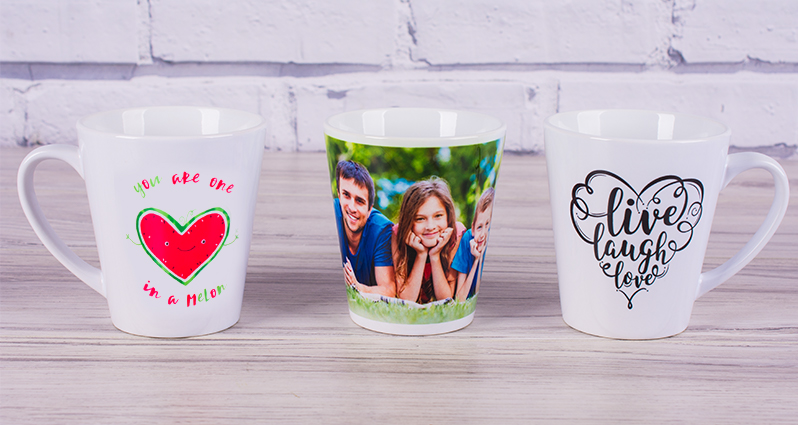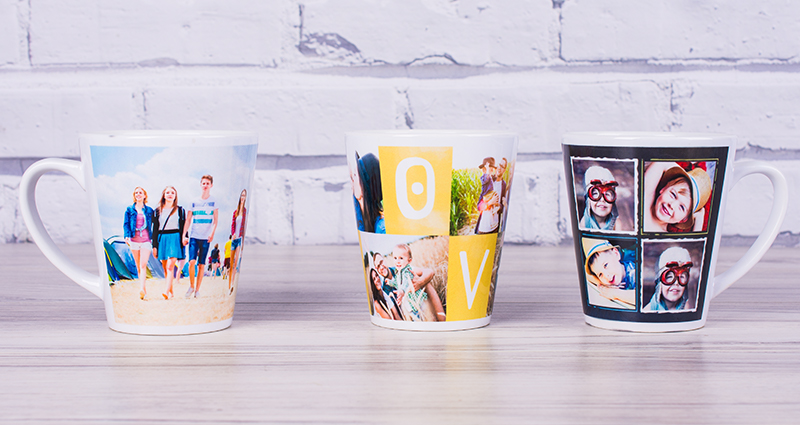 Do you need more inspiration? Here it is!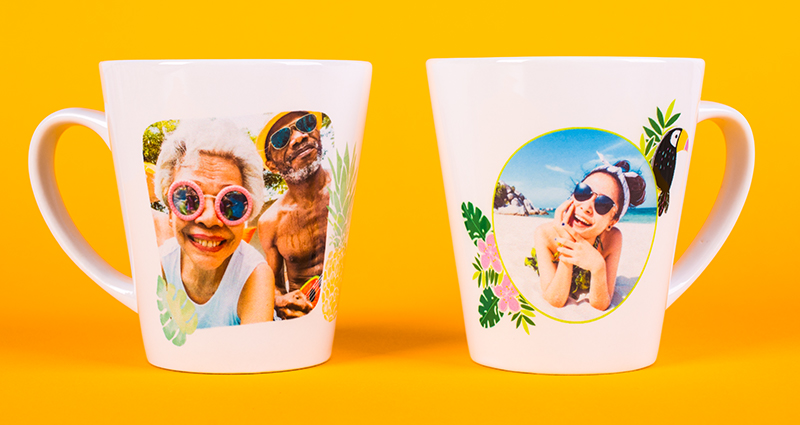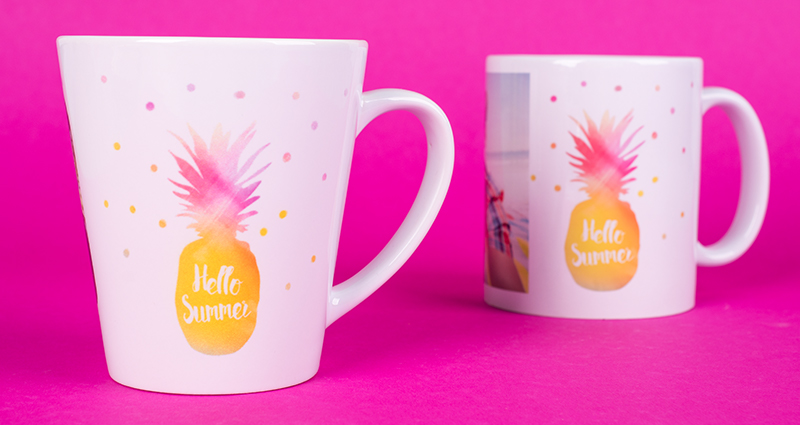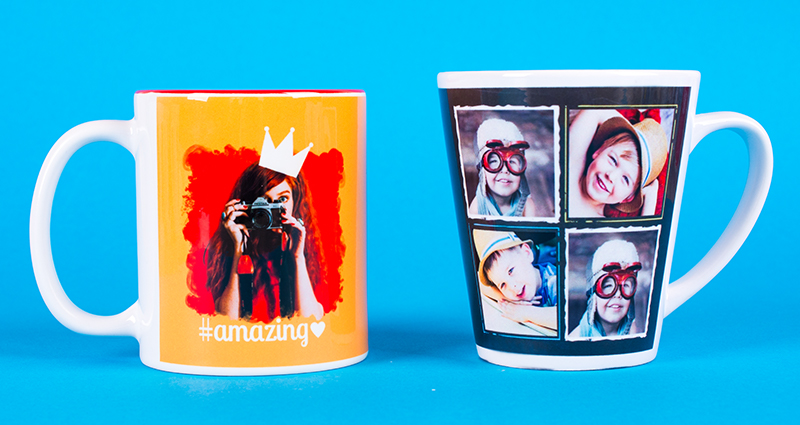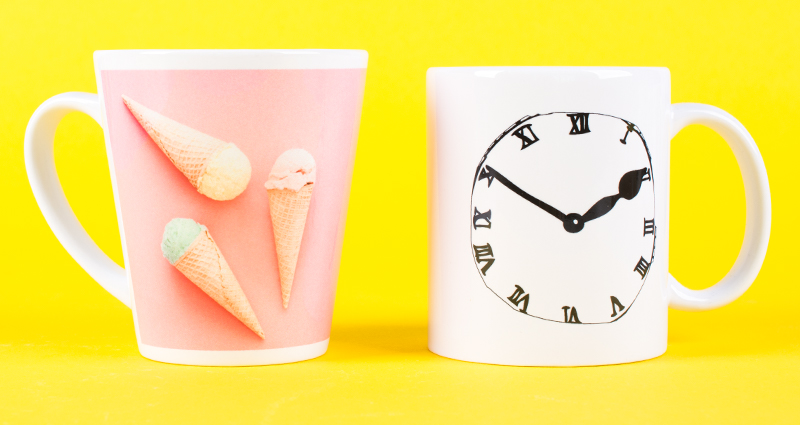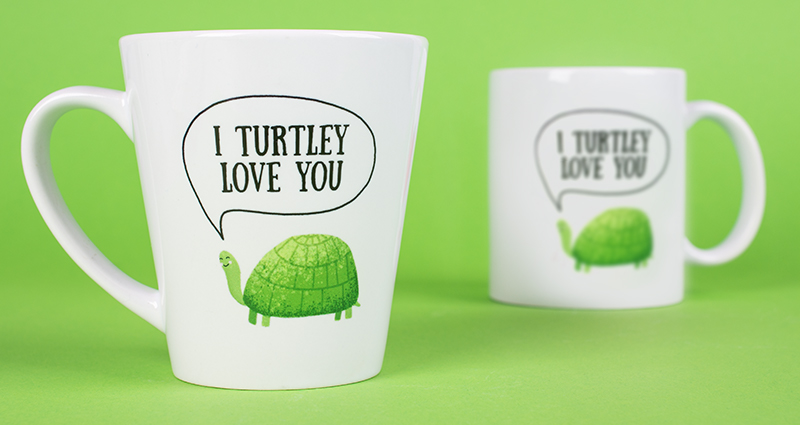 And by the way… once you have a look at the collection of the photos, roll with it and create your own latte mug or present your beloved ones with this remarkable gift! The best deals can be found ONLY here.