NEW YEAR, NEW CHALLENGES – 3 unusual ideas for a calendar
by Julia,
16 Jan 2018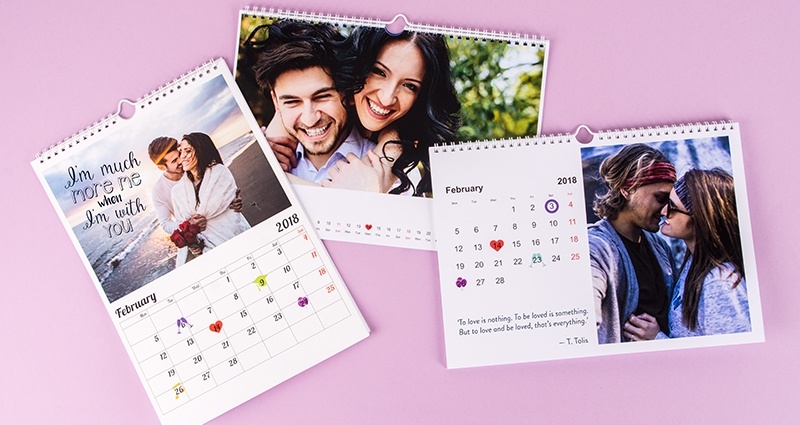 New Year is something similar to closing an important part of our life an starting a new one. It's worth planning everything ahead with the usage of... a personalised calendar! How about adding your favourite photos to the pages of your calendar? By this, you'll create a perfect wall decoration for your home. However, you should remember that a calendar doesn't have to be boring and same as other calendars. We've got plenty of pre-made templates ready to be personalised!
As you may guess, in the beginning of the year, the photo calendar is the top seller. It can be fully personalised by adding photos and other elements. It's also possible to mark important dates in the calendar with the use of specially prepared markers. In this type of calendar, we print all memories from the previous year – best family moments, holiday adventures or casual photos, that we admire for the next year. Today we'd like to convince you that it's worth having such a unique calendar in your home.
1. "TO DO list" calendar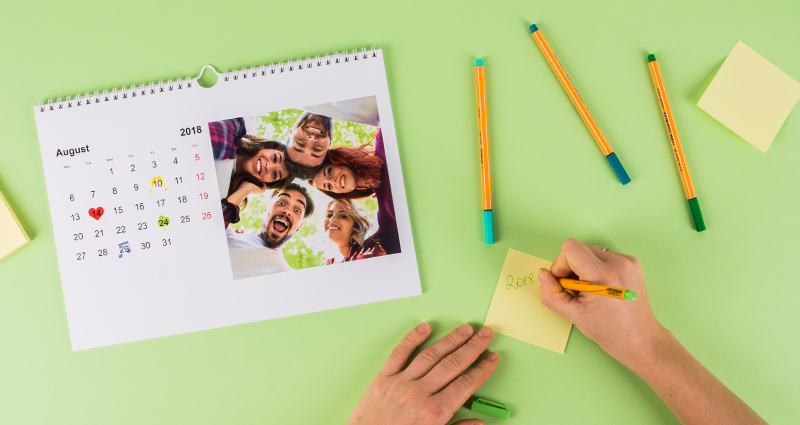 In our world, when everyone is busy and have many things to handle at once, only a small part of the population is able to function without a calendar. That's why it's good to place a "to do list" in your family calendar, right beside the photo. There are some templates available on Colorland, which have some free space for your notes (or putting some traditional cards with tasks to do). Just look at the below photo and see how nice it looks. :)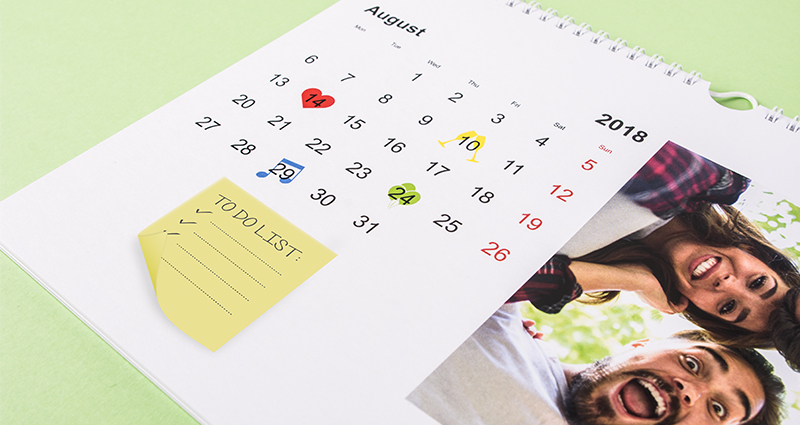 2. Motivational calendar

Our calendars contain 13 sheets. One sheet is the cover, the rest include 1 month on each page. Beside the photo, you can freely put a motivational quote, that will be with you for the whole month. The choice is yours – what's important is to put a quote, that will help you stay motivated! Also, you should remember that this type of calendar would be a perfect gift for your friend. In this way, you can help him/her on the path of making the dreams come true.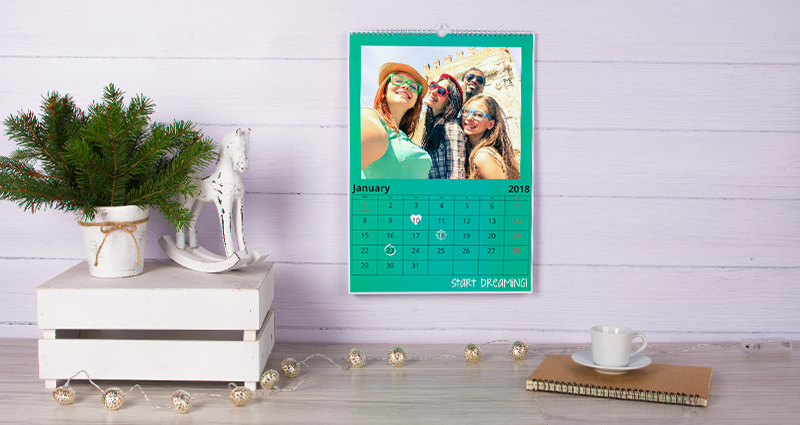 3. "New Year's resolves" calendar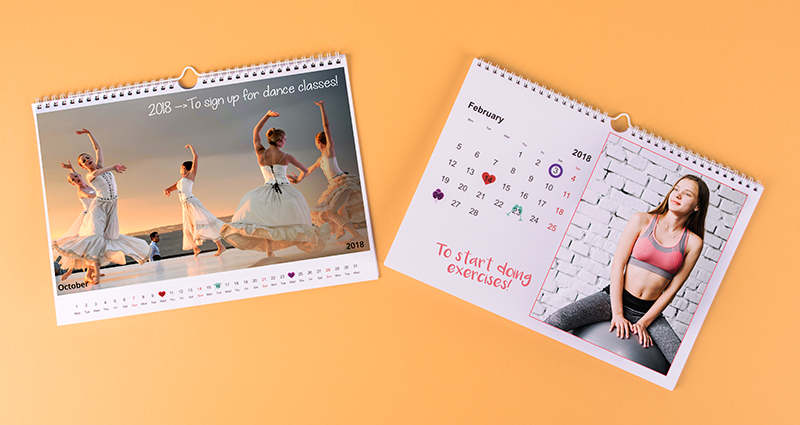 In the beginning of the year, lots of people make their new year's decisions. The goals are often huge (like losing 15kg of weight). However, usually, just a few decisions are fulfilled. A hanged calendar will help you to change this! On each page, right beside your photo, you may put your New Year's resolve. The calendar will remind you of this each day! This may be a single resolve, that will be presented for each month or 12 different and smaller resolves, one for each month. How about putting a checklist on the last page, with all resolves to be analyzed? :)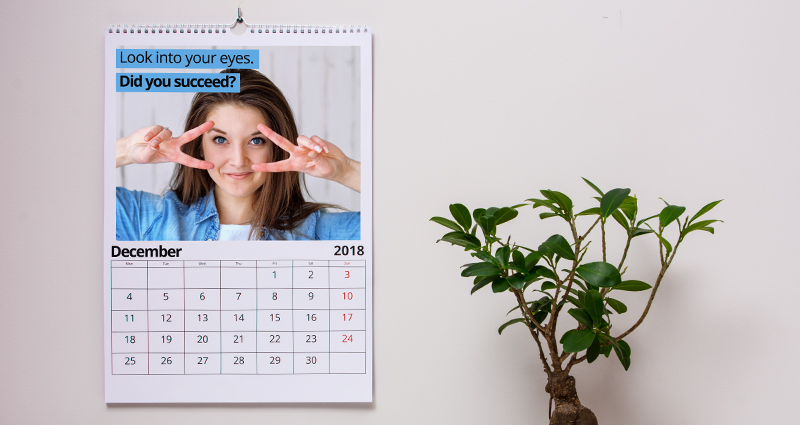 What's your favourite type of a photo calendar? Have you got any other ideas how to use a calendar in a unique way? Share with us in the comment section!
If you haven't created your calendar for the new year yet, feel free to use the Colorland's Special Offer in which you can find a lot of amazing discounts. Besides, we'd like to remind you, that since a few months our photo calendar A4 is also available in horizontal orientation. As we all know, the biggest the choice is, the better opportunities we have. Let's do it! :)