KITCHEN Spring Cleaning – organize your kitchen for spring!
by Anna,
21 Mar 2019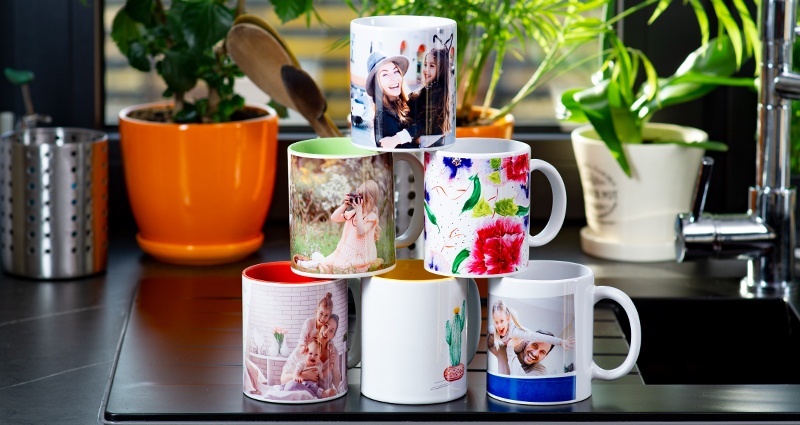 Everything starts coming back to life with first rays of sun – trees start to blossom, the grass becomes greener and the nature awakens. It's a time when we have an unexpected rush of energy which should be put to use by spring cleaning. Today we'll show you how to prepare and arrange your kitchen for spring. You can't miss it!
Are you a clean freak? Or maybe it's a chore that you hate doing? Spring is the time when it's worth to take on spring cleaning and freshen up our interiors no matter if we like it or not. Let's start with kitchen. Kitchen is a place where we usually spend a lot of our time while preparing food and talking with our loved ones over the morning coffee.
Below you'll find a few points which are worth considering while cleaning the kitchen
1. Even though the fridge should be cleaned regularly, spring cleaning is a great excuse to clean it thoroughly including the gasket. Also, remember that even the no-frost fridges need to be defrosted so why not do it during the spring cleaning?
Tip: remember that using natural detergents is highly recommended – use water + vinegar to clean the fridge.
2. Another important object to clean during spring cleaning is the oven – thoroughly clean its baking trays and the oven rack.
3. Keep your cupboards and drawers neat – even if you try to keep them clean and organized you should wipe the dust off cutlery, dishes and other accessories. It's also a good excuse to get rid of stale food and broken appliances.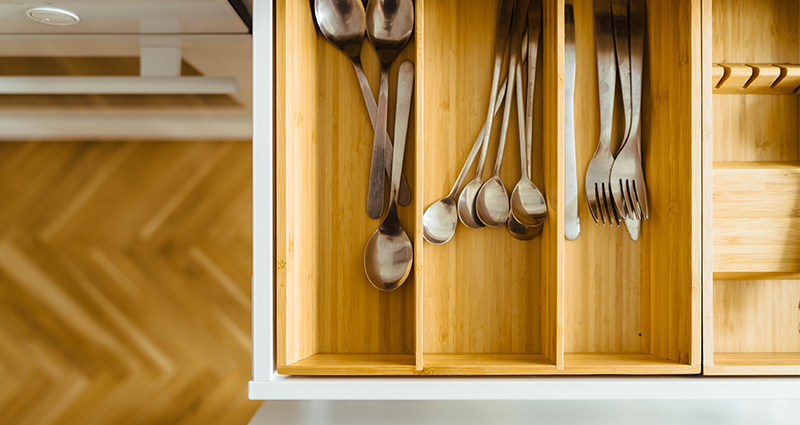 4. Don't forget about upper cupboards where dust accumulates!
5. Keep the space, where you keep the trash bin, neat and clean. It should also be done regularly, but we know how it really is. Even if you're using trash bags everyday you should use an antibacterial agent from time to time.
6. Clean the ventilation grates, the hood, electrical sockets and switches – these, unfortunately, are the places where dust accumulates the most...
7. Thoroughly clean the tiles – not only those on the floor but those on the wall too!
Tip: Don't forget about the grout -  in order to clean it thoroughly it's best to use an old toothbrush.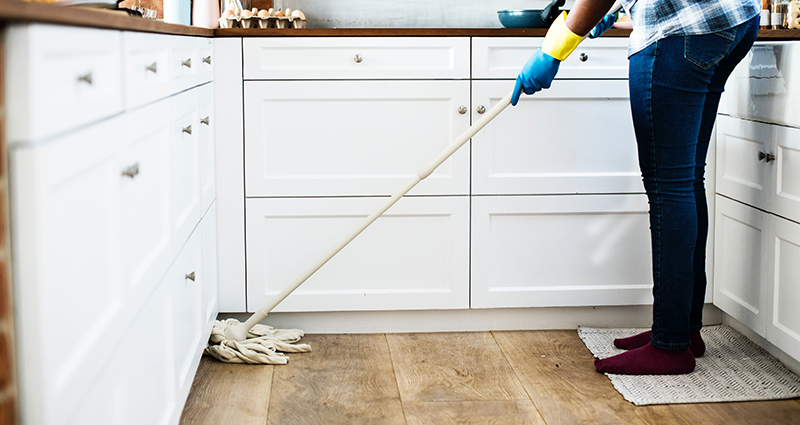 8. Dust the curtain rod and wash the curtains – there is nothing that smells better than a fabric softener.
9. While cleaning the radiator check its every nook and cranny – it's not the easiest or most enjoyable task but it's a place where a lot of dust accumulates so it's important to keep it clean.
10. After all the cleaning it's time to change the décor a little bit!
Remember that paying attention to details is important cause they can make or unmake the interior. Let's begin with some basics.
Flowers are an inextricable part of spring. So why not just decorate our interiors with them? The choice of flowers is overwhelming; from colourful tulips and daffodils to countless others. It's all up to you and your imagination. Remember: flowers might seem unimportant, however they are crucial while decorating interiors.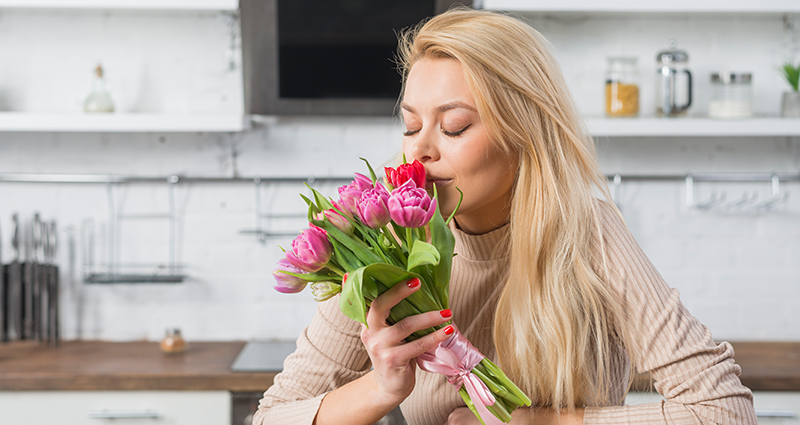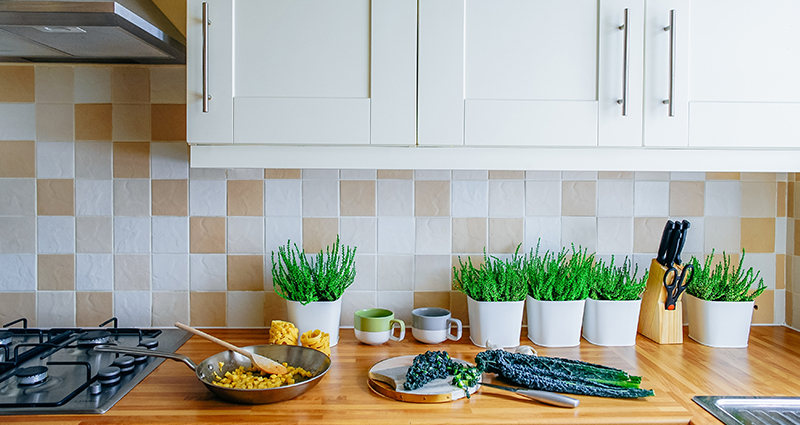 Instead of just adding colourful flowers and herbs in flower pots (which not only taste best while fresh but also are a wonderful interior décor) change your cutlery or the calendar. Who says that you need to use the same mugs 365 days a year? Colourful and lively patterns will give a brand new energy to your interior and are the way to go for spring.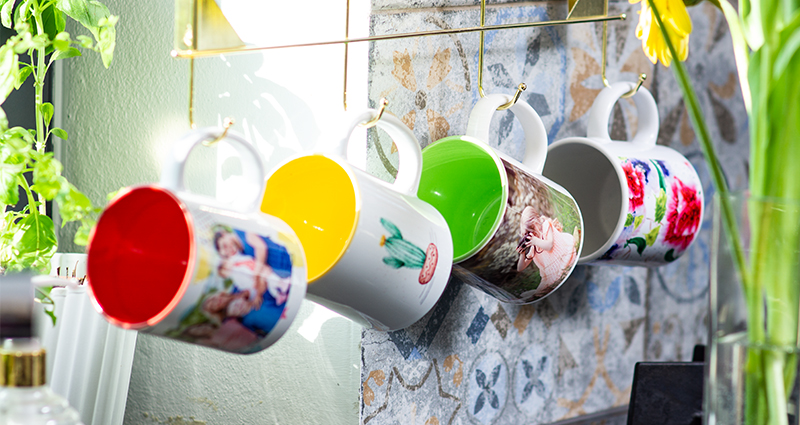 Another idea? Spring fridge magnets. Magnets are practical gadgets which not only help us organize our everyday business or keep your post-its in place but are also an original décor. Create a set of magnets perfect for spring; flower themed and other which will keep you in a good mood every day of the spring.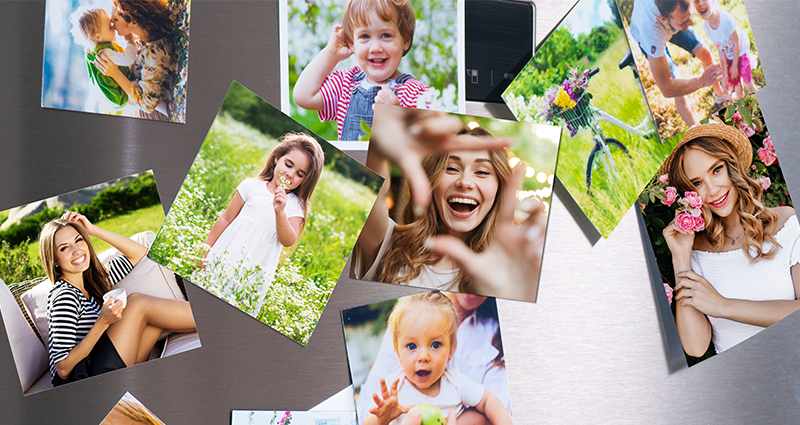 Why not organize your recipes for spring? - forget about pieces of paper with recipes getting lost inside the drawers. Create an original cookbook with your favourite recipes, add photos of your culinary works of art and enjoy it throughout the year.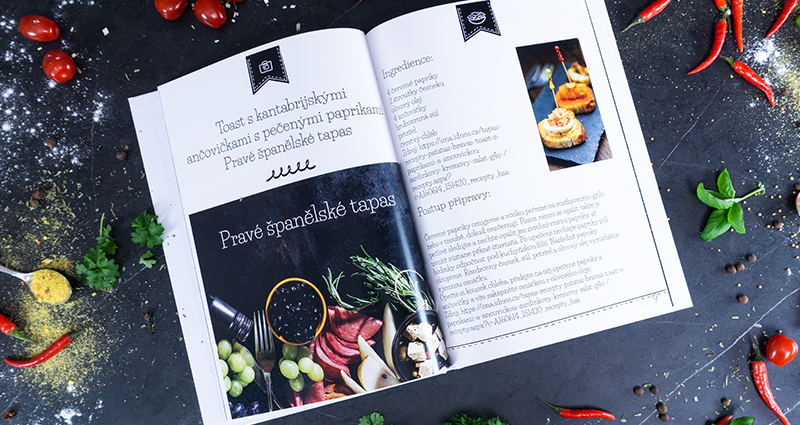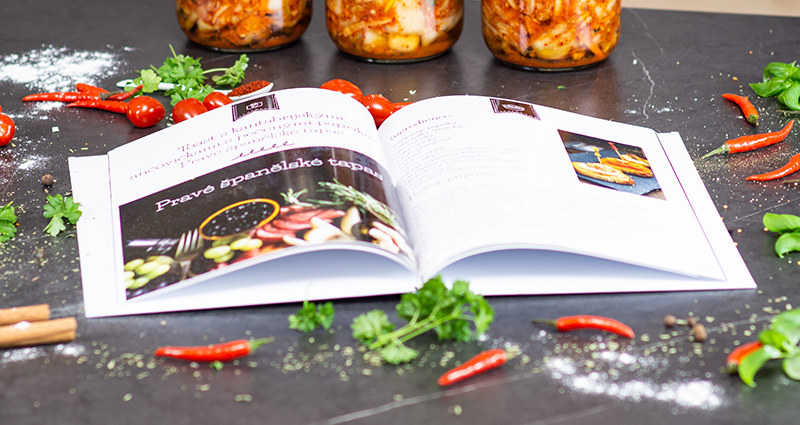 A photo calendar is often an inextricable part of every kitchen. We recommend a photo calendar full of the most important memories and for spring we recommend lots of floral templates (Floral category). Don't forget that you can order our Colorland calendars for a whole year because it's you who chooses with which month to start your calendar.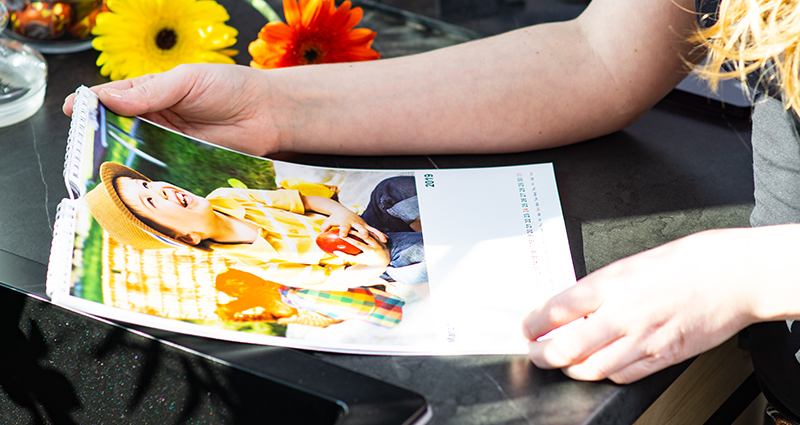 And the last idea: choose retro prints which you can hang on a jute twine or insta prints as your kitchen wall décor. It's a cheap idea which will add extra colour and energy to your kitchen. And if you get bored with spring photos you can always change them to summer ones. ;)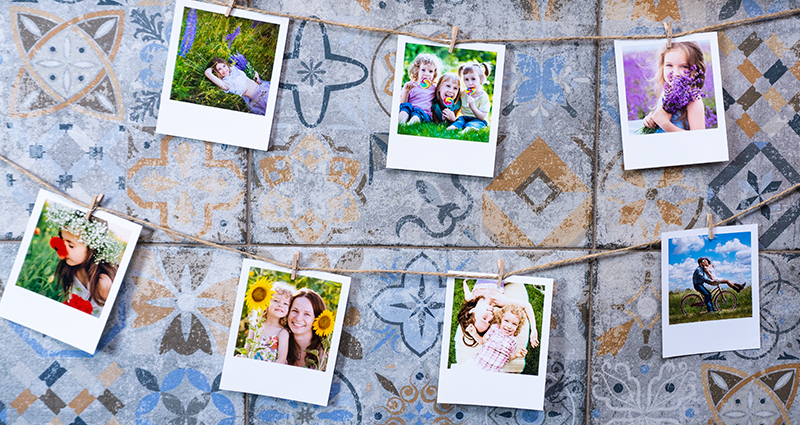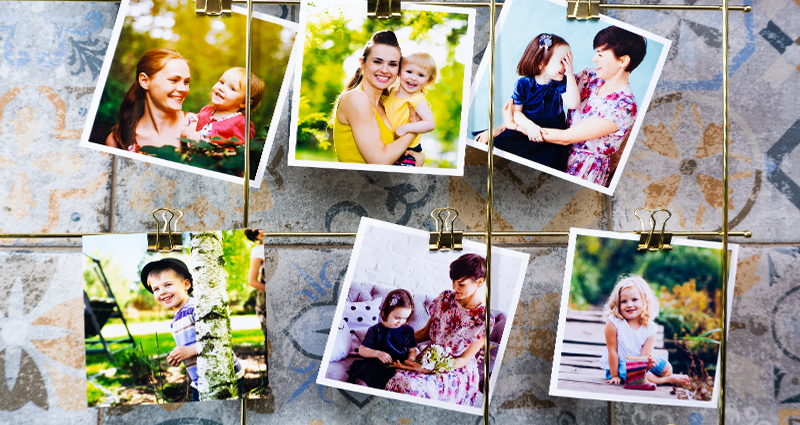 We hope that our tips will be useful and our ideas for organizing your kitchen for spring will inspire you! What are your ways to incorporate some of the spring vibe into your kitchen? Share your ideas with us!