Choose insta photos size
Size 13x13cm
a great choice for creating wall compositions
price per piece from £0.49
Order Insta Photos
Insta Photos Cropping
Insta Photos Cropping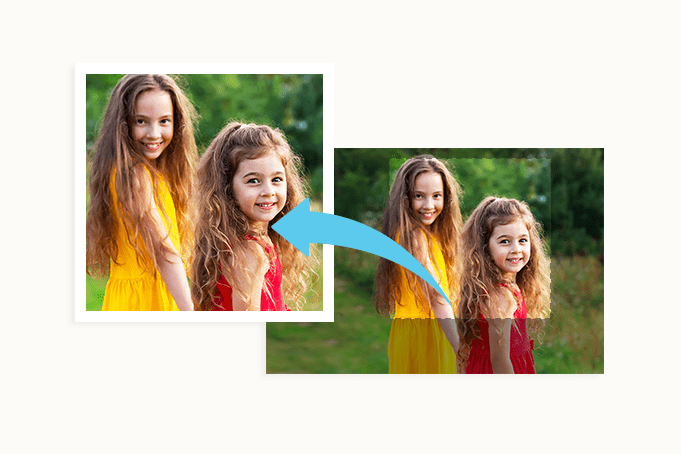 Without frame
This option is dedicated to people who do not like white frames in their photos. If you choose this cropping option, remember that some elements of the picture may be cropped or cut off of these prints.
Full frame
Choosing this option, you can be sure that all the elements depicted in your photo will be printed. However, if the original photo size varies a lot from the standard one, you may see some white thin stripes along the photo's edges.
White frame
Photos with white frames will be cropped to the paper size with proportions 2:3. Remember that if you choose a white frame, some elements in your pictures may be cropped or cut off to fit within the frame.
Colour Options of Insta Photos
Colour, Black-and-White or Sepia
Colour Options of Insta Photos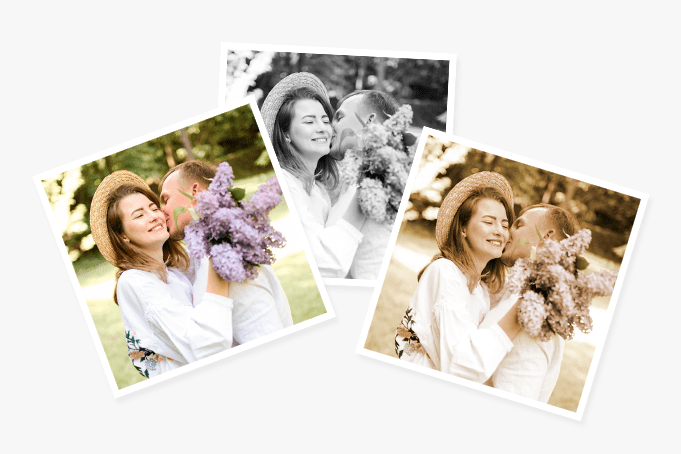 Colour photos have been a standard for many years. But have you ever thought what your photos would look like if they were printed in black-and-white or sepia? Thanks to our filters now you can see for yourself! If you print your every day memories in square format you will create a unique collection of images in the retro style!
Trendy Square snaps
New way of printing your photos
Trendy Square snaps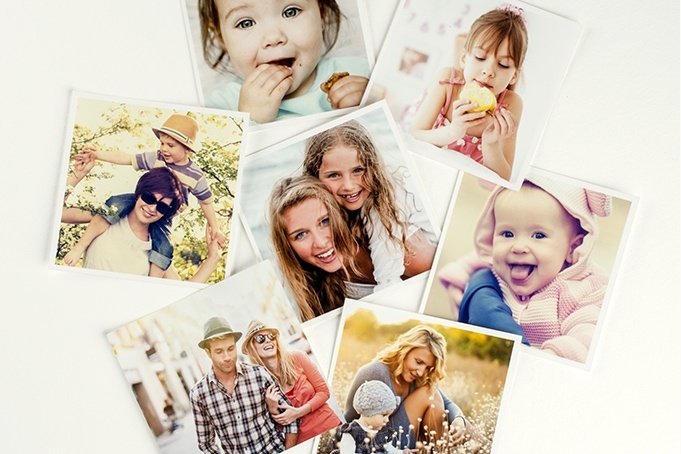 In order to meet the needs of our most demanding customers, we decided on a new, creative way of printing your photos - Insta Photos. As we all have our mobile phones almost always with us, we can capture all those candid and silly moments in our lives and share them via social media. With time, the collection of pics may become really impressive. That is why, it is really worth collecting them in a more unique form - as trendy square prints!