7 amazing gifts for photographers
by Julia,
04 Oct 2018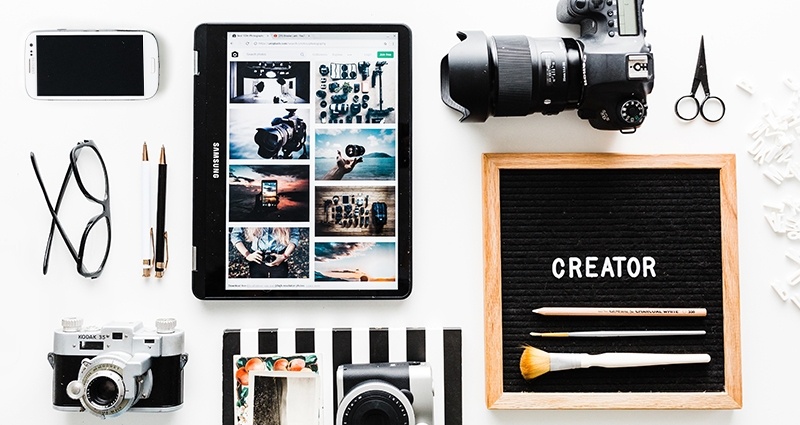 Photo by Brooke Lark on Unsplash
There are plenty of occasions to give gifts throughout the year. But what should you do if you have completely no idea what to present a person who is passionate about photography? Just… visit the Colorland's blog and let yourself be inspired! :) Be sure to check our ideas for photo gadgets for photographers – both for amateur and professional ones!
1. Portable tripod – GorillaPod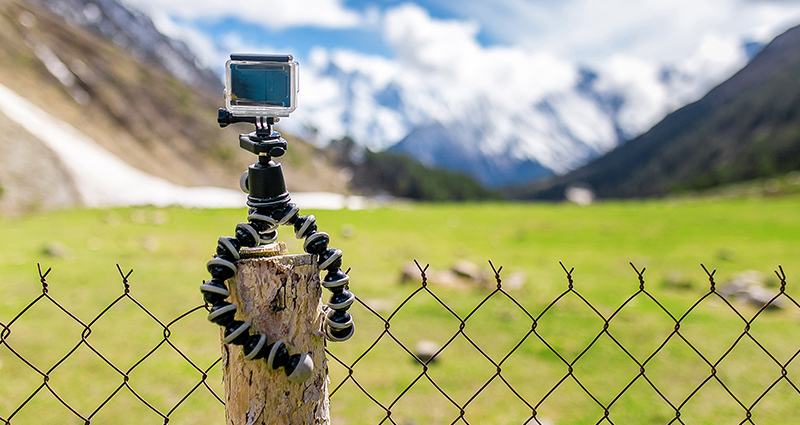 The portable tripod GorillaPod is considered to be one of the most versatile gadgets in the world :) Unlike traditional ones, GorillaPod doesn't require a plane surface to be placed in as it can be put in a stable position in practically every situation thanks to its flexible legs. You can pin it everywhere you want – from a regular barrier to a tree branch! ;)
2. Handmade camera straps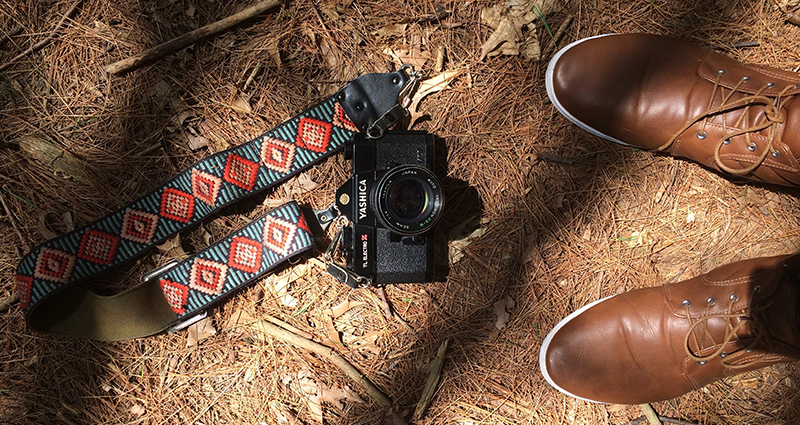 Photo by Caleb Minear on Unsplash
A strong camera strap is the key! However, who said that the camera strap has to be always black and boring? Nothing like that! In the times of DIY trends, it is worth choosing handmade straps which will express a photographer's style!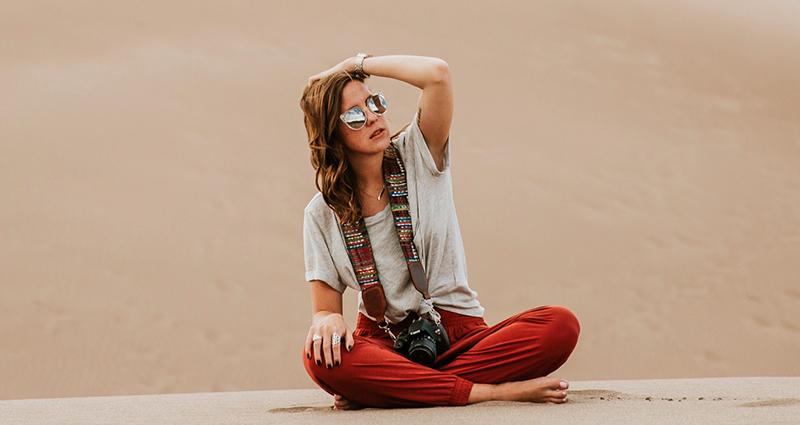 Photo by averie woodard on Unsplash
3. Gloves for a photographer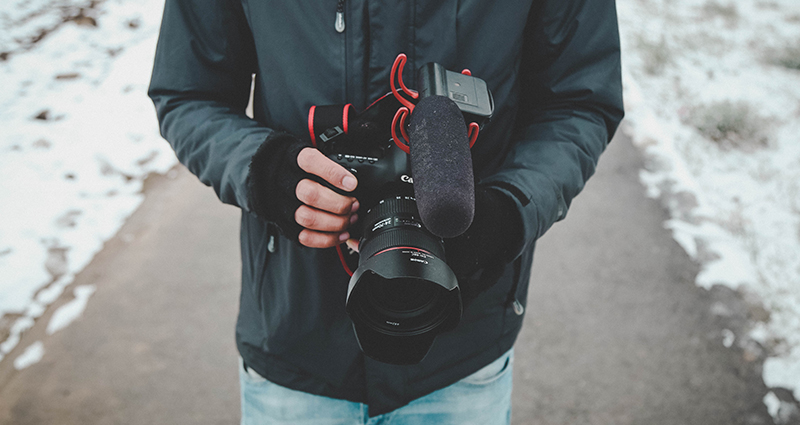 Photo by Oziel Gómez on Unsplash
Gloves are useful especially during long outdoor photo sessions in autumn or winter and these particular gloves we want to mention have this super practical thing! You can choose fingerless gloves or think about something even more modern – touchscreen gloves! The most important for photographers is to protect their fingers against the cold so they could spend hours doing what they love.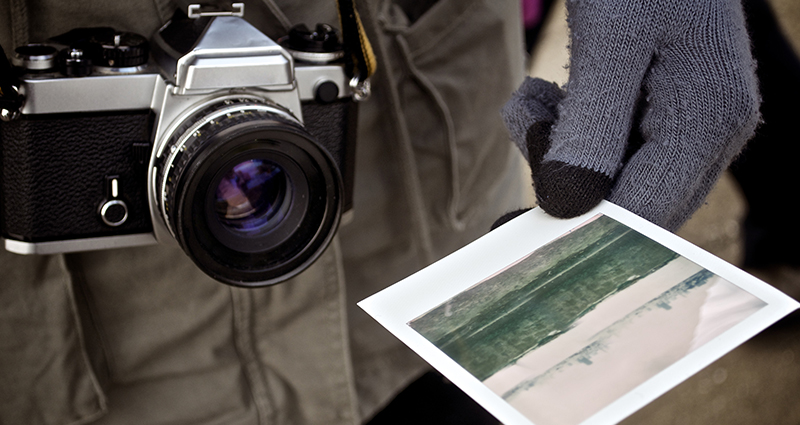 Photo by John Salzarulo on Unsplash
4. (Personalised) camera bag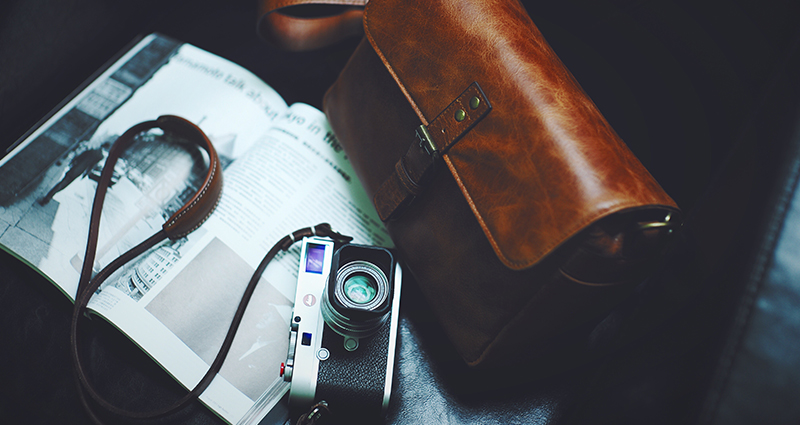 Photo by Lo Ken on Unsplash
Contrary to appearances, this time we won't tell you about a personalised photo product ;) Similar to your camera strap - a camera bag and accessories also don't have to be boring! It's worth opting for a fancy bag which will be both a practical and trendy gift but also a great camouflage for your precious photography equipment. And what about debossing a photographer name on it?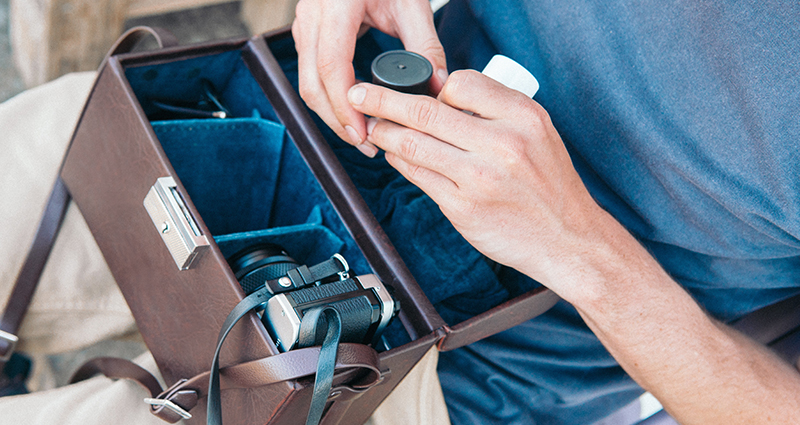 Photo by Matthieu Joannon on Unsplash
5. Polarizing and gel filters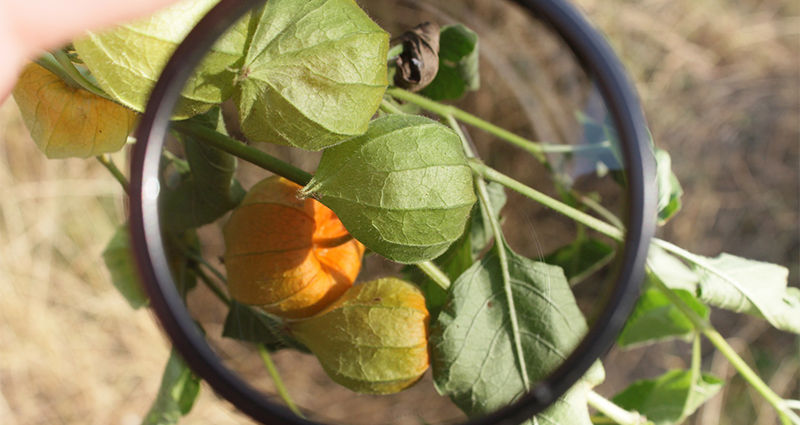 Polarizing and gel filters for lenses are an absolute must-have for everyone who likes playing with photos. On the photography market, there are so maaany lenses to choose from. It is really hard to pick only one of them, isn't it? However… don't you agree that sometimes it is much better to look at the world through rose-coloured glasses?:)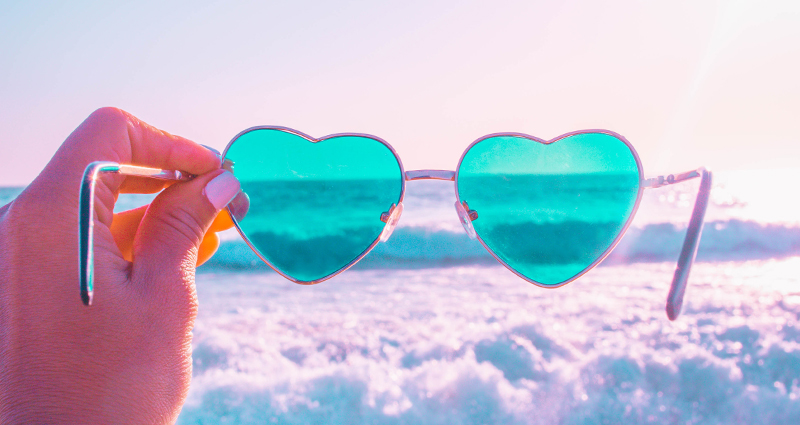 Photo by Marion Michele on Unsplash
6. Photo studio backdrops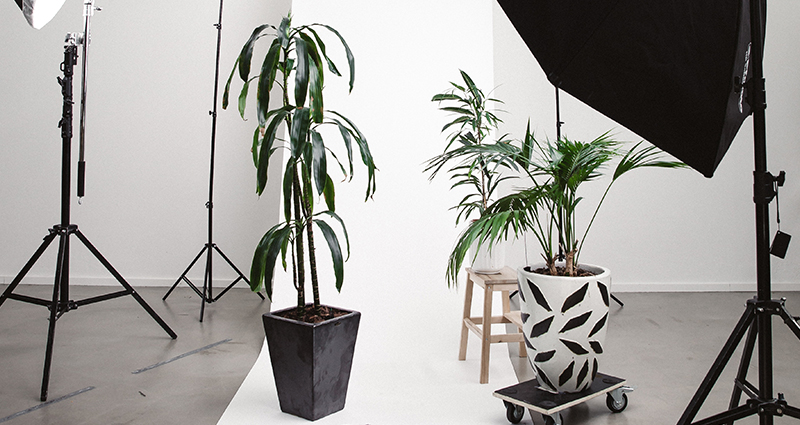 Photo by Krists Luhaers on Unsplash
Photo studio backdrops are one of the basic photography studio equipment. There are thousands of patterns so you can be sure that your gift will be original and practical at the same time. Well, we bet your friend doesn't have all of them, right? :) They are easily accessed and still a perfect gift for every studio photography lover.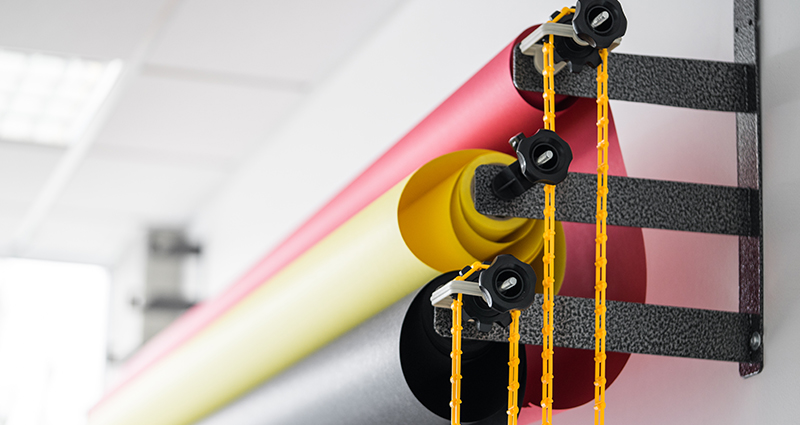 7. Phone and tablet lenses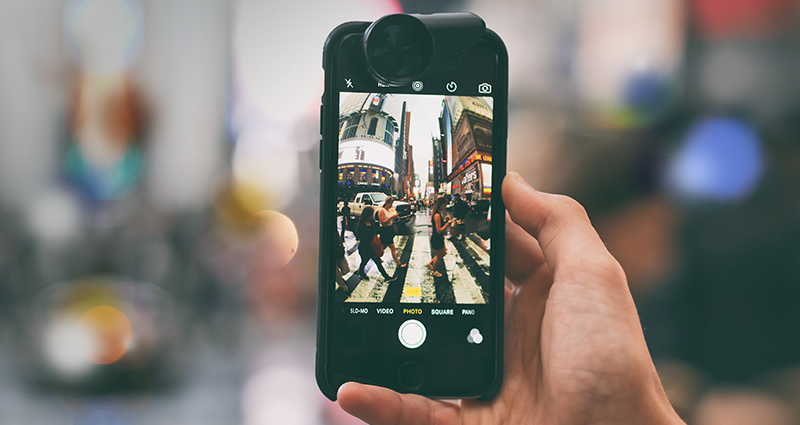 Photo by Aaron Burden on Unsplash
Phone and tablet lenses are ideal accessories for mobile photographers. You never know when something worth-captured is going to happen so it is worth equipping your phone camera with an extra lens which will enrich and amend the quality of your spontaneous snaps. Mobile lenses are small and very light, so they will fit every bag. :) And on the market, there are so many of them! The most popular models are: wide angle, telephoto and fisheye so… which one would you test first?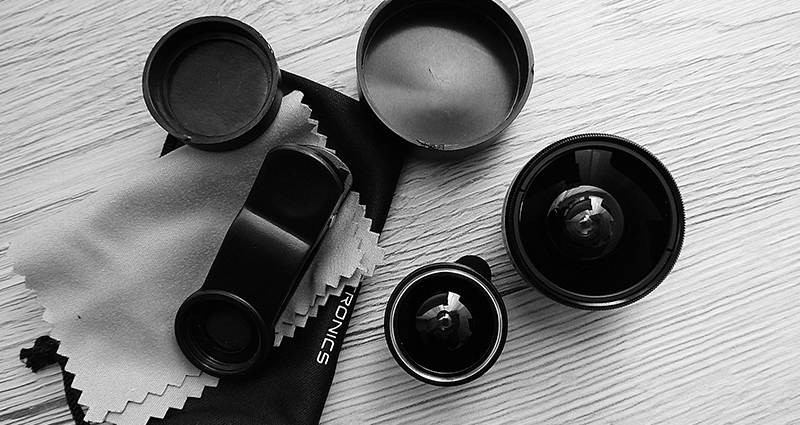 We hope you will use our inspirations. Or maybe you also have ideas for useful photo gadgets for a photographer? We can't wait to hear your thoughts!