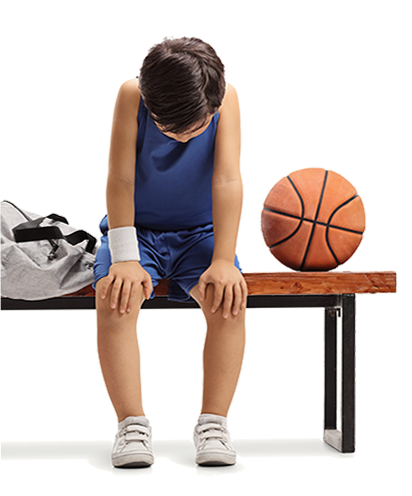 We're sorry to see you go!
You've been receiving emails with offers from Colorland as we've wanted you to order even more products at a good price.
The legal basis for providing marketing information is Article 6 paragraph 1 point (a) of Regulation (EU) 2016/679 of the European Parliament and of the Council of 27 April 2016 on the protection of natural persons with regard to the processing of personal data and on the free movement of such data, and repealing Directive 95/46 /EC (GDPR) interest realized by the administrator. According to the regulation, the direct marketing activities related to the promotion of the administrator's own services can also be considered as the provision for such activities. According to art. 21 you have the right to object to such processing at any time.