BUY A CODE NOW - USE IT WITHIN 6 MONTHS
ADDITIONAL INFO
Realization time:
8-10 working days
Offer valid to:
31.12.2019
HOW TO USE THE PROMOTION?
STEP
Choose a product and an offer
STEP
Click "BUY A CODE" and proceed to payment
STEP
Choose your favourite template and create a project
STEP
Apply the code in the basket and... that's it!
AND HOW DID YOUR WEDDING LOOK LIKE?
It's wondrous how "the most beautiful day of your life" term has a different meaning for each person. How did your parents' wedding look like? What kind of wedding dress did your friend pick out? What kind of music was playing at your friends' wedding? What kind of food was served at your cousin's wedding? How did your wedding look like?
You looked stunning no matter if it was a white, glamorous princess wedding dress – just like the one you've imagined in your childhood – or if you've chosen a modern minimalism.
You looked really stylish no matter if you wore a tailcoat with patent leather shoes or a suit with sneakers.
You had a lot of fun no matter if your family and friends accompanied you or it was a ceremony for the closest ones.
It was a beautiful day no matter if it was sunny or pouring with rain.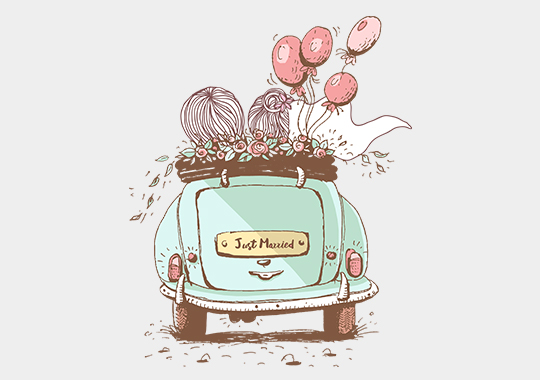 A wedding photo is one of the most important keepsakes in our entire life. More important than birthday or holiday photos. It's an occasion that for most of us won't happen again ("and they lived happily ever after..." right?). It doesn't matter if you've got a couple dozen or a couple hundred of photos from That Day – surely, creating your own wedding photo book is a good choice.
Thank goodness the photo book can look different each time you create it without the need of changing your spouse. The wedding photo book can be created right after the wedding or as a gift for the wedding anniversary. That's why you'll always find special offers for wedding photo keepsakes.