CHECK OUT A STORY WITH
7C

TECHNOLOGY IN THE LEAD
Use a double discount!
Add-on in the cart
7C techology
-50%
The discount will be added in the cart
The offer is valid from 28.09.2018 to 31.10.2018
Special offers
Photo book up to -81% off
Photo book deals
The offer is valid from 09.10.2018 to 02.11.2018
7 reasons why it's worth choosing 7C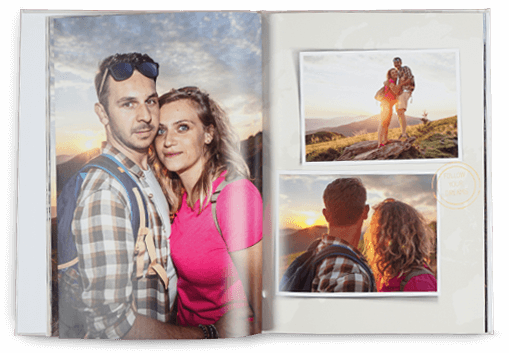 delicate tonal transitions, so called prettier face effect
more natural colours
less visible raster
dark parts of pictures more visible
print sharpness
quality of print similar to photo prints
extraordinary offer
Where can you choose 7C ?
7 C is an add-on you can choose in your cart
Which products is 7C compatible with?
7C Add-on is available for photo books