Personalised photo prints – how to design them?
by Julia,
26 Feb 2018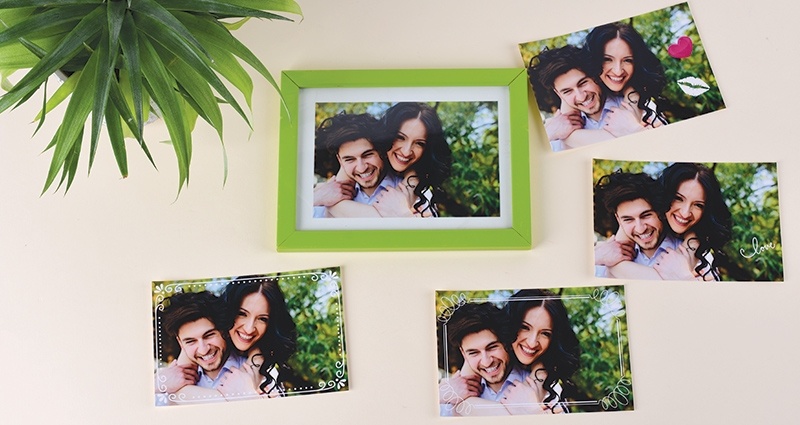 Among you, definitely there are those who love to keep their most beautiful memories captured in pictures on the cards of photo books or in the form of other photo products. However, we are pretty sure that we can also find people who remain faithful to traditional photo prints. If you belong to the second group or simply would like to know what the personalised photo prints are, then this article is just for you! Read on :)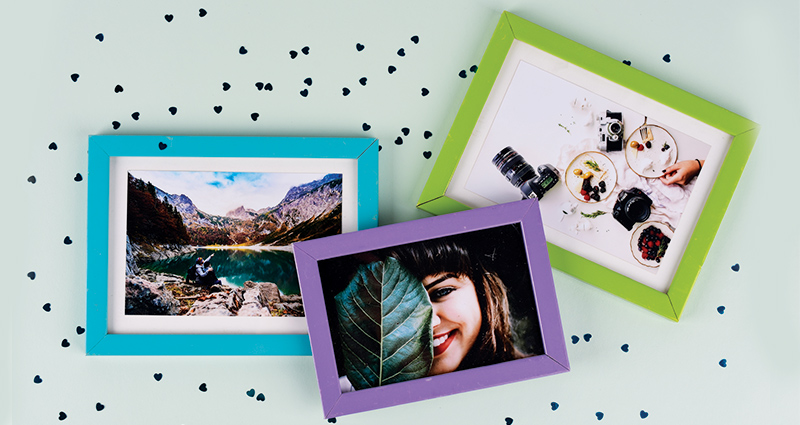 Colorland offers you two or even three kinds of photo prints. There is a variety to choose from – traditional rectangular prints, insta photos and sharebooks. Today we would like to tell you more about these first two products (we have already written about sharebooks; see the article here). As you know, we offer traditional prints in size of 10x15cm as well as 15x21cm, and insta photos in two square formats: 10x10 and 13x13cm. And now to the point:
HOW TO PERSONALISE PHOTO PRINTS?
The answer is simple! All thanks to Colorland's editor!
BASIC FEATURES OF THE EDITOR = UP TO THREE EDITING OPTIONS
From the start, after opening our editor and adding pictures from PC/laptop, you can:
    • crop a photo – you can choose from 3 different options: white frame, without a frame or full frame
    • choose a photo format – depending on whether you have selected traditional photo prints or insta photos, you can always choose between two sizes
    • choose a paper type – glossy or matte; depending on which you like more, both variants are at the same price!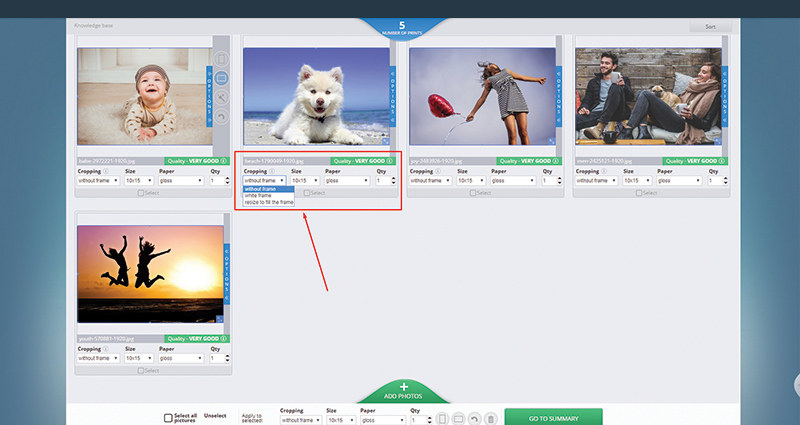 What is more, you can apply all the above options to a single photo or to all photos at once by selecting one single picture or choosing an option "Select all pictures" at the bottom part of the edition. See below: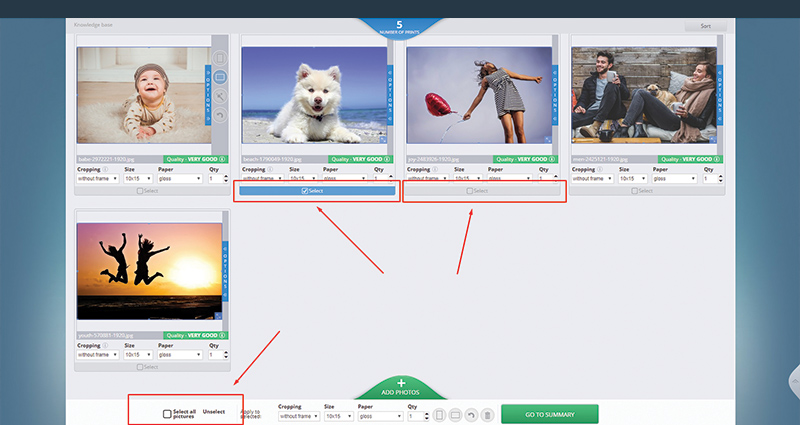 SO MUCH MORE OPTIONS…
And now to the point.
By clicking on the blue bottom "OPTIONS", our editor allows you to access other photo editing options – changing format orientation to a vertical or horizontal one and adding special effects. … and this is where all the fun begins!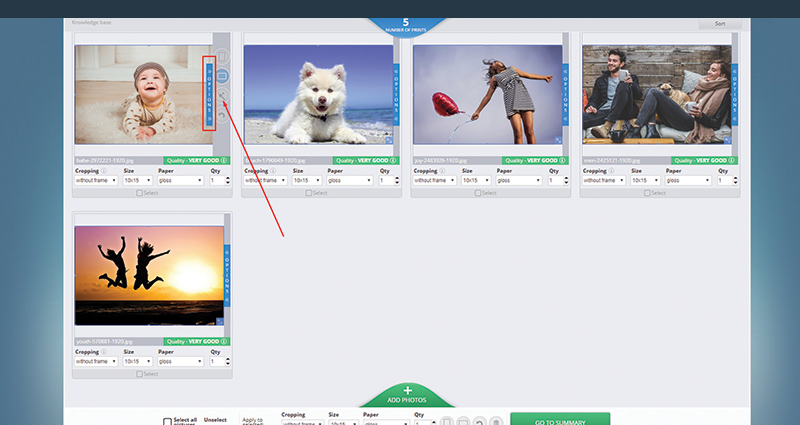 After clicking the button, our editor will ask you to crop the picture and when you do this, the real magic begins! ;)
And here are some possible editing options: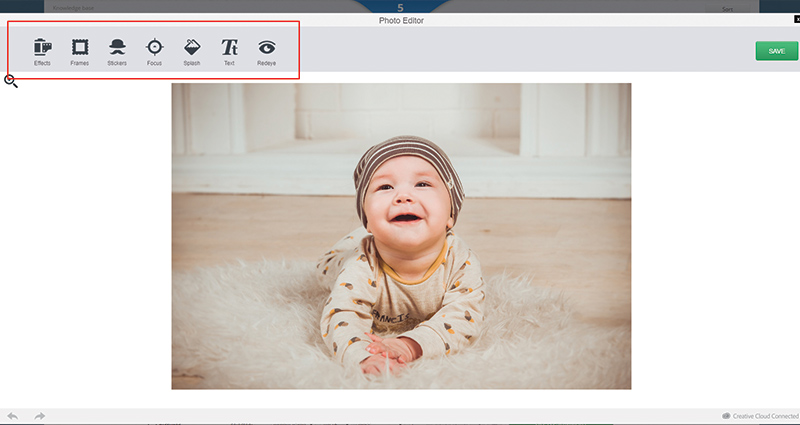 1) Special effects: 2 suboptions, 12 filters in total resembling Instagram ones (by the way – don't forget to follow us there ;)) !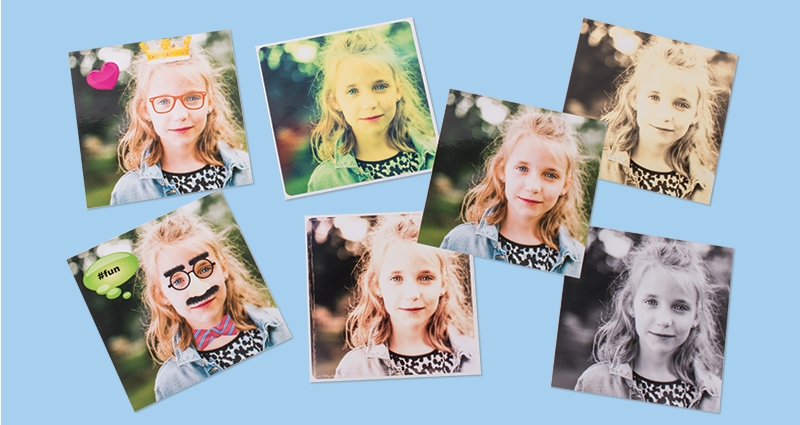 2) Frames – you can choose up to 14 frames, including both classic frames and more crazy ones ;)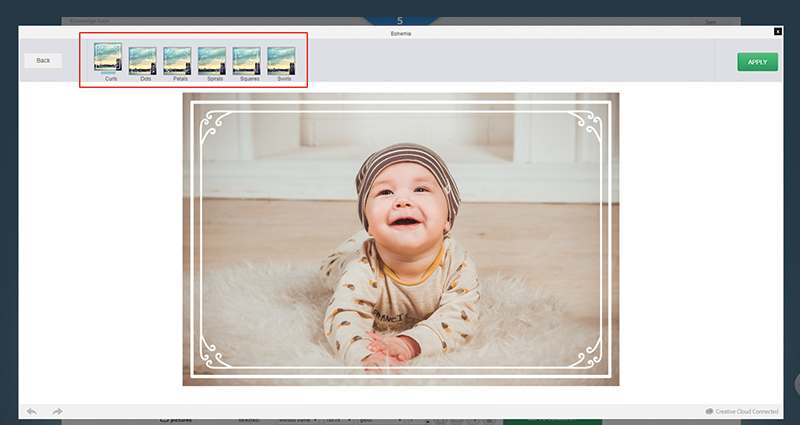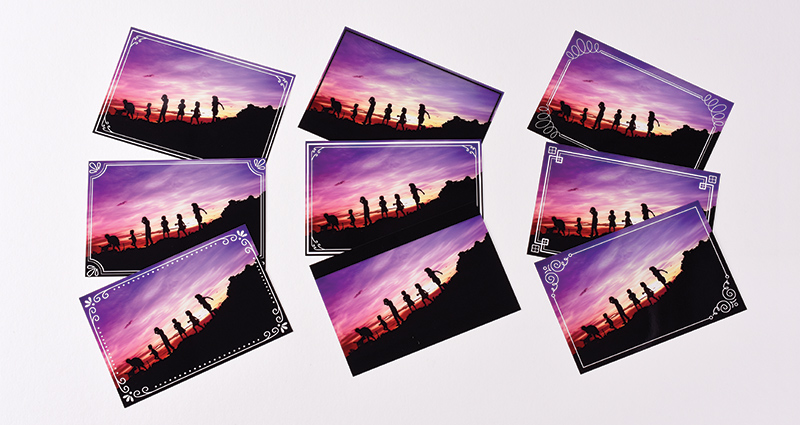 3) Stickers – we offer black & white stickers but also a lot of colourful ones. Stick a moustache on somebody's face or create a comic book by adding speech bubbles and texts.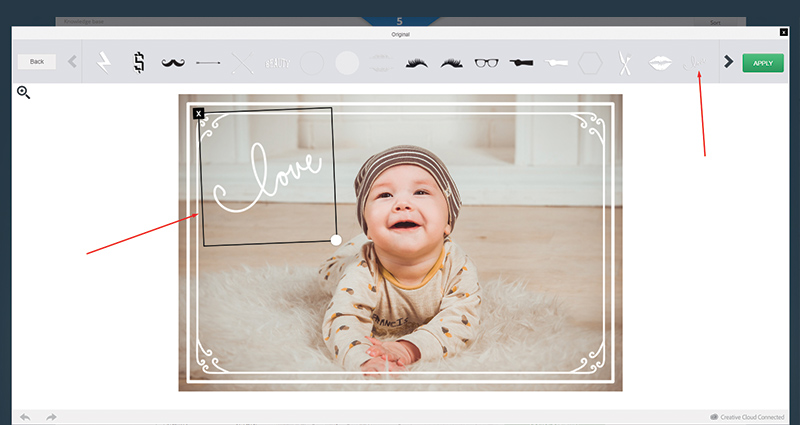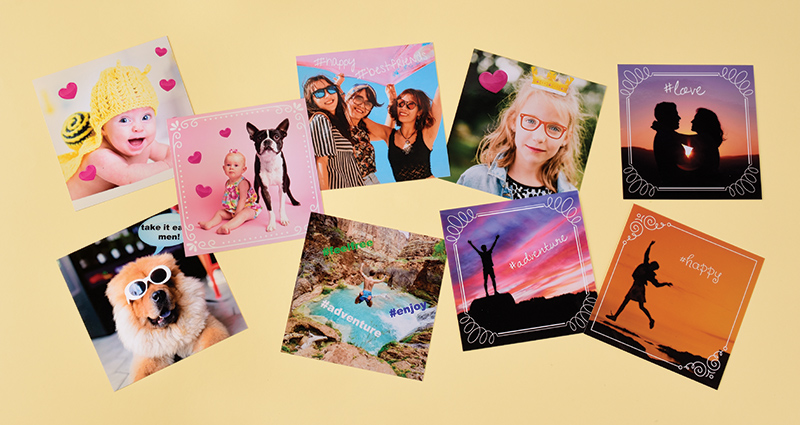 4) Focus – use this option to expose only some elements of your pictures. Focus can be round or rectangular and, what is more, you can freely change its size, reduce, increase or rotate it.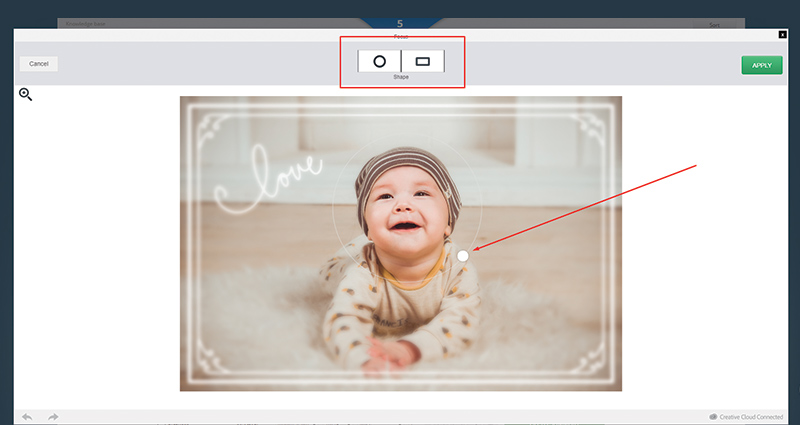 5) Splash – by using this option, your picture will automatically become black & white. However, when you use a brush, you can point-wisely restore original colours of the photo. Make sure to check the difference between Free Color and Smart Color!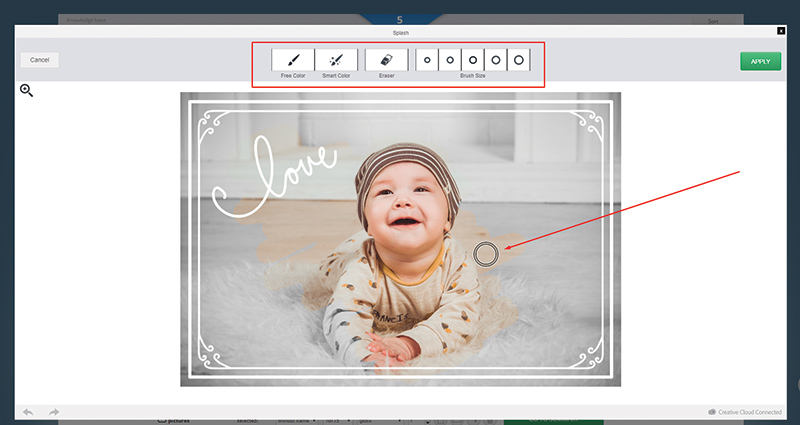 6) Add text – play with fonts and colours, there are no limits!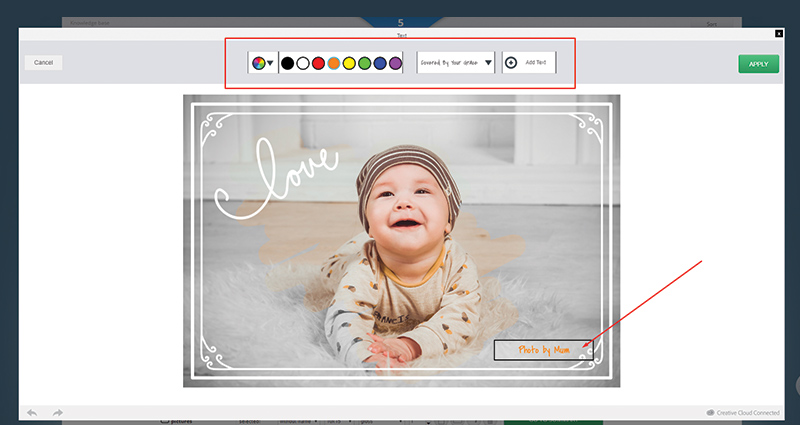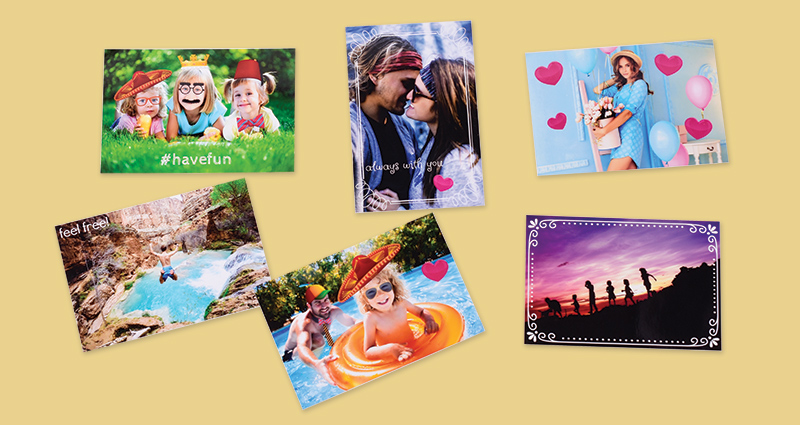 7) Red-eye remover -  this issue is becoming less common but if you experience a red-eye problem with your photos, Colorland has a ready solution – check it out! :)
And now let's do it! Next time you print out your photos, let your imagination run wild and by all means show off your outcome with us on FB or Instagram. We also wait for your comments below!
P.S. Start designing today because soon we will offer great discounts for photo prints in Special Offer bookmark! So… what are you waiting for? :)